Making the rounds on social media in March 2017 is a Facebook post from Oct. 31, 2016, showcasing Singaporean filmmaker Royston Tan's home:
width="500">
Making his name as the director of 15 and 881, the reputation of his films have preceded their maker.
So, it is little wonder that people are curious to get a glimpse of his home, which from the looks of it, is as nostalgic as his films.
Situated along Yio Chu Kang Road, here is a peek into Tan's fifth-floor, 124 square-metre private apartment that he moved into in December 2015, which is scattered with vintage furniture and cinematic paraphernalia -- befitting of a filmmaker whose works are often tinted with nostalgia: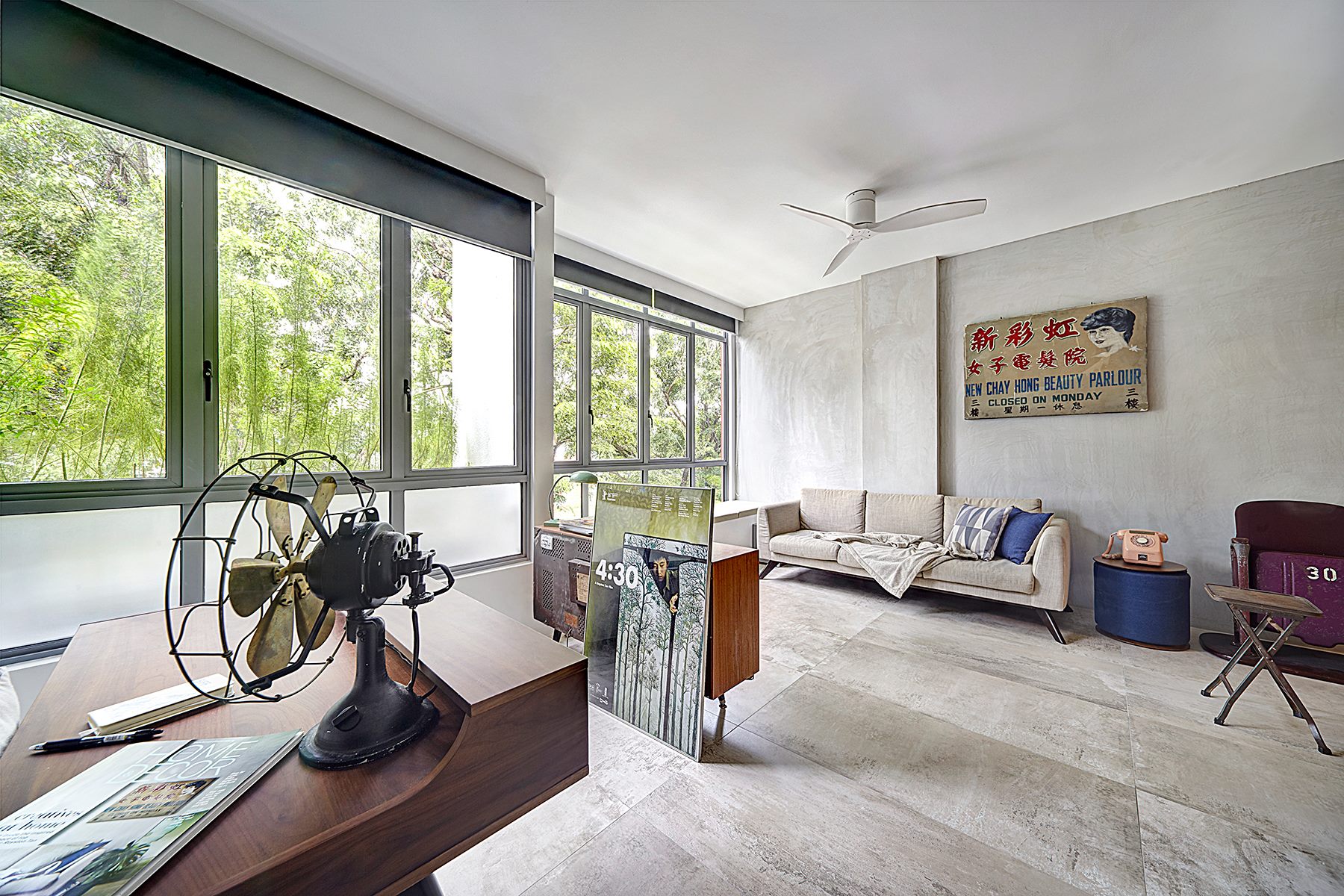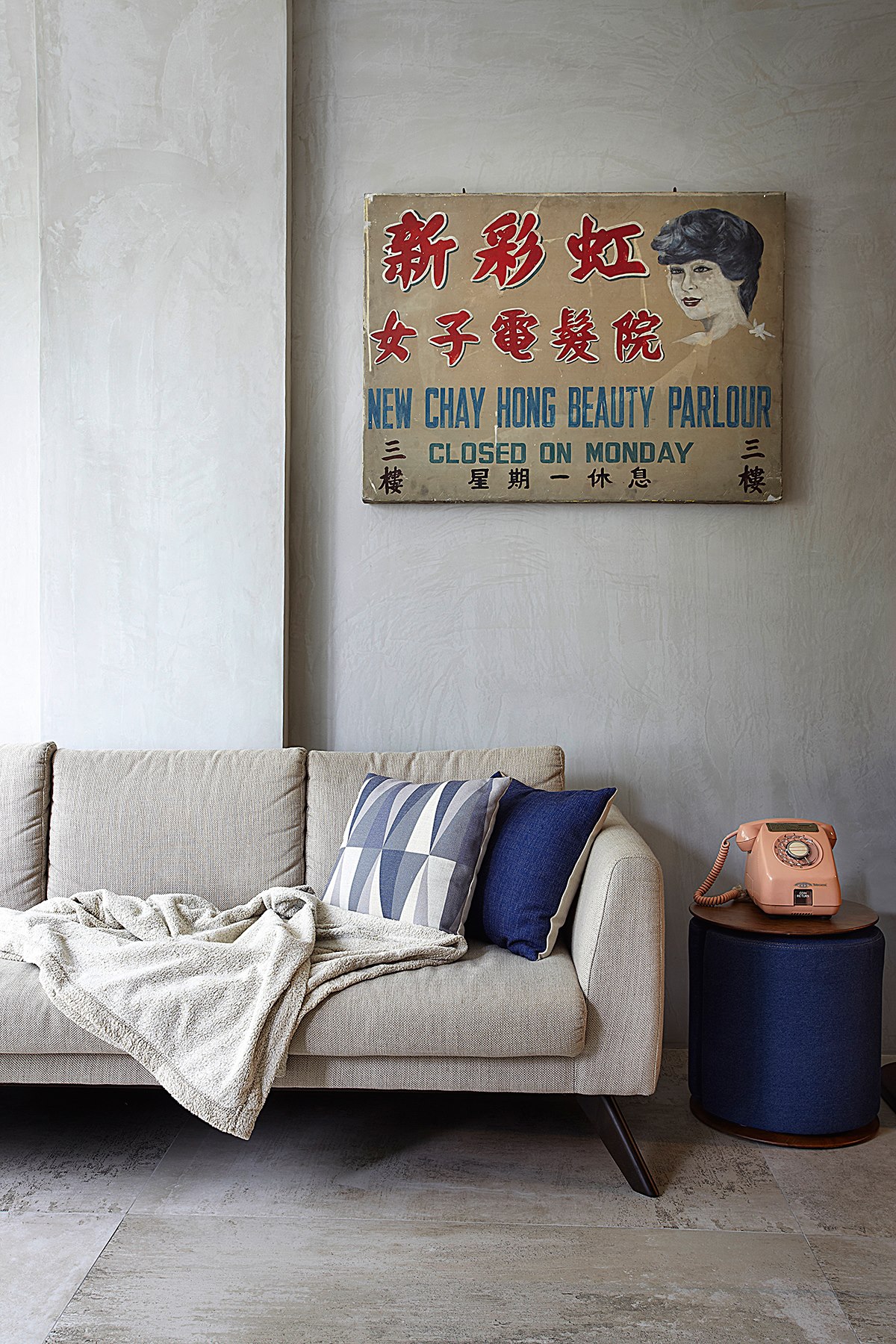 The weathered painted sign is from Xin Cai Hong hair salon, where Tan befriended the owner and filmed his documentary Old Romances (2012).
The 40-year-old declined to reveal how much he paid for his double-storey, two-plus one-bedroom condominium unit, but disclosed that renovations cost S$70,000.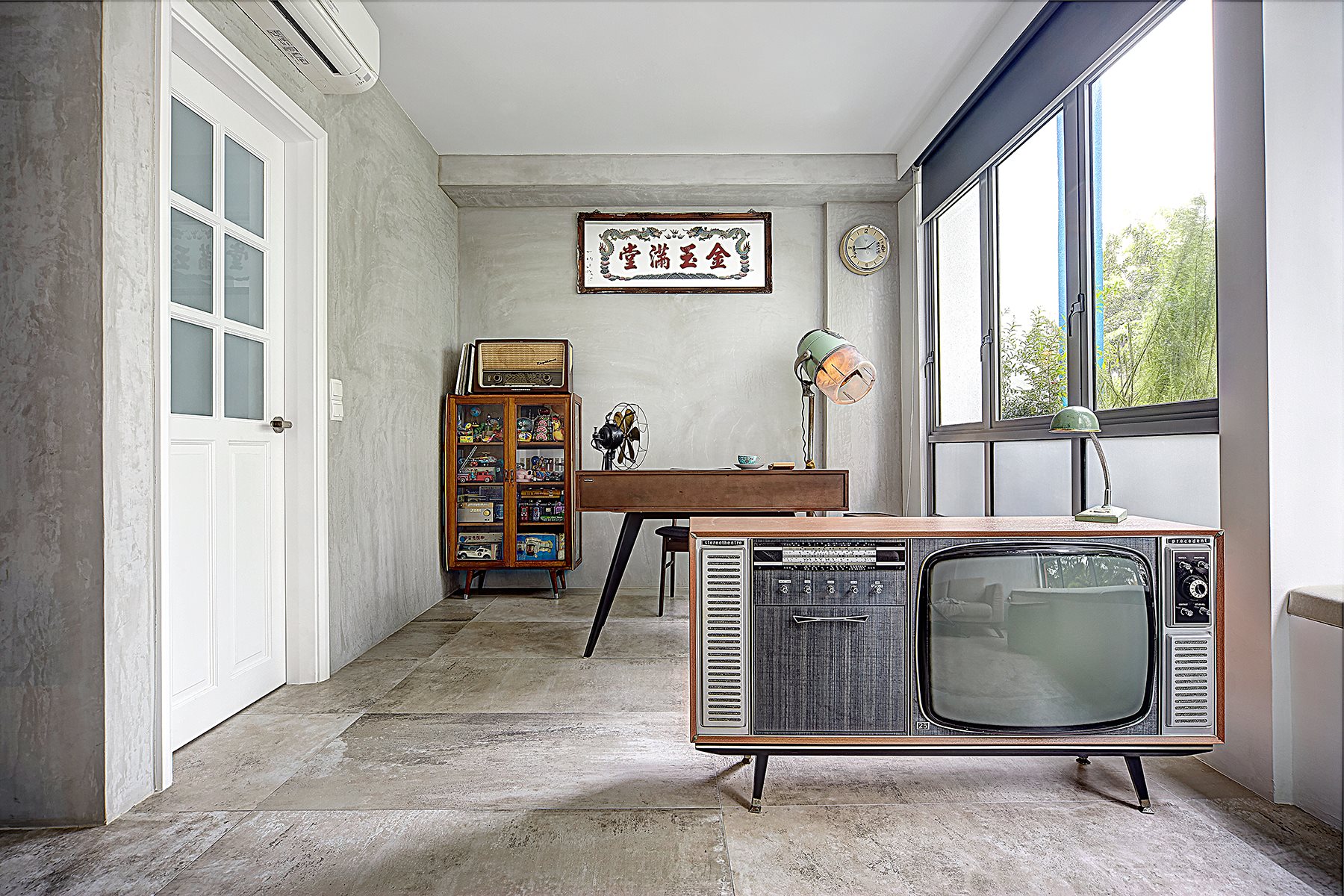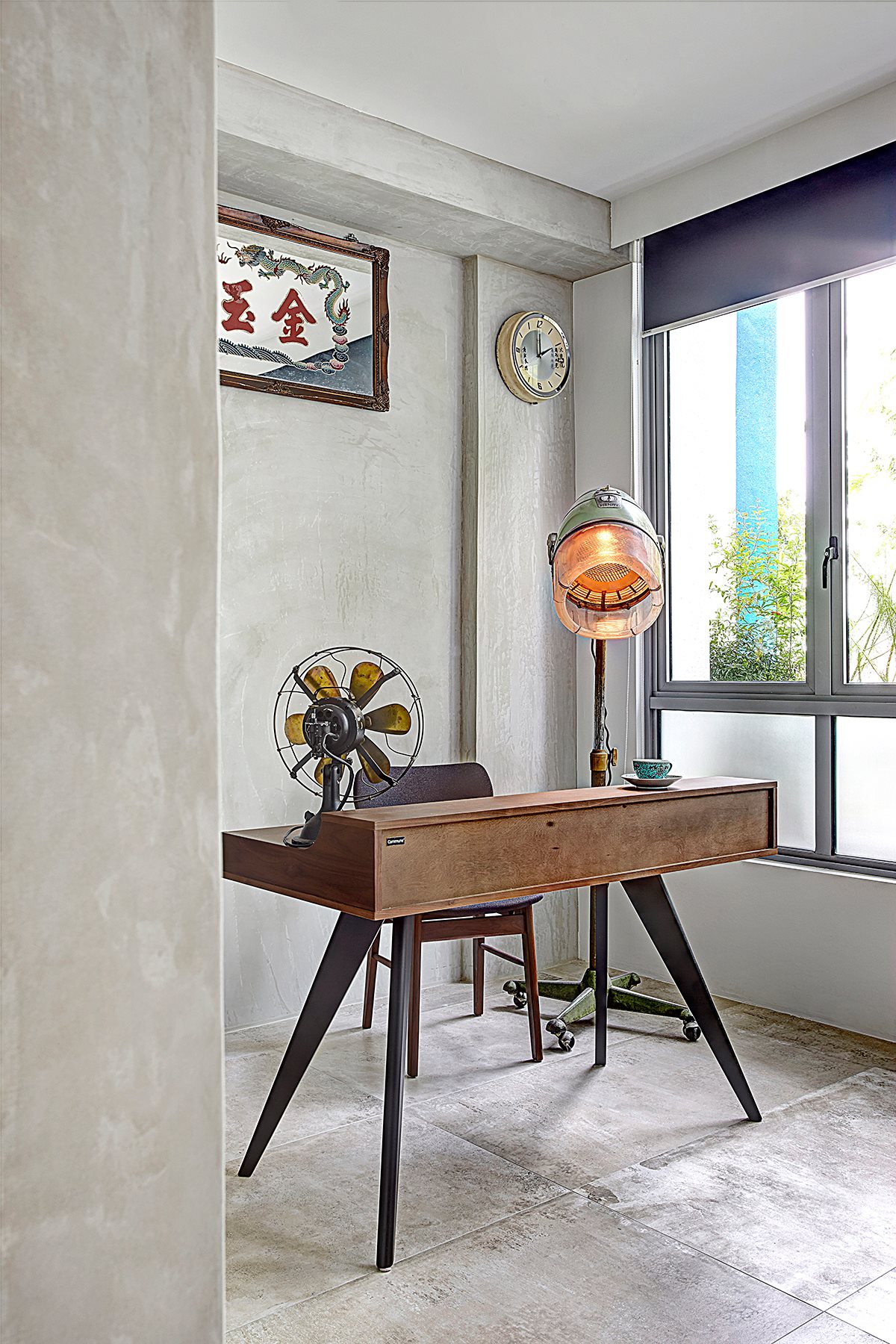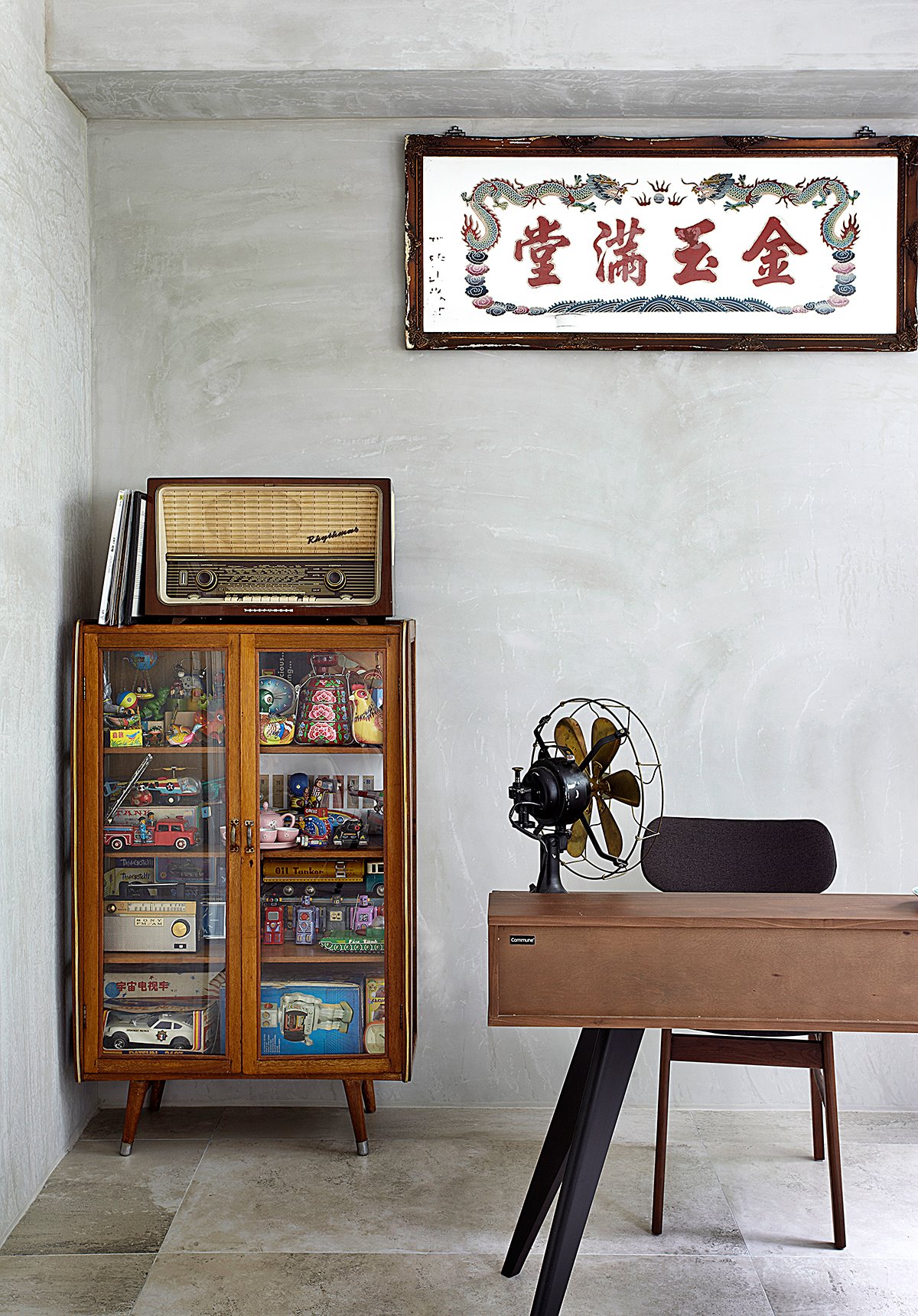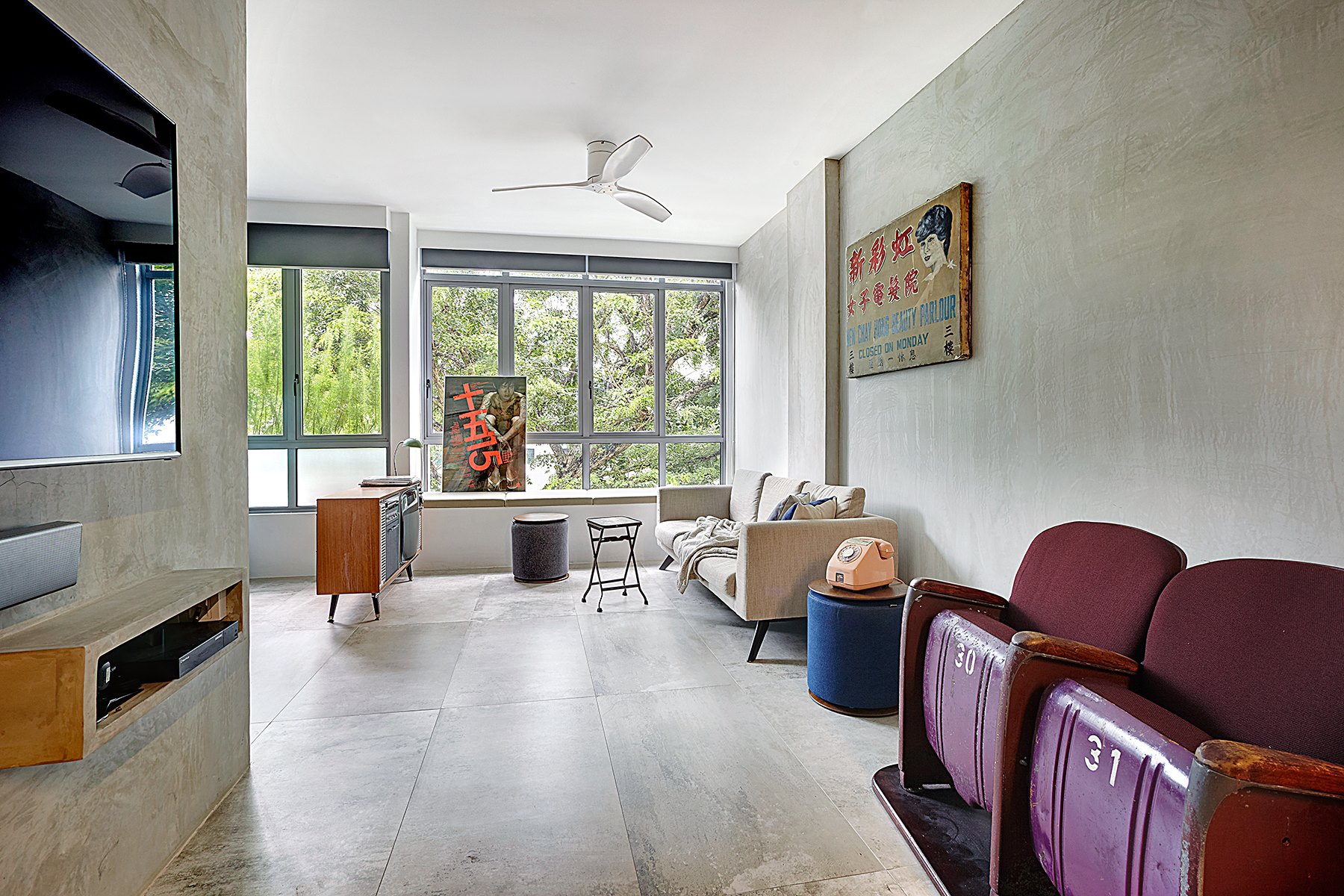 While most of the furniture is from Commune, a local company, the oldest piece in the house is a pair of cinema seats from The Capitol Theatre, re-upholstered with their original 1940s fabric sourced by a friend in Bristol.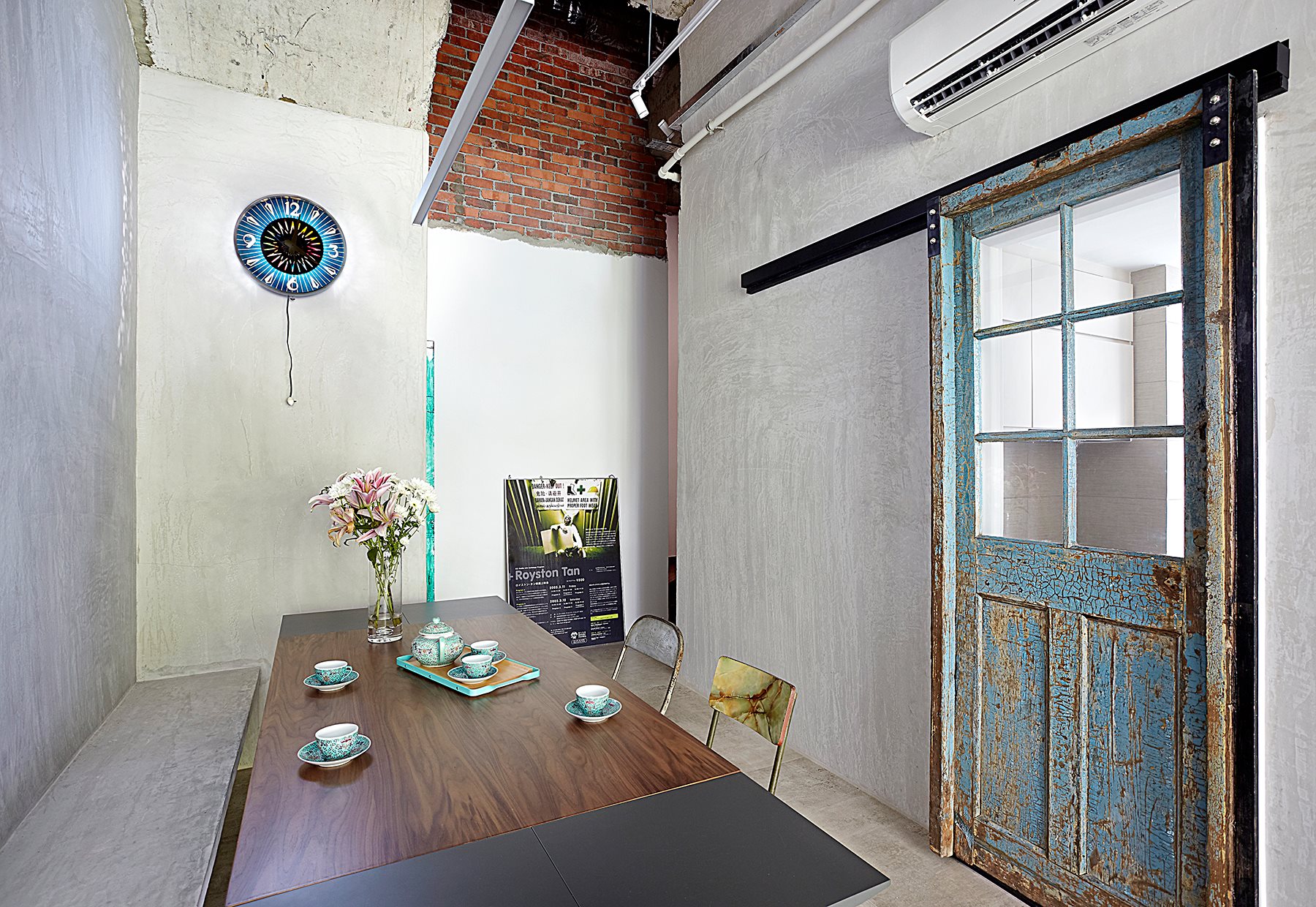 His decor is sourced from all over the world, including a door from Shandong, China.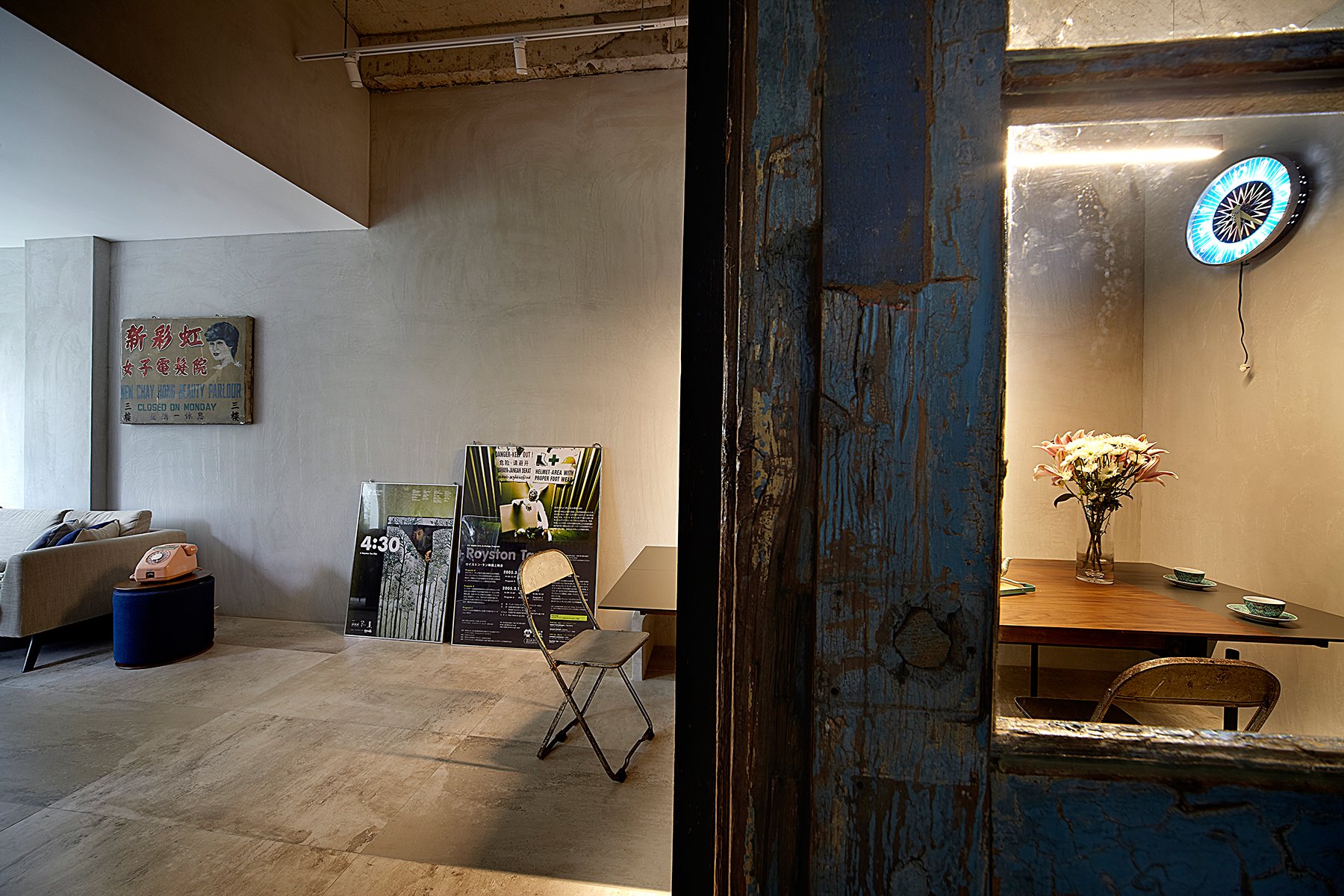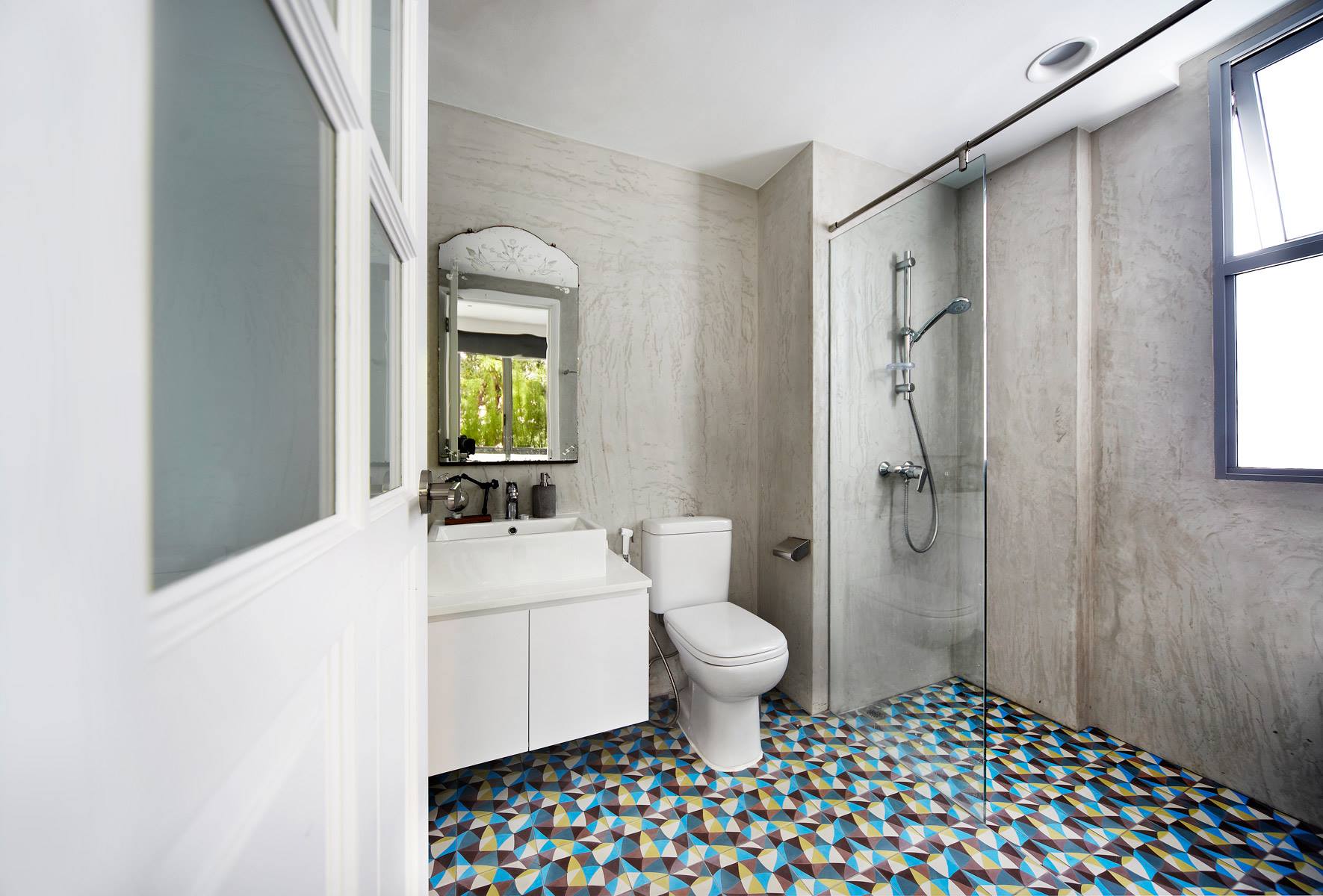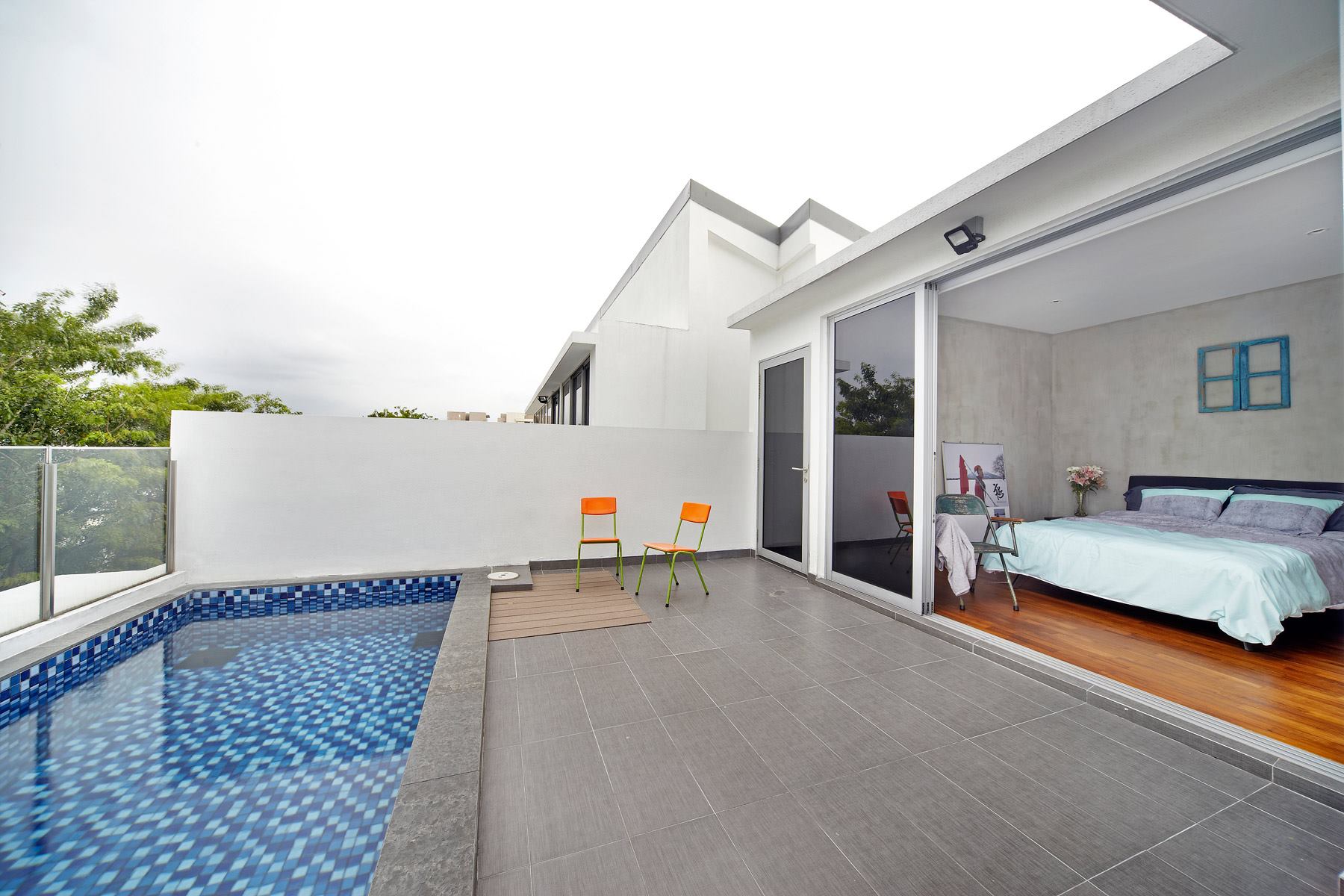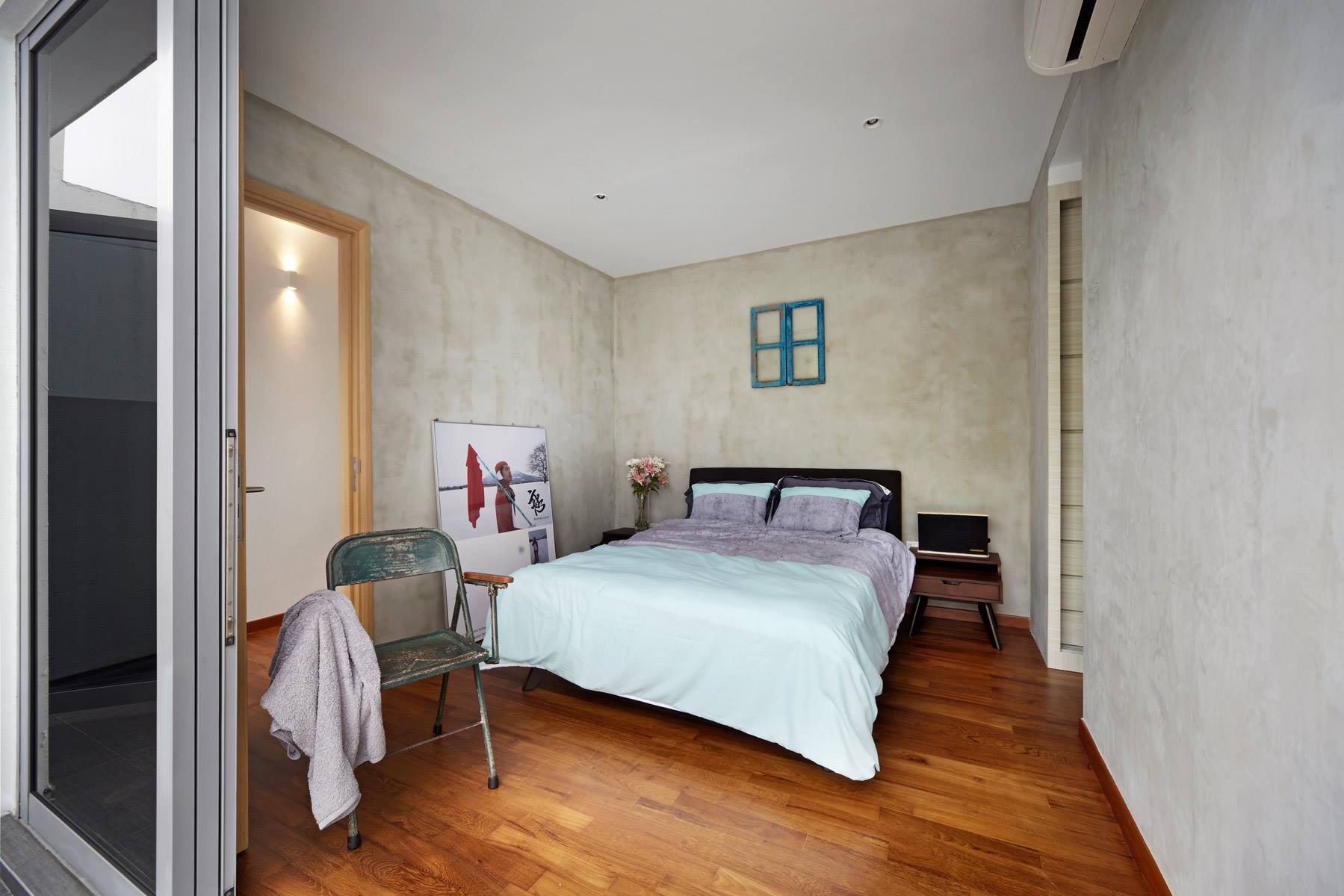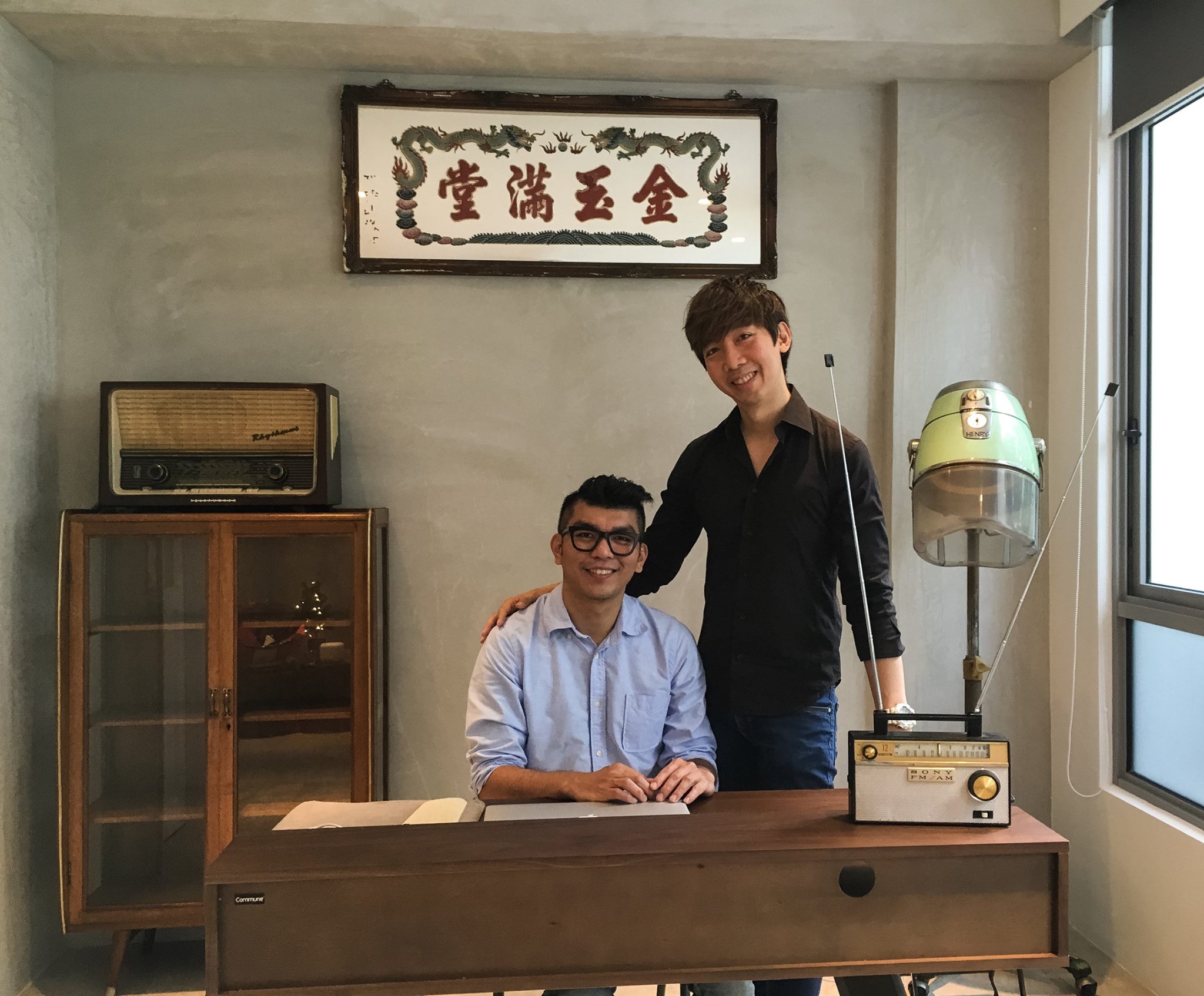 Smooth concrete screed walls were installed and the false ceiling was removed to reveal about 4 metres of raw, exposed brick, silver ducting and concrete beams in the apartment that has a C-shaped layout.
The minimalist-meets-industrial interior is by interior designer Free Space Intent.
The boy who grew up on a Lorong Chuan pig farm has come a long way since making his provocative, authority-challenging 15 in 2003.
All images from Free Space Intent Facebook
If you like what you read, follow us on Facebook and Twitter to get the latest updates.