Two men running for the presidency of the Football Association of Singapore (FAS) have finally had their say.
This is so as Hougang United chairman Bill Ng, one of the two candidates eyeing the FAS presidency, has rejected his opponent Lim Kia Tong's accusation that Ng lacks integrity and has "ulterior motives".
Lim, a 64-year-old lawyer, is the one below, on the right:
Ng, 57, said in a press release:
"We can assure you that our sole intention is to modernise the Singapore game from grassroots up, as well as from the administration and leadership levels...

Integrity needs to be inherent in the credentials of any person who chooses to undertake this monumental task, and I expect that of both parties running for these elections."
Ng is the one below, on the left: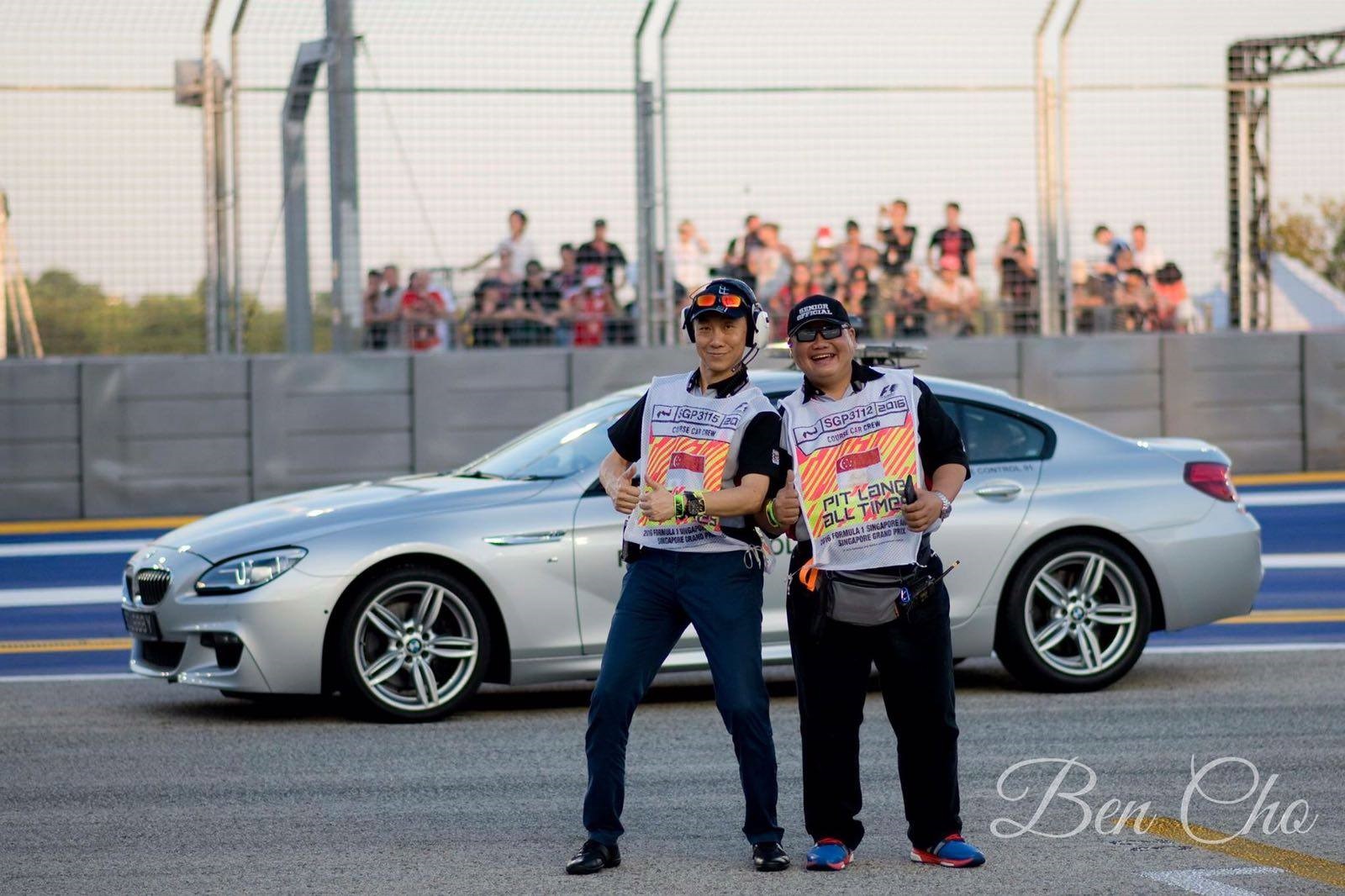 Lim had earlier told The Straits Times on March 18 that "stepping into the shoes to manage football association is a very onerous responsibility" and one has to scrutinise Ng whether he is of a "mold of someone who is only interested to gain some mileage".
April 29, 2017, is the date for FAS's leadership election, where the association's 44 affiliates will vote for their leadership team.
The two men are fighting for the leadership of Singapore football and the control of some S$25 million of funds that go into the sport.
Both will do well to follow the example of former FAS President
While both Ng and Lim are freely using "integrity" as a criterion, integrity is a value that has to be earned or accorded.
Take former FAS President (2004-2009) Ho Peng Kee, for example.
In his memoirs, My Journey in Politics, published recently, Ho did not focus on merely his key achievements as FAS President -- two consecutive ASEAN championships, Singapore's best showing in the World Cup qualifiers, SEA Games Under-23 team's bronze medal.
Instead, Ho spent some time talking about his last act as the FAS President, which was to lift the lifetime ban on all football activities imposed on Singapore's football star Abbas Saad since 1995.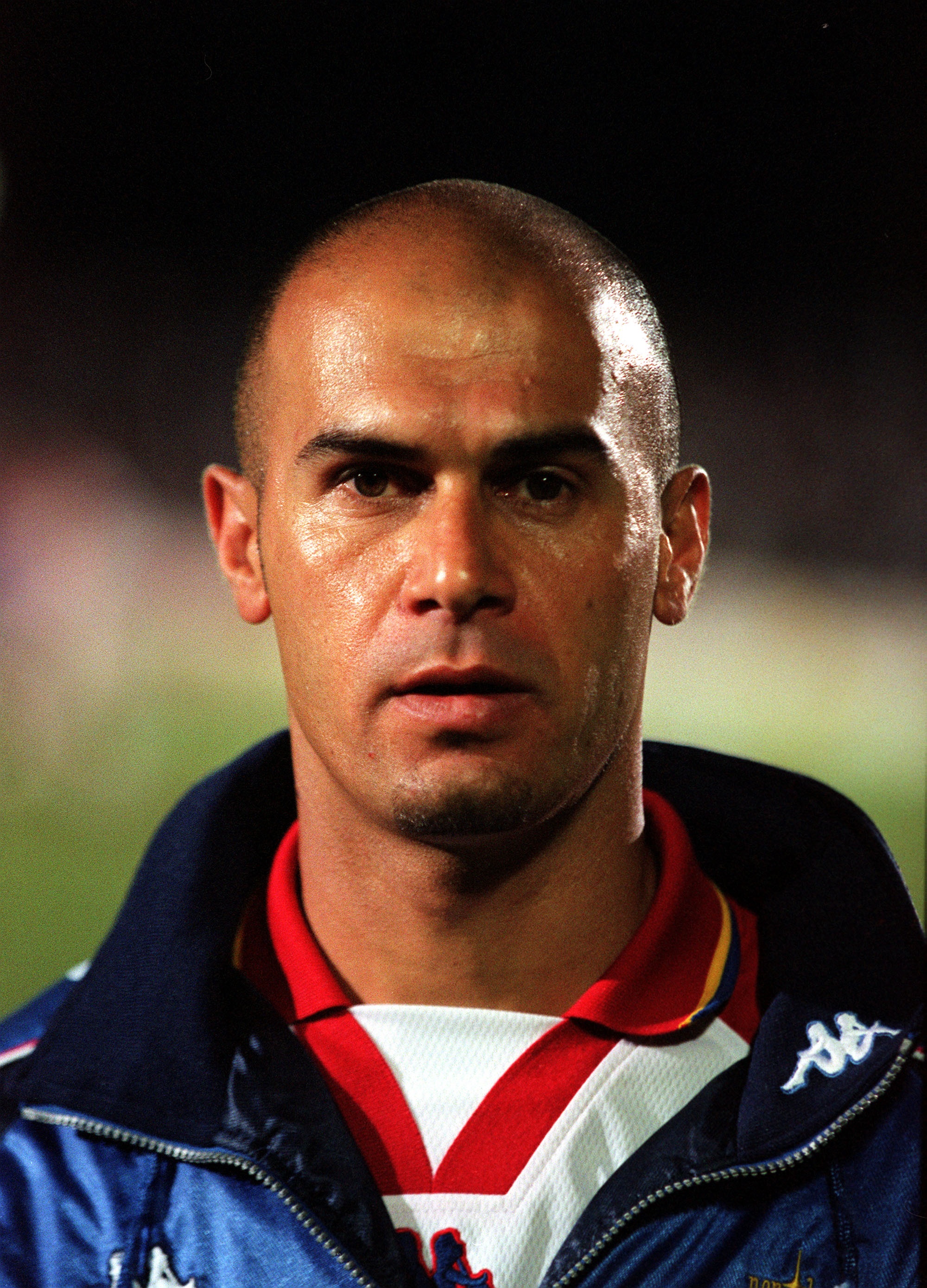 Saad was found guilty by the courts in Singapore for helping then teammate Michal Vana to fix matches.
This was what Ho did behind-the-scenes meeting Saad and hearing him out:
"As early as 2005 or thereabouts, through the good office of his strike partner Fandi (Fandi Ahmad, Singapore's football legend), Abbas had met me to plead his case. He said his heart was very much with Singapore football and wanted to be able to contribute to its cause. I could sense his sincereity and deep desire to immerse himself once again in football activities here".
Ho felt that Saad was "indeed one of football's early foreign talent who had immersed well with the local footballers and fans".
However, Ho revealed that he was also very mindful about the issue because "Singapore takes a tough stand against corruption of any sort".
"By the time of the 2009 AGM (Annual General Meeting), I was convinced that, examining all the circumstances of the case, it was indeed the right thing to do. I was prepared to respond to any unhappiness that may surface as what some may see as FAS' softening on corruption."
Now, this is a display of tact and leadership that the two wannabe FAS Presidents can learn from.
Related article:
2 uncles fighting to be S'pore's new football chief, one accusing the other of ulterior motives
Top photo from YouTube, Home Team News Facebook page
If you like what you read, follow us on Facebook and Twitter to get the latest updates.
If you like what you read, follow us on Facebook, Instagram, Twitter and Telegram to get the latest updates.