Tan saw these iridescent clouds on two evenings recently.
On Saturday, Mar. 25 at around 5.30pm in Kallang: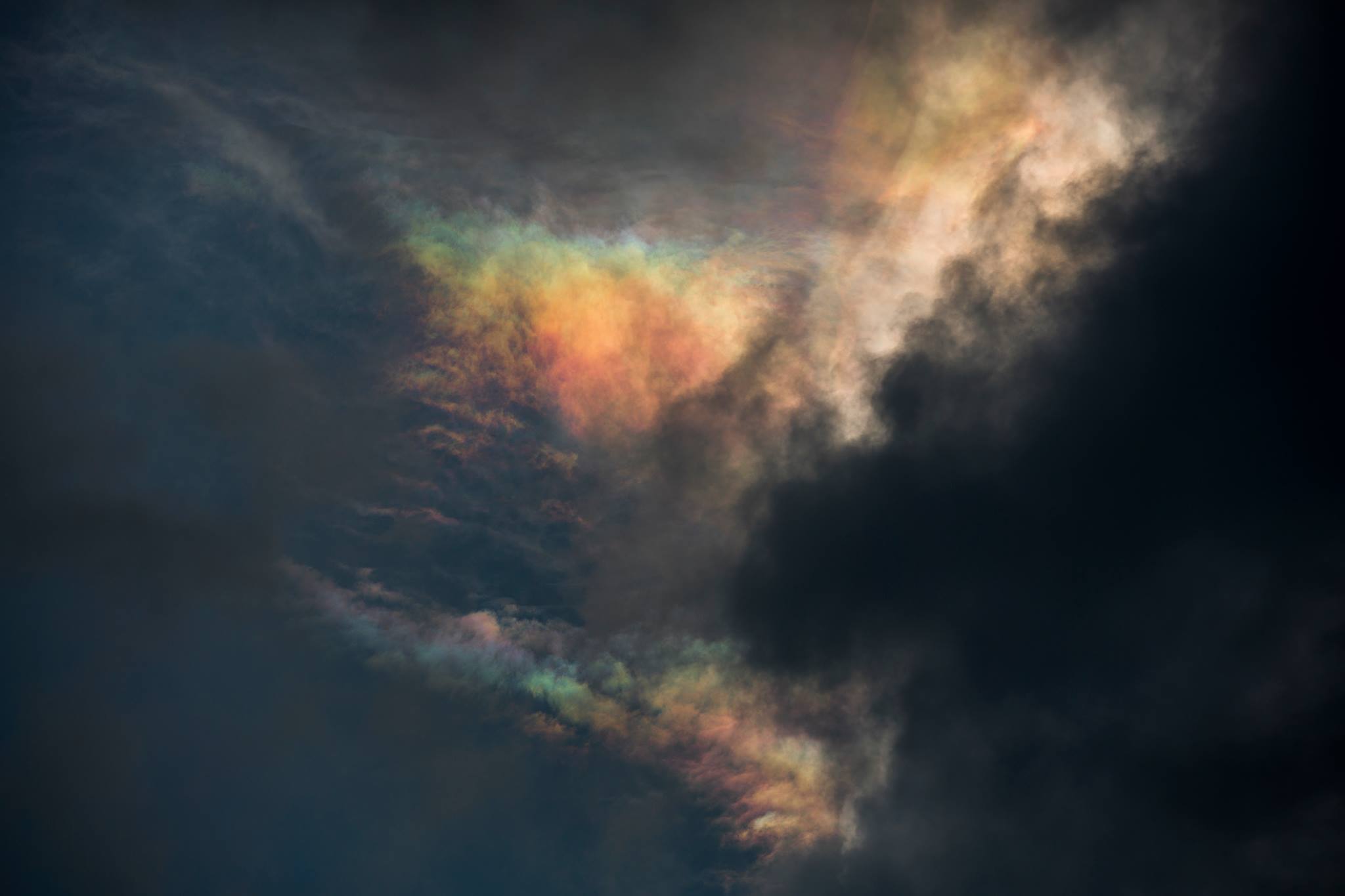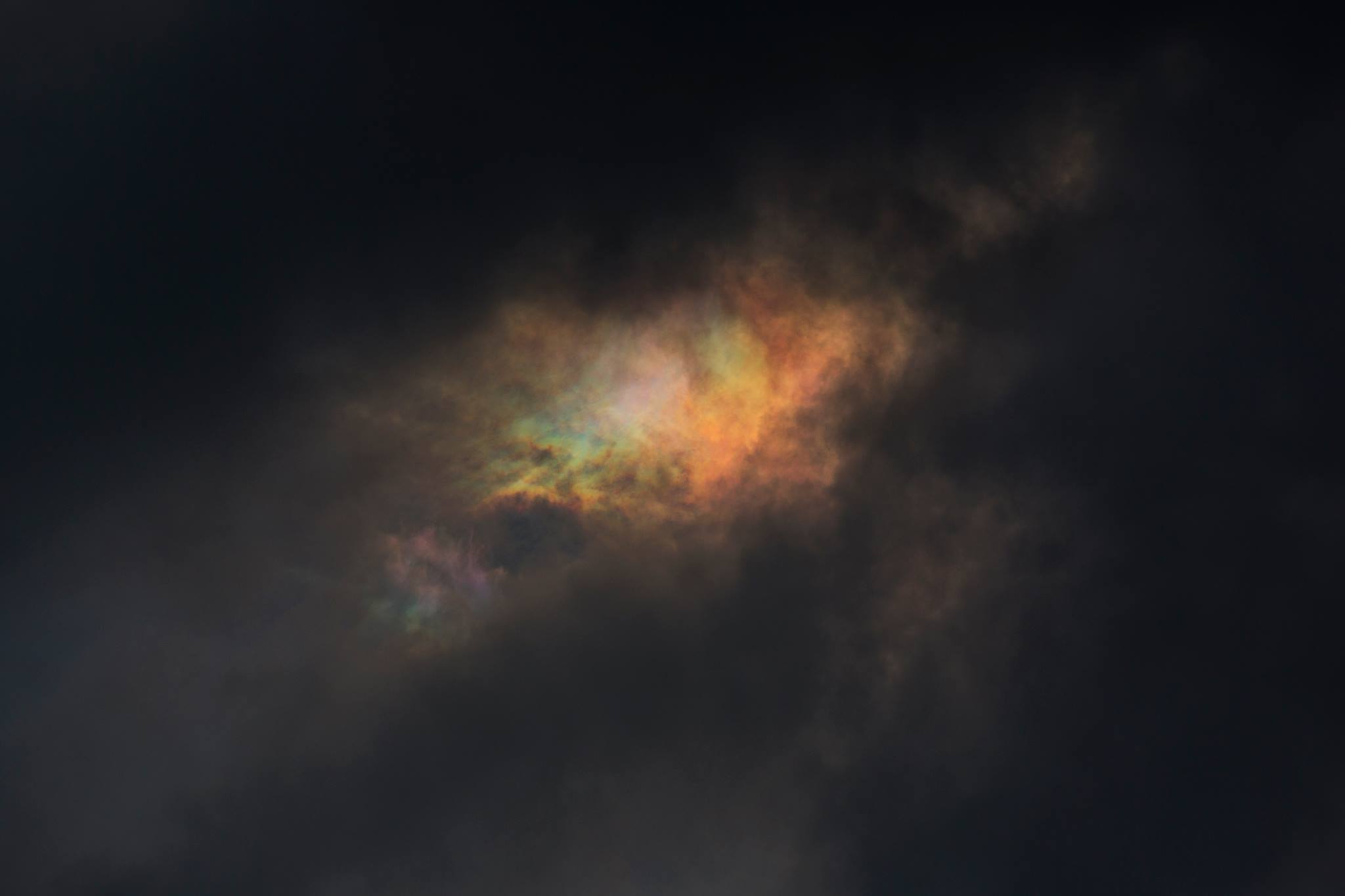 and on Monday, Mar. 27 at around 6.30pm in Pasir Ris: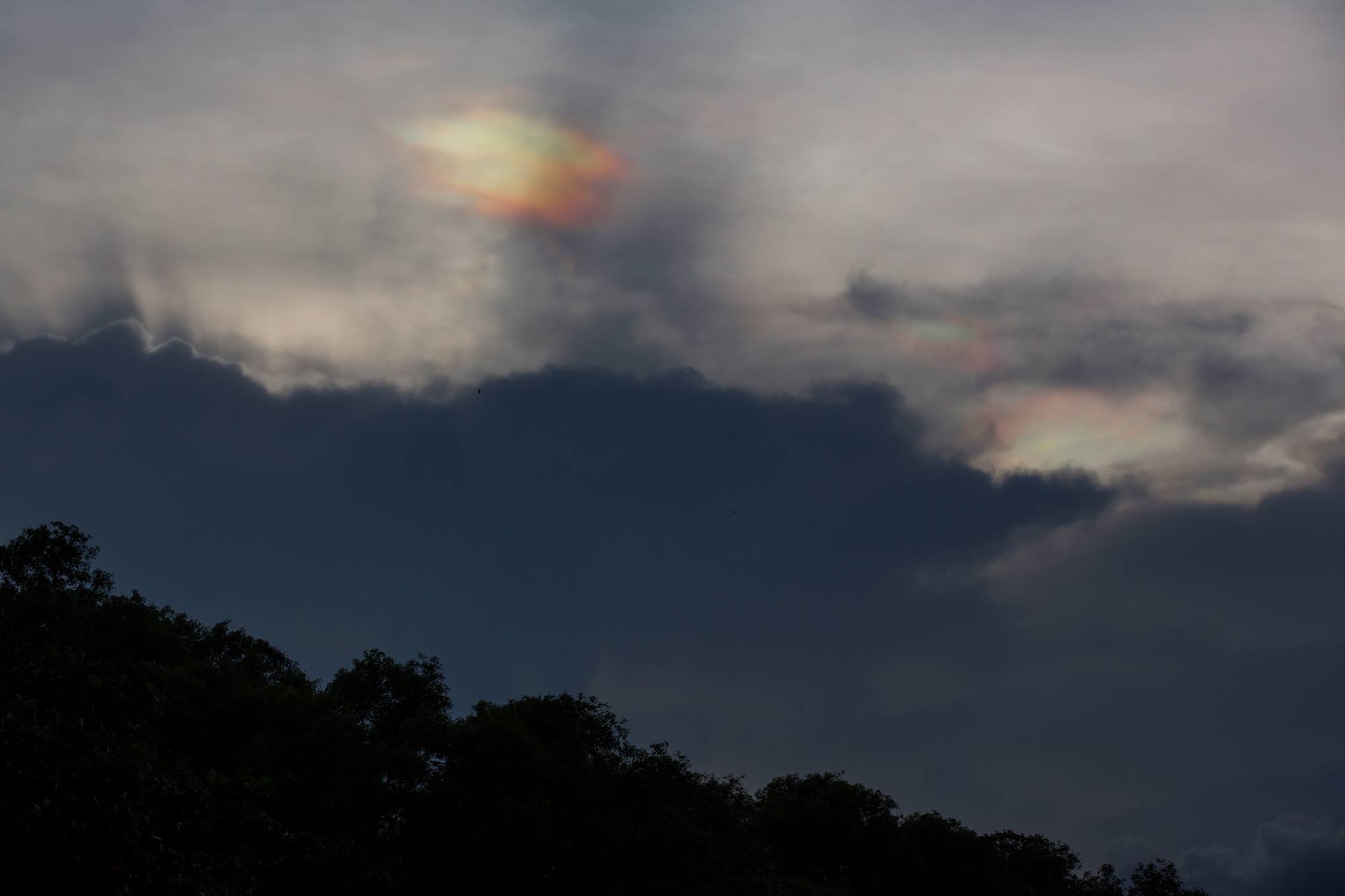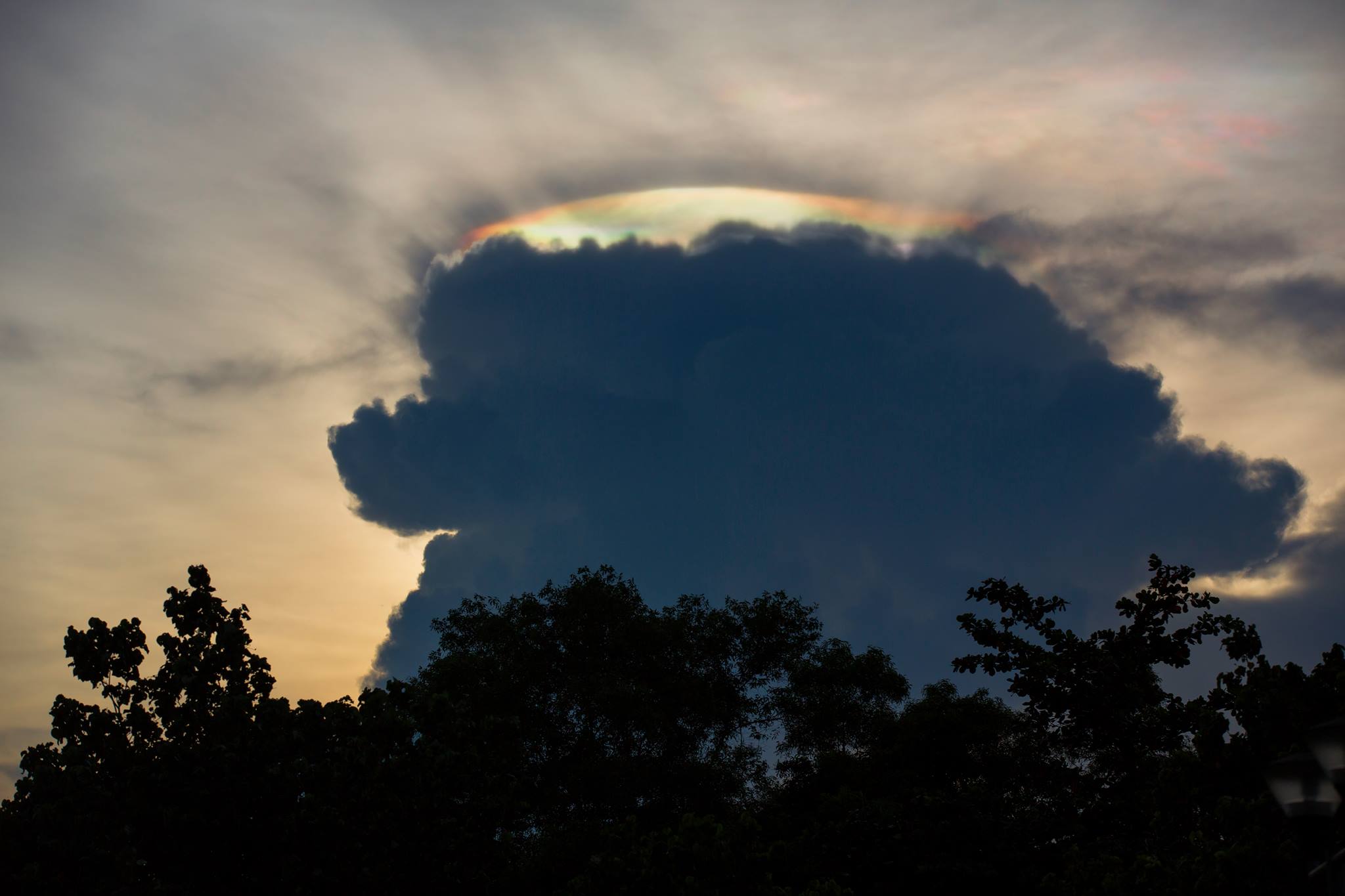 Some others also noticed the iridescent clouds on Saturday afternoon.
At Pasir Ris Park:
In Tampines:
And also in Changi:
Perhaps the unicorns decided to take a dump in the Eastern side of Singapore while traipsing across the country's skies.
Please also come to the Wrest? :D
Top photo courtesy of Tan Yong Lin
Related articles:
Did you see the sky at about 5pm? You might've seen a splotch of rainbow behind a cloud
If you like what you read, follow us on Facebook and Twitter to get the latest updates.