*[Update: Mar.24, 1700hrs]: An AVA spokesperson has clarified that the operations to manage the chicken population at Sungei Api Api was not a recent operation, and that it had happened around the same time as that at Sin Ming. AVA did not take any action at Sungei Api Api recently.
"Now that said, AVA (Agri-Food and Veterinary Authority) acknowledges that engagement and communications with residents and other stakeholders on this issue (culling of the Sin Ming chickens) ought to have been better managed".
This was what Koh Poh Koon, Minister of State for National Development, said in parliament, exactly a month ago on Feb 20.
But it appears that AVA is still keeping to its old ways of managing the chicken issue.
Secretly. Quietly.
AVA's culling chickens without consultation with residents and stakeholders. Again.
Hence, eyebrows were raised when The Straits Times reported that AVA is also culling chickens in the Sungei Api Api area in Pasir Ris.
According to ST, residents of the private estate beside Sungei Api Api said that there were flocks of 10 birds or more around two months ago but the population has since been reduced to scattered groups of two to three birds.
The AVA also told ST that it was "highly unlikely" the birds are the endangered red junglefowl, as they are usually found on Pulau Ubin and in the western catchment area near Lim Chu Kang.
This despite the fact that according to the report, the residents said the chickens they had been seeing have grey legs.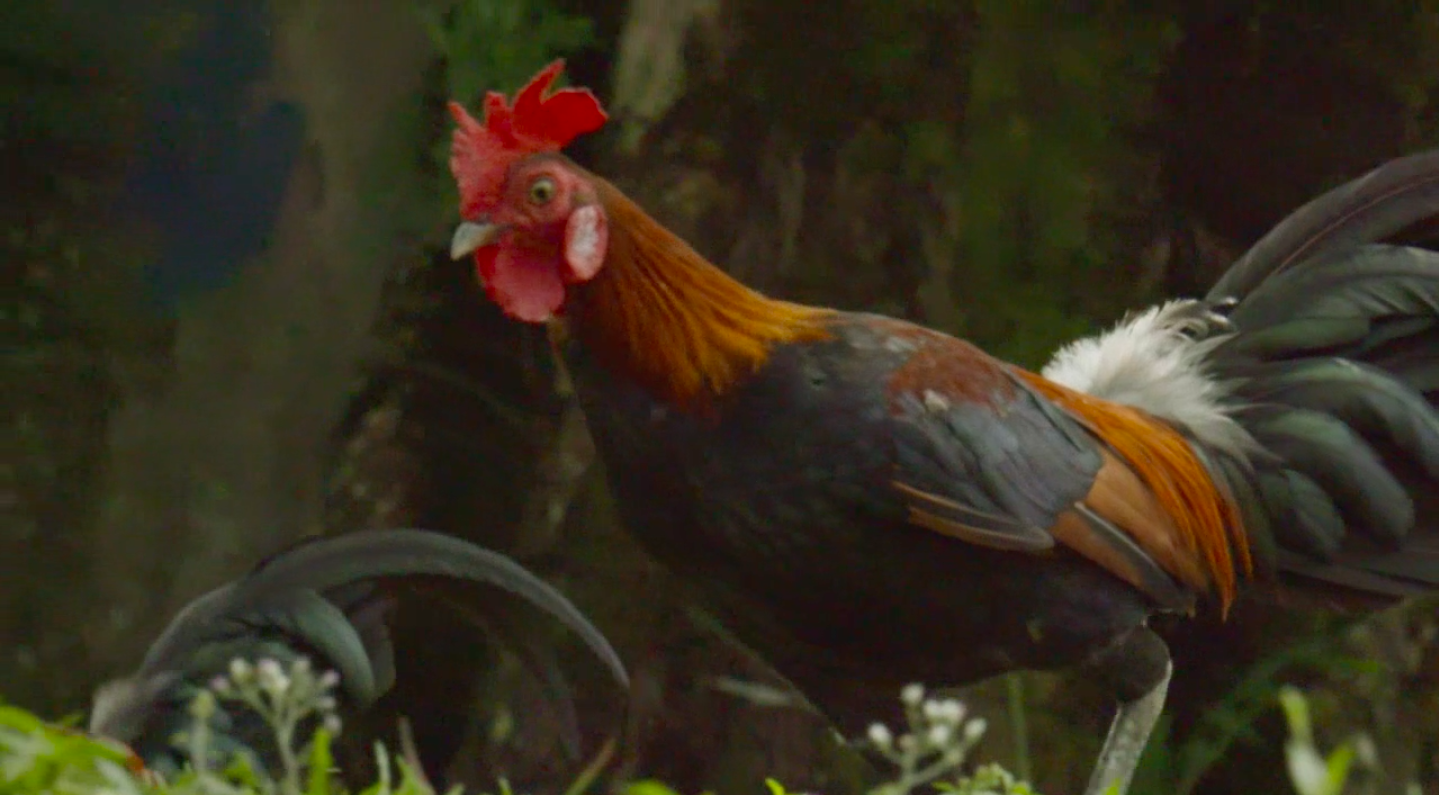 Now, in case you don't remember, the red junglefowl are native here and are an endangered species in Singapore. In a recent documentary narrated by David Attenborough, "Wild City", the red junglefowl community at Sin Ming was depicted in its glory.
Is culling chickens AVA's first reaction or a last resort?
In the same speech, Koh said that the AVA would only cull free-ranging chickens and other animals as a "last resort".
This was repeated by the MND in a parliament reply as recently as at the end of February, as MND stated that "culling is used only as a last resort".
More importantly, MND noted that "AVA takes a multi-pronged approach, involving various stakeholders, to manage the animal population and mitigate health and safety concerns".
However, ST reported that vice-chairman of the neighbourhood committee said it was "regrettable" that the AVA did not work with them to look into the complaints.
It is time for AVA to share detailed plans with the public on how it is managing this chicken issue islandwide.
Because culling chickens may not even be the most effective method of population control if it is not backed by science or facts.
Related articles:
Here are 3 problems with what Koh Poh Koon said about AVA's culling of the Sin Ming chickens
Ho Ching visits Sin Ming chickens, glad they're alive & well
AVA claims media responsible for perception that noise was reason for culling chickens
AVA culled chickens because they may spread bird flu
Economist Donald Low gives 3 good reasons why AVA shouldn't have culled the Sin Ming chickens
If you like what you read, follow us on Facebook and Twitter to get the latest updates.
If you like what you read, follow us on Facebook, Instagram, Twitter and Telegram to get the latest updates.