If you are one of the 1.15 million fans who follow Prime Minister Lee Hsien Loong's Facebook, you would have known that he was interviewed on BBC HARDtalk, a current affairs interview programme that subjects its interviewees to nearly 30 minutes of tough questioning by its current host, Stephen Sackur.
width="500">
BBC provided several teaser excerpts from the interview yesterday, with one clip on trade deals and human rights, a second on US-China relations, and a third clip about the legality of homosexual sex in Singapore.
Some clips proved to be rather popular online, with the clip on trade deals and human rights hitting 1.6 million views.
In other words, the clip was the top viewed video on BBC News Facebook yesterday, beating the likes of the Oscars boo-boo.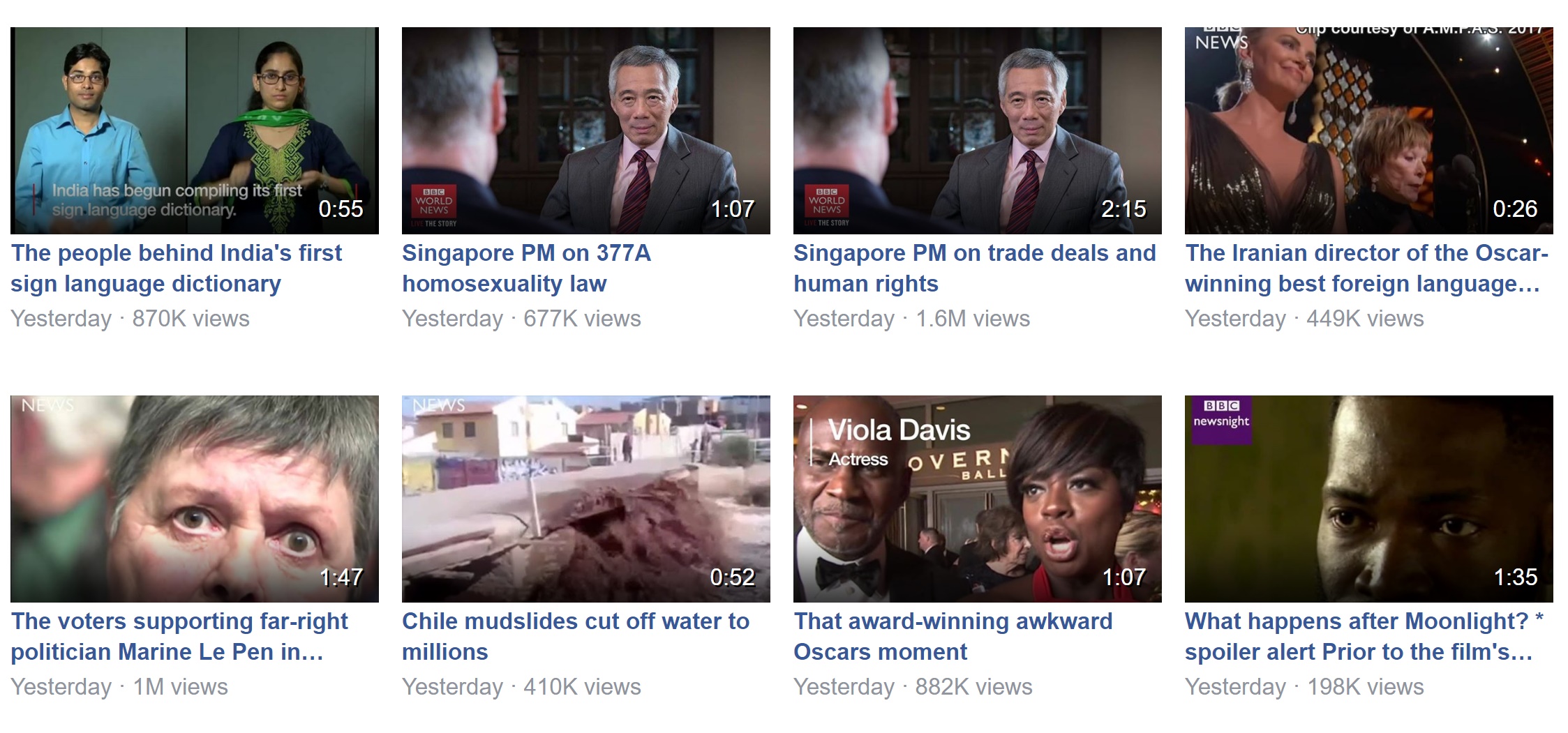 But what if you have watched all three clips online but do not have a subscription to StarHub?

Yup, the episode aired today on BBC (StarHub TV Ch 701).

Fret not, as we have highlighted 10 quotable quotes that sum up PM Lee's BBC HARDTalk interview:

1. On Singapore's relationship with China and the Terrexes

width="500">