Beyond the inconspicuous grey walls of the industrial estate in Jurong, F&B factories send the most curious mix of smells wafting into the residential estates.
The most delectable of scents? A heady mix of cocoa and malt produced by Nestlé that could very well be Singapore's version of Willy Wonka's Chocolate Factory.
In its 24-hour operational factory, which is also the world's largest producer of malt extract, the Swiss F&B company manufactures MILO products Singaporeans love and consume daily without fail; products that sit proudly in supermarket shelves, labelled "Made in Singapore".
Yes, Singapore is obsessed with MILO.
Just look at all the different concoctions.
But beyond the mere fact that MILO tastes so damn good and healthy, there's also an emotional connection that's often subconscious.
The chocolatey, malty taste we remember from our earliest memories remains the same today.
Most of us had it for breakfast and before bed as children; we associate it with football (tak kiu, anyone?) and sports days and it undeniably makes the best pairing with our saturday morning Kaya toast.
It's this emotional association that makes Singaporeans defiantly adamant and fiercely protective of the notion that Singapore's version of MILO – our recipe that is – is the best in the world.
Different MILO around the world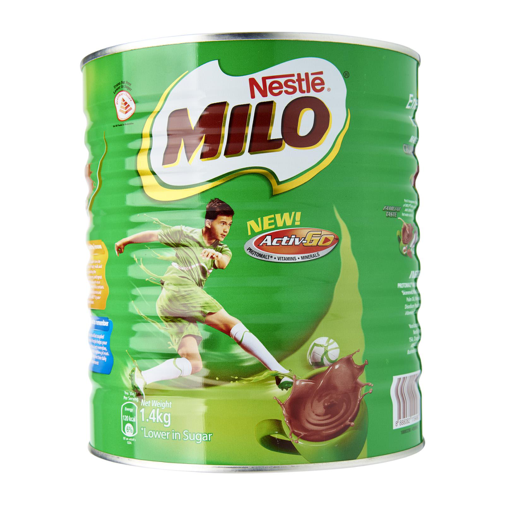 Emotions aside, our unflinching loyalty to our MILO simply boils down to taste preferences.
"The secret, and the trick, as to how we win, is really the thorough understanding of consumer preference. And they are very very different [across countries]," says Dr Tan Sze, Managing Director, Nestlé R&D Center Singapore.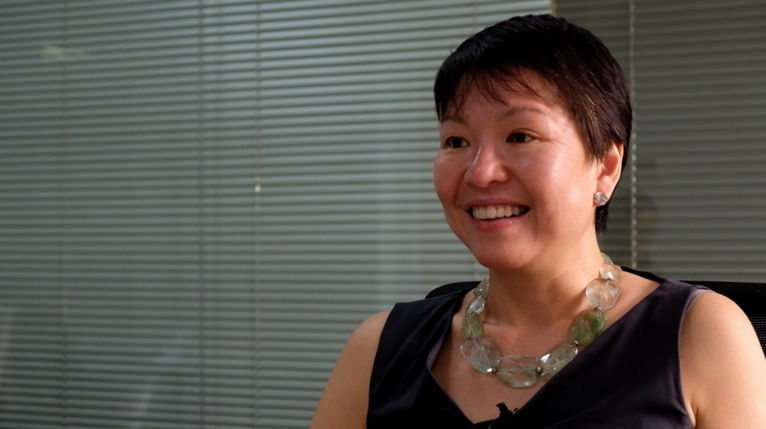 You might be surprised to find that there are more than 60 MILO recipes globally.
A quick comparison of food culture in Singapore with, say, South Africa, and one can imagine how differently South Africans would prefer their MILO, which has a maltier taste and might smell slightly herbal to first-timers.
Our MILO is distinctly different from the Australian version, which Dr Tan described as "more milky'.
"The Singapore one is more malty, chocolatey."
It's all very structured research to identify how each country likes its MILO. Product prototypes are sent to consumers to see what they prefer; consumers are identified and then profiled, to formulate different MILO products.
So what our MILO tastes like is very much shaped by the Singapore DNA: an insatiable demand for more flavour.
Which explains why our Singapore MILO fits us like a bespoke suit would.
The all important question: The MILO Van
Even though we have the Singapore MILO, the MILO products in supermarkets are of course slightly different, formulated to cater to different groups of Singaporeans.
There's the 3-in-1 for the busy folks, MILO regular for those who know exactly how they like their MILO and the newest MILO Nutri G packed with wholegrain goodness for consumers who are even more health-conscious. In total, there are seven types of MILO available locally.
But what about... the MILO van? If MILO products are made for different groups of people, why do all Singaporeans love MILO specifically from the MILO van? What makes it so special?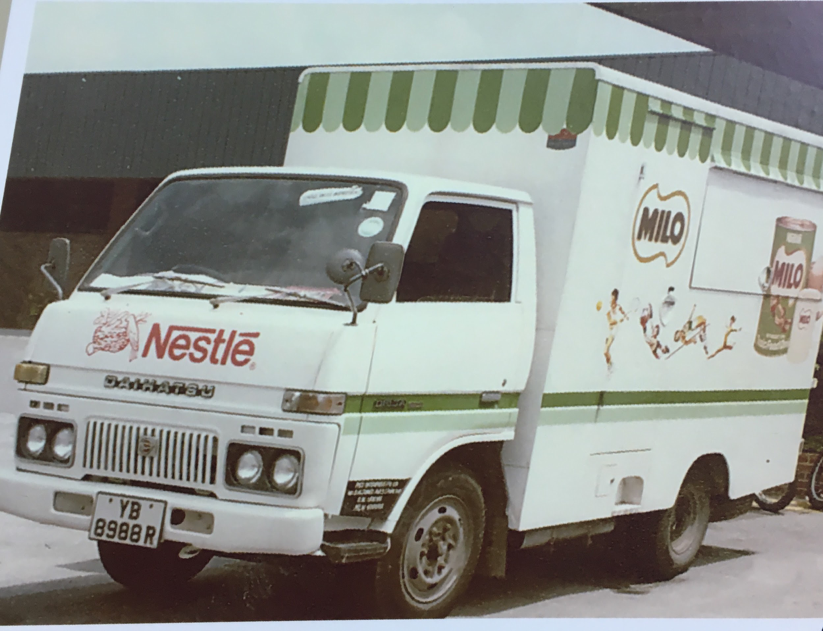 "[it's] the nostalgia. The emotional link we have with the MILO van. We always remember the MILO van when we were in school during sports day -- it's about sharing, it's about winning, it's about competition and it's about teamwork."
There is a MILO van recipe though. In 2015, Nestlé released MILO Ice Energy, a marketable version of the iconic taste, bringing the MILO van into the comforts of our home.
The taste does vary slightly, however.
"To deliver a product that you can consume at home, which withstands shelf stability; it's different. It would be slightly different in terms of technology processing. And as a result of that, it will naturally taste different." said Dr Tan.
Perhaps you could try out this tip we gleaned from a factory personnel just before we left: boil MILO Ice Energy, and then cool it down rapidly.
The best way to MILO?
Even while Singaporeans on the whole agree that our MILO is the best, there's always debate over how to make the drink. Suffice to say, we all think our favourite way is the best.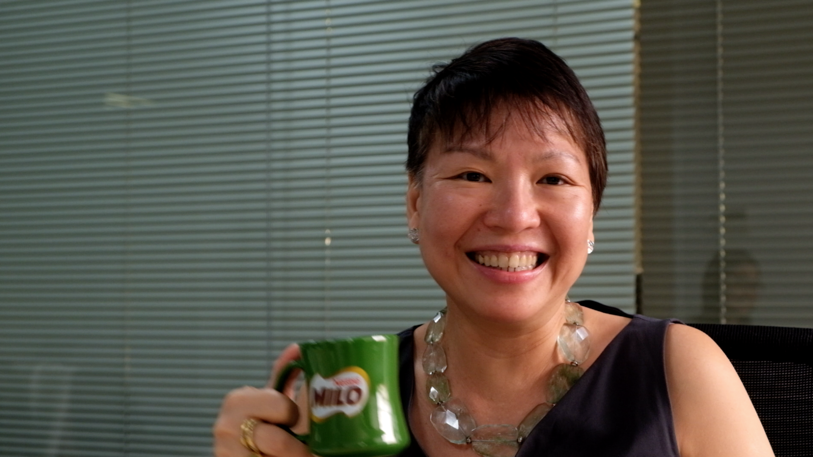 For Dr Tan, who we can conclude to be a MILO expert, her personal favourite is regular MILO prepared with milk.
"It depends on my mood. Sometimes I want it a bit more intense so I would take 2 tablespoons of MILO.
This is the great thing about it. [MILO can] be tailored and adapted to what you love. There's no standard way of doing it."
So as much as the taste of MILO was tailored for us, it's still very much flexible, retaining the iconic smell and taste we love. It doesn't matter if you like it with water, condensed milk, cereal or even honey.
So what's the next big MILO product?
"This is something I can't tell you, because this is something in the pipeline. What I can say is that we are committed to live up to the brand essence of MILO. Providing nutrition, providing energy to perform and great taste," she says.
But you know what? It doesn't matter so long as the heady MILO scent continues to permeate the Jurong air.
That's all that matters.
" width="560" height="315" frameborder="0" allowfullscreen="allowfullscreen">
This is the fourth in a series of posts about #SGMNCs and their contributions to our little red dot, and fuels Mothership.sg so we can ourselves dream of becoming one.
If you like what you read, follow us on Facebook and Twitter to get the latest updates.
If you like what you read, follow us on Facebook, Instagram, Twitter and Telegram to get the latest updates.