Local films often take a beating for sub-par acting, cliched plotlines and a general lack of creative punch.
While the jury remains out on whether these criticisms are justified, nothing has stopped our local filmmakers from quietly and passionately developing their craft.
Few may bat an eyebrow at names like Kenny Tan, Poh Yue Weng, Liaw Yong Hong, Sabrina Poon or Ellie Ngim, but these and other young filmmakers have been putting out what in our view are some amazing content worthy of your attention.
What's more, they're not charging a dime. Not for now, at least. These films and others are curated and hosted free-of-charge on Viddsee, an online platform that shares local and regional films by young and aspiring filmmakers with budget-strapped Singaporeans like you and I.
We summarise our choice picks just for you, hopefully without giving away too many spoilers.
But seriously, if you have a few minutes to spare just watch them yourself lah. You might be pleasantly surprised.
#1: Going Home (Kenny Tan) - 10 mins, watch now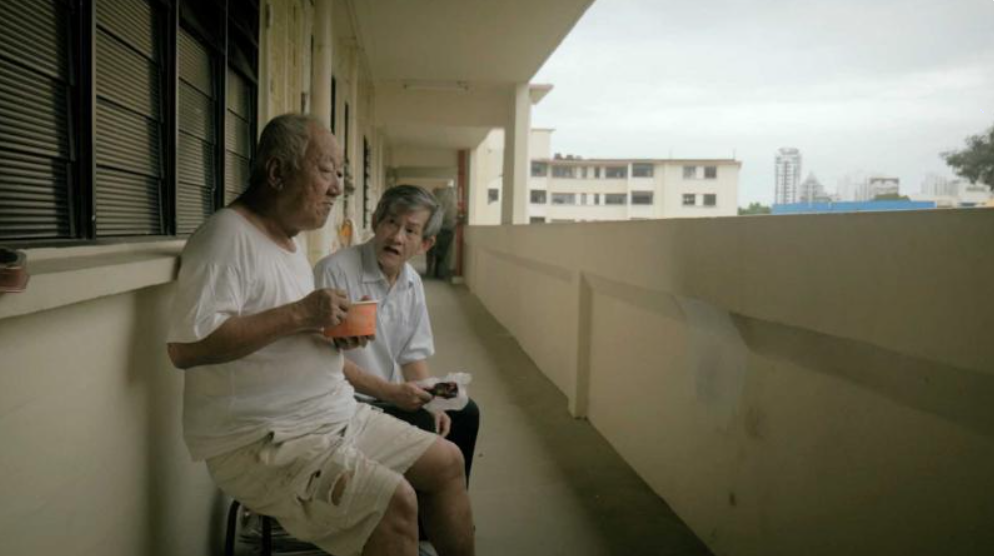 TL;DR: Ah pek visits old friend in old estate. Plot twist level 99: both ah peks soon realise how things have changed. And in more ways than one.
#2: Madam Mak (Poh Yue Weng) - 3 mins, watch now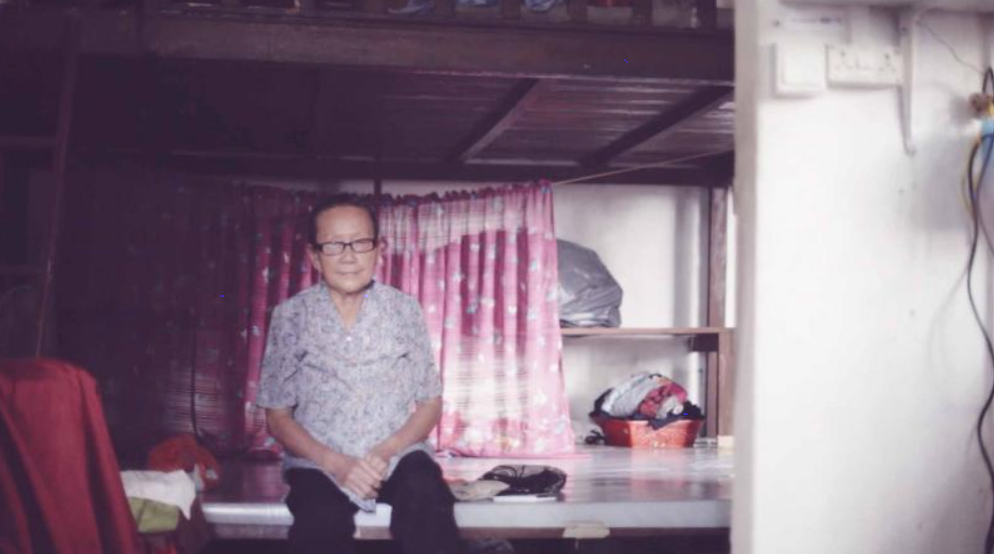 TL;DR: It's been seven decades since Madam Mak, a former Ma Jie from China, arrived in Singapore. In a letter to her long-time pen pal, she tries to make sense of her memories (whatever's left of them), her longing for her hometown, and the changes that have taken place in the area where she has lived all this while.
#3: A Father's Sacrifice (Liaw Yong Hong) - 9 mins, watch now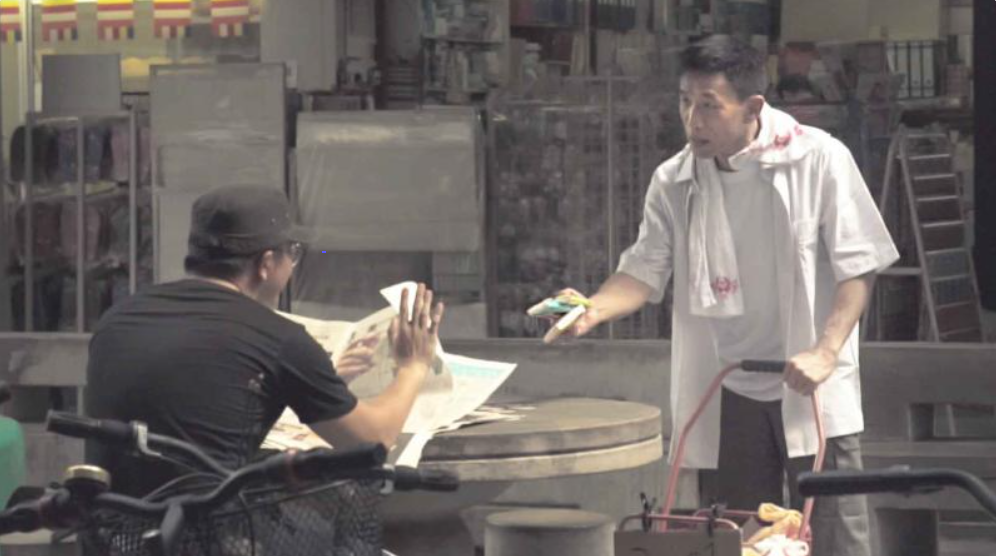 TL;DR: Selfless father meets self-entitled ingrate son who is ashamed to even acknowledge him. What can turn their relationship around?
#4: Ruslan (Sabrina Poon) - 12 mins, watch now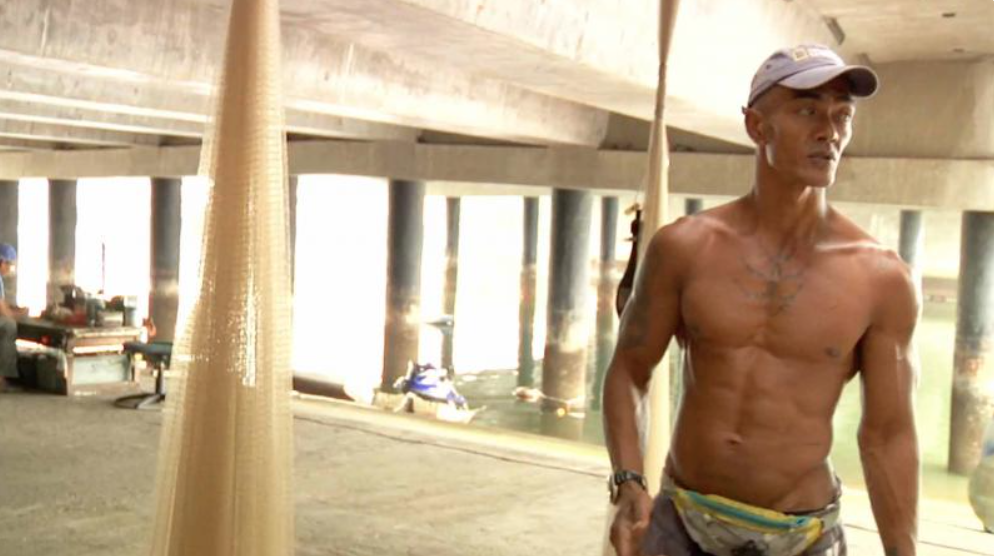 TL;DR: Former drug offender builds home and a new life in a place no one would expect. But gahmen say next time cannot already. How sia?
#5: Second Chance (Ellie Ngim) - 7 mins, watch now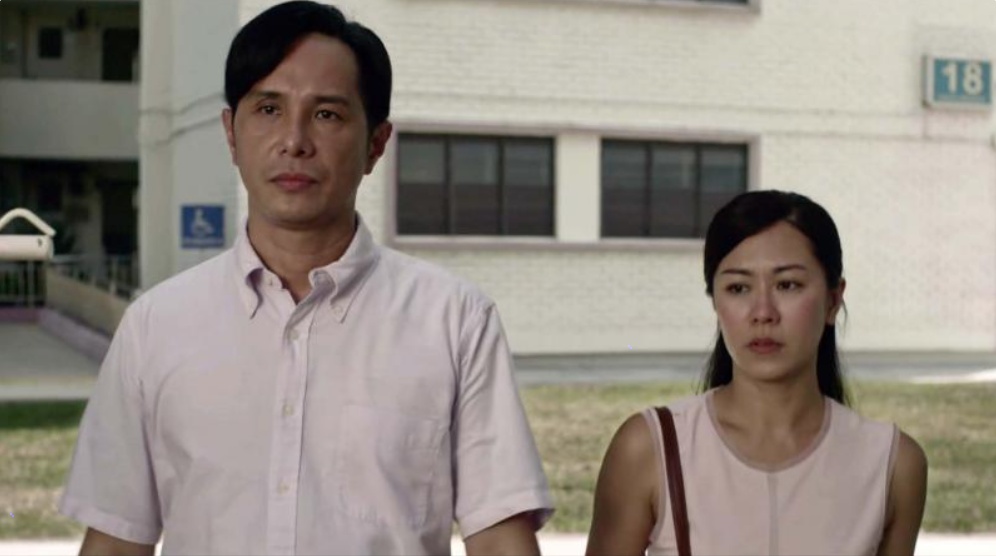 TL;DR: Husband loves wife, wife loves husband. Over time, things get kind of rocky. Will a crisis help them find each other's hearts again?
----------
If you're a firm believer in #goinglocal, you would be glad to know that Viddsee has also partnered the Singapore Film Commission to create a new Singapore Film Channel dedicated to local short films.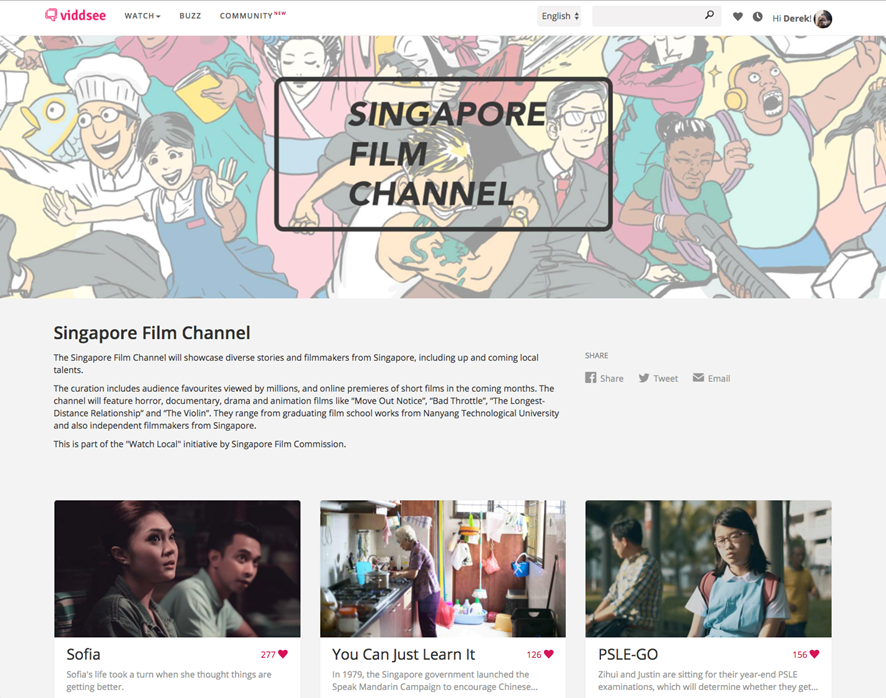 Gone are lonely evenings and sleepless nights. And critics who say Singaporean films CMI.
All images and screengrabs from Viddsee.
Top image screengrab from Ellie Ngim's Second Chance.
This sponsored post was written in collaboration with the Info-communications Media Development Authority (IMDA), and helps us continue sharing good stuff with the world.
If you like what you read, follow us on Facebook and Twitter to get the latest updates.
If you like what you read, follow us on Facebook, Instagram, Twitter and Telegram to get the latest updates.