Many of us complain that there is nothing to do in Singapore but eat, shop, and watch movies. While this may not be entirely untrue, the constantly evolving F&B scene also keeps things fresh on the food front.
However, that also means that establishments that can't keep up with the competition will be mercilessly eliminated. Here are 15 prominent F&B chains that have passed away, some of which we will miss more than the others:
1) A&W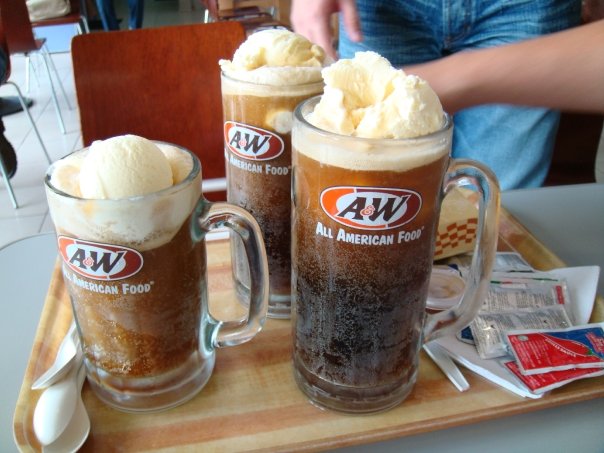 Three words: Root. Beer. Float.
No matter how we try to recreate it, it'll never taste the same, and now we have to cross the Causeway just for a taste.
2) Superdog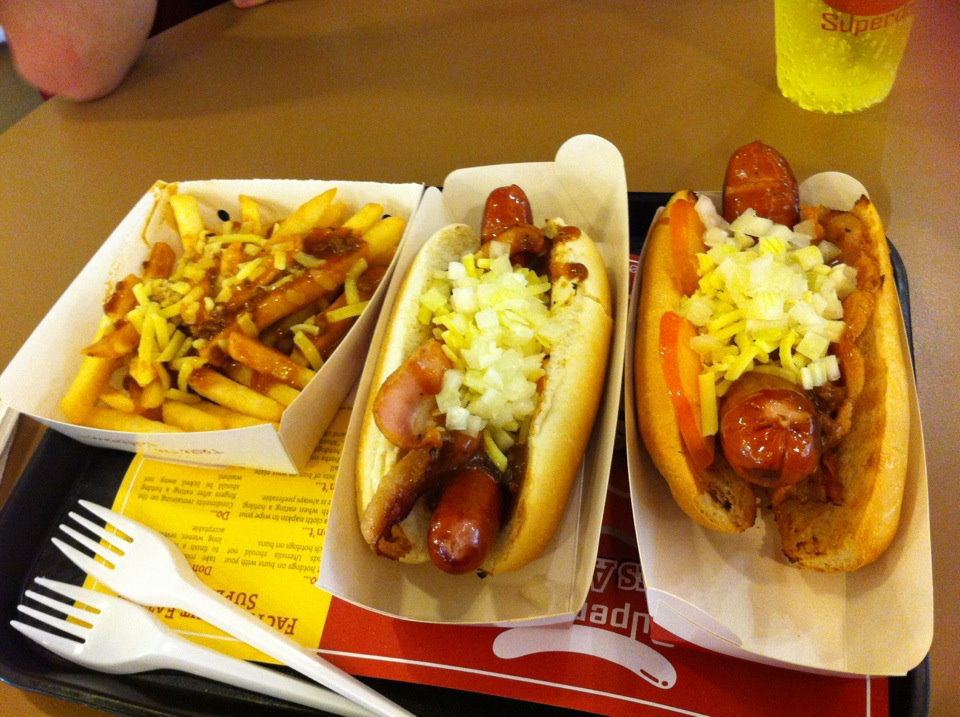 Apparently our economy was Superdog's Kryptonite. Guess Singaporeans wouldn't want to pay $6 for a hotdog when they can get one for $1 at Ikea.
3) Wendy's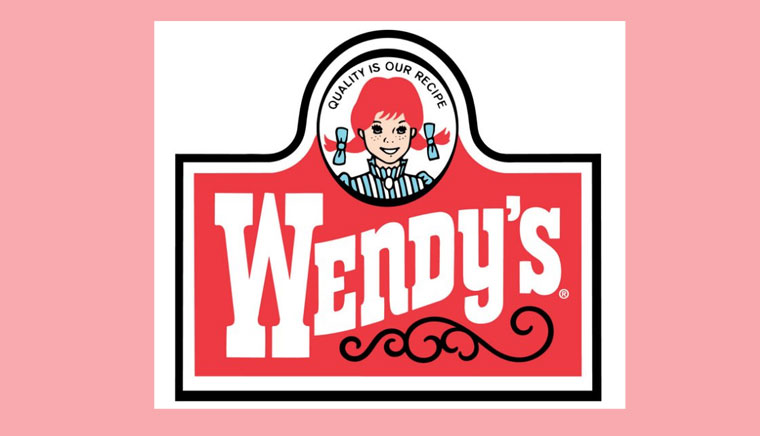 Rumour has it she didn't get along with Colonel Sanders. But really, Wendy's is one of those restaurants you see everywhere but never ate at, which probably explains their downfall.
5) Taco bell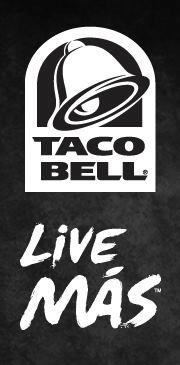 Even if tacos are the quintessential hipster food (second to pizza, of course), it didn't manage to wriggle its way into being a staple of the Singaporean diet. #ricebins
6) Ponderosa Steak & Salad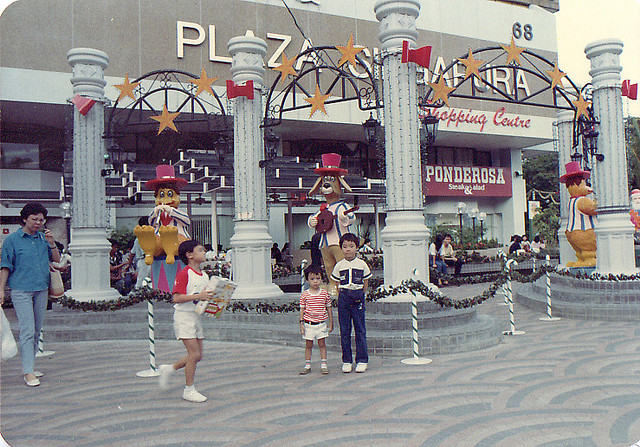 The restaurant was popular among Singaporeans for its free-flow salad and appetizer bar, but it still didn't manage to survive. We ponder why ¯\_(ツ)_/¯
7) Mrs. Field's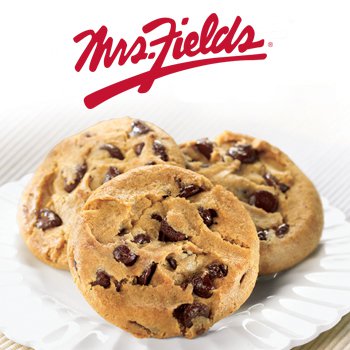 Since expensive store-bought cookies are pretty much synonymous with Famous Amos in the local context, Mrs. Field's was pretty much left on the shelf. Awwww
8) T.G.I. Fridays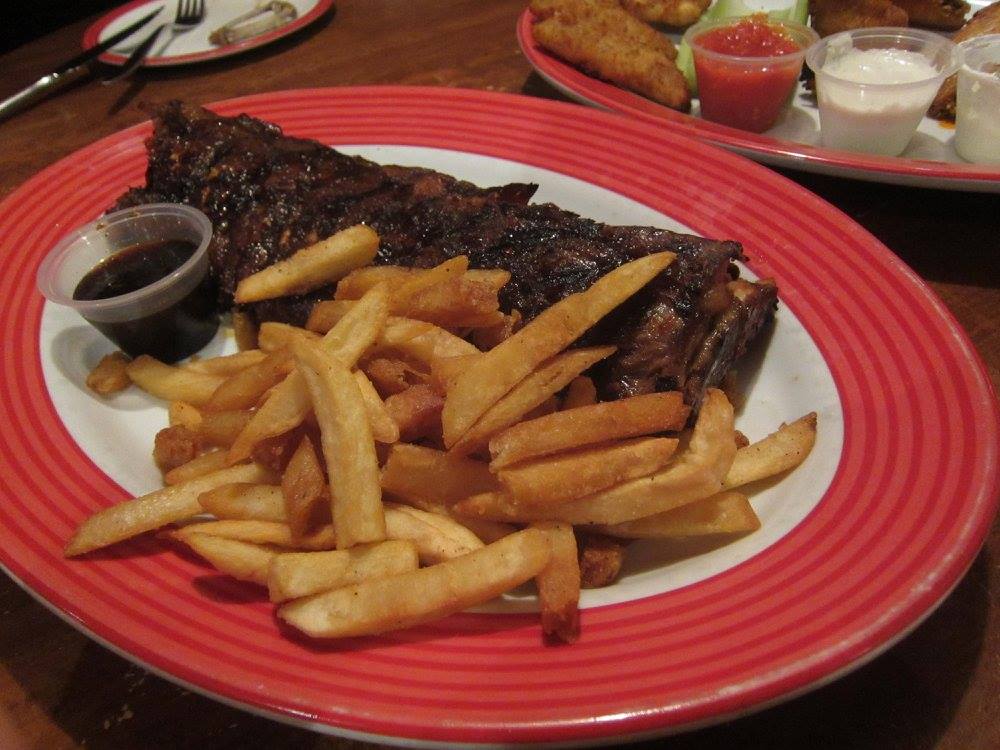 American chain restaurant serving classic Western fare. Maybe too many of these around? The typical Singaporean would sooner go to the kopitiam for their western food fix.
9) Sour Sally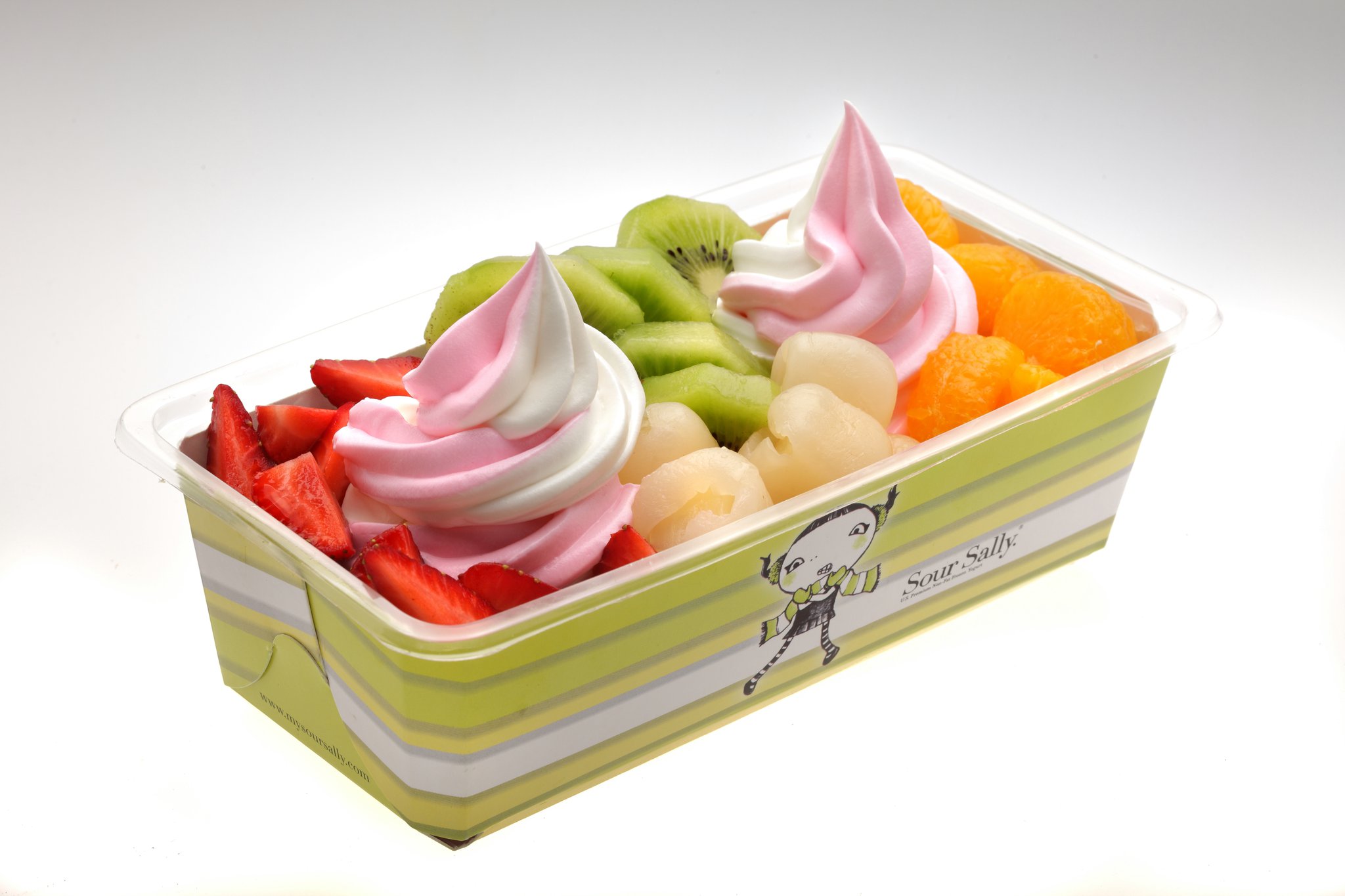 Sour Sally rode the froyo trend but couldn't keep afloat, unfortunately. Which brings us to...
10) Frolick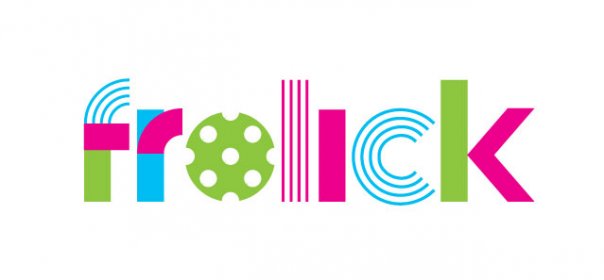 Great business models, but it seems like they expanded too fast, too furious. Before we knew it, the island was liberally peppered with outlets that had little to no queue. /coughllaollaocough
11) Cafe Cartel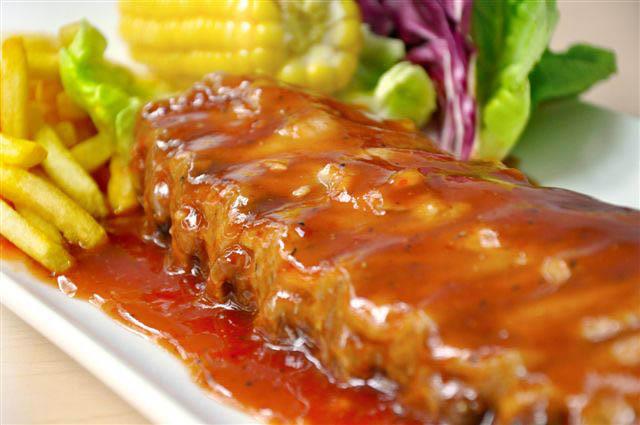 "CAFE CARTEL IS GONE???" *frantic googling* - My Editor
They had decent pork ribs, but the rest of the menu was a vague recollection of western food that didn't stand out.
12) Orange Julius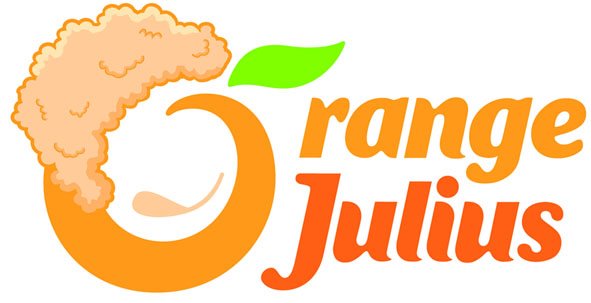 Another one of those ubiquitous kiosks that rarely sees a queue. Seeing how Boost Juice Bars seem to be going strong while Smoothie King isn't doing too well, there really is no way of knowing what makes consumers tick.
13) Dairy Queen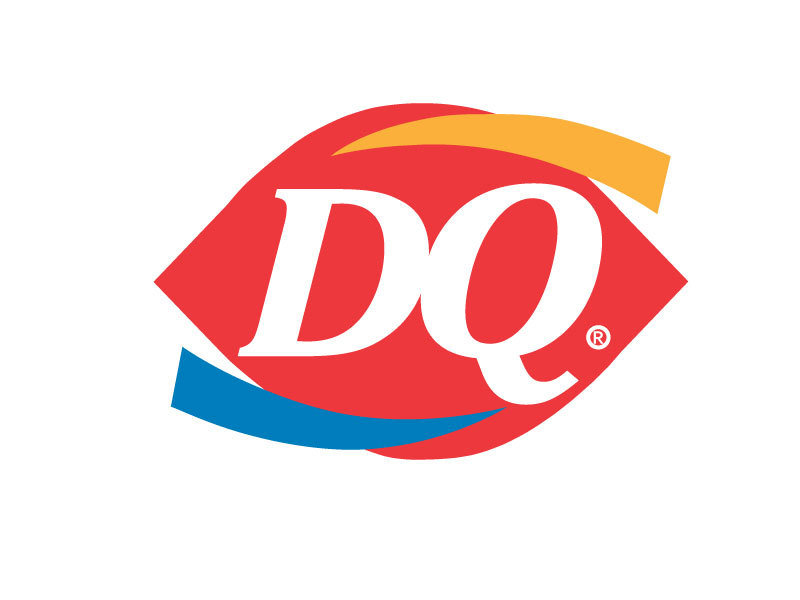 Owned by the same corporation behind Orange Julius, Dairy Queen also witnessed a slow demise despite having multiple chains Singapore. Pity they couldn't last till the cows came home.
14) Maggie Moo's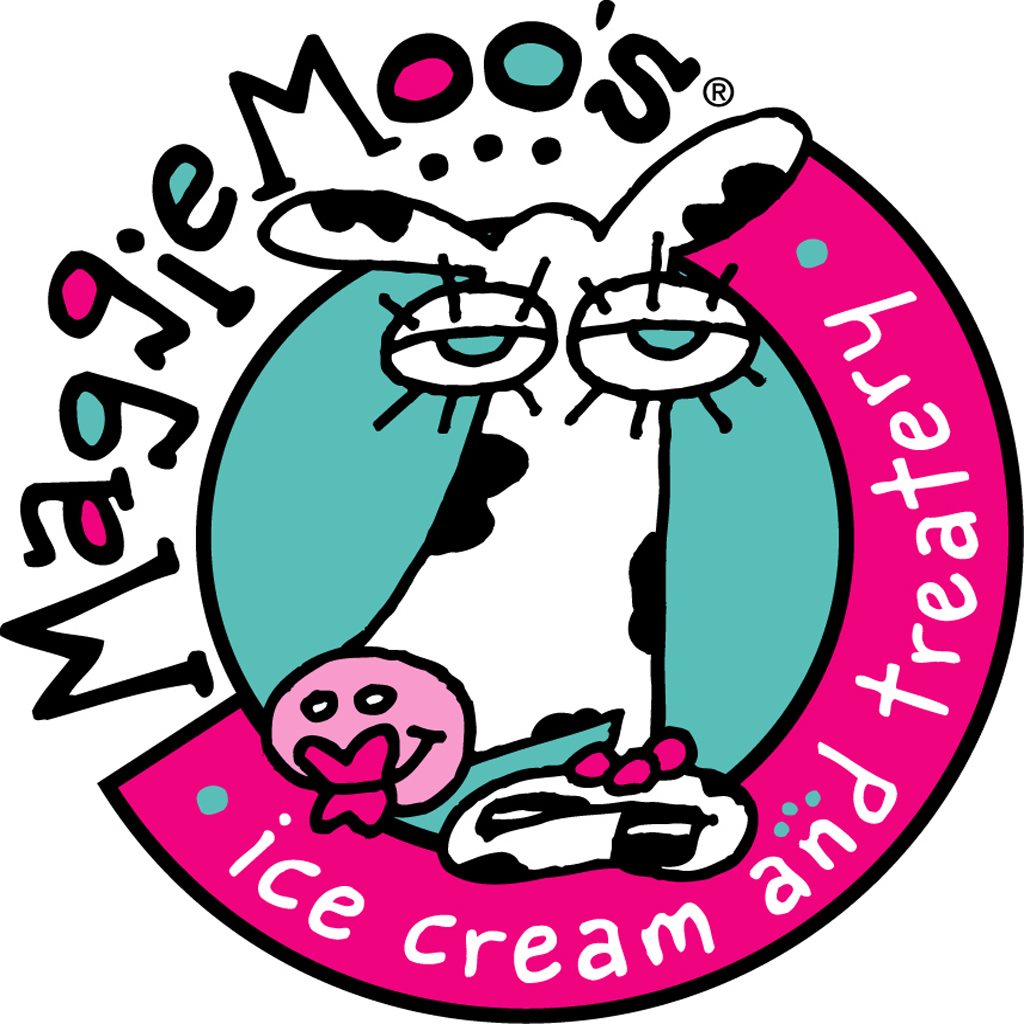 A local start-up selling brightly-coloured ice-cream. Guess its artificial appearance and price point didn't sit too well with health-conscious locals.
15) Best Fries Forever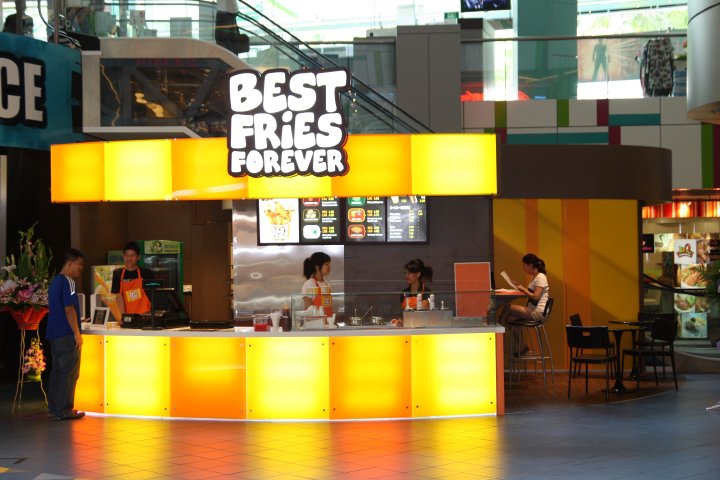 When the craze was at its height, people had no problem paying $5 for a cup of fries. Tasty as it was, the frenzy eventually dwindled and died, leaving a few hardcore supporters with unfulfilled cravings forever.
Top image adapted from HungryGoWhere and Orange Julius Facebook
If you like what you read, follow us on Facebook and Twitter to get the latest updates.
If you like what you read, follow us on Facebook, Instagram, Twitter and Telegram to get the latest updates.