The term "void deck" is a truly Singaporean invention.
Every Singaporean, especially those who live in the Housing and Development Board (HDB) estates, knows what a void deck is.
They are the open communal spaces located on the ground floor of most of Singapore's 10,000 HDB blocks.
They are the spaces of fun (youth strumming guitar, boys playing football, elderly playing chess), the spaces of joy (Malay weddings), and the spaces of grief (funeral wakes) for many Singaporeans.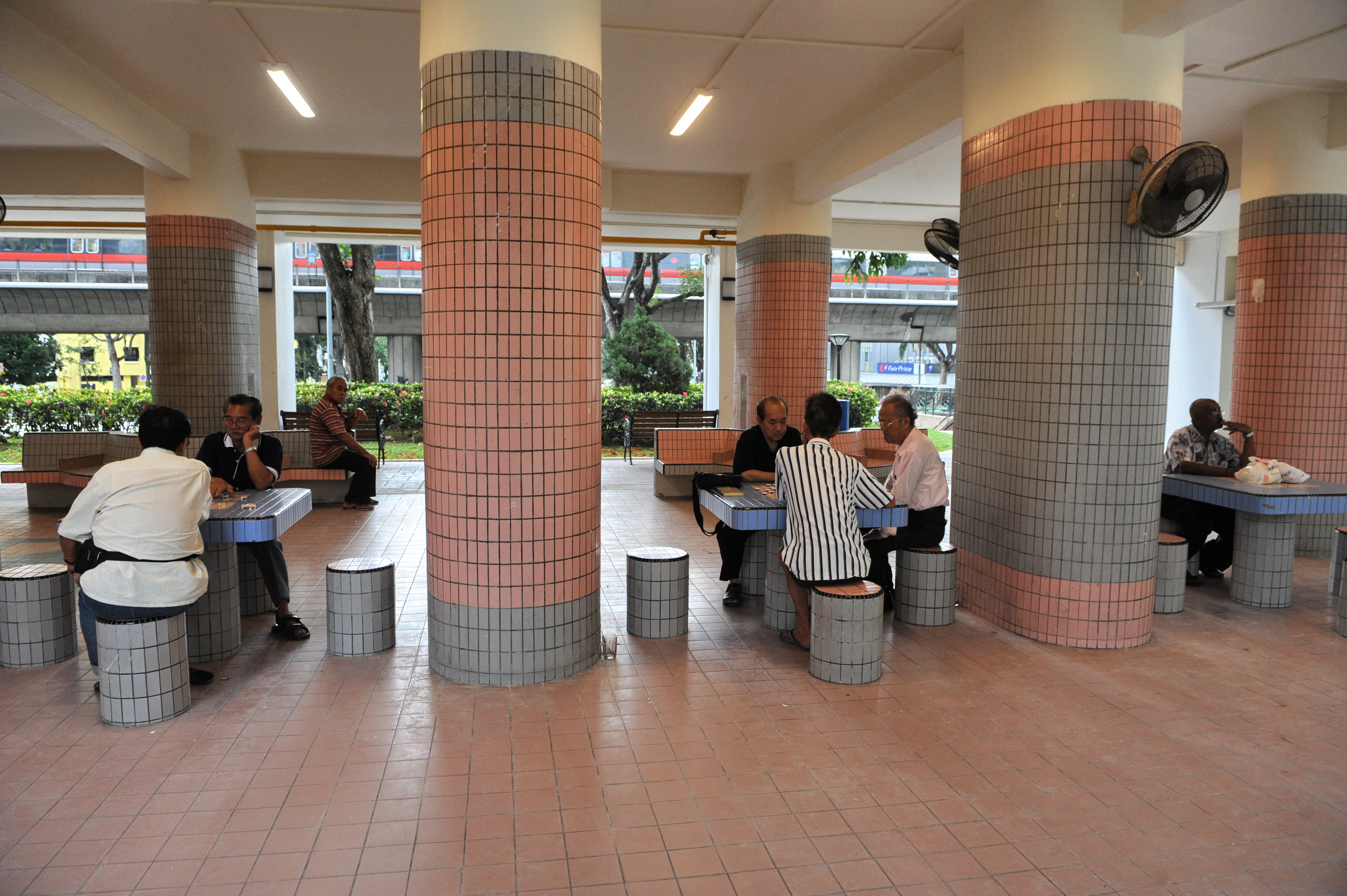 The void deck was celebrated by Prime Minister Lee Hsien Loong during the 2012 National Day Rally as an example of harmony among Singaporeans:
"We have built a harmonious society by being big hearted. We treat our fellow citizens with respect.

We accommodate the practices and the beliefs and the customs of different races and religions. We share our void decks for Malay weddings, Chinese funerals, other ceremonies, there is a spirit of give and take, mutual accommodation". National Day Rally 2012
1960s HDBs flats do not have void decks
According to National Library Board's Infopedia, early HDB flats did not have void decks.
They were introduced after 1969.
In fact, the term "void deck" was not mentioned in HDB annual reports until 1977/1978.
The story behind the creation of the void deck
What many Singaporeans do not know is how the concept of void decks was created in the first place.
This was revealed in a recently published biography of the late Law and National Development Minister E.W. Barker, E. W. Barker: The People's Minister.
The revelation? The void deck was created not as a communal space, but as shelter for children on rainy days.
SS Dhillon, who used to spend much time with Barker as his right-hand man at the Singapore National Olympic Council, told the author of Barker's biography about this little-known story in a Nov 2013 interview.
Dhillon recalled driving to Toa Payoh via Kim Keat Road with Barker one rainy day in 1973,
"Those days the ground floors of all Housing Board Buildings were occupied by people and he saw children getting wet in the rain. He said, 'If only we could raise the buildings one level up, then there will be shelter for these children'."
This was how the idea of a void deck at the foot of each HDB block came about.
Dhillon added, "he (Barker) was a man who always said 'don't give me fanciful ideas, give me ideas that are practical and we'll do it".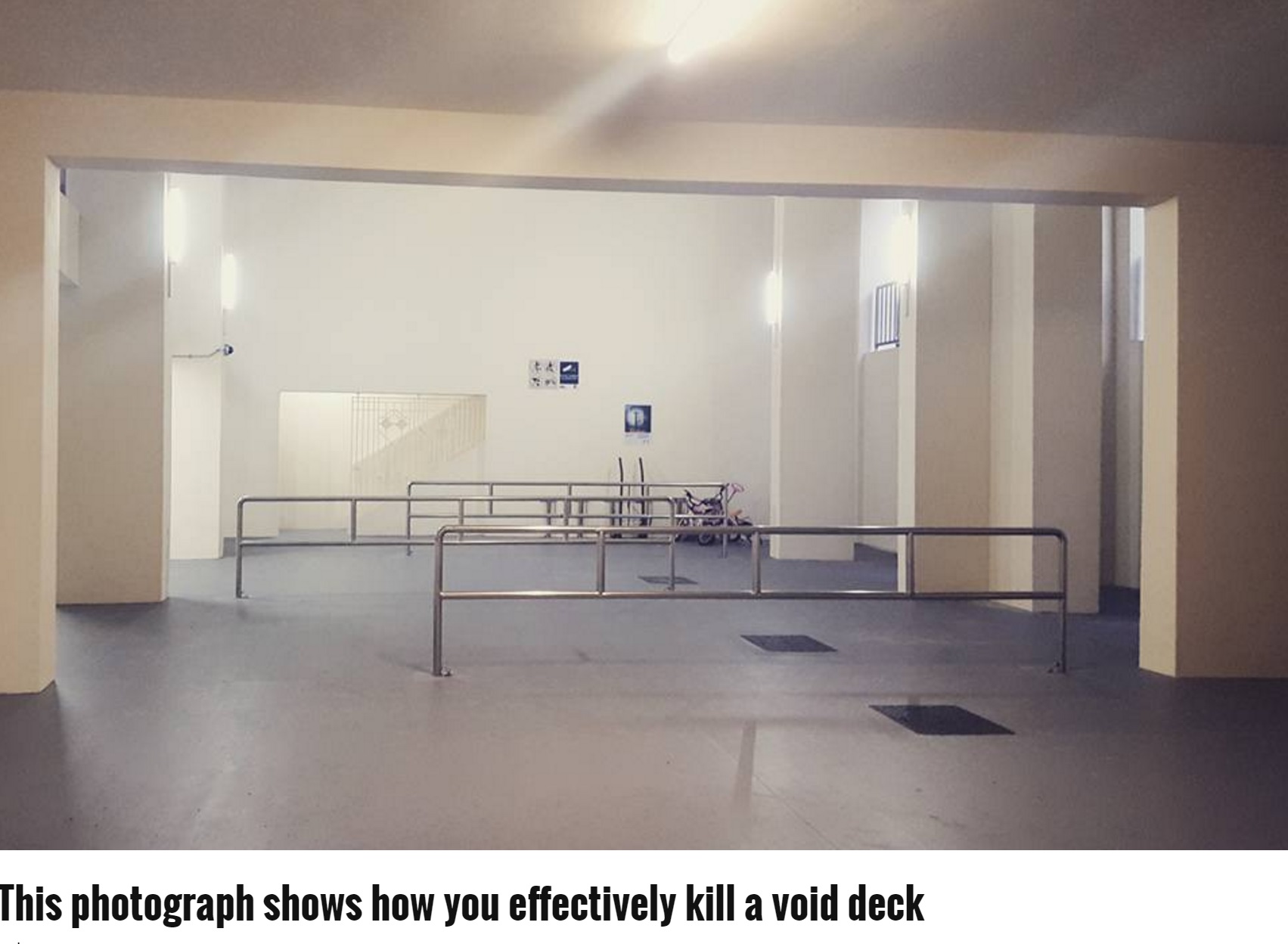 How we wish the late Barker was here to stop this idea.
Top photo by Bryan van der Beek/Bloomberg via Getty Images.
If you like what you read, follow us on Facebook and Twitter to get the latest updates.
If you like what you read, follow us on Facebook, Instagram, Twitter and Telegram to get the latest updates.