Sunday, December 18, is International Migrants Day.
And here in Singapore, we all know that migrants have become an integral part of our landscape — many of whom have become longtime friends of ours, colleagues, and even more of whom we see every day but may not speak to.
Hundreds of thousands of these migrant workers fall into the third category of migrants we see in Singapore, and that can sometimes lead us to, sadly, see them as different from us, somehow.
And also take for granted the fruit of their labour — our roads, our buildings, our landmarks that we are so proud to call ours.
Perhaps as a little reminder that we actually do appreciate, the Ministry of Manpower decided to take nice photos of a few of these guys, and also take the chance to tell their stories, briefly, in an album called "Unsung city-makers".
We share a few of them here:
1. Chandrarasu — built the waterfall in Gardens by the Bay's Cloud Forest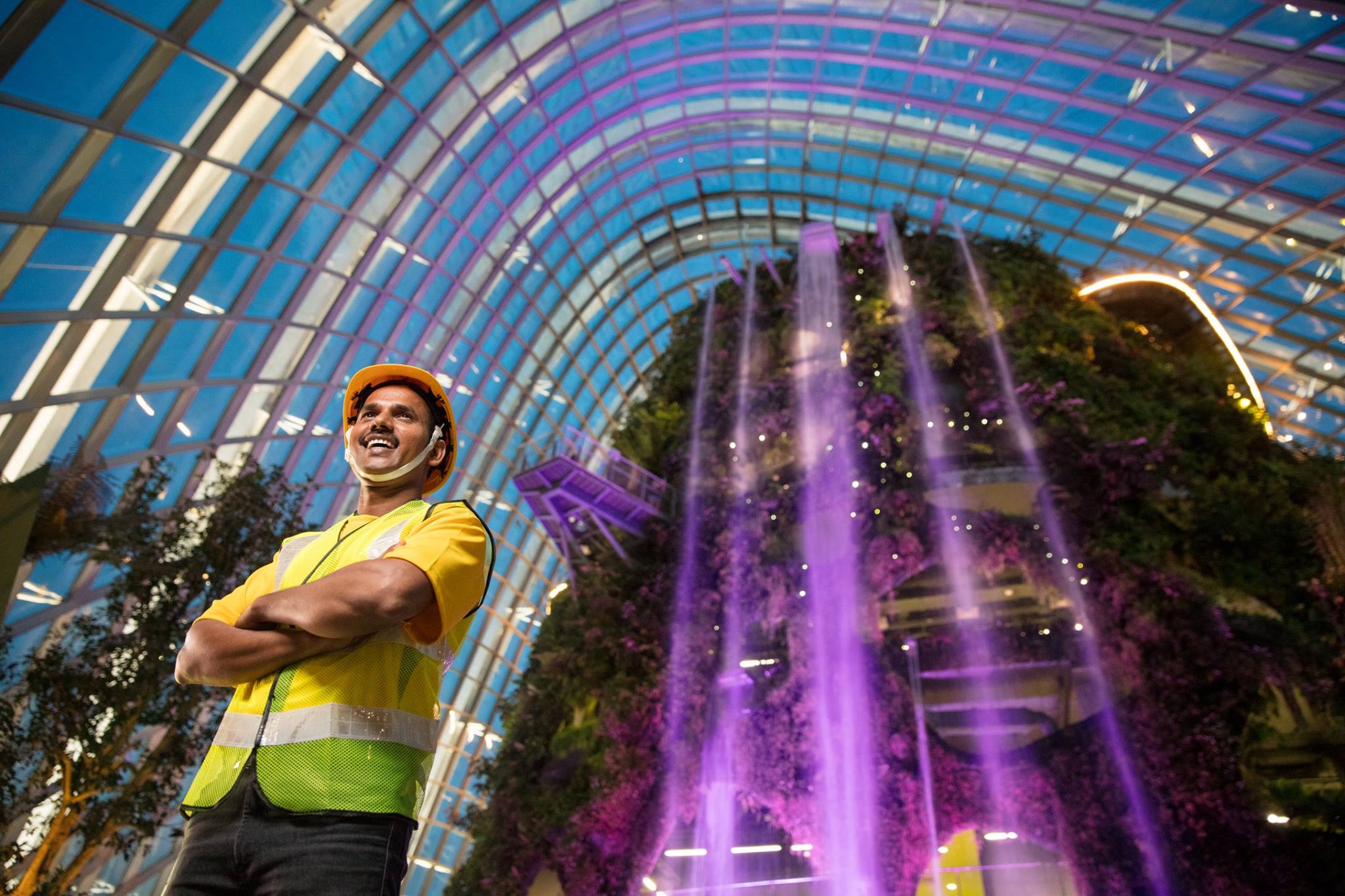 We met Chandrarasu, a foreign worker from India, in the Cloud Forest at Gardens by the Bay.

Gesturing at the waterfall, he pointed out, "I helped to build every layer of this! We took about one month but it felt shorter with the company of my friends."

His parents are farmers in Thanjavur, so he has had a love for nature since he was young.

Chandrarasu is filial and close to his family. He even video calls them twice a day!

We then asked him about his hopes.

"I want to get married by 30. My mother keeps on trying to match make me but I just ignore her", he joked.
2. Malaiselvam — built BTO flats in Punggol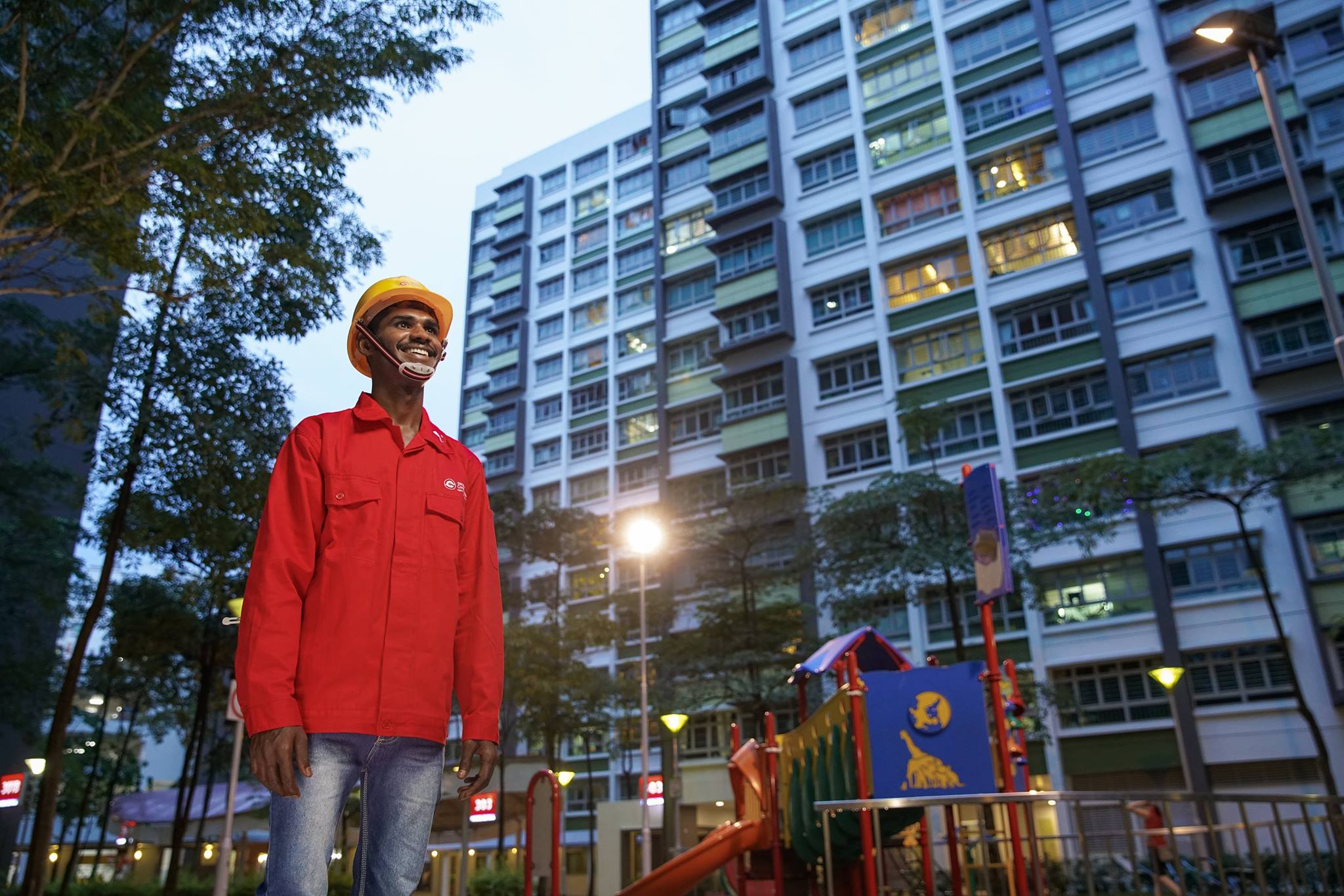 Sitting down with him at a block of BTO flats in Punggol, it was easy to see why Malaiselvam's bosses were so supportive of him.

The foreign worker from India was humble and unassuming when recounting his experience working on the new HDB flats: "I started out as a general worker. But my boss felt I had potential and let me learn architectural checking on this project. I am very thankful for this chance to pick up a new skill."

We asked what he looked forward to in 2017.

"Getting married! I hope to show my wife around Singapore before we spend a year with my whole family in Madurai."
3. Zhiqiang — worked on the drains and roads in and around Changi Airport Terminal 4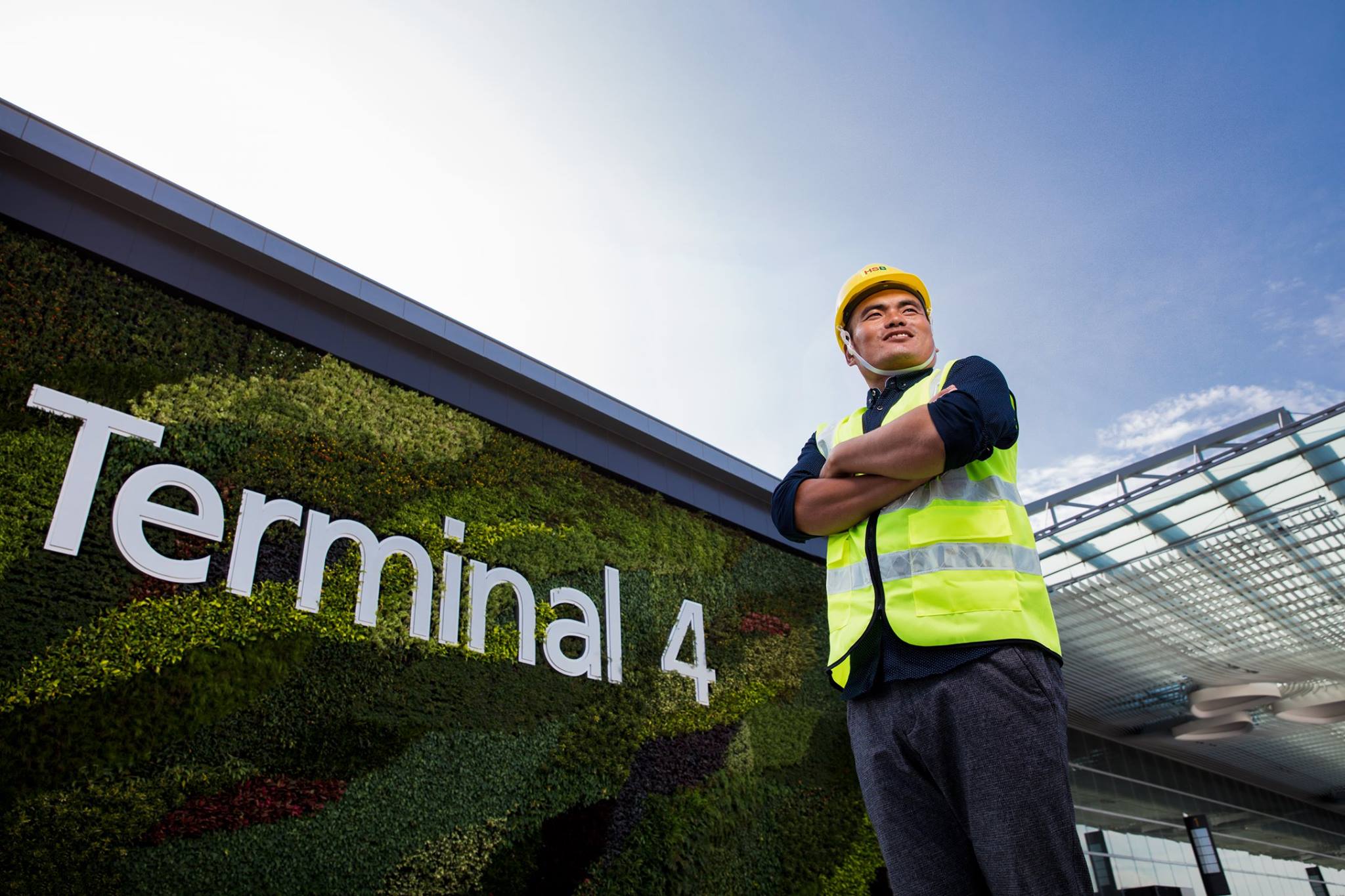 At the sneak preview of Changi Airport's Terminal 4, we met Zhiqiang, a construction worker from People's Republic of China (PRC) who does formwork for the facility's drains and roads.

Despite his rugged physique and steely gaze, he is actually a very shy guy!

"It was hard to communicate when I came here because I can't speak English very well. But if I have the time and opportunity, I want to learn more and improve on it."

We asked him why he chose to work here. "Besides making a living, I also wanted to experience a new country. I like Singapore because it is safe."

He hopes to bring his two kids to visit Singapore one day!
4. Milon — built our MCE, but never got to travel on it.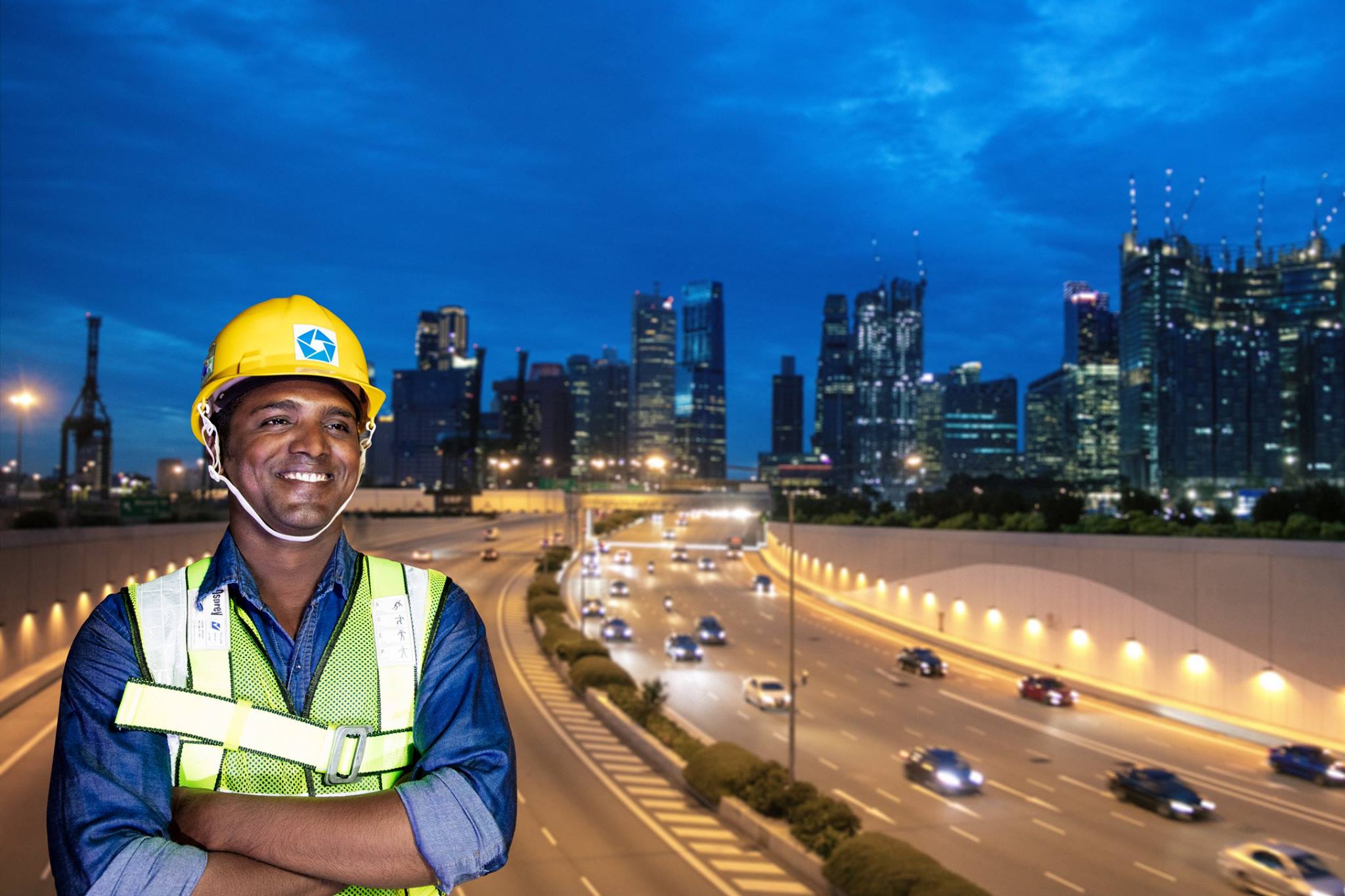 Milon from Bangladesh has been working as a forklift operator since 2014. Before that, he was part of the team working on the Marina Coastal Expressway (MCE).

He expressed his regret that he never got the chance to travel on the MCE after the project was completed.

The youngest in his family, Milon wanted to strike out on his own, which was how he ended up coming to Singapore to make a living.

"In future, I want to help my father with his rice mill business."

We asked what he likes doing in his free time. Like most other youth, he enjoys "watching Tamil movies on my phone, and hanging out with friends at Sentosa or Serangoon." He cheekily added, "the mutton bone curry at Serangoon is good!"
You can read more stories of migrant workers in this album:
Top photo collage adapted from Ministry of Manpower's Facebook page.
If you like what you read, follow us on Facebook and Twitter to get the latest updates.
If you like what you read, follow us on Facebook, Instagram, Twitter and Telegram to get the latest updates.