This is Anil David.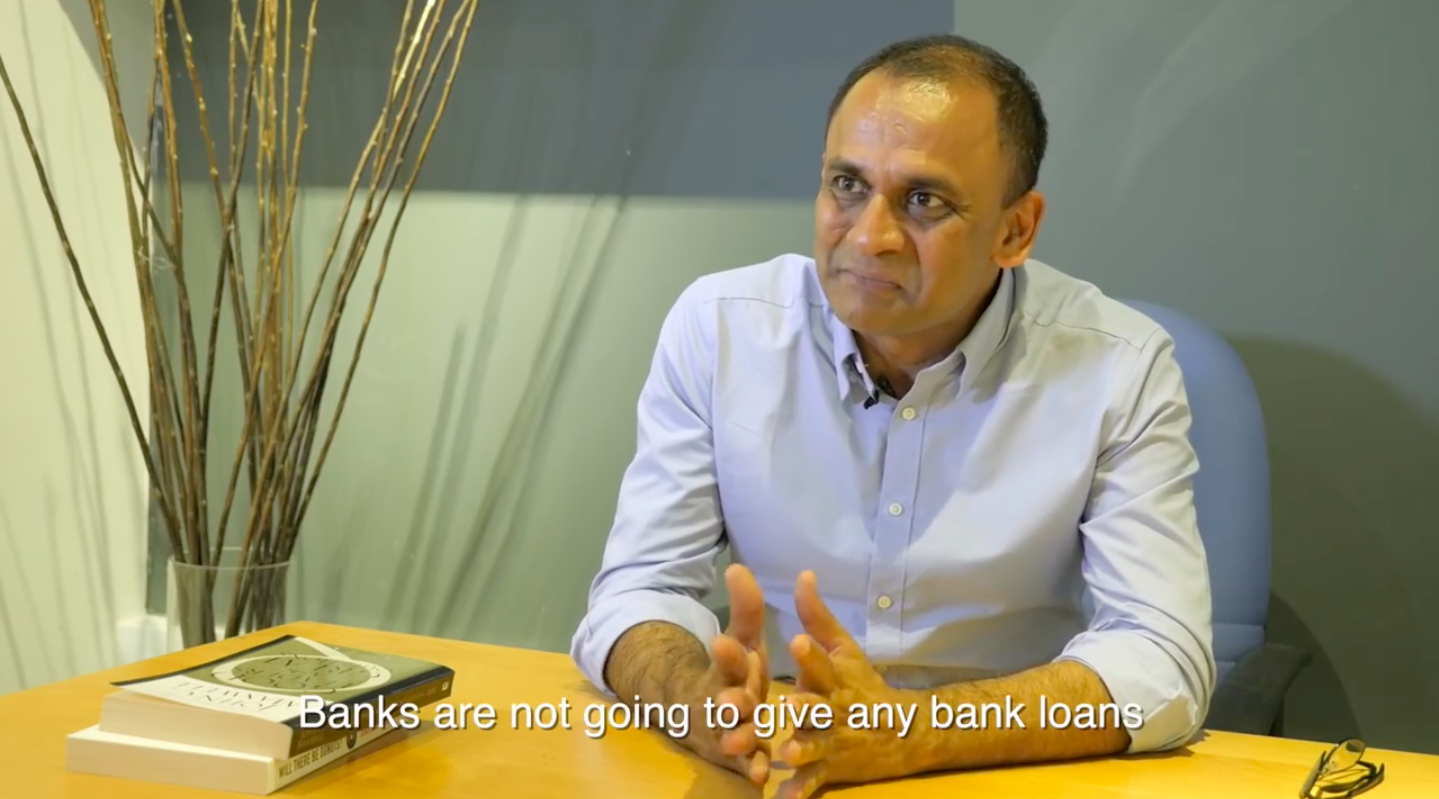 He calls himself an "unbankable" person — to put it crudely, someone who isn't reliable to bankroll or invest money in.
The reason: He served jail time.
But Anil wasn't fazed. During his time in the clink, he got a job working in a call centre, and worked his way up to the centre's manager position.
"To be in a call centre for a prisoner is the most effective work there issues. In the prison environment, there are no distractions. They are completely focused and hungry for more, and we tell them you make a hundred calls, you get 80 - 90 per cent reject calls but do you know that you have actually learned perseverance?

In times when customers call them and scold them, you know they will not react because they value their jobs and they have that skill of patience."
When he completed his jail term, armed with his industrial know-how, Anil decided he wanted to give back, and start a call centre business for inmates and fellow ex-convicts.
But because of his ex-convict status, he couldn't get a bank loan to start it.
Angel investors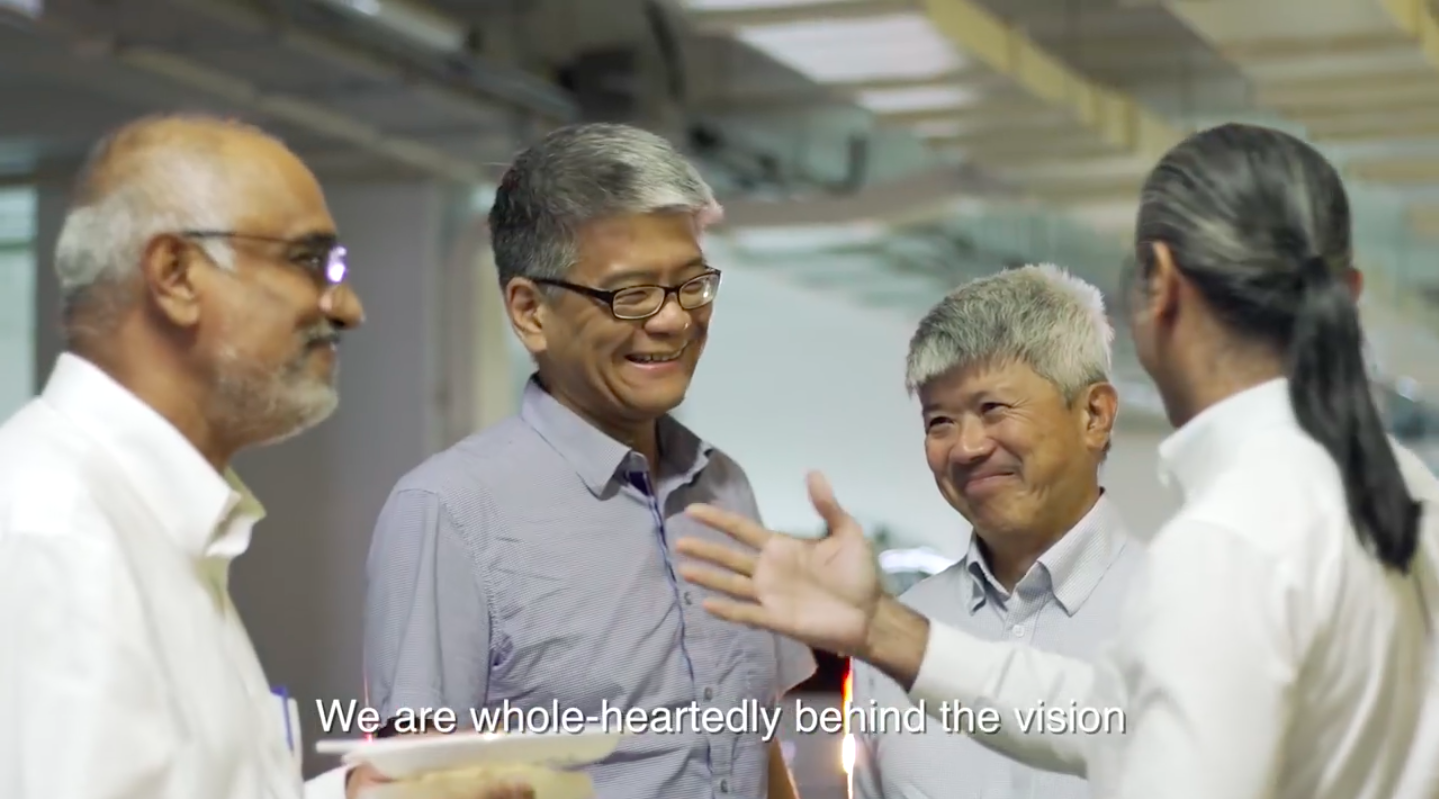 Enter Dato Dr. Kim Tan and Mason Tan, who each head up two separate investment firms.
The latter Tan, CEO of Garden Impact Investments Pte Ltd, said he was doubtful at first, but upon discussion with Dato Kim, the two devised methods to impose corporate governance systems to ensure Anil managed the provided capital effectively and wisely.
Said Dato Kim:
"Here's a guy who has been transformed himself, having been through what he's been through, and now has a vision to go and build a business that can help others along the same journey, and give them a second, third, fourth chance... So for us, at the end of the day, we are whole-heartedly behind the vision. The key question was, is this the right person? And has he got the ability to execute the plan?"
Added Tan:
"Anil is willing to learn, is teachable, transparent about his background, and I think he is really treasuring his existing chance... So we see that as something we are willing to take a bet on."
And it can be said Anil has delivered — this year, he won Social Entrepreneur of the Year at the Singapore Venture Capital and Private Equity Association: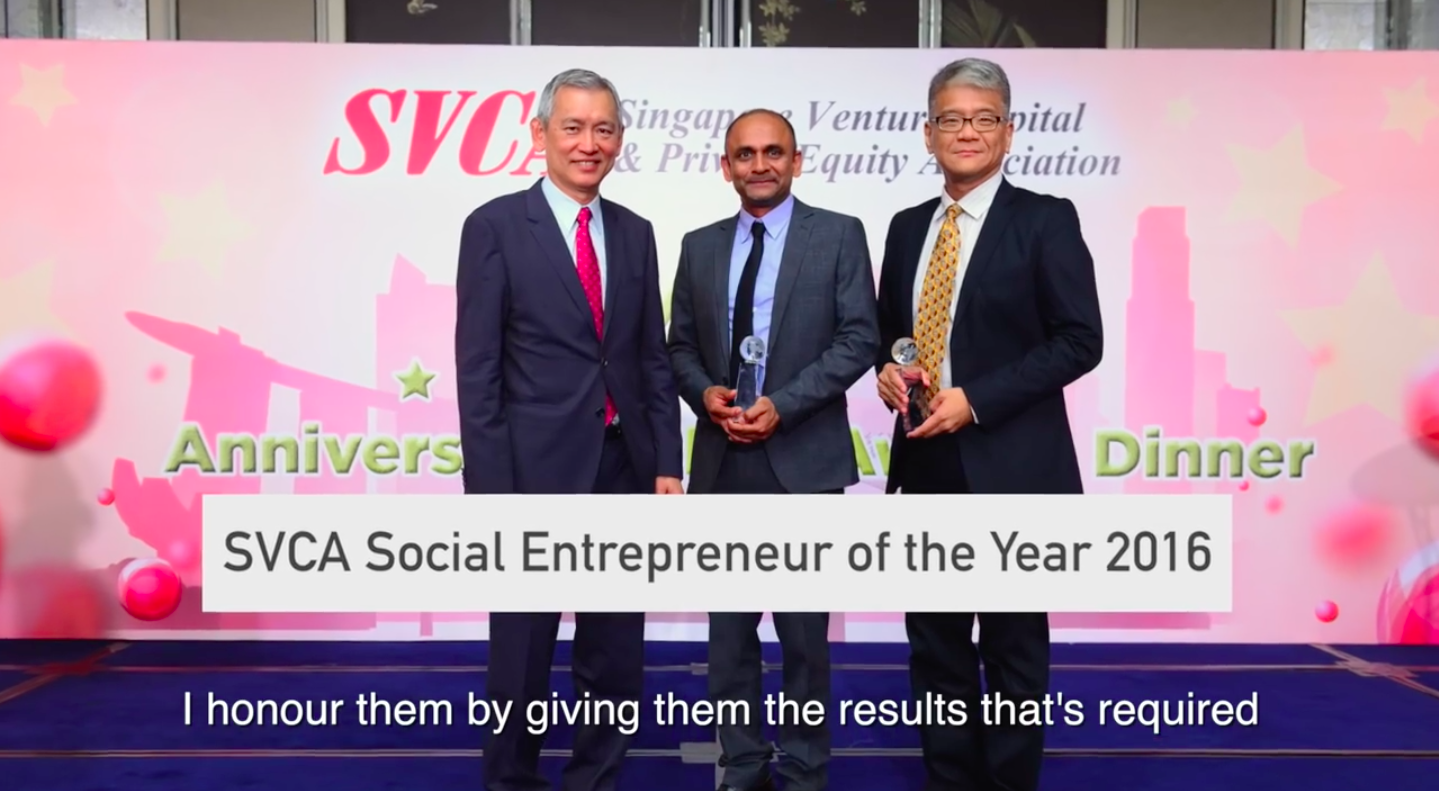 His honour roll of employees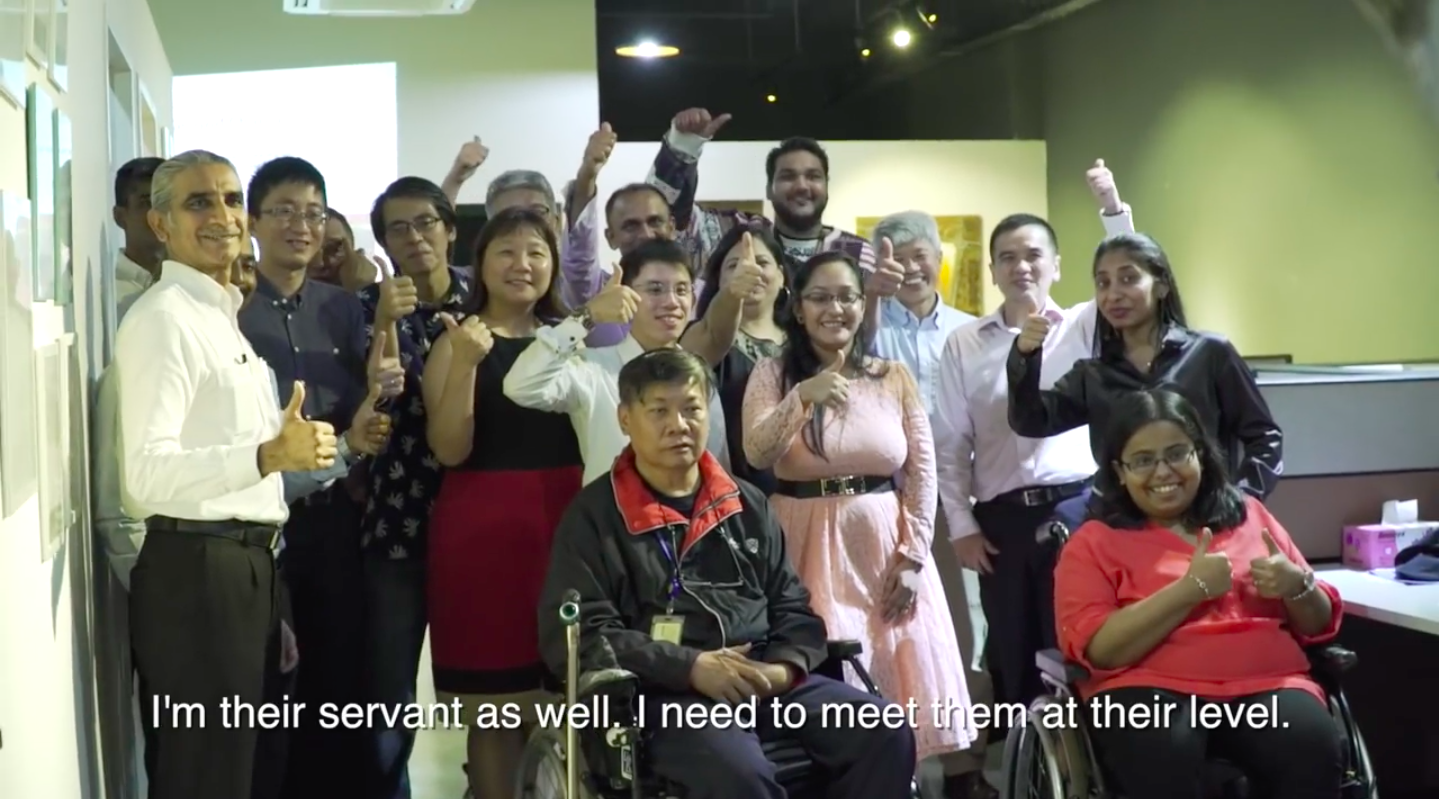 Anil's story is told by a group of young filmmakers in a documentary directed by David Liem. In all, Anil has given employment to —
85 prison inmates (his call centre manager is a fellow ex-convict, by the way),
Six senior citizens,
Three people with disabilities,
Three single mums, and
One stroke patient.
His management style is worthy of laud too — calling himself "their servant", he shakes hands with all of his employees every time he visits the call centre, and calls them on the phone personally to wish them if it happens to be their birthday.
One thing's for sure: Singapore can certainly use many more employers like Anil.
Watch the full documentary here:
" frameborder="0" allowfullscreen>
Top photo: screenshot from documentary
If you like what you read, follow us on Facebook and Twitter to get the latest updates.
If you like what you read, follow us on Facebook, Instagram, Twitter and Telegram to get the latest updates.