There is no better feeling than being able to cross the Causeway and have your net worth go up by three times.
For Singaporeans who relish that sort of feeling, here are four upcoming malls up north in Johor Bahru to look out for:
1. Midvalley Southkey Megamall
What: Set to be the largest shopping centre in the South of Malaysia, Midvalley Southkey Megamall will house many other facilities besides the usual medley of retail shops. Patrons can look forward to a cineplex, bowling alley, and more leisure activities.
Where: Iskandar, Johor.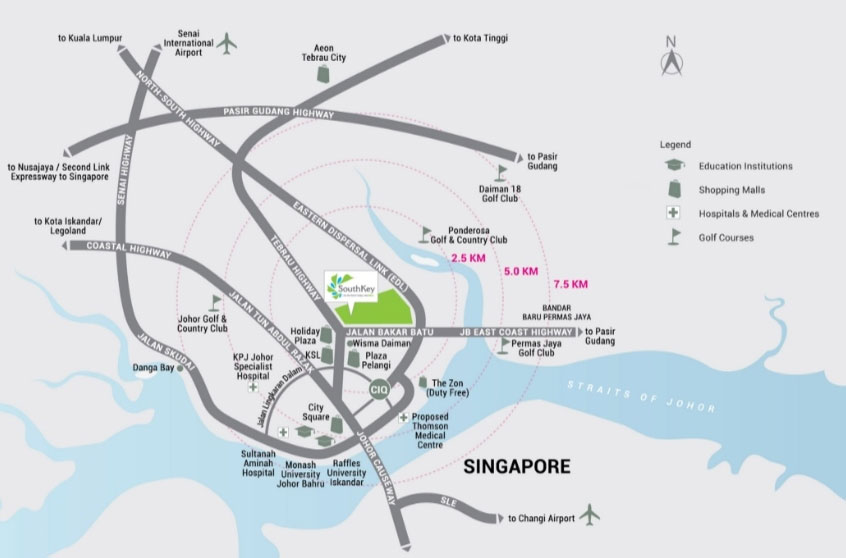 2. Paradigm Mall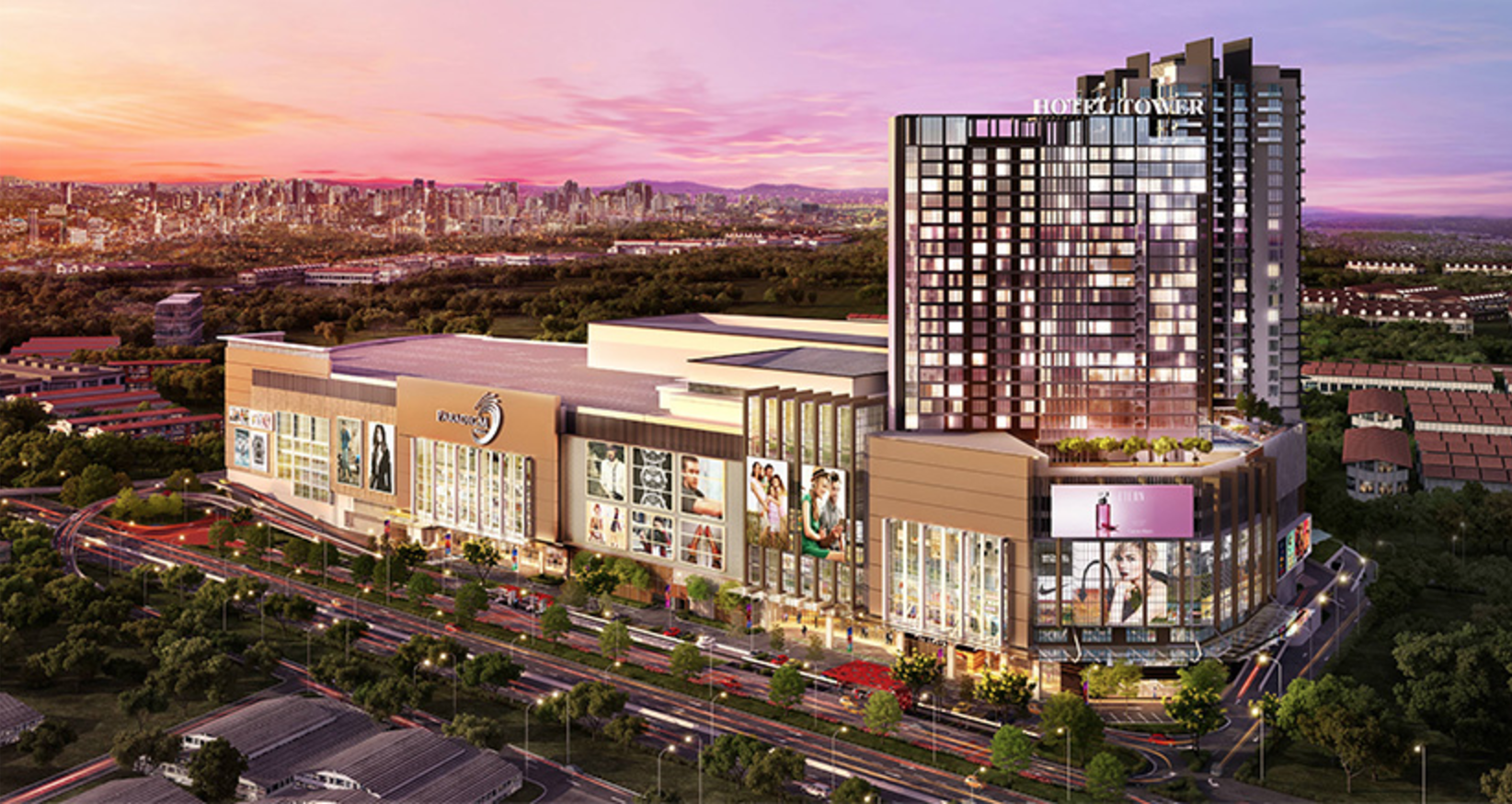 What: The six-storey shopping centre will be a comprehensive mix of retail and F&B outlets plus entertainment facilities, one of which is an indoor ice-skating rink spanning 20,000 sq ft -- the largest in Johor. Other notable tenants include a gourmet supermarket and family karaoke.
Visitors can also stay in the on-site four-star hotel to continue their shopping adventures straightaway the following day.
Where: 76, Jalan Mewah Ria 2/2, Taman Bukit Mewah, 81200 Johor Bahru, Johor (about 20mins drive from Singapore)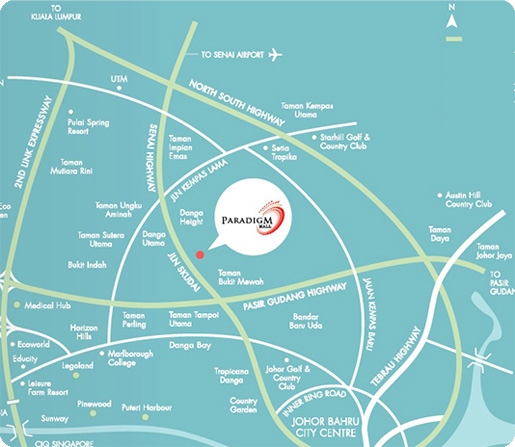 3. Capital 21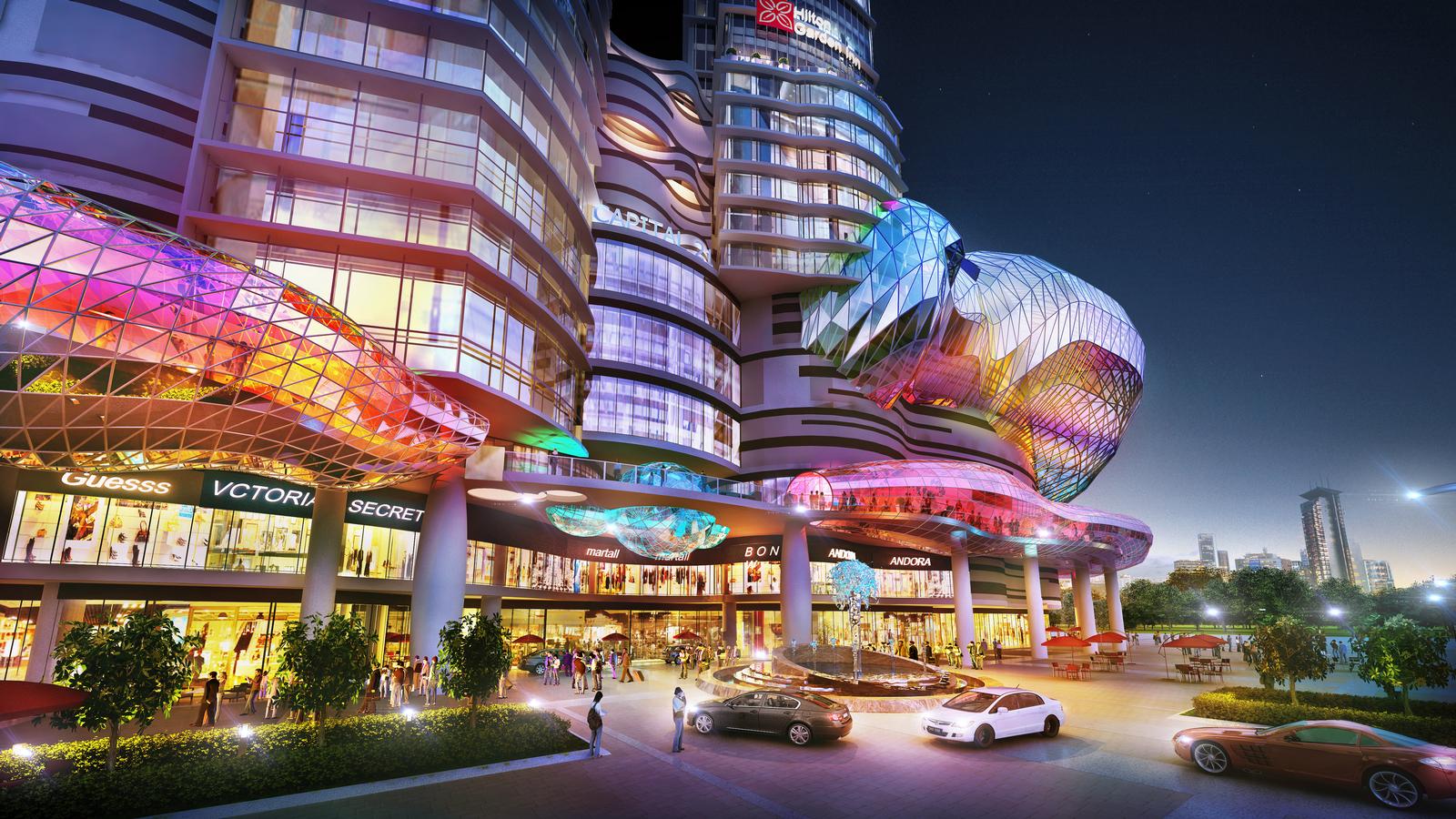 What: Slated to open in early 2018, Capital 21 takes its inspirations from all over the world to offer its patrons 21 floors of retail therapy, modelled after each of the world's capitals -- including Singapore.
The thematic destination also has a world museum on the 11th floor, as well as two hotels for shoppers and tourists to stay in.
Where: Jalan Tampoi, Johor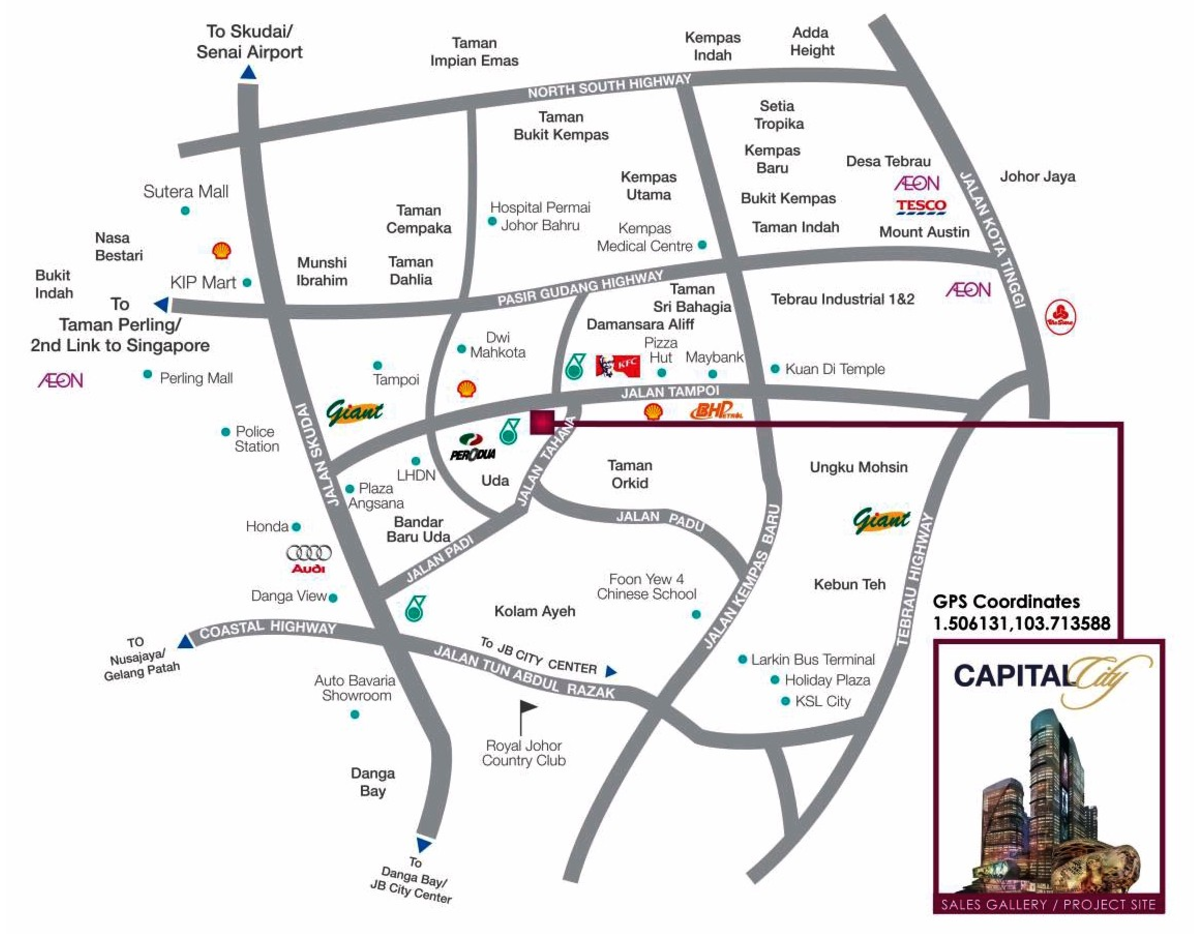 4. Ikea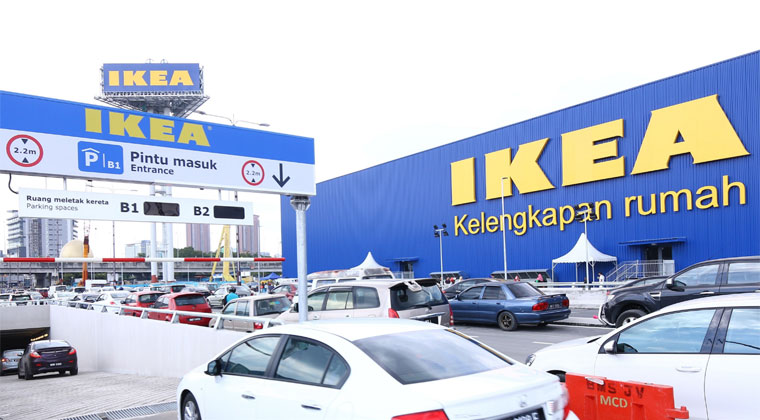 What: Ikea needs no introduction to Singaporeans, and by end-2017, we can hop over to JB for (hopefully) cheaper furniture. It is also the first Ikea in the southern region of Malaysia.
It joins two other IKEAs in the country; IKEA Cheras in Kuala Lumpur and IKEA Damansara in Petaling Jaya.
Where: Jalan Desa Tebrau, Johor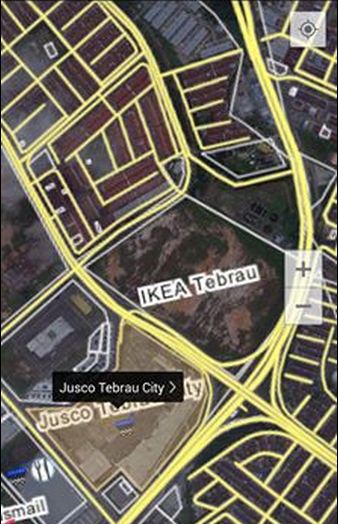 If you like what you read, follow us on Facebook and Twitter to get the latest updates.
If you like what you read, follow us on Facebook, Instagram, Twitter and Telegram to get the latest updates.