Whether you are a struggling student or a busy working adult, we get it: your life is already very complicated.
But luckily, there are some very helpful online services so that you don't have to open the door, get out of the house, risk experiencing a train breakdown just to talk to an indifferent person behind the desk to, say, appeal for a parking fine.
Nice.
1. When you're tired of gambling your life away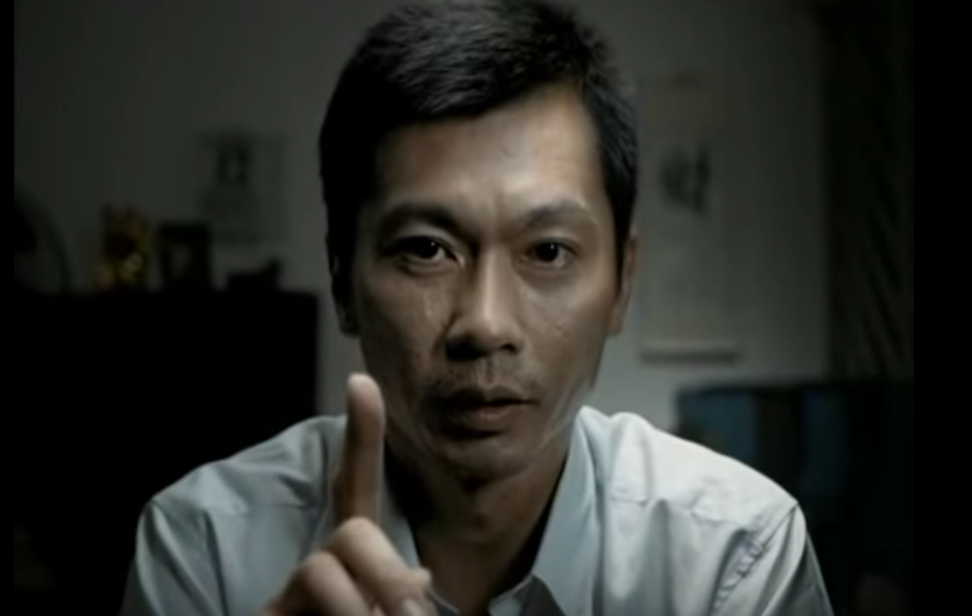 Integrated with MyInfo? Yes.
Buying the occasional Toto and 4D is acceptable. But when you start throwing hard-earned savings on the line, desperate times call for desperate measures.
Login into the Casino Exclusion System, and exclude yourself from the casinos in a quick few clicks using MyInfo, and save everyone from a lifetime of misery. Abstinence has never been easier now that public data is linked.
Stop yourself from entering a casino here.
2. Apply for an HDB flat in double quick time
Integrated with MyInfo? Yes.
Applying for an HDB flat is a Singaporean rite of passage. Simplify the process with MyInfo, and avoid your spouse accusing you of being lazy and a procrastination king/queen.
Find out how to apply for an HDB flat here.
3. Update your contact details for tax reasons
Integrated with MyInfo? Yes.
Trust us; you don't want to be uncontactable when IRAS comes hunting for you. We know filing tax is a must, but don't worry, filling up forms just got easier now with MyInfo to help update your contact details. About time.
Find out how to update your contact info with IRAS here.
4. Getting an extra pair of hands to help you around the house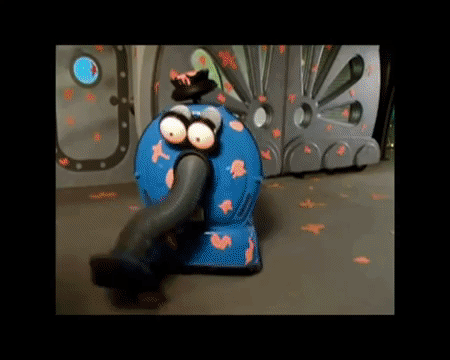 Integrated with MyInfo? Yes.
Finding hired help is easy, getting the right one is another set of challenges. Doing the paperwork? Don't get us started.
With so many forms to juggle, the work already starts even before the help arrives. With at least six steps to go through before everything is checked and cleared, you should really use MyInfo.
Now, that's a real pair of helping hands.
5. Claim your baby bonus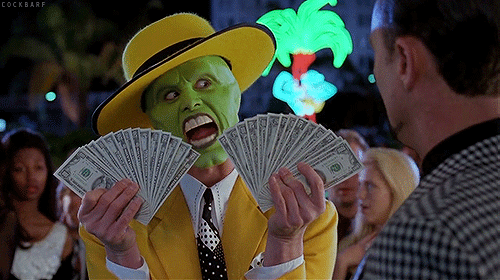 Integrated with MyInfo? Yes.
You carried a baby for nine months. Surely you deserve a few thousand bucks for the trouble? With MyInfo, you can apply for your baby bonus online easily, instead of looking rummaging through your cabinets for all the details to fill in. We're all busy people, amirite?
Find out how to claim your Baby Bonus here.
6. Get a Certificate of Merit from the traffic police
Integrated with MyInfo? Not as of now.
Some certificates are expensive and quite useless (Participation in white-belt Taekwondo, 1996). Others are free and incredibly useful.
If you've been a great driver, the TP can issue you a Certificate of Merit (COM), which entitles a driver to a 5% discount on vehicle insurance premium from participating insurance companies, over and above his No-Claim Bonus (NCB).
PS: If you skimmed past that text, it just means cheaper insurance. Your car so expensive already, better save where you can, okay?
Check if you are eligible for the Certificate of Merit here.
7. Appeal for your parking fine - URA / HDB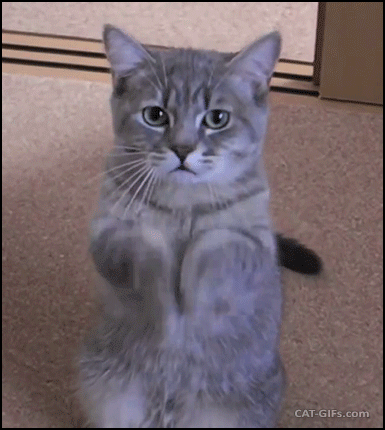 Integrated with MyInfo? Not as of now.
When some of us get fined, we just take it. Suck it up. But that approach is not for everyone. When you kena a parking ticket but you think you have a legitimately good reason that will allow them to waive the fine, you can drop an appeal over to URA/HDB.
Some stock reasons include:
a) I parked near the supermarket because I need to buy diapers for my baby and I was carrying said baby.
b) I parked near the ramp because my mother-in-law has a bad knee. And also my wife demanded.
Appeal here.
8. Unsubscribe from Pioneer magazine -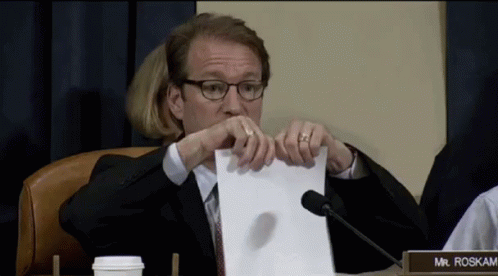 Integrated with MyInfo? Not as of now.
If you a) don't read Pioneer Magazine and/or b) only put tabao food on top of it, then why not save some trees by unsubscribing?
Here are some instructions.
9. Make sure spam marketing people stop calling you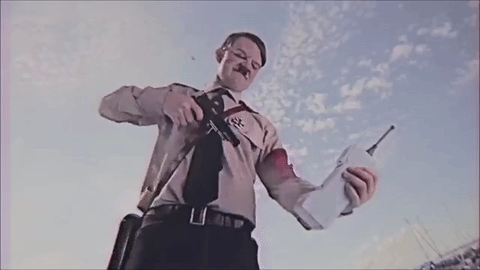 Integrated with MyInfo? Not as of now.
Other than being unemployed and broke, getting calls from telemarketers are just about the worst thing in the world. No, we don't want the credit card and stop sending us credit cards, kthxbye.
By registering with the DNC registry, you get a respite from them.
Sign up to be on the DNC registry here.
10. How to let someone act on your behalf if you become mentally incapacitated one day
Integrated with MyInfo? Yes.
Life is unpredictable. And modern society presents many opportunities for one to enter a state of being mentally incapacitated – a car accident, a stroke from overworking, ridiculous clients, etc.
A Lasting Power of Attorney (LPA) allows you to pick someone you trust to make decisions and act on your behalf should you become vulnerable. Which is good, because when you're not yourself, you just might befriend some despicable tour guide who intends to steal all your assets.
Find out how to appoint for an LPA here.
MyInfo FTW!
Filling up forms is one of the least productive things you can do in the 21st century. The sad part is that most government digital services still require that you fill them up.
They're often intimidating and time-consuming. But if driverless cars are a reality, why can't we just tell the government our info once?
Save your brain from paperwork and sign up for MyInfo.
The best part: you always know what you're sharing, and with whom, because you have to give your consent every time any data is transferred. Your every transaction is protected, because SingPass. To double confirm that it's just you using MyInfo, there's even a log of your MyInfo transactions.
Over 200 digital services will be integrated with MyInfo by 2018, but in the meantime, you can try out how it works with some of the services mentioned in this article.
This sponsored post helps fuel Mothership so we can find an excuse to randomly fill in forms online and watch the autofill function work its magic.
If you like what you read, follow us on Facebook and Twitter to get the latest updates.
If you like what you read, follow us on Facebook, Instagram, Twitter and Telegram to get the latest updates.