After insisting that part of the conserved Ellison Building has to be demolished "in order to realise an important national infrastructure", the Land Transport Authority (LTA) and Urban Redevelopment Authority (URA) have backtracked after an outcry from heritage lovers and experts.
The original plan was to demolish one corner of the Ellison Building -- units 235, 237 and 239 -- to make way for a traffic tunnel that formed part of the North-South Corridor. These units would then be reconstructed after the tunnel is completed in 2026.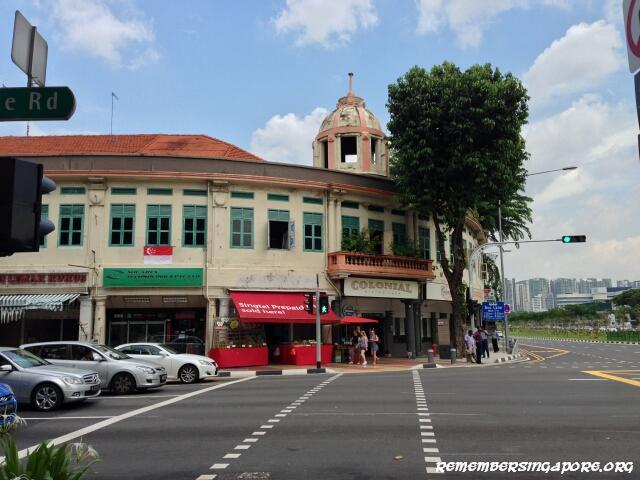 Now, the LTA and URA announced that they have engaged a conservation specialist to advise possible ways to retain the structure while constructing the expressway. Plans will only be finalised after consolidating the specialist review and discussions with heritage groups.
The Ellison Building holds great significance for the Jewish community in Singapore. Built in 1924 by Issac Ellison, a Romanian Jew, it is commonly believed to be a gift for his wife, Flora Ellison. However, according to The Straits Times, Ellison's grandson, Mr Steven Ellison, clarified that the building was constructed for commercial purposes and represent the Jewish entrepreneurial spirit.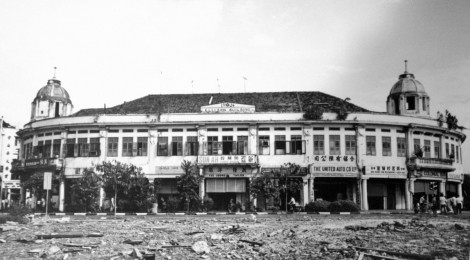 Situated at the edge of the Selegie district, the Ellison Building is located in the Jewish Quarter - called the mahallah by Jews -- which covers Middle Road, Wilkie Road, Sophia Road, Selegie Road, Princep Street and Short Street.
Look closely at the building and you will spot the Star of David prominently displayed on the facade, as well as the two cupolas which are its most distinctive features.
Related articles:
7 things you didn't know about Jews in Singapore
Yet another heritage site (part of it) is making way for your cars
Demolishing & reconstructing Ellison Building is wrong: Professional heritage practitioners in S'pore explain
Top photo from here
If you like what you read, follow us on Facebook and Twitter to get the latest updates.
If you like what you read, follow us on Facebook, Instagram, Twitter and Telegram to get the latest updates.