Well done Nathan Hartono!
Hartono, 25, finished 2nd in the Sing! China competition tonight in Beijing.
Hartono, who is the first Singaporean to enter the final, was one of the six finalists in a competition that was won by China's Jiang Dunhao.
Here are the round-by-round breakdown of the results (Hartono's results in bold):
Final Round: Hartono vs Jiang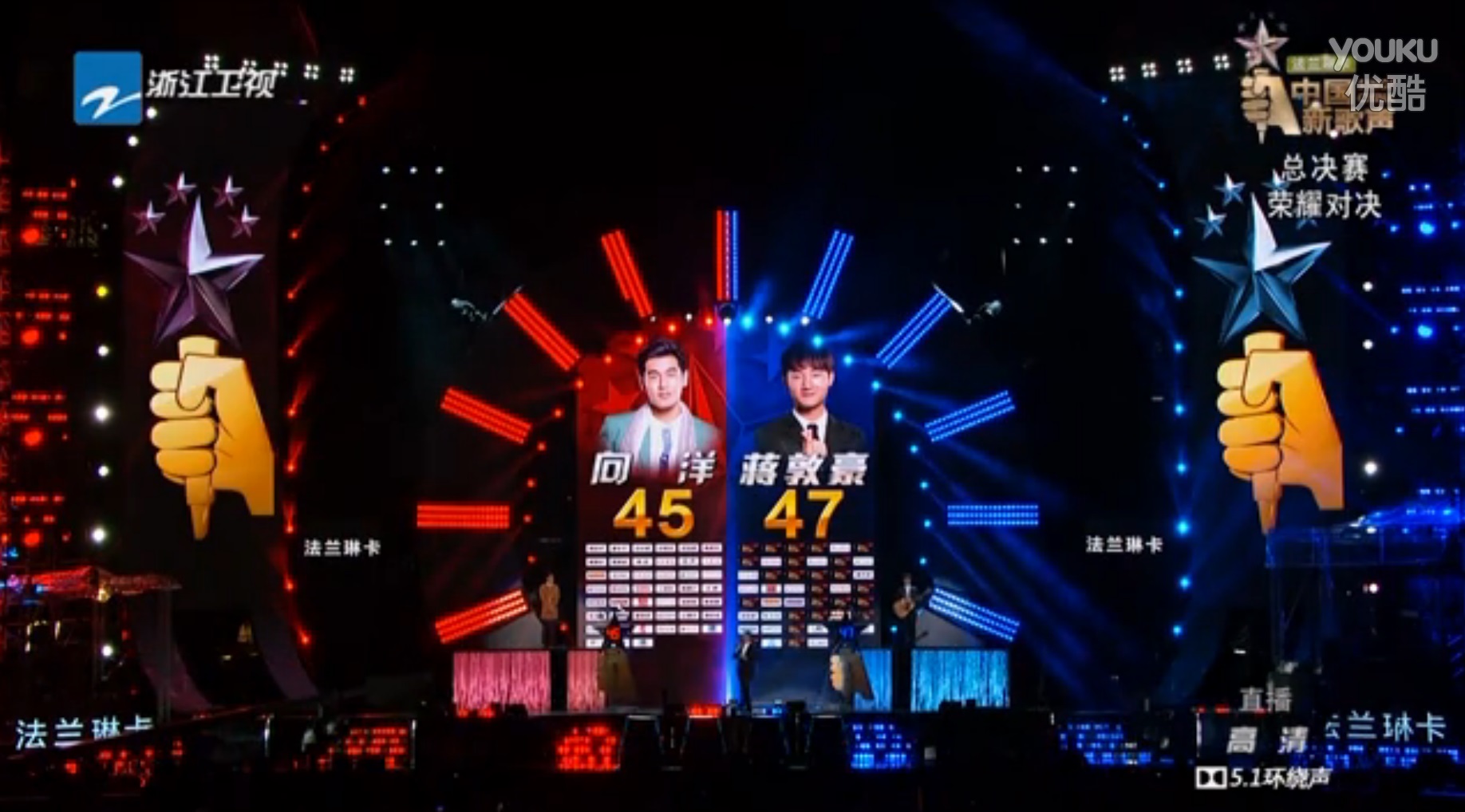 According to Chinese reports, the final will be voted on by a panel of 81 professionals, as well as the spectators in the stadium.
Professionals: 45 vs 47
Spectators: 43.3% of the votes vs 56.7%
First two rounds:
In this round, each finalist performed a song with their respective mentors, followed by a solo performance.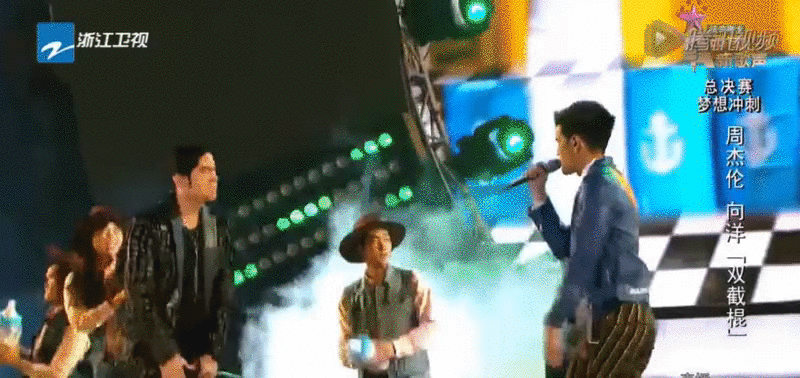 1) Jiang - 39,962 votes
2) Hartono - 35,577
3) Wang Chenrui - 28,009
4) Xu Geyang - 20,722
5) Yang Meina - 19,066
6) Jeryl Lee - 14,227
Chee Hong Tat, Minister of State for Communications and Information, congratulated Hartono, adding that "Singapore stands proud with you".
Here's a short clip of his journey to the finals:
Related article:
Nathan Hartono brings fame to Tung Lok Group
If you like what you read, follow us on Facebook and Twitter to get the latest updates.
If you like what you read, follow us on Facebook, Instagram, Twitter and Telegram to get the latest updates.