Huttons Asia is a real estate agency in Singapore, and it's not having a good week at all.
Since the words "It's just a dog, f**k you" said by the woman who ran over a dog belonging to Animal Lovers' League became immortalised online on Sunday, the fury of pretty much everyone was incited.
Naturally, what followed was a witch hunt, which led to the owner of SJR9248E being identified.
We are not sure if the identified Tampines resident is indeed the very lady who was at the wheel of the car when it rolled over Sayang, so we will not identify her in our coverage.
However, internet vigilantes have linked SJR9248E's owner, who is understood to be a real estate agent, to property firm Huttons Asia.
And based on a statement they shared on their Facebook page on Tuesday night, we suppose she really does work for them:
Unfortunately, it looks like no Singaporean has the patience to wait and see how Huttons will be following up on the matter.
Even our screenshots can't keep pace with the number of one-star reviews they're getting at the moment.
This was at about 10:20am: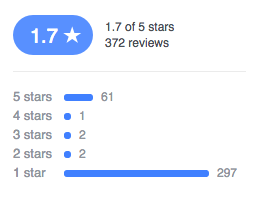 And this was at about 11am: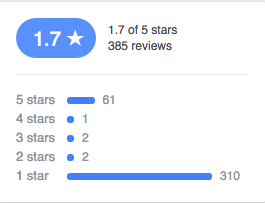 Here's a sampling:
1. "Let's be fair"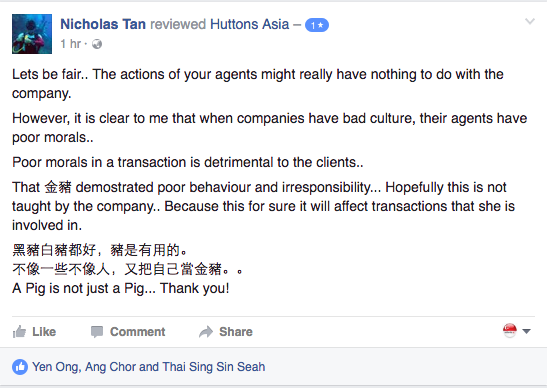 2. When credibility comes in: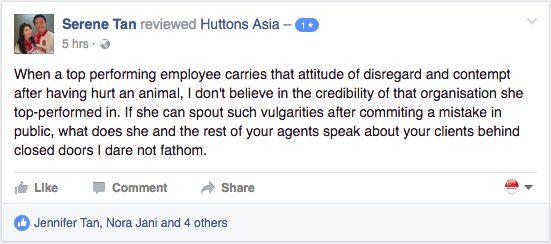 3. One guy tried to speak up for the company: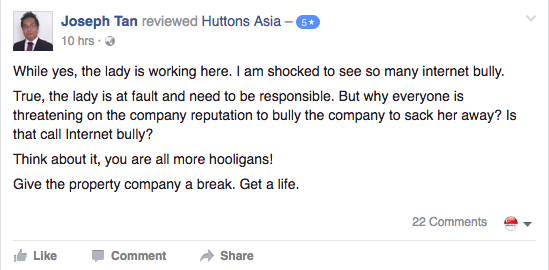 4. Integrity, right up there with credibility:

5. Then there are the potential customers:


6. And then there were those who simply saw the bandwagon and decided to hop on: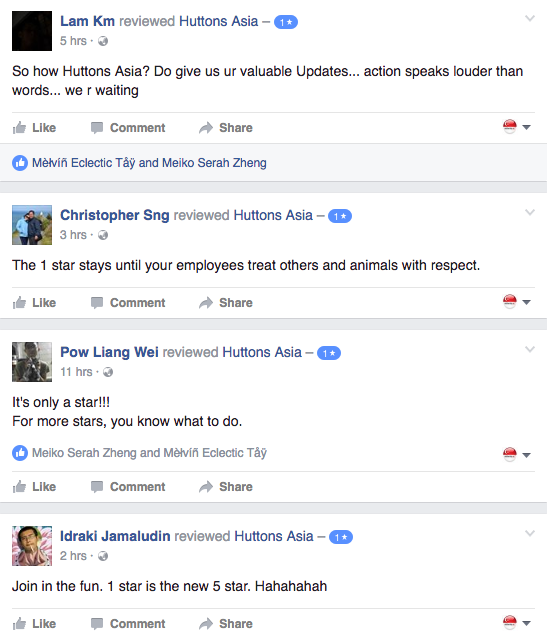 We certainly don't envy Huttons Asia, although we can't deny how we're feeling through all this:
Till the next episode in this saga.
In case you're wondering what we're going on about:
Owner of "It's just a dog, f**k you" dog hit-and-run car identified
Woman runs over dog along Pasir Ris. When confronted, she says "F*** you. It's only a dog"
Top photo: Screenshot from Huttons Asia Facebook page.
If you like what you read, follow us on Facebook and Twitter to get the latest updates.
If you like what you read, follow us on Facebook, Instagram, Twitter and Telegram to get the latest updates.