Remember when Joseph Schooling won gold at the Olympics last month? And every company under the sun went out of their way to congratulate him?
Here are a few of them, courtesy of Singapore's blogfather mrbrown: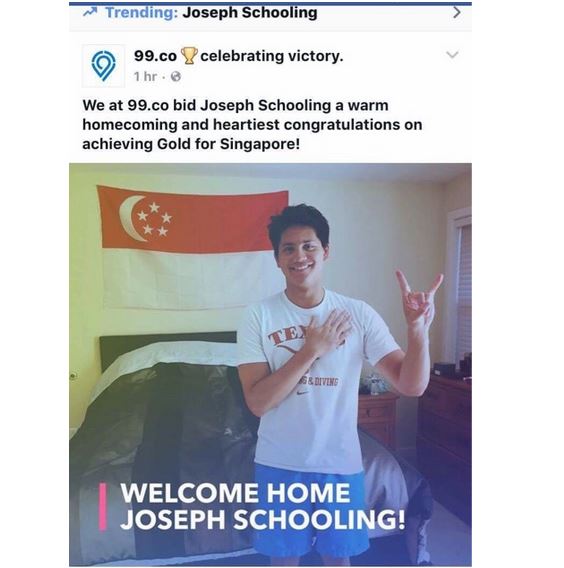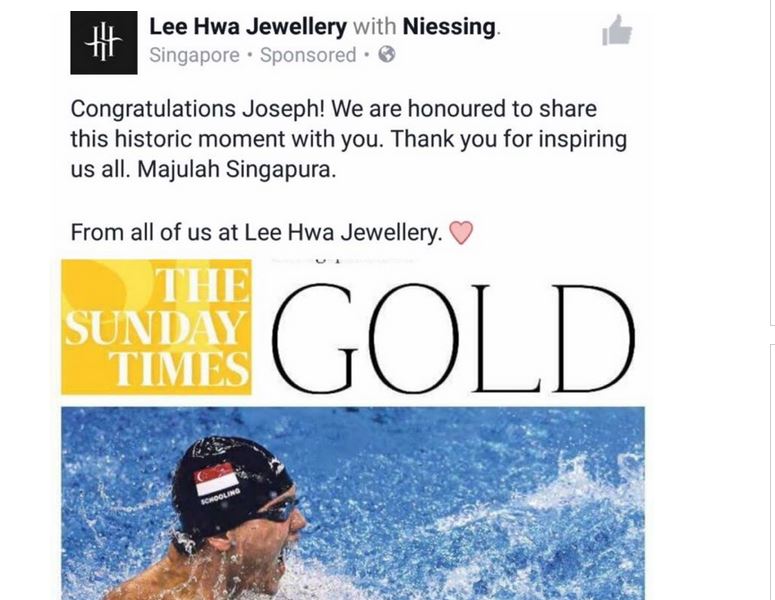 And some even went above and beyond to take out ads in newspapers to showcase their patriotism.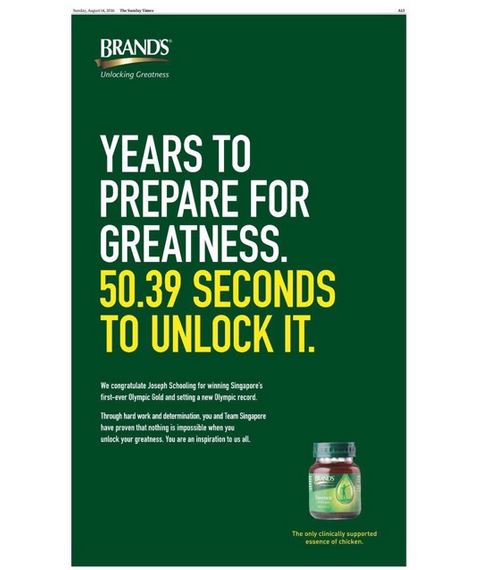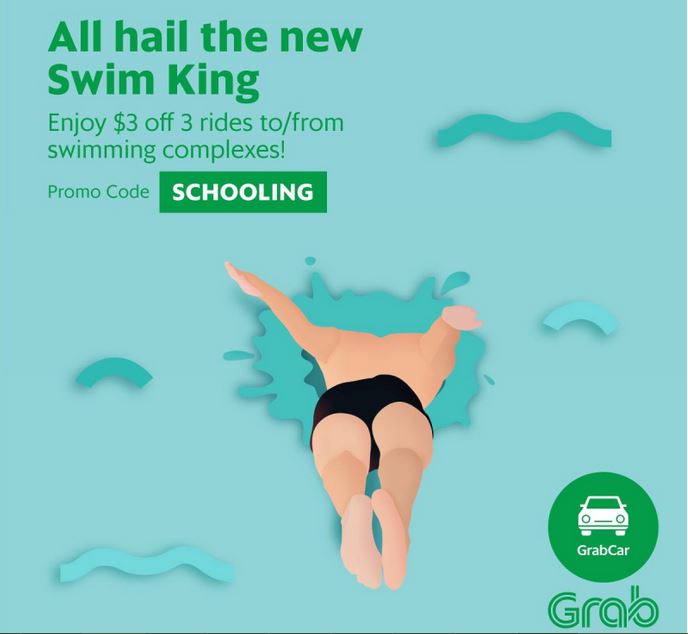 Amazing job guys!
Now, let's look at things today.
In the same vein as Schooling, swim queen Yip Pin Xiu absolutely demolished the competition at the Paralympics.
Not only did she win Singapore's second Paralympic gold (the first being in 2008, when she was 16), like Schooling, she shattered two world records while clinching that medal.
We can't wait to see what those same companies did.
99.co did an article on the 5 deadliest household appliances.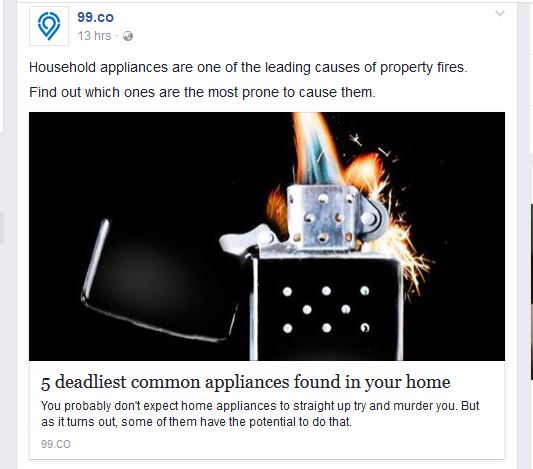 Canopy Garden Dinings was even more subtle with their congratulations by reminding everyone that they were open 365 days a year, just like how Xiu trains 365 days a year!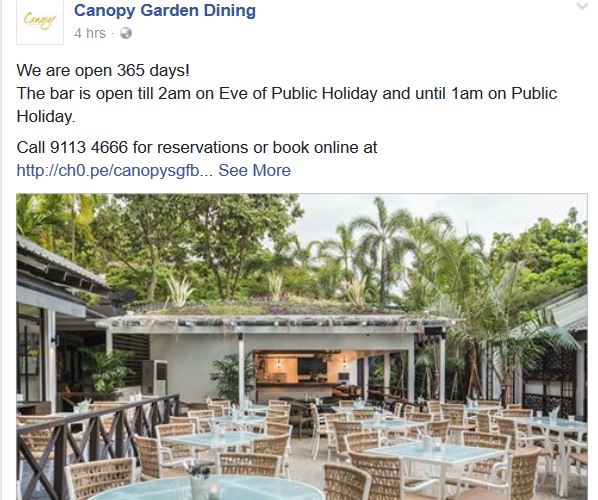 Here is Lee Hwa Jewellery's most recent Yip Pin Xiu unrelated post.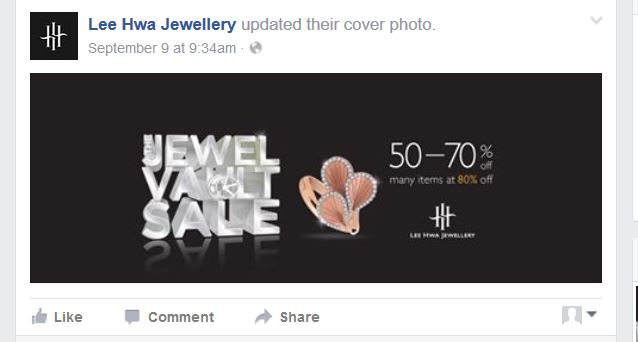 Oh, but surely the newspaper would be filled with ads congratulating the 2 time Paralympian?
Other than the front page being filled to the brim (1/5th of the page) with news of the triumph, there was little to no mention of the Paralympian.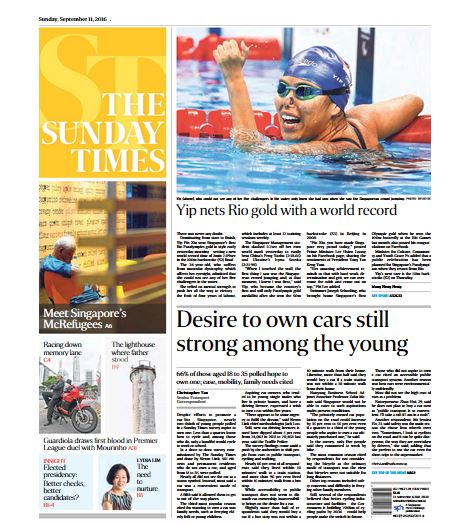 Nothing much from Grab or Brands either.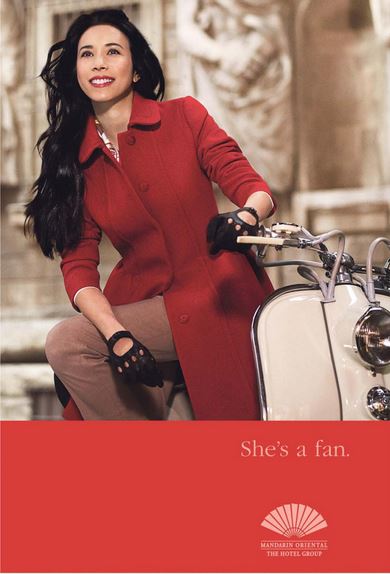 Nothing seemed to suggest that any of the ads, or Facebook posts were congratulating our gold medalist.
A note on corporations
To be fair, it is important to note that it is not the duty of Singapore's businesses to show appreciation for our national heroes. They are corporations, with issues of cost of course being more pressing than national pride.
But if that is the case, perhaps next time an athlete achieves an extraordinary feat, the very same corporations might want to refrain from using the veil of nationalism in a bid to promote their brand.
Related articles
Paralympic two-time gold medallist Yip Pin Xiu knows you think her achievement 'cannot be compared' with Schooling's
Top image from Flickr
If you like what you read, follow us on Facebook and Twitter to get the latest updates.
If you like what you read, follow us on Facebook, Instagram, Twitter and Telegram to get the latest updates.