Kudos to The Straits Times for scoring a scoop on what had happened behind the closed doors of Singapore's main Opposition party.
ST's Chong Zi Liang managed to confirm with Workers' Party (WP) chief Low Thia Khiang that Aljunied GRC MP Chen Show Mao had resigned as treasurer, merely three months after that WP leadership battle with Low in May. Low abstained from the secretary-general vote, but was eventually re-elected successfully with 61 votes to Chen's 45.
According to ST, Chen has quit at a CEC meeting this Tuesday.
And the WP has also efficiently updated its website that features the new CEC line-up.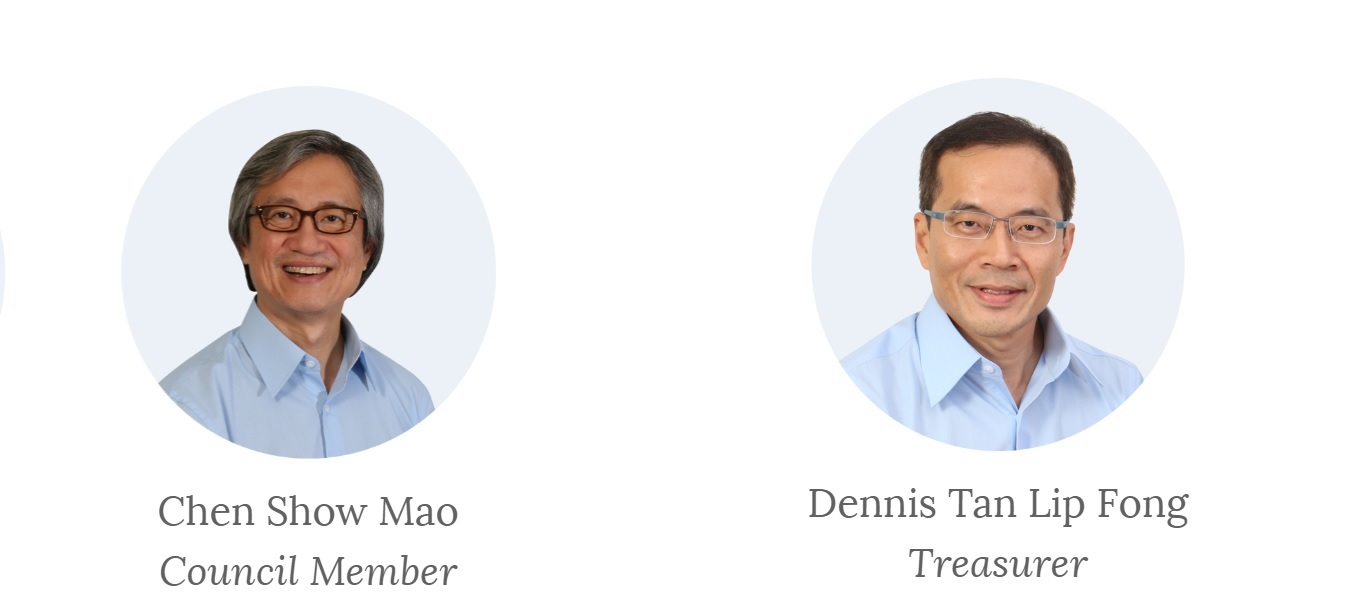 Is Chen still a team player?
The WP under Low prided themselves as a close-knitted team.
But Chen has been adopting a much lower profile than the rest in the past few months.
Just check out the most recent public appearance by the WP team.
The WP team who paid their last respects to the late former President S R Nathan included all its WP members of parliament (MPs) except Chen.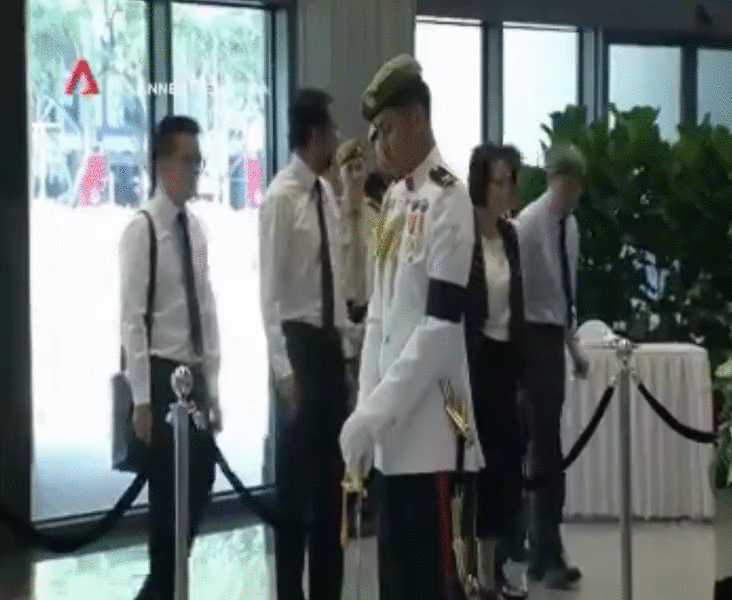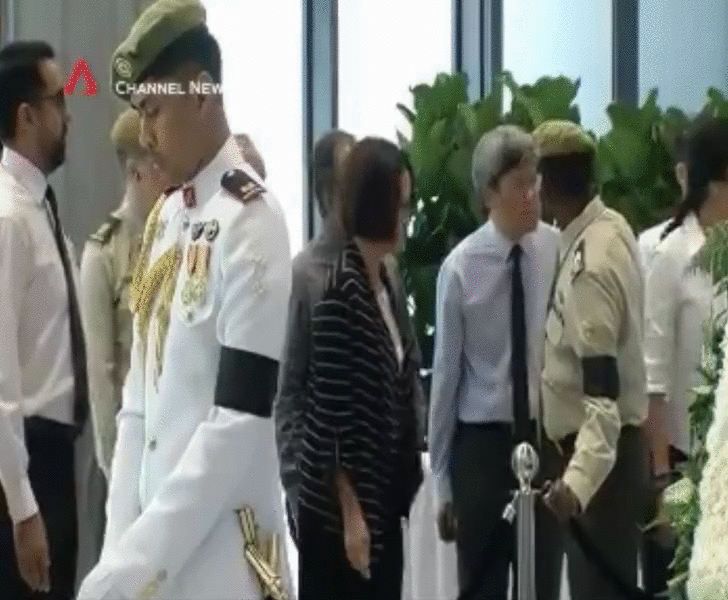 Chen has been pretty quiet in the parliament too.
During the parliamentary debate about the Administration of Justice (Protection) bill, Chen was the only WP law-trained MP who did not speak.
Afterall, this is a debate about laws pertaining to the contempt of court.
And surely Chen can help his lawyer MPs Sylvia Lim, Pritam Singh, and Dennis Tan present a stronger case on why WP objected to the Bill.
He did vote against the motion though.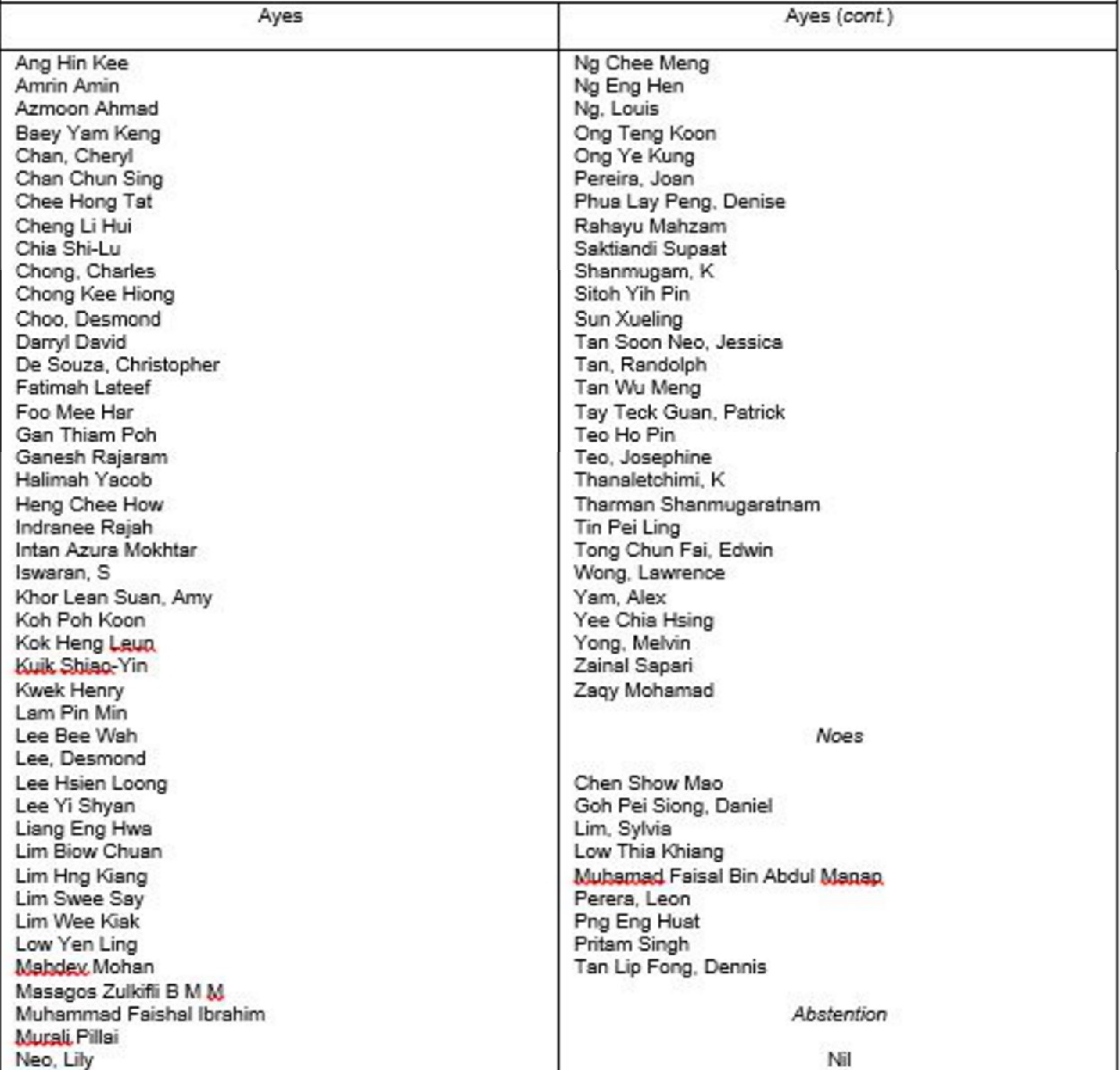 But let's hope MP Chen continues to be a WP MP in body and spirit.
If you like what you read, follow us on Facebook and Twitter to get the latest updates.
If you like what you read, follow us on Facebook, Instagram, Twitter and Telegram to get the latest updates.