From humble beginnings to international recognition.
That is Chan Hon Meng (pictured above with his family), who runs the first Michelin-starred street food stall in the world -- which is also the cheapest -- where long queues form daily before he is even open for business.
His Hong Kong-style soya sauce chicken noodle in Chinatown Food Complex has been in business for the last 35 years, where prices start at S$2 a plate.
Chan learnt how to cook in a restaurant from a Hong Kong chef, which is why he named his stall Hong Kong Soya Sauce Chicken Rice & Noodle.
After he stopped schooling at 15, he said his first choice was to be a chef.
This was so as his parents were farmers who reared their own pigs, ducks and crops, and he developed an affinity and sensitivity to food from a young age.
In July this year, he thought the organisers were joking when he first received an invitation to the Michelin Guide Singapore Gala Dinner.
He was told by chefs before: "The highest honour you could attain is to be in the Michelin Guide."
He, naturally, took the MRT to Resorts World Sentosa, where he was more than happy to represent Singapore hawker food as he took the stage with internationally-recognised chefs.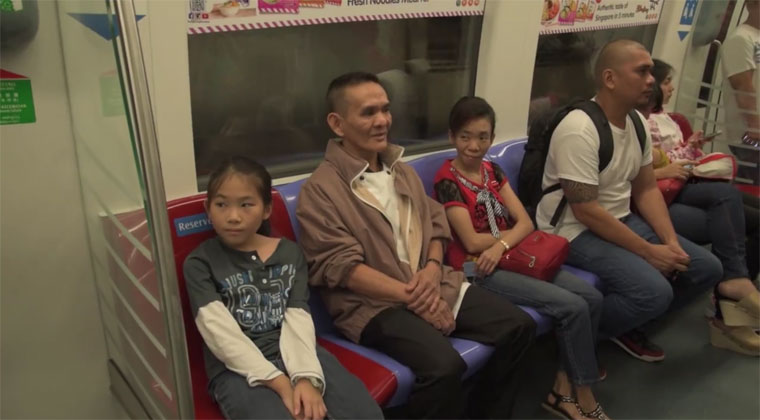 He went back to work the next day after receiving his star.
This is the video:
Hong Kong Soya Sauce Chicken Rice & Noodle is at Chinatown Food Complex, Blk 335 Smith Street #02-126
All photos via Michelin Guide Singapore video
If you like what you read, follow us on Facebook, Instagram, Twitter and Telegram to get the latest updates.