Impossible as it might sound, there was a time when the common Singaporean was held ransom by spiralling prices and profiteering in the black market.
Hang on, profiteering happened not too long ago.
Remember the haze in 2013? Demand for N95 masks shot through the roof and soon those masks became precious commodities. As demand outstripped supply, certain retailers and individuals jacked up prices to earn a quick, albeit unethical, buck.
Someone's got to do something about it and in stepped FairPrice, who not only capped the price per mask but also limited the number of masks one could purchase.
It was perhaps the expected thing for the supermarket to do as it was created some 40 years ago with the sole aim of eradicating profiteering and stabilising prices for the common man.
Long story short, be it the masses or select groups – social enterprises have benefitted Singaporeans. Here are some that made a difference.
For the masses
NTUC Welcome (now known as FairPrice)
Once upon a time, FairPrice was better known as NTUC Welcome, perhaps it was a bid to sound more welcoming. After all, Singaporeans were threatened by profiteering and spiralling costs of groceries. It was especially bad back in the 70s when the global oil crisis drove food prices up.
The labour movement thought enough was enough and, lo and behold, the first NTUC Welcome supermarket located in Toa Payoh and opened by then Prime Minister Lee Kuan Yew back in 1973.
Then: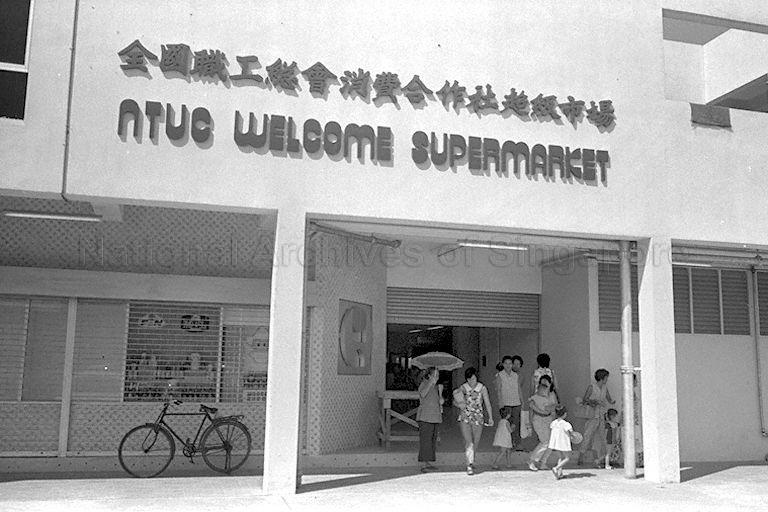 Now:
Today, with over 100 outlets islandwide, FairPrice can be found at a neighbourhood near you. Sure, with the advent of online shopping and competition from other supermarkets, FairPrice might not be the cheapest place for everything but you can count on their House brands for affordable essentials such as rice and bread.
Alongside ageing, healthcare costs and social mobility, one other major social need identified by Singaporeans in a recent Nielson survey is cost of living. Let's hope NTUCs' 10-year plan to transform its social enterprises to address these evolving social needs will see to it that FairPrice can continue to be the people's supermarket.
Income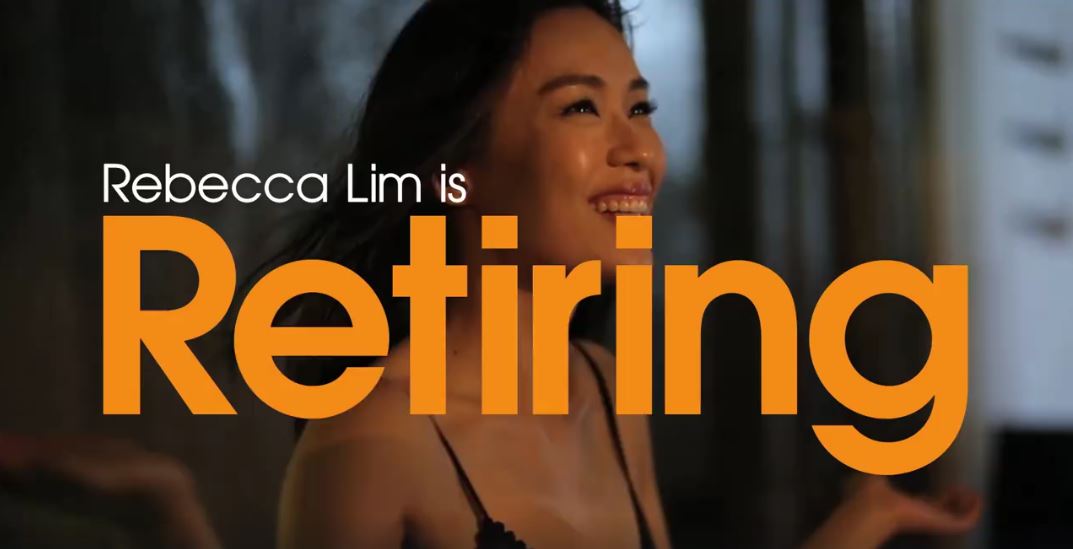 Yes, it probably pulled a pretty weak retirement prank on us but Income is quite revolutionary.
The first social enterprise setup by the labour movement, Income was designed to give blue-collar workers coverage. Life insurance back in the day was considered a luxury as there was a lack of instalment payment methods.
As a result, not many Singaporeans were insured. In a Straits Times report dated Nov.22, 1970, the then general manager of Income A.T Shimpi said that "hardly five percent of the Singapore population own life insurance", significantly lower than that of Japan (84%) and America (90%).
Often, when the sole breadwinner met with an accident or passed on, in the late Goh Keng Swee's words: widow and surviving children "often [were] reduced to immediate and appalling destitution".
To counter the aforementioned problems, the insurance co-op developed schemes for the different unions to buy insurance for members, with premiums co-paid by the unions and the workers, making it more affordable for them. 
As Singaporeans' needs start to evolve, so did its offerings. It developed the first insurance plan for young people living with autism in 2013, for example.
For the disabled and the disadvantaged
Project Dignity 
Setup some six years ago, Project Dignity has come a long way. It won the President's Challenge Social Enterprise of the Year award last year for giving employment and training opportunities to people with physical, intellectual and financial difficulties.
Under Project Dignity are several initiatives that include hawker centre Dignity Kitchen and Dignity Mama which sells used books in hospitals.
According to a Straits Times report last year, its executive director Koh Seng Choon said that Project Dignity has trained more than 360 people with disabilities for jobs in the food and beverage industry.
Not only does Dignity Kitchen give a new lease of life for the disadvantaged and disabled, it also promotes integration with the public at its hawker centre located in Serangoon.
Good food with a social cause? This is something many Singaporeans will queue for.
Dialogue in the Dark
Sometimes to truly understand how a person is feeling, you'd need to be in his shoes.
And that's what Dialogue in the Dark (DiD) is all about.
Visitors to the site located in Ngee Ann Polytechnic get to experience first-hand what it's like not able to see things as they make their way through the darkness. Leading them through the darkness are aural or tactile cues and, in a role reversal, blind guides will be providing guests a helping hand.
Because in darkness, everyone is equal. And we no longer see any differences, bringing forth the two tenets of this social enterprise: An inclusive society and employment for the disabled.
Besides tours, DiD also offers Lunch in the Dark and educational workshops for students.
For ex-offenders/youth-at-risk
Eighteen Chefs
You must have seen this face before:
He's Benny Se Teo, also the owner of Eighteen Chefs, a 10-restaurant chain that not only serves western food but also offers gainful employment to ex-offenders and at-risk youths.
A former drug addict and offender himself, Se Teo makes it his mission to help ex-offenders integrate back into society.
Just last year, he famously said that the first step in integrating ex-offenders is for the Government to lead by example and hire ex-offenders themselves.
Ball's in your court, gahmen.
For young parents
NTUC First Campus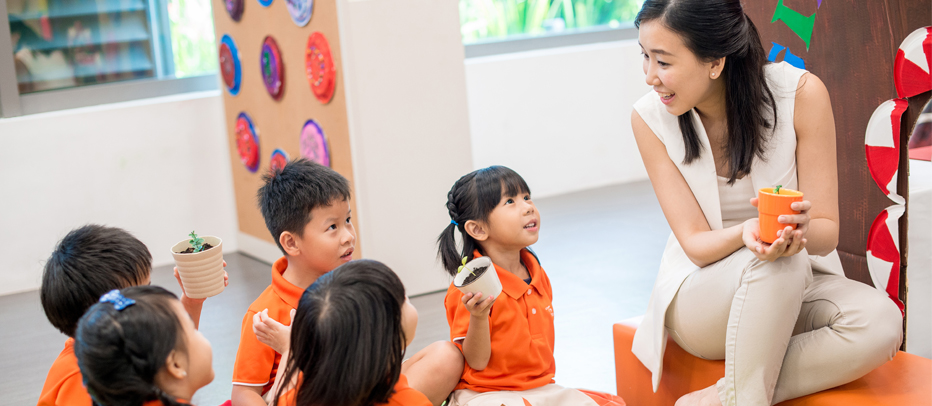 The most important thing for young parents other than sleep is good, affordable childcare services – especially when both parents have to work.
Actually, NTUC First Campus came into the scene in 1977 in similar circumstances.
It was a period of industrialisation in Singapore as factories sprouted out, along with numerous jobs. Mothers were eager to work and supplement the family's income.
And thus First Campus' mission of providing good, affordable childcare services for predominantly low-income and middle-class families in different housing estates across Singapore.
As parents became more educated, so did the childcare centres. First Campus ditched its babysitting image and started to develop actual pedagogy for young children.
Today, there are more than 100 childcare centres. Come to think about it, the social enterprises from NTUC actually cover us from cradle to grave.
This sponsored post fuels Mothership.sg so our writers can start their own social enterprises.
If you like what you read, follow us on Facebook, Instagram, Twitter and Telegram to get the latest updates.