Pokemon Go has become a global phenomenon, overtaking Twitter, Snapchat and even Facebook as the app with the most engagements.
But unlike the aforementioned apps, Pokemon Go is still unavailable in Singapore.
This has caused some discontent among Pokemon fans here.
One of them being a Twitter user with the handle Nurul Syafiqa.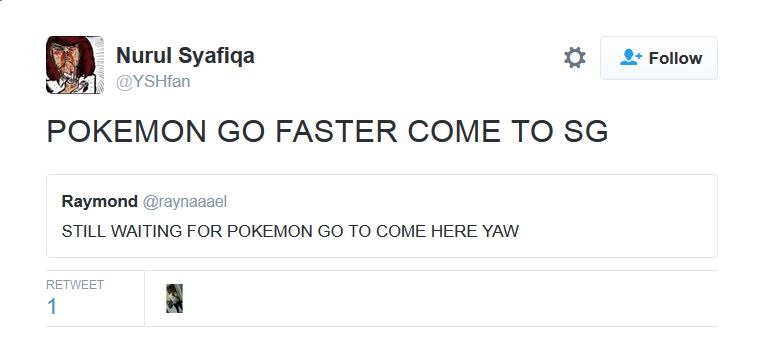 Taking action
According to her Twitter profile, Nurul is a Nanyang Polytechnic student.
And she did not just wallow in despair though.
Because she created her own Pokemon Go, albeit a non-working Snapchat version.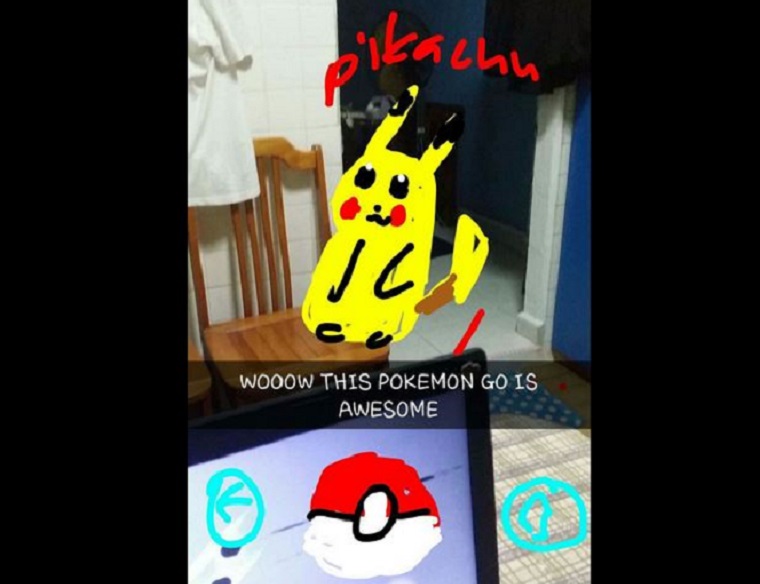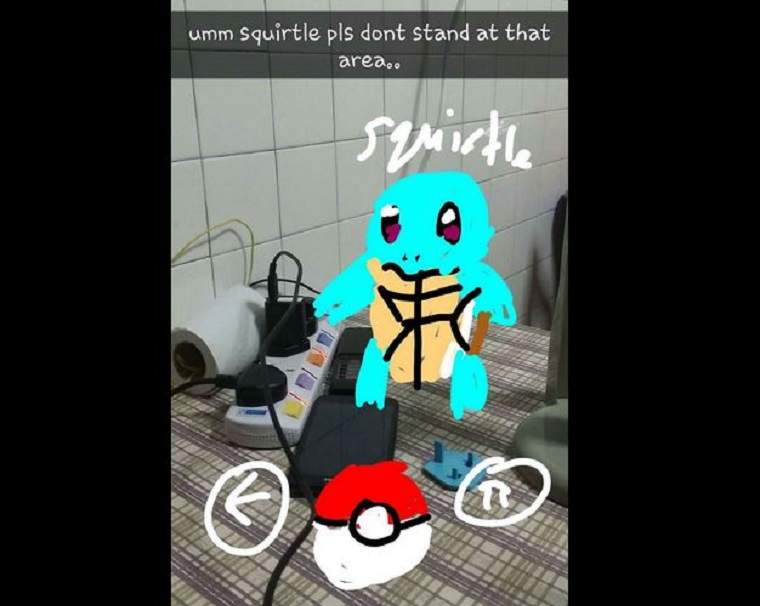 She has even encountered a legendary Pokemon.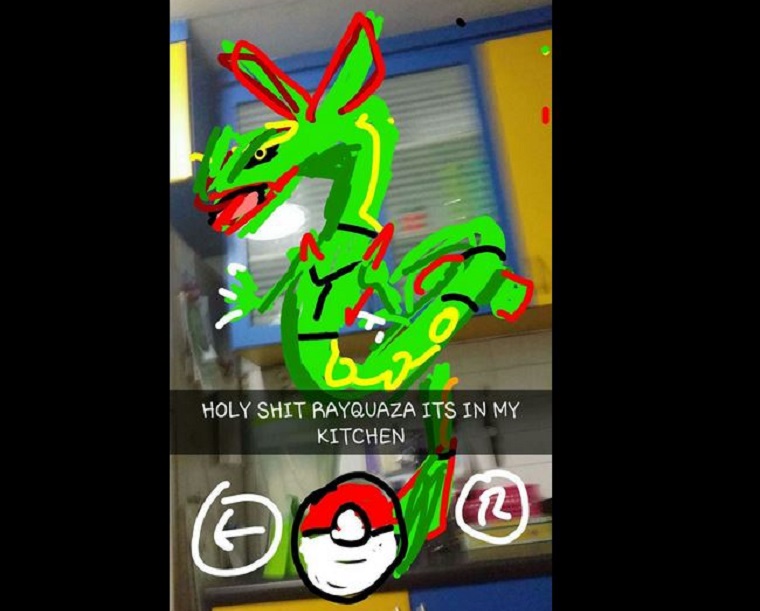 Pokemon Go release date
Unfortunately, it seems the game won't be hitting our shores anytime soon. The latest press release from the Niantic team said they are focusing on expanding into Europe first.
So until further notice, the most immersive Pokemon Go experience a Singaporean can have might be following Nurul Syafiqa on Snapchat.
Top image from Nurul Syafiqa's Twitter
If you like what you read, follow us on Facebook and Twitter to get the latest updates.
If you like what you read, follow us on Facebook, Instagram, Twitter and Telegram to get the latest updates.