The Pokémon Go craze is closing in on Singapore - and we might get to enjoy playing it really soon.
If you haven't gotten the news - Pokémon Go is an augmented-reality game, where you catch Pokémon in real life.
It's made everyone go crazy. There are memes everywhere; everyone overseas are sharing their Pokemon Go experiences, and many Singaporeans have been trying to get their hands on the game.
We still don't know when it will be available here. - though there are unconfirmed reports that Pokémon Go might arrive on our shores in the next few days.
But we have a cool approximation towards where you might find Pokémon Go Pokéstops and Gyms in Singapore, thanks to Ingress, which was created by Niantic. Niantic is also the developer of Pokémon Go.
Ingress is also a location-based game. Reports have stated that Pokémon Go draws its map data from Ingress.
Ingress players - have created portals (or GPS markers) throughout their gameplay - and through Ingress and location-based data from Google, Niantic has been able to determine the places' popularity.
Pokéstops and Gyms are commonly the most popular Ingress portals. Ingress no longer accepts new portal entries, so only existing Ingress portals will be used as Pokéstops and Gyms. In general, portals are centred around places with public art and history, or are local landmarks.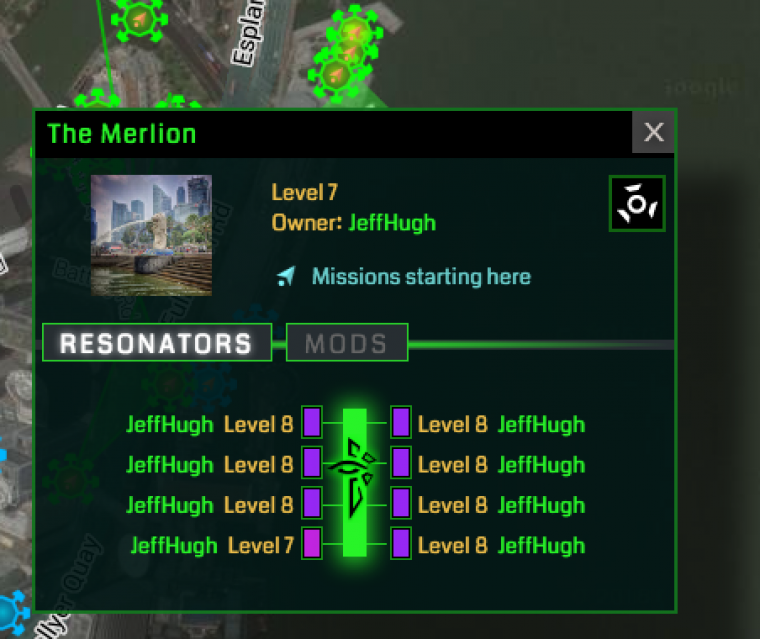 So here's our guess of five weird places where Singapore's Pokéstops and Gyms will be:
1) Lim Chu Kang
If you're weird and want to catch some Dark-type Pokemon, Lim Chu Kang has several potential Pokéstops and gyms:
Other ghastly places you might find Gastly - the former Changi Hospital.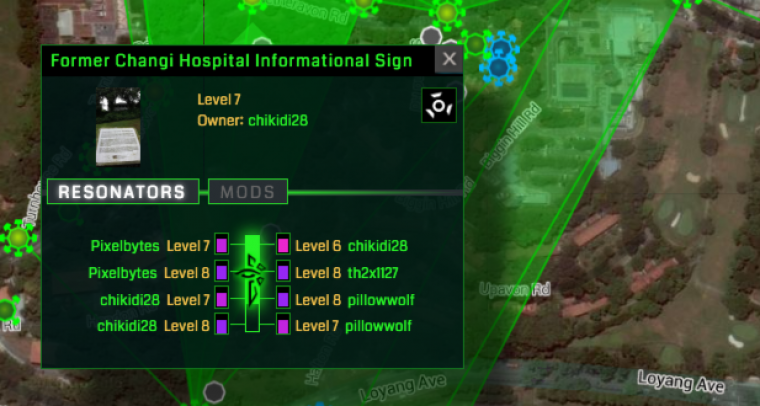 2) Hong Lim Park
If you ever want to hold a protest for too much Pokémon in Singapore, or to demand that the government return your Pokémon, Hong Lim Park would be a good spot:
3) Haw Par Villa
You can also go to hell while playing Pokémon Go, if you're into it:
First, you have to go through the gates of Hell:
And maybe you might find a Dragonite at the Dragon Wall:
4) The Zoo
If you're up to paying for a ticket, the zoo - River Safari, Singapore Zoological Gardens and Night Safari - host several Ingress portals, which means they might have several Pokéstops on Pokemon Go:
If you do go to the zoo to catch Pokemon, you'll be catching virtual animals at a place where you look at real animals. (Just saying.)
5) Pulau Tekong
There is a lone Ingress portal on the Pulau Tekong Total Defence Monument - it might become a Pokémon Go Pokéstop or gym: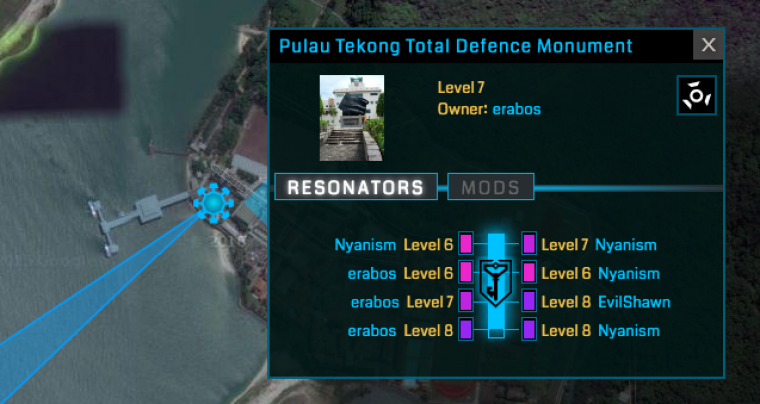 Pokéstops might also exist on the doorsteps of Paya Lebar Air Base and Changi Naval Base, though you don't have to commit trespass to get in. (Please don't commit trespass.)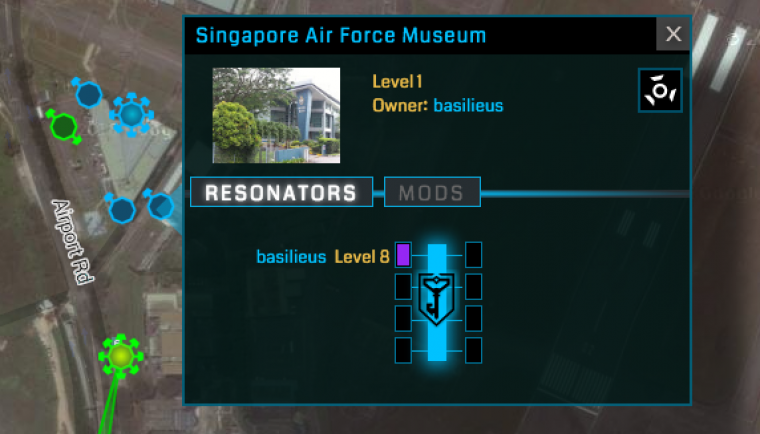 These places seem unlikely to be gyms - though if the Total Defence Monument does turn out to be one, the gym trainer will probably have a hell of a backstory.
If you like what you read, follow us on Facebook and Twitter to get the latest updates.
If you like what you read, follow us on Facebook, Instagram, Twitter and Telegram to get the latest updates.