Now that nomination proceedings are done, the Bukit Batok by-election will be in full swing — and if you're voting in the May 7 poll, and have no idea who the two candidates are, here's a starter guide to them for you:
1. From the People's Action Party: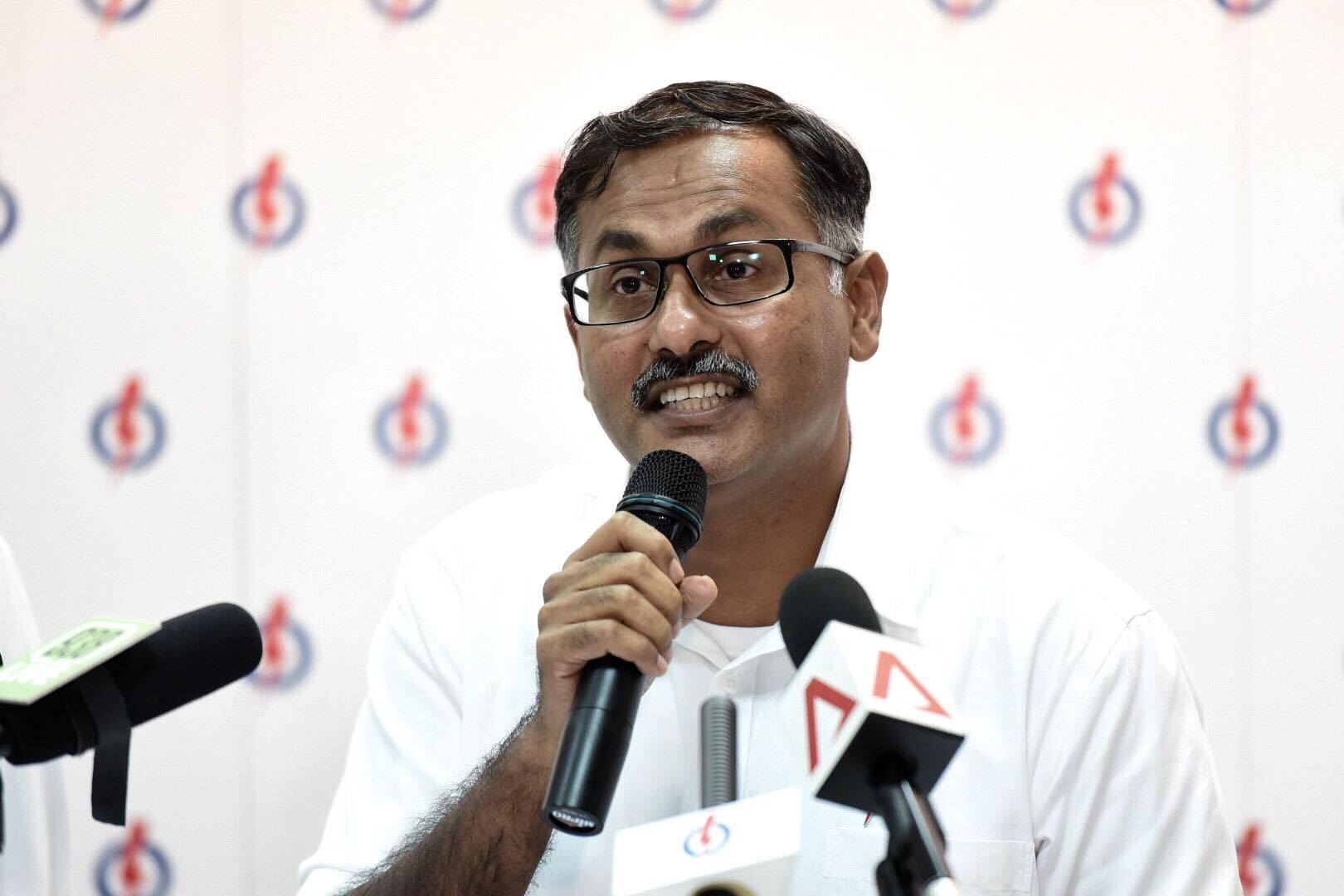 Name: Murali Pillai
Age: 48
Occupation: Lawyer — head of commercial litigation at Rajah & Tann, one of Singapore's largest law firms.
Education: He studied at Monk's Hill Primary and Secondary, followed by then-named Hwa Chong Junior College. Holds a master's degree in law from NUS, and a double master's degree in Business Administration from the NUS Business School and the University of California, Los Angeles.
NS: Platoon Commander, 2nd Guards Battalion; He joined the police force full-time after serving his NS and is now the Deputy Superintendent of Police.
Family: Married for 20 years to N Gowri, an educator, with four children.
What he wants to do for you (apart from existing programmes run by the Citizens' Consultative Committee, South West Community Development Council and Residents' Committees):
- Establish a healthcare cooperative for the elderly to reduce costs of healthcare consumables and help them understand medical advice and stay healthy
- A job placement programme to help residents out of work to get into a job quickly
- Start a group of volunteers to mentor children from low income families and help them get a good start in life
- Build an additional senior care centre and a scheme to take regular care of low-income elderly residents staying alone — they will have an emergency button at home to call help when urgently needed
He will champion:
- national support for job placement, career conversion and skills training
- expansion of KidsStart programme
- greater subsidies for middle-income elderly in nursing homes and long-term care, apart from current ones available for lower-income
- enhanced eldershield payouts for the disabled
- more support for caregivers who look after elderly parents or spouses
2. From the Singapore Democratic Party: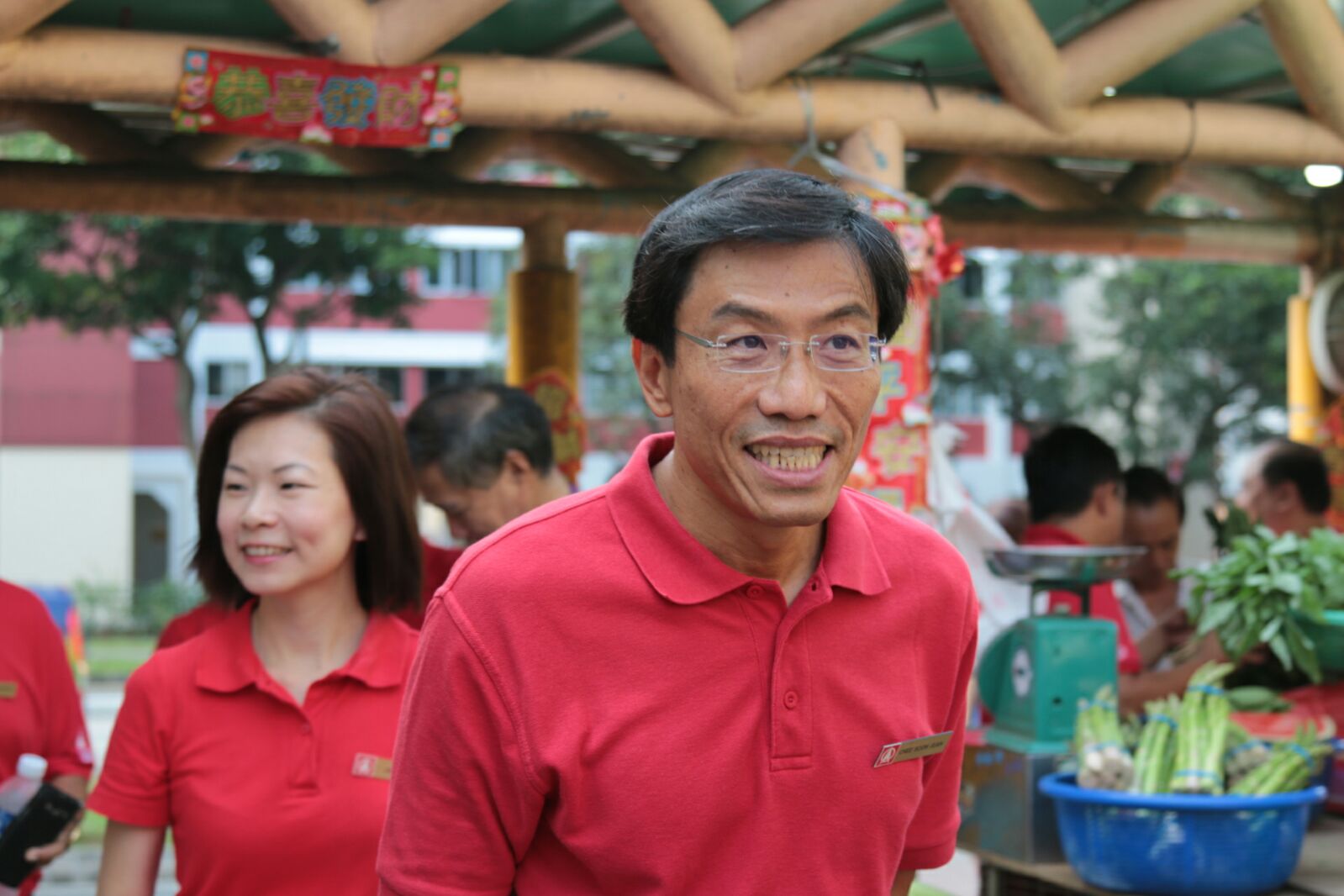 Name: Chee Soon Juan
Age: 53
Occupation: Full-time politician, secretary-general of the SDP. Also writes books and has the occasional overseas university fellowship.
Education: He started at the Anglo-Chinese School, and then did psychology at Mansfield University of Pennsylvania, and then graduated from the University of Georgia with a PhD in neuropsychology.
NS: Information is sketchy on this, but we found a forum post saying he served as an assistant superintendent (NS) with the police. This may or may not be true (we're checking!).
Family: Married for 24 years to Huang Chih Mei, a homemaker (former academic researcher), with three children.
What he wants to do for you:
- Be a full-time MP
- Ensure seamless transition of the handover for the management of the Bukit Batok town council (read more about his team of four here)
- Start and raise money for a trust fund to provide stipends or food vouchers to the elderly poor
- Start a family-pairing programme where a household adopts a needy family and contributes time and resources to better their well-being
- Start a programme to provide subsidised private tuition for students from lower-income families
- Start a programme to provide financial advice and assistance in planning to residents in need of it
- Convene lawyers to conduct a free legal clinic for low-income residents in need of advice
He will champion:
- Elderly issues
- The needs of the lower-income
Also, we thought you might like to know some important dates:
Now till May 5: Rallies will likely be held in the evenings, either at Bukit Gombak Stadium or at the field along Bukit Batok Industrial Park A.
May 6: Cooling-off Day. Neither candidate will be allowed to campaign, so just sit back, relax and think about who you're going to vote for.
May 7: Polling Day.
You should soon receive your polling card in the mail, which will tell you and anyone else who lives with you where to go to cast your vote.
Meanwhile, here's our curtain-raiser for the hustings:
width="750" height="580" frameborder="0" scrolling="no">
May the best man win!
Top photo collage: Photos by Edwin Koo for Mothership.sg. 
If you like what you read, follow us on Facebook and Twitter to get the latest updates.