Cheng Li Hui was an MP for Tampines GRC and member of the People's Action Party (PAP) before she resigned over her affair with Speaker of Parliament Tan Chuan-Jin.
Both of them stepped down with immediate effect on July 17 after news of their personal indiscretions were made public.
Here is what we know about Cheng.
Attained a masters in applied finance
Cheng, 47, who is unmarried, is the third of five siblings.
She holds a Master of Applied Finance from Macquarie University and a Bachelor of Arts from National University of Singapore.
Held positions in father's company
She was appointed to the board of publicly listed engineering firm Hai Leck Holdings as executive director of operations in May 2010.
Her father, Cheng Buck Poh, 79, is the company's founder and CEO, holding majority shares.
Cheng and her siblings also held shares in the company and their salary band was publicly disclosed as part of Singapore Exchange regulations.
She held various positions in the firm.
She was appointed the deputy chief executive officer and director of Hai Leck Holdings from January 2012 to December 2017.
Her role was to assist the chief executive in "overseeing the daily operations of the group".
These included assisting the CEO in overseeing the daily operations of the group including scaffolding, corrosion prevention, insulation and refractory as well as its maintenance businesses.
Independent director of Sheng Siong
Cheng is also Sheng Siong's independent director.
She previously served on the board of NTUC Foodfare in 2019, which merged with NTUC Fairprice in September 2019.
First contested in GE2015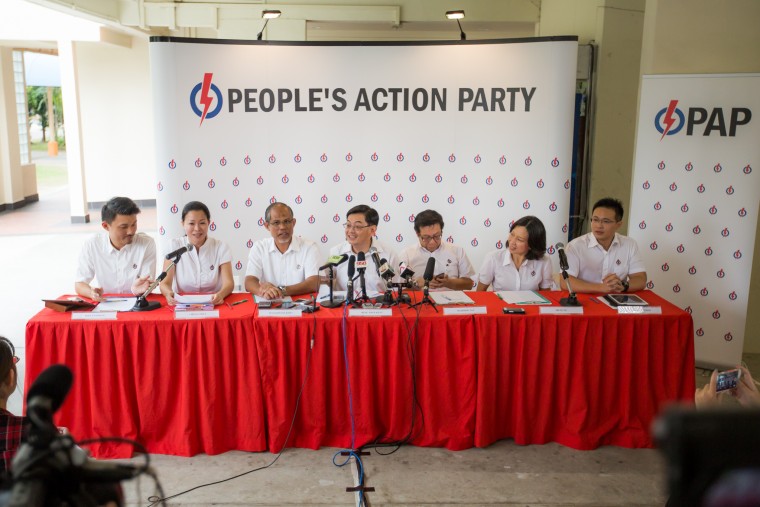 Cheng made her political debut as part of the PAP's Tampines GRC team in the general election in 2015.
She had only started volunteering in Tampines East in early 2015 before her foray into contested elections.
She filled a seat vacated by former minister Mah Bow Tan, and was introduced as one of the two new candidates of Tampines GRC alongside Desmond Choo.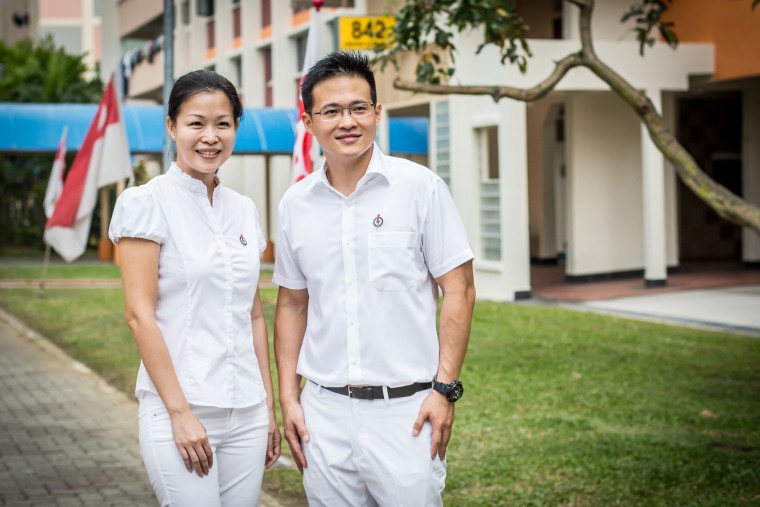 Cheng began volunteering with the Bukit Panjang constituency in 2003 and helped out with the Bukit Panjang PAP branch's Meet-the-People sessions.
Before the 2015 election, she was a councillor in the Northwest CDC since 2004, and was said at the time to have 12 years of grassroots experience.
Before she was elected, she said: "It took someone senior like grandma to remind me the importance of the government and in some ways, that was the seed that got me to give back."
Two-term MP
Cheng also contested in GE2020 as part of the Tampines GRC team, anchored by Minister Masagos Zulkifli.
The incumbent People's Action Party (PAP) won Tampines GRC with 66.41 per cent of votes, above PAP's national average performance.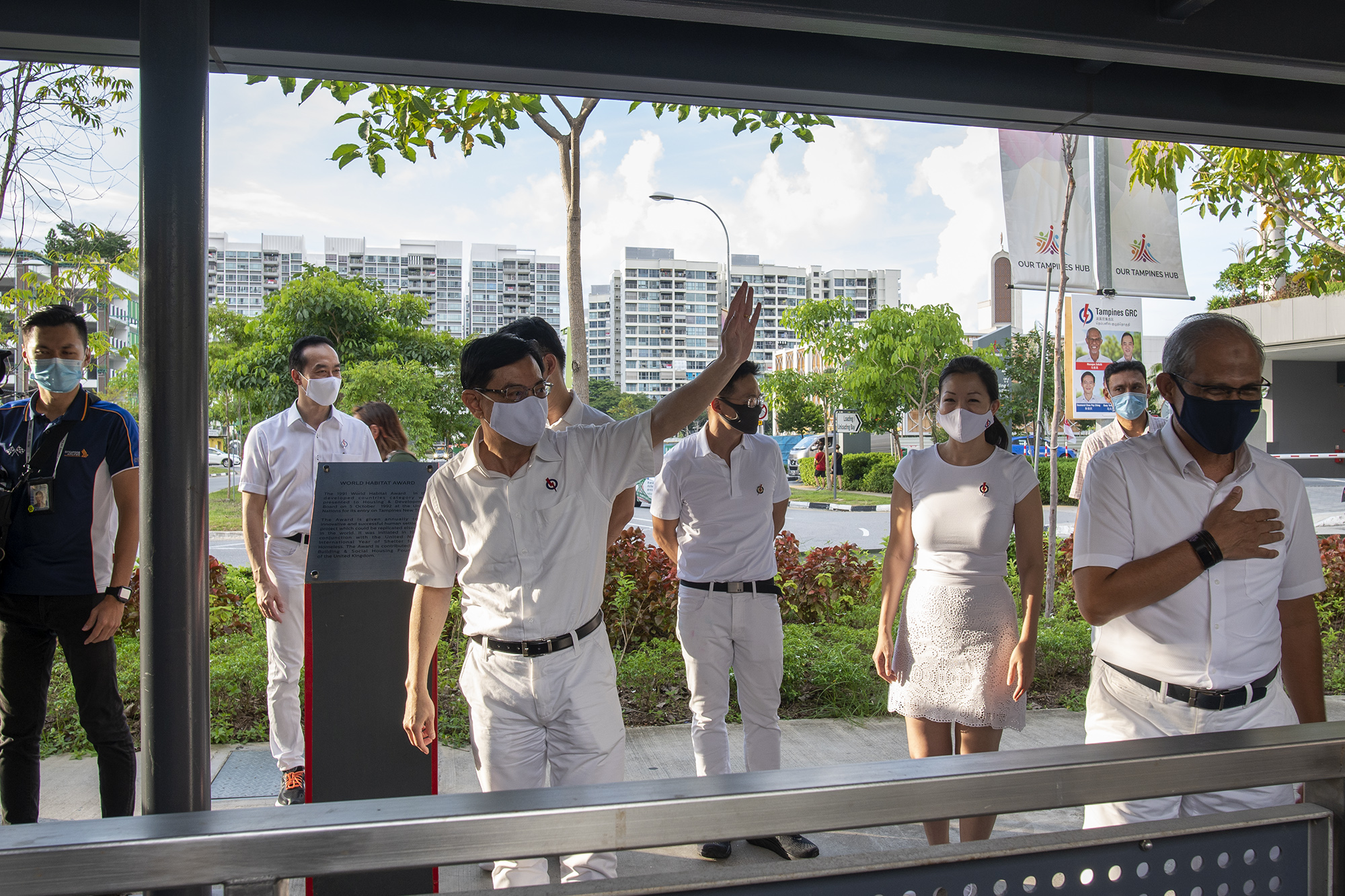 Before her resignation, Cheng Li Hui was the chairman for Tampines Town Council.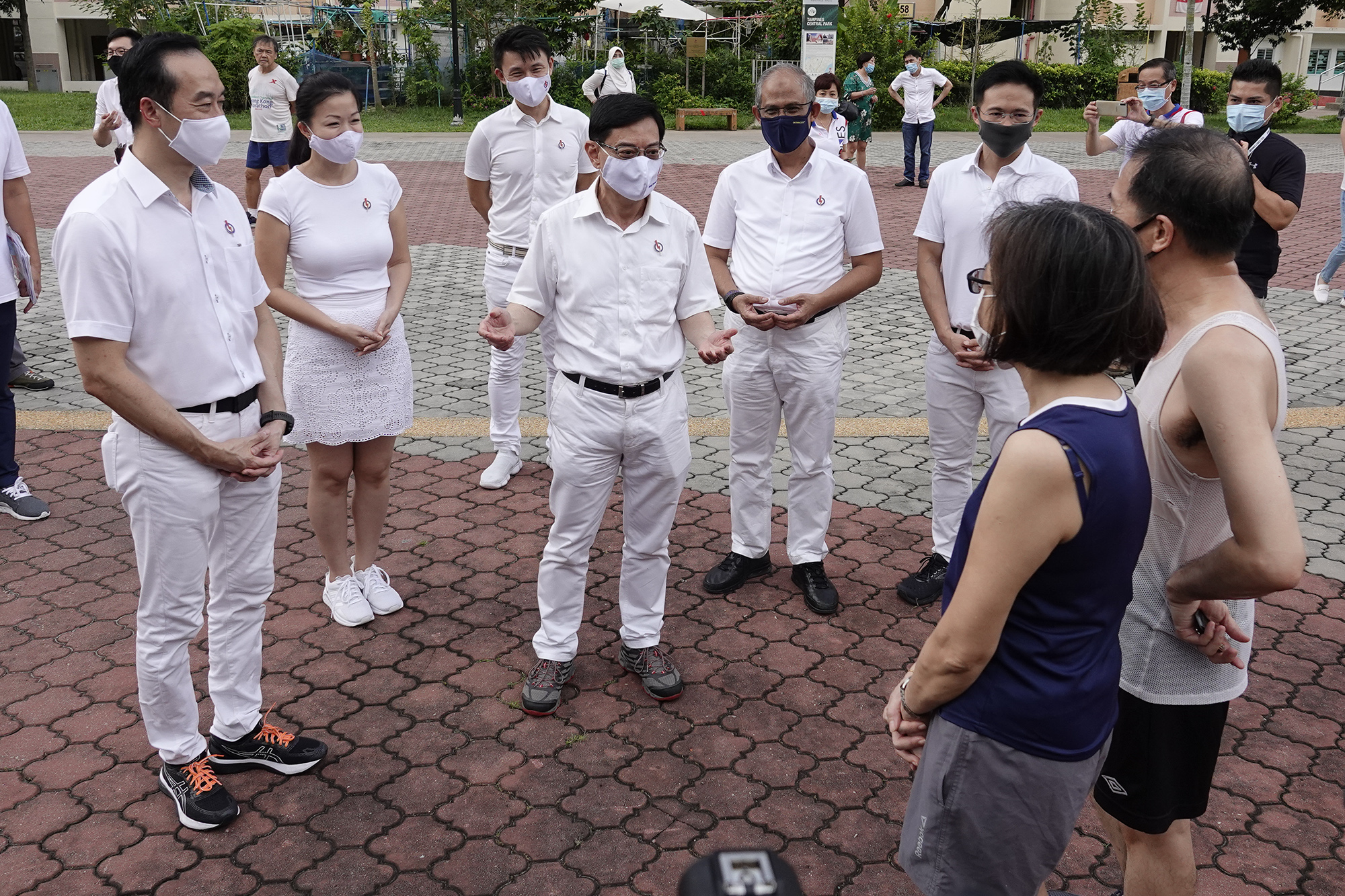 Mayor and fellow MP for Tampines GRC Desmond Choo will now replace her as the chairman.
Top photos via Cheng Li Hui Instagram
If you like what you read, follow us on Facebook, Instagram, Twitter and Telegram to get the latest updates.