Follow us on Telegram for the latest updates: https://t.me/mothershipsg
Blackpink's in our area, and there's so much that has happened at their May 13 concert.
Sea of phones
Multiple users on TikTok, especially those who were in the standing areas, have lamented how their respective concert experiences were ruined by those who were holding up their phones during the concert.
Calling it the "worst concert ever", TikTok user @babyyblob called those who held up their phones "selfish" with "no manners or concert etiquette".
Another TikTok user, @joeychok, said that you "can't really see anything cause all the phones are blocking".
Those in the standing zones paid anywhere from S$168 to S$398 for their tickets.
The sea of phones didn't go unnoticed by Jennie, who remarked:
"I must say, I'm seeing more cellphones than faces today. So... I don't know if I like that. So, for the last two songs, I want everyone to connect and interact with us, and sing and dance, and just party. Okay?"
The guy who might not wanted to have been there
While that was going on, TikTok user @pollutedhq noticed that the person beside him was playing a game — specifically Angry Birds — on his phone during the concert.
Not sure if the music and atmosphere helped with his game, though.
Versus the ones who really wanted to be there
Not everyone inside was like this, however, as one concertgoer was evidently very serious about getting the best view of Jisoo as possible.
That being said, some of the most enthusiastic fans might have been just outside the stadium, as evidenced by the crowd outside having the time of their lives.
Two bros sitting on the ground were spotted doing the choreography of Jisoo's song, "Flower", while the song was being performed in the stadium.
Arguably, the most enthusiastic fans of the night were TikTok user @valvalvalvalvalerie and her friend, who brought camping chairs to watch the show.
However, they probably didn't end up using the chairs much as they were standing up and using binoculars to catch glimpses of the Blackpink members from afar, like so: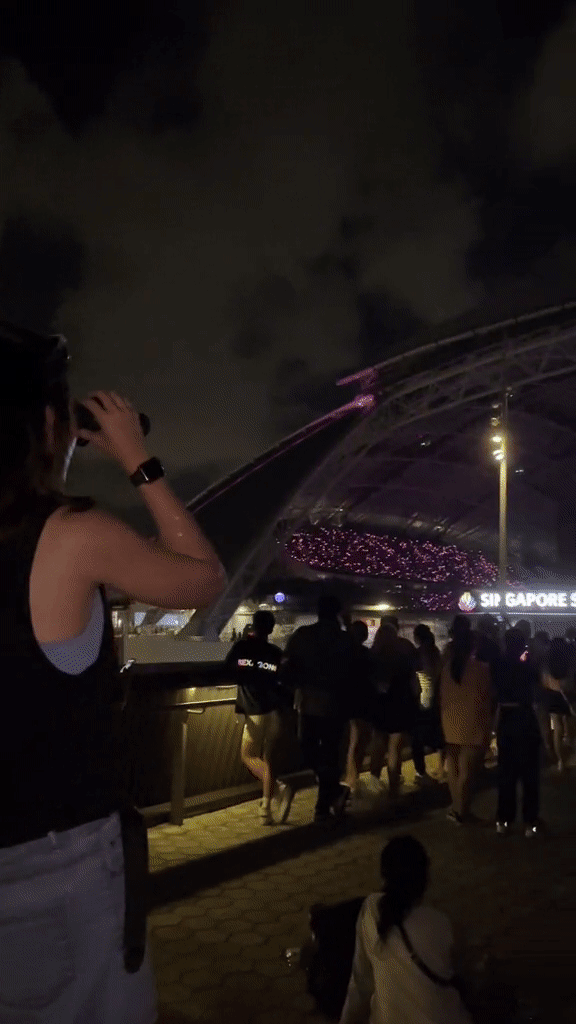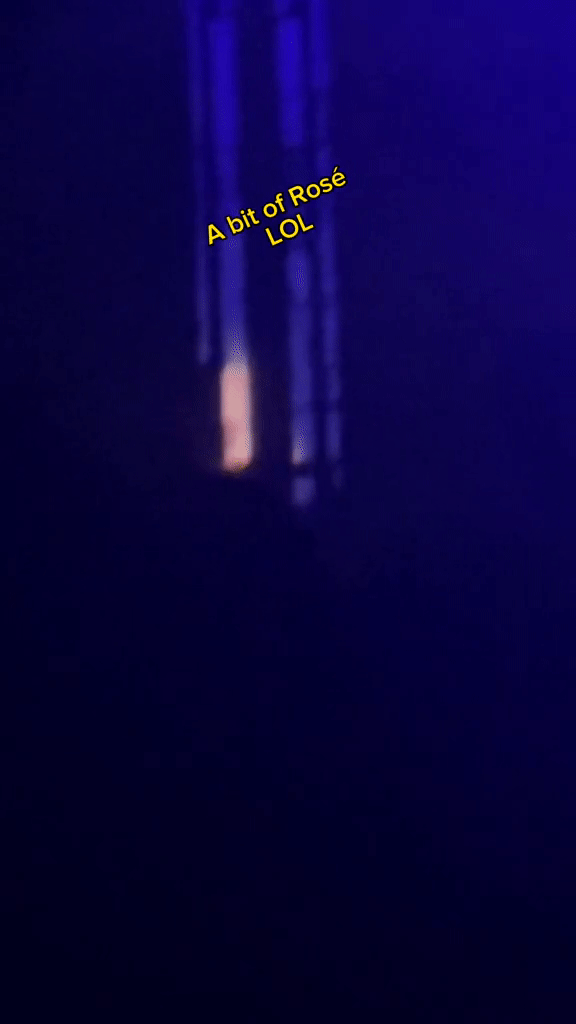 They also danced their hearts out: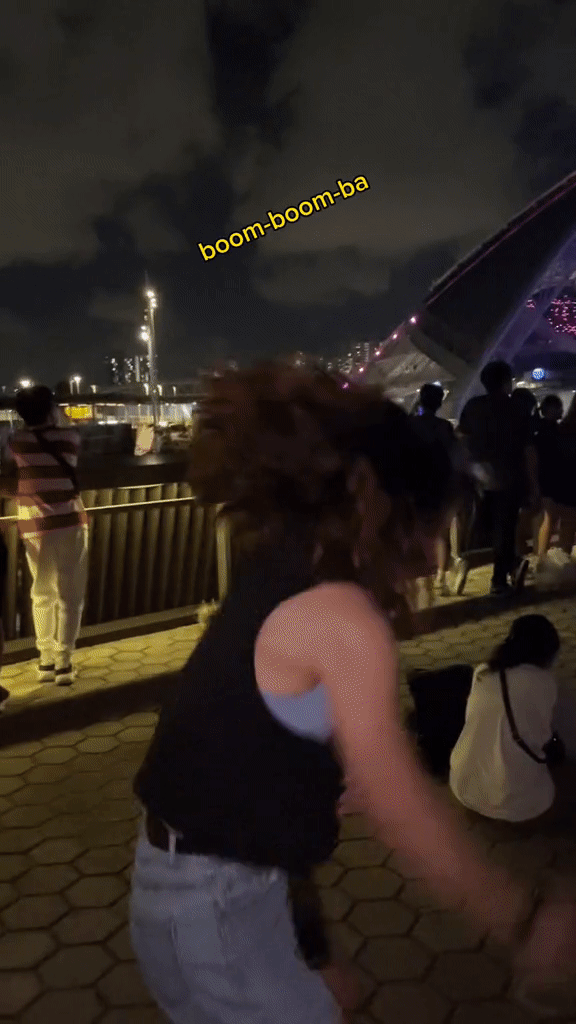 And had so much fun that they were still bouncing when a security officer told them that they had to leave: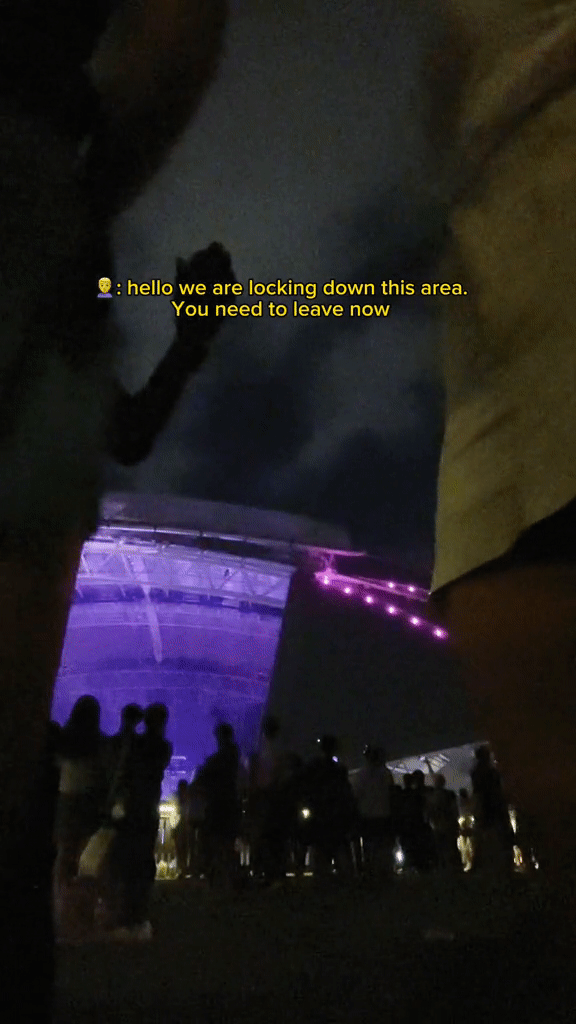 Fun times.
Congratulations! You have made it to the end of the article (whether by speed-scrolling or otherwise). This alone qualifies you to apply for the role of an Editorial Intern (Nova) at Mothership. Click here to find out more.
Top screenshots from @jnkclip, @pollutedhq & @valvalvalvalvalerie on TikTok
If you like what you read, follow us on Facebook, Instagram, Twitter and Telegram to get the latest updates.