Follow us on Telegram for the latest updates: https://t.me/mothershipsg
A woman in China applied to numerous jobs, with some 30 companies responding to her application with interview offers.
However, she subsequently failed all her interviews, as none of the 30 companies offered her a job afterwards.
In a Douyin video, the woman began to question the validity of her university degree, and asked what the point of going to university was if she couldn't find a job after.
Frustrated to tears
In the video, the woman said she had graduated university with a degree in copywriting.
She stated that she took all sorts of classes in university, including programming and entrepreneurship classes.
"Whatever it was, I knew a bit of everything," she said, with tears of frustration streaming down her cheeks.
However, once she left university, she had applied to many different job applications, but failed all 30 interviews she attended.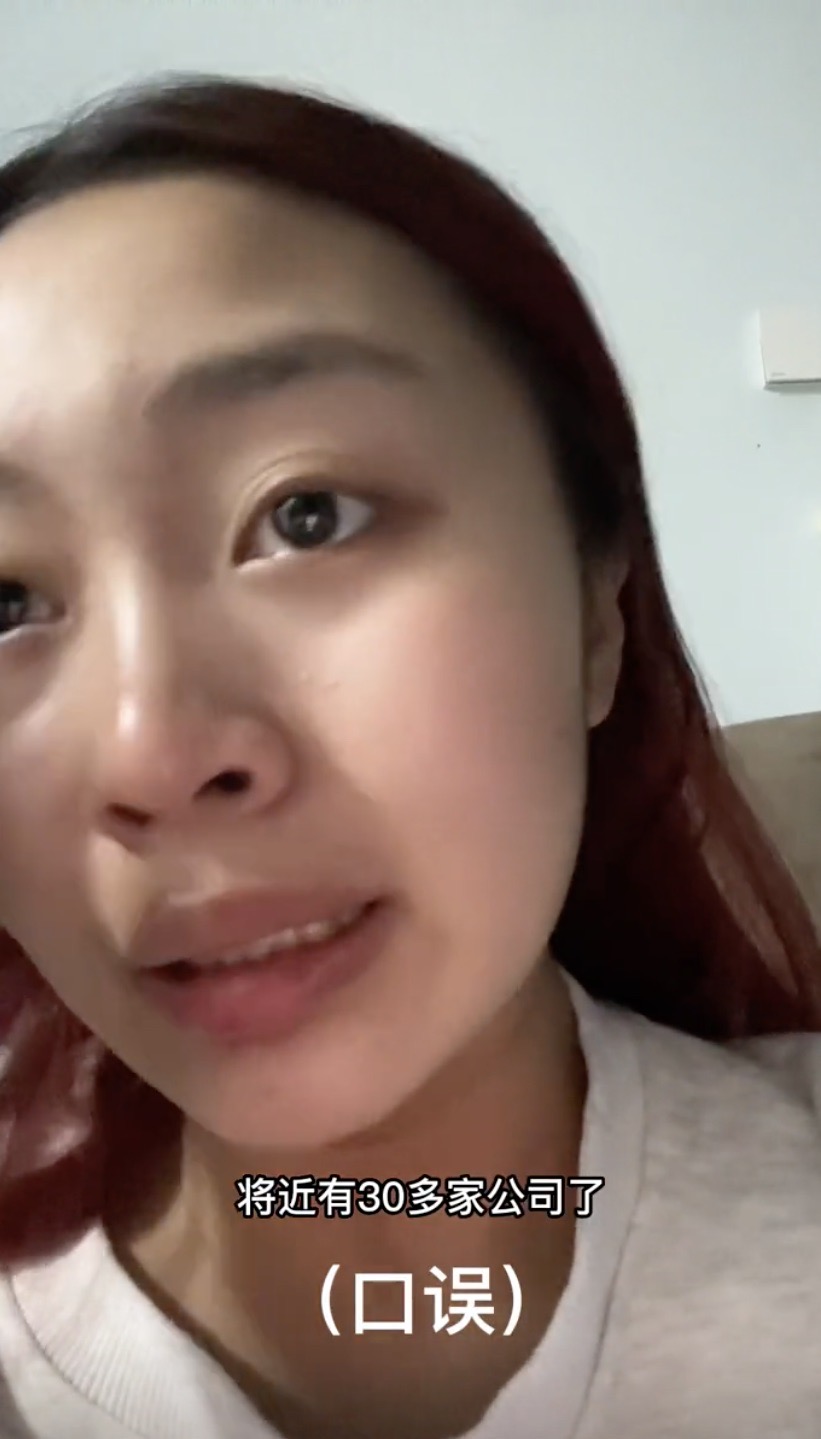 Some companies offered her an unpaid internship, which further exacerbated her frustrations.
Best friend
She related that she had a best friend who worked in a famous production company in Beijing, earning 7,500 yuan (S$1,457) a month.
The woman said that although the salary might seem good enough for a fresh graduate, she explained that her best friend's monthly rent for her tiny apartment in Beijing was 2,000 yuan (S$388), which was just over a quarter of her monthly wage.
In addition, she explained that her best friend often worked until the wee hours of the morning.
Almost everyday, her best friend clocked out from work at 1am. Occasionally, her friend would end work even later, till 3am or 4am.
Her friend would then go to sleep at 5am, but would have to wake up at 7am to return to work.
Even rest days were not spared, as her friend could be called to return to work at a moment's notice.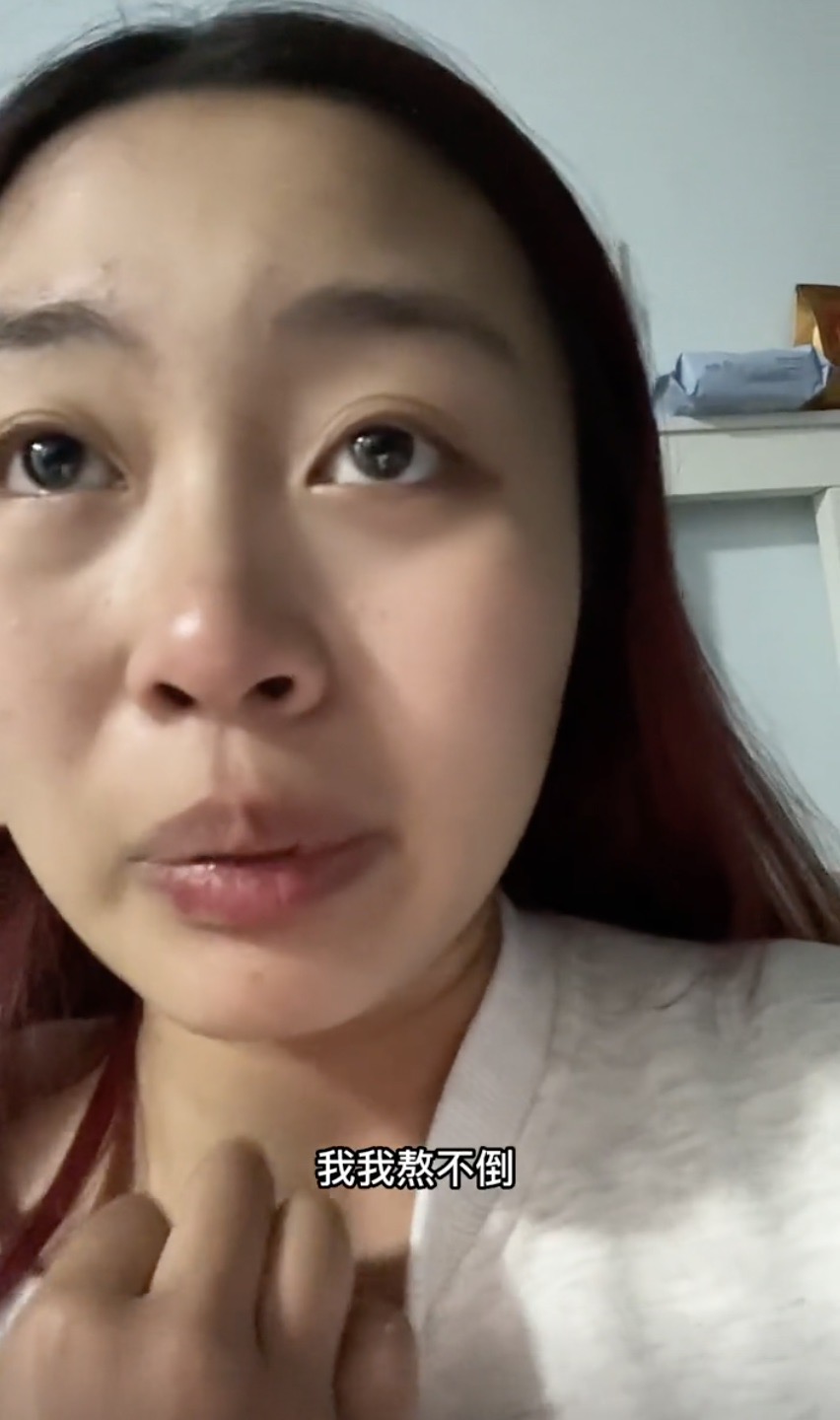 The woman's friend admitted to her that this lifestyle was simply unsustainable, and that it started to take a toll on her friend's health.
More successful younger peers
The woman admitted that her younger peers seemed to be more successful than her as they had entered the workforce at a younger age.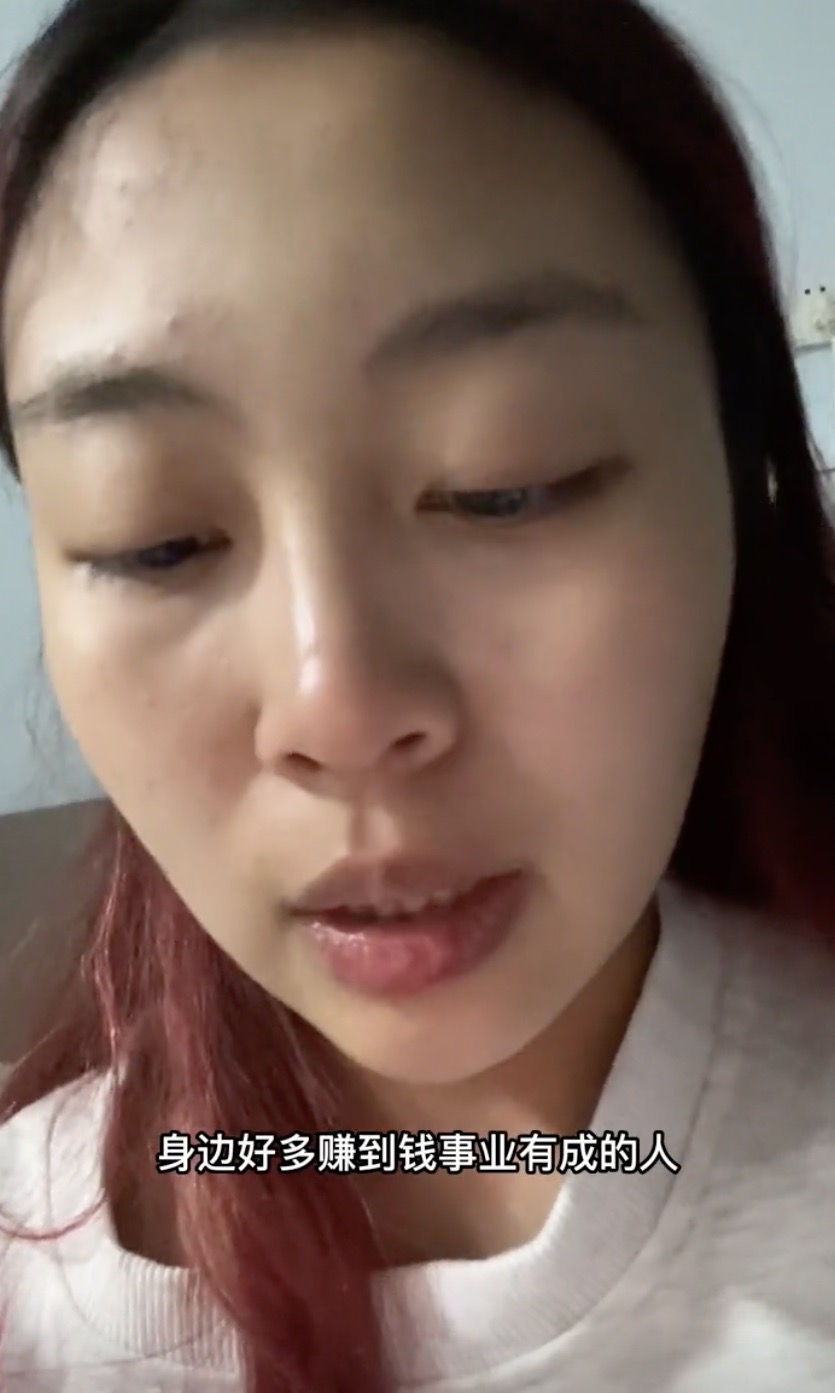 She said her superiors had started working from a young age, and took the opportunity to network and make many useful connections.
The woman admitted that she had grown up with the traditional mindset that if one acquired a university degree, one would get a good job.
This belief led her down a path of blind faith, she realised.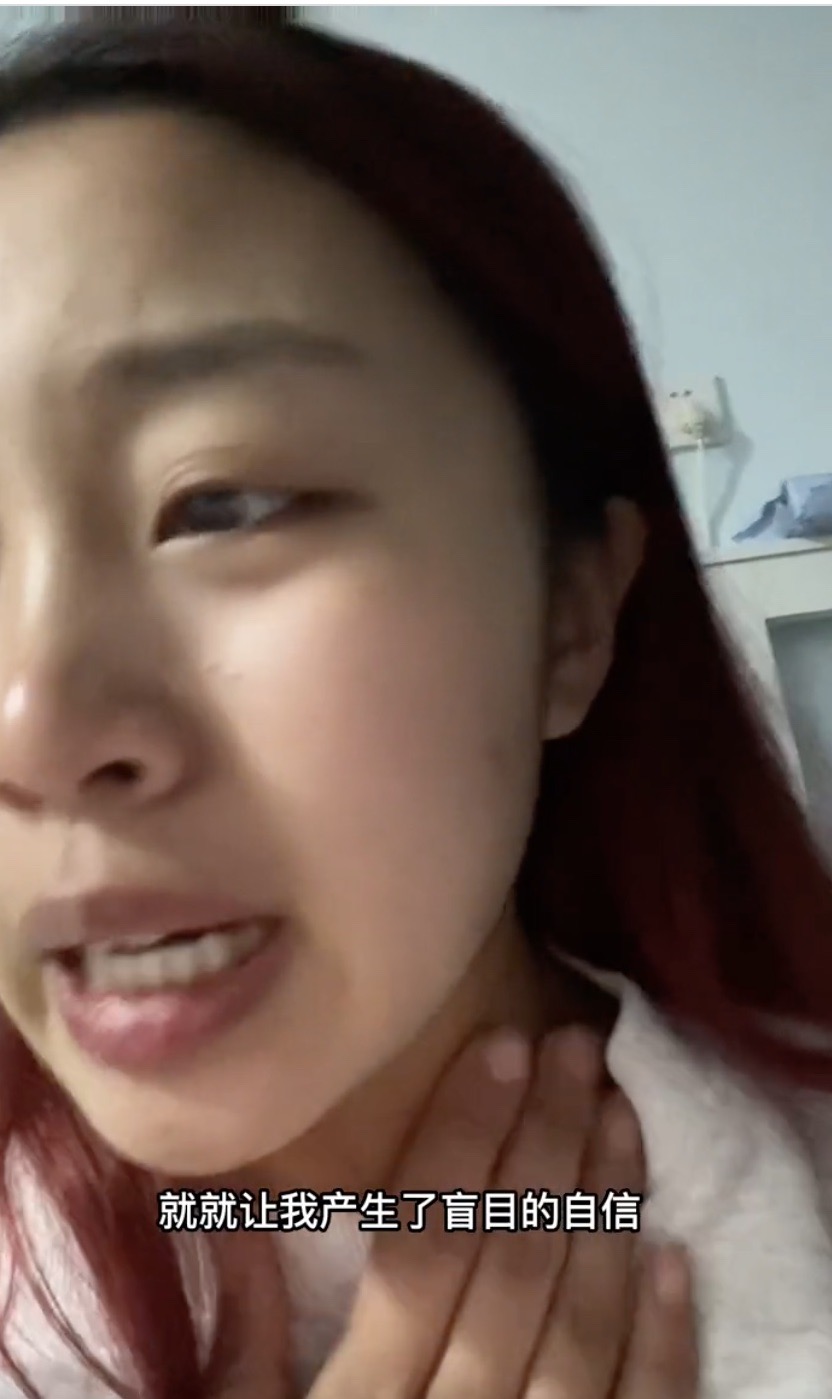 She related that her family members were worried about her, and would incessantly ask her to get a government job or become a teacher.
She shared that she did not dare return home for Chinese New Year, as she could no longer take the pressure from her family.
Commenters on the video, while sympathetic, shared that their greatest lessons were learnt outside the classroom.

One comment wrote: "Since I started working, the first lesson that society taught me is to admit that I'm mediocre."
Pursuing passion at a price
In another video, the woman clarified that she didn't mean to undermine those who were currently pursuing a university degree.
She said she was grateful to attend university, as it was during that time where she was able to pursue her love for dance.
She shared that she had previously taken up a job as a dance teacher, but her parents did not approve of her career.
They would often tell her that such a job was only lucrative in her youth. When she couldn't dance anymore, they asked what would she do then.
She highlighted that she saw her degree as something to be utilised, if not it would be a waste.
Eventually, these concerns burdened her, and she grew more anxious about her life and future.
Economic slowdown
Amidst global inflationary pressure, China's recent economic contraction resulted in dwindling job market prospects for Chinese workers.
According to Bloomberg, the central bank's Employment Sentiment Index, based on a survey of depositors' outlook for jobs, declined to 35.4 in the third quarter, the lowest level since data began in 2010.
Job prospects for young people are especially bleak, with the unemployment rate for those aged 16 to 24 at nearly 19 per cent, almost four times the official urban jobless rate of 5.3 per cent, Bloomberg reported.
Top photo via Douyin
If you like what you read, follow us on Facebook, Instagram, Twitter and Telegram to get the latest updates.