Follow us on Telegram for the latest updates: https://t.me/mothershipsg
Amidst all the recent hoo-ha about the red BTO block in Tampines, one Singaporean photographer saw the design choice in a different light.
To preserve "what's left of the half whitewashed lobby", he decided to head down to the block with a couple of buddies to have a photoshoot there.
The results? Pretty darn aesthetic.
Modern BTO meets Y2K look
In the Instagram post uploaded on March 4, photographer Jayden Tan shared the product of the "spontaneous photoshoot" at the red BTO block in Tampines.
Tan's models were dressed in outfits that reminded one of "The Matrix" movies, which matched the 1990s aesthetic the ceramic-tiled lift lobby gave off.
The warm-toned hues of the photos, as well as flash bursts, completed the look.
According to Tan, the photos were shot on film.
Specifically, he was shooting with the CineStill 400d film, in case any photography aficionados are curious.
Here are some of Tan's photos, judge them for yourself: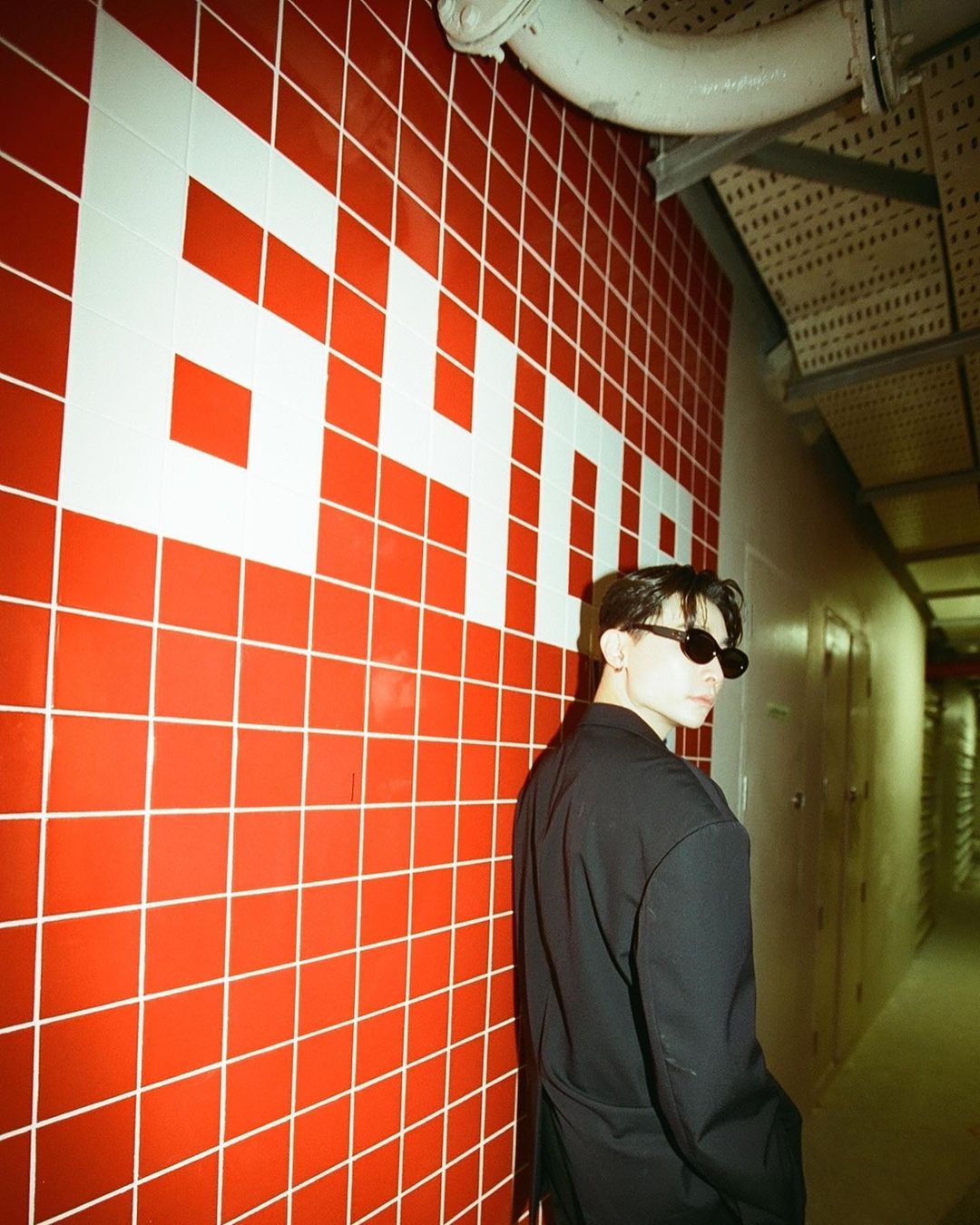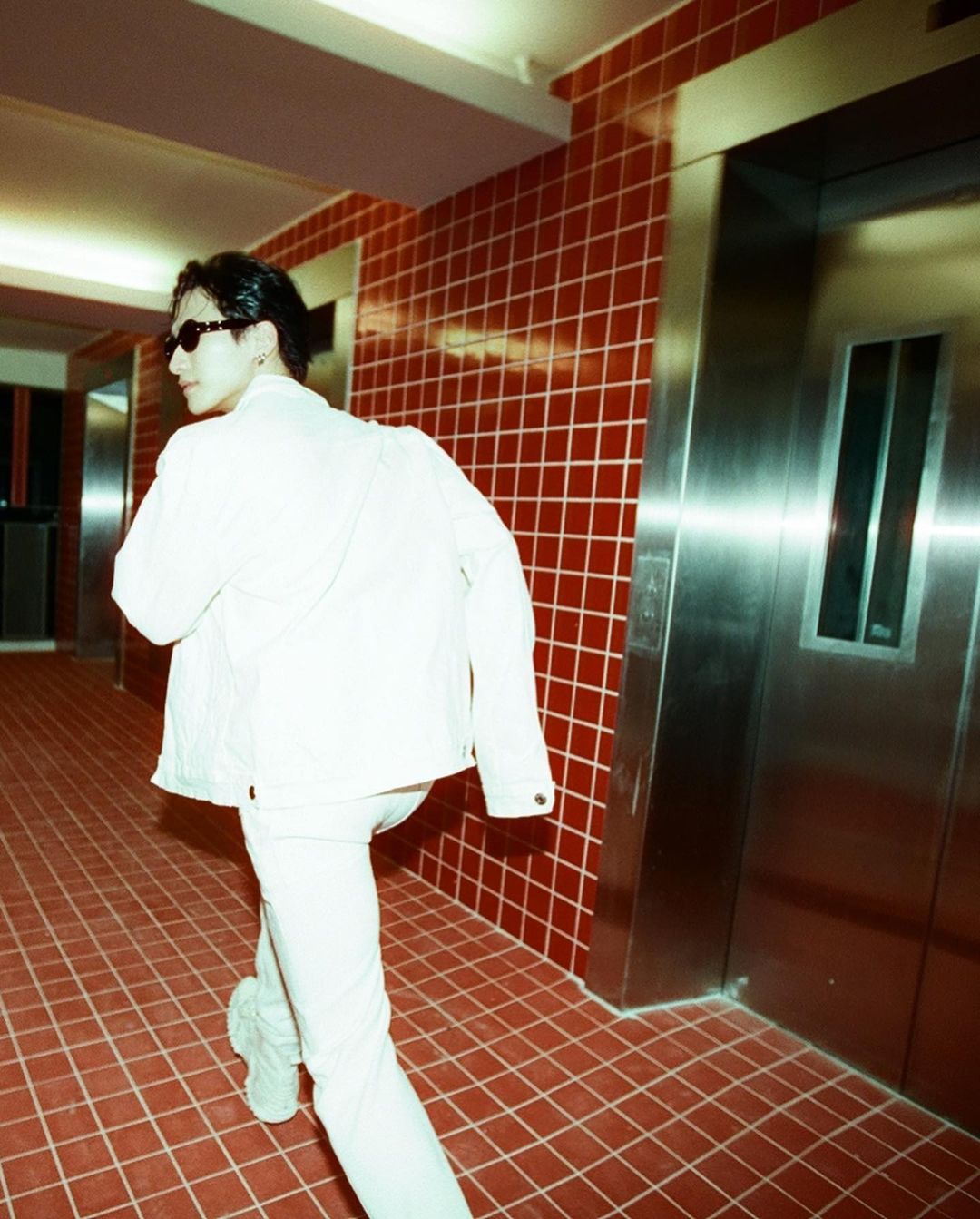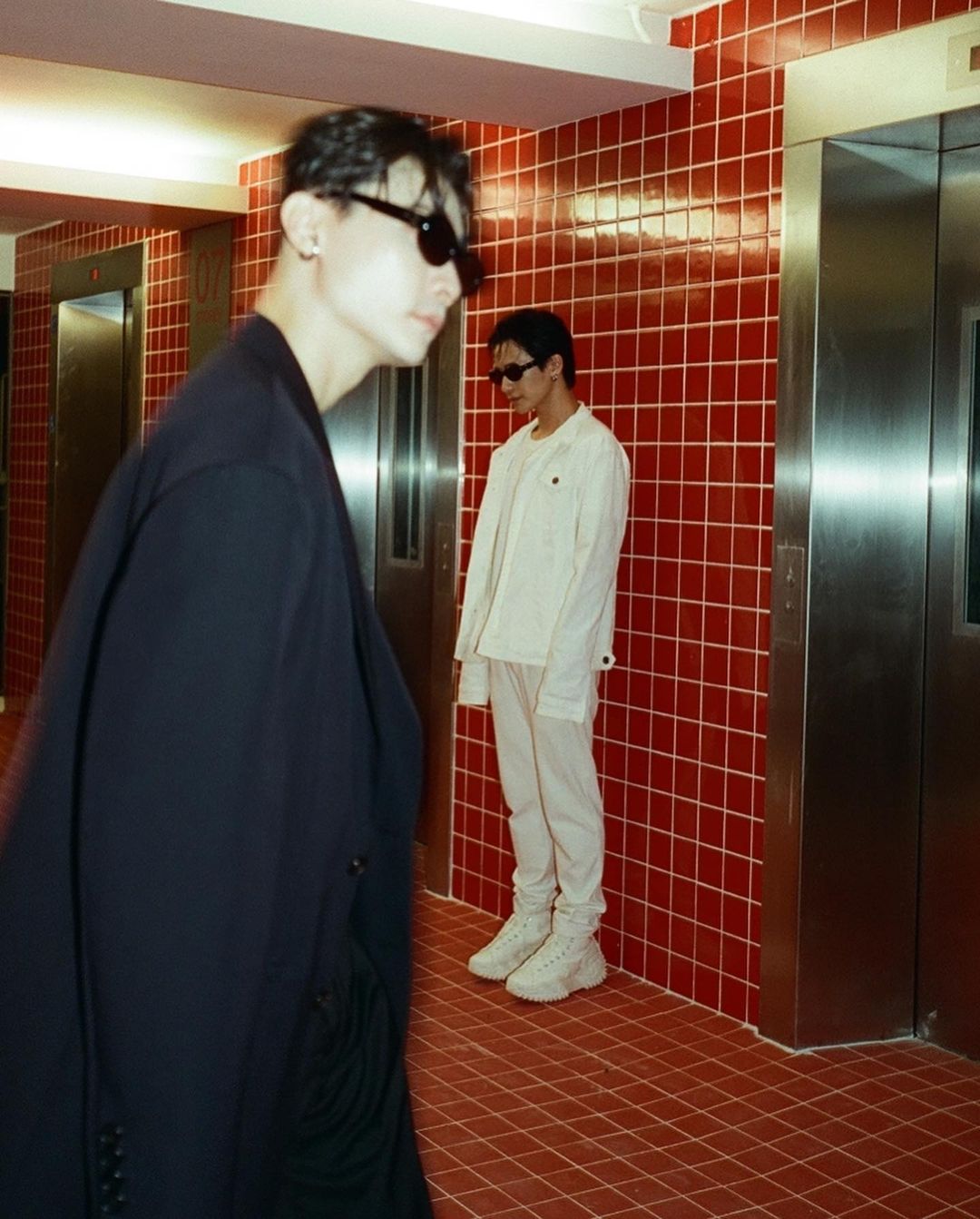 Tan also posted a clip on TikTok featuring behind-the-scenes footage of the shoot:
Maybe just a wrong shade of red?
In the captions, Tan made clear which side of the red BTO divide he is on.
"[To be honest] the red BTO block is totally a vibe, if you get it, you get it."
However, he mused that perhaps it is the particular shade of red which put people off, being one that may not have been "palatable for the general public."
Tan's photos succeeded in winning praise from users on both TikTok and Instagram:




One commenter reckoned that Tan's photos might help people fall in love with the lift lobby design:

However, not everyone was convinced: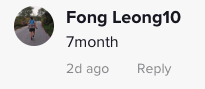 Beauty is in the eye of the beholder, I guess.
Interestingly, Tan's photos were posted online the same day another local photographer lamented on Facebook about the public feedback on the BTO block's design.
Top image via @jaydenation/Instagram, @jdenation/TikTok
If you like what you read, follow us on Facebook, Instagram, Twitter and Telegram to get the latest updates.