Follow us on Telegram for the latest updates: https://t.me/mothershipsg
Malaysian horror film "Pulau" released in Cathay Cineplex cinemas in Singapore on Mar. 16.
What's the movie about?
"Pulau", which means "island" in English, follows a diverse group of youngsters on vacation.
They are forced to spend a night at a deserted island after losing a bet.
At the island, they stumble upon a mysterious abandoned village and accidentally break an old spell, setting an evil spirit free.
One by one, they suffer gruesome consequences for their mistake.
What's controversial about the movie?
The trailer for the movie gained over a million views on YouTube in nine days, mostly for the wrong reasons.
It featured women in bikinis and some steamy scenes, including a scene in which one of the female characters undresses herself in front of a male character.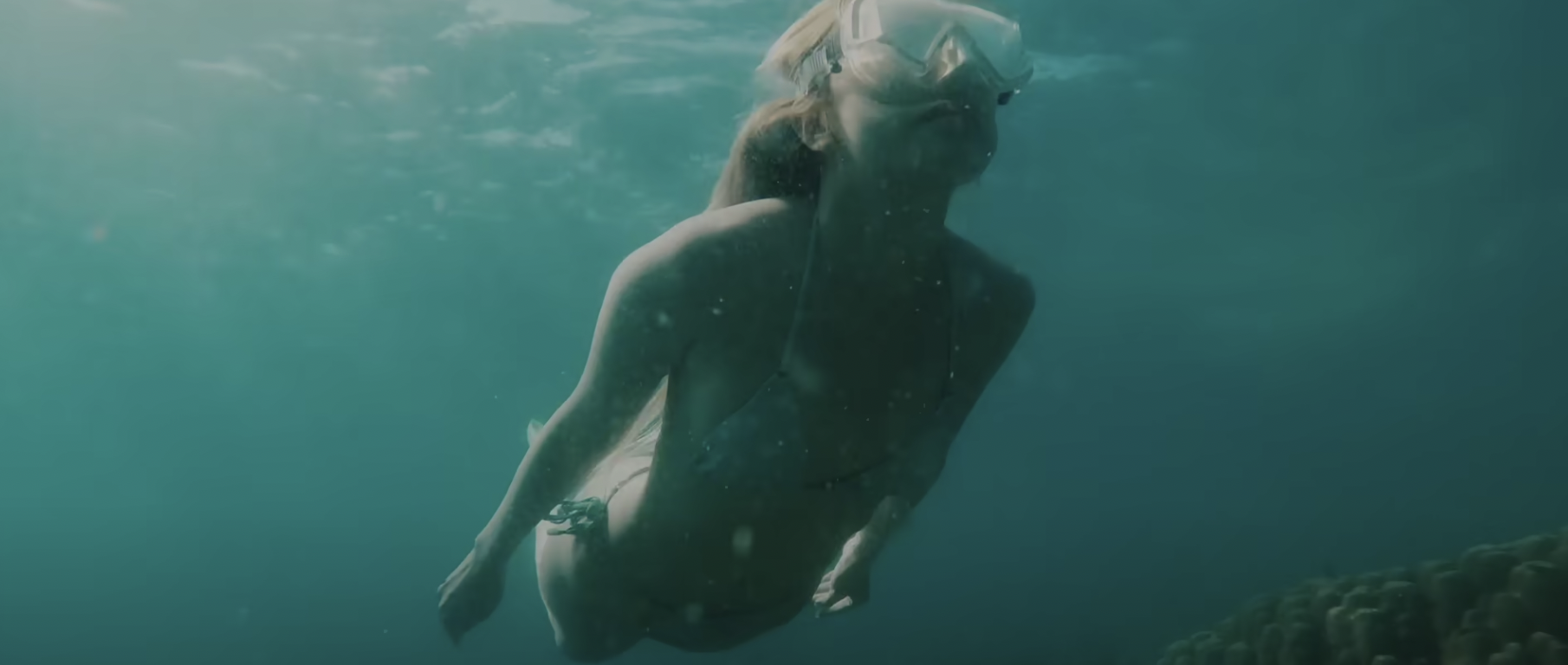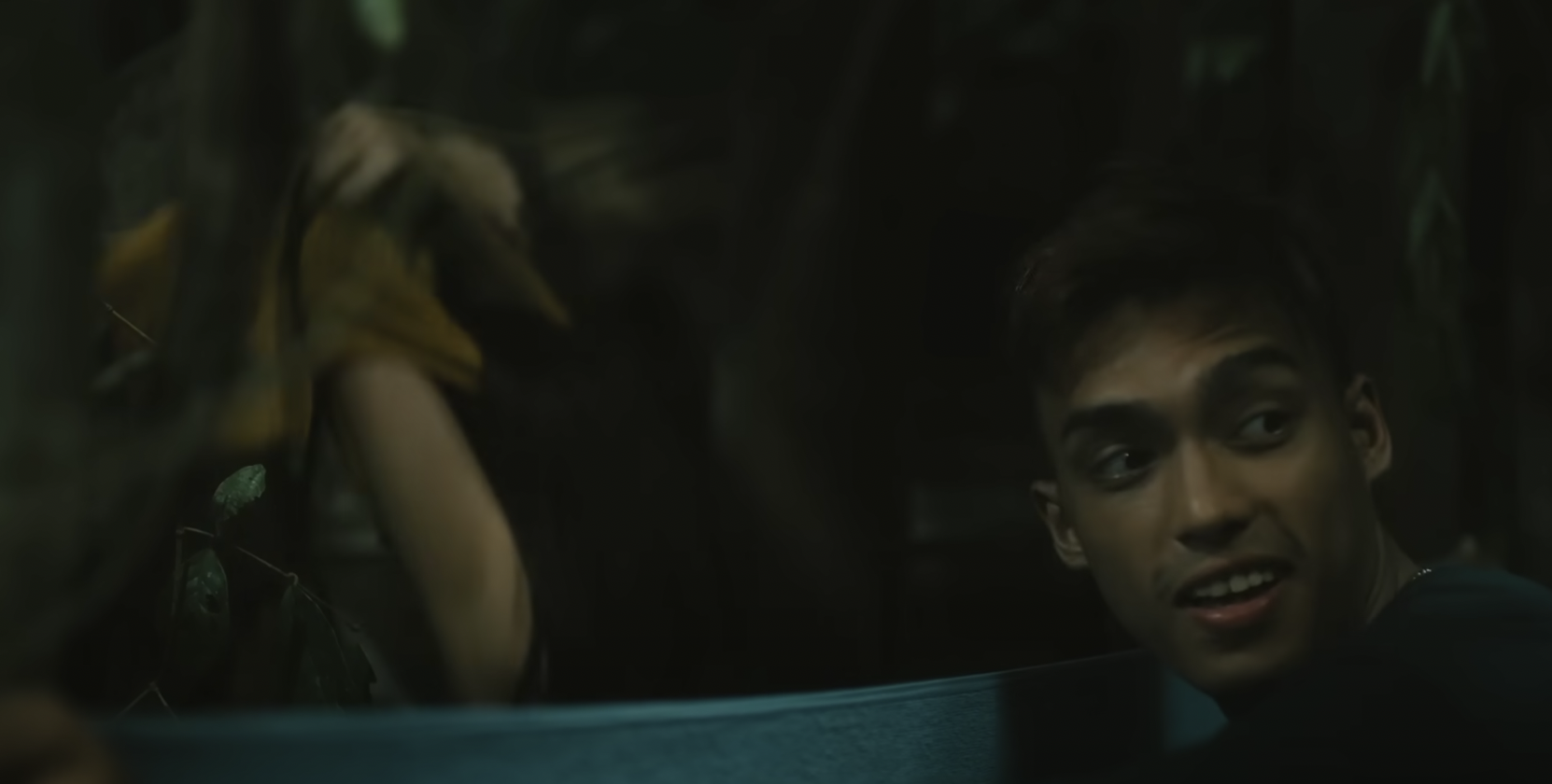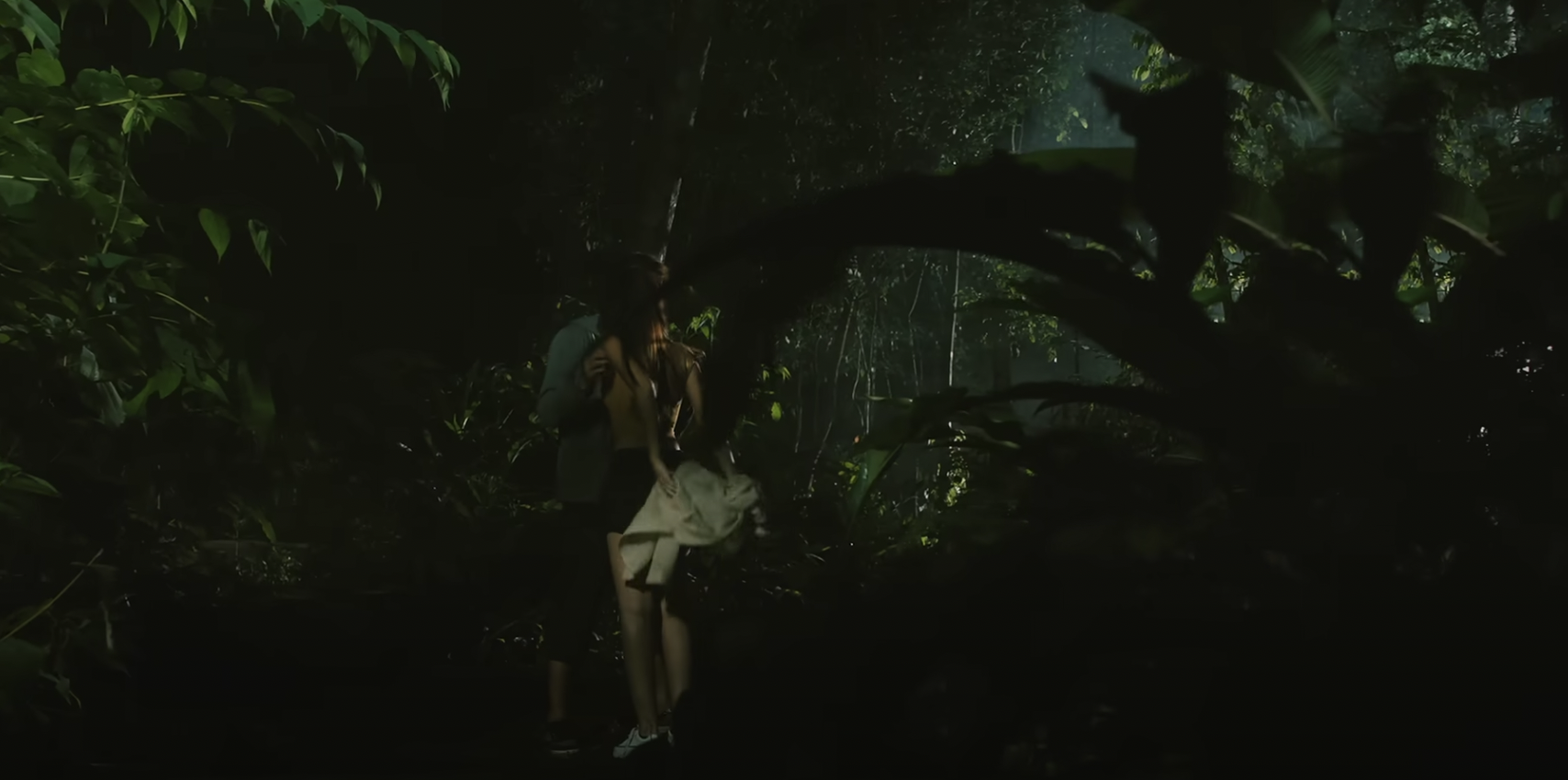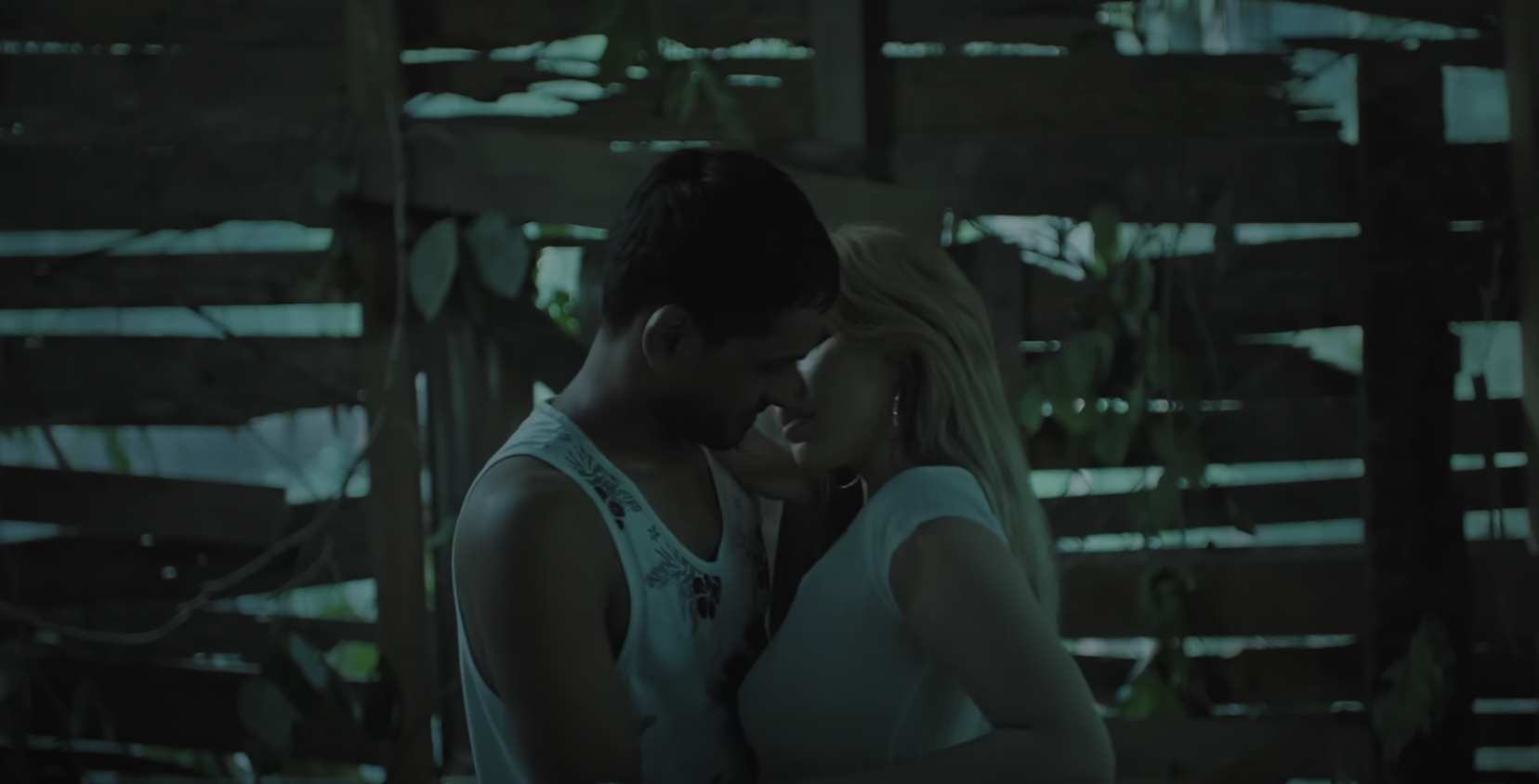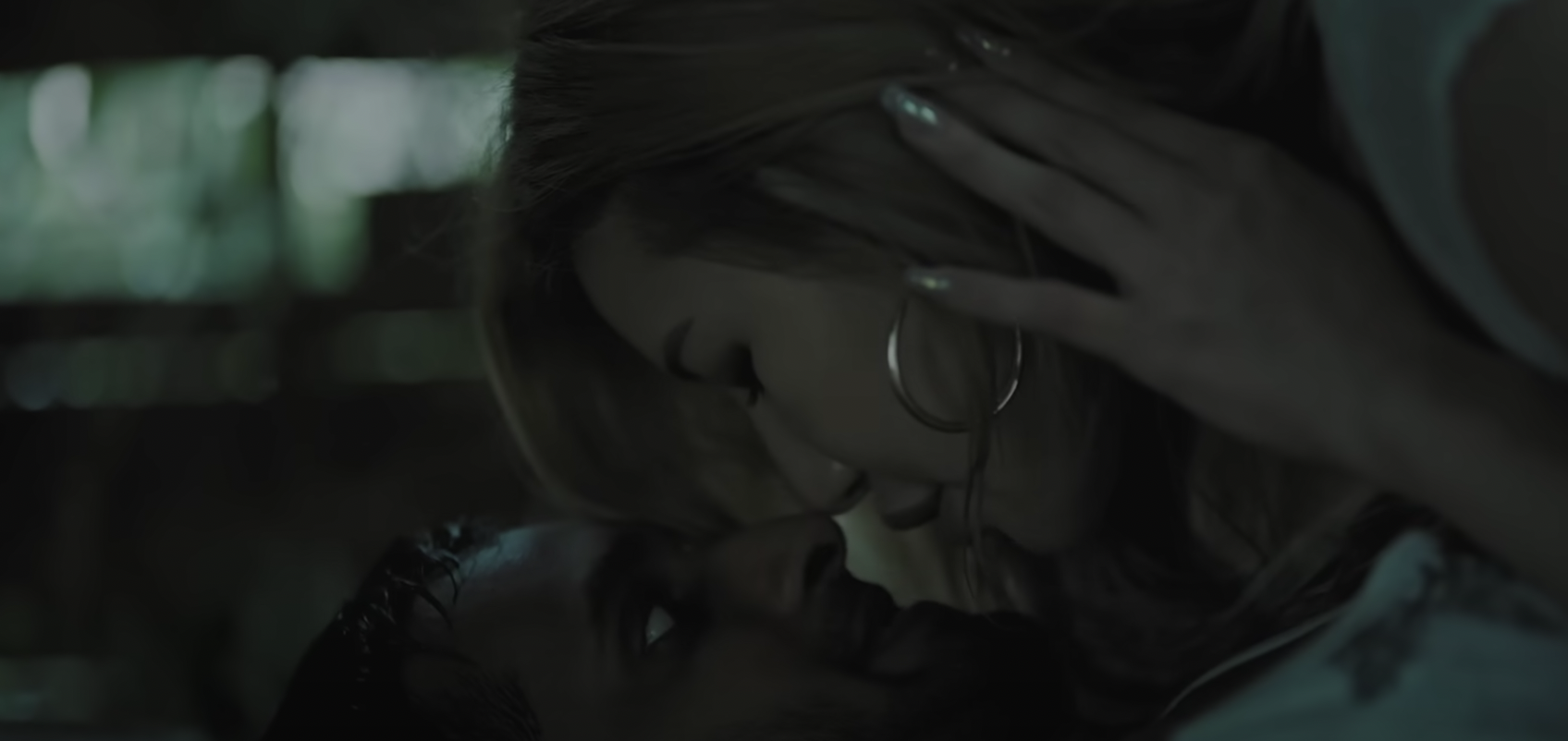 Many Malaysians who watched the trailer deemed the movie inappropriate for viewing as it had raunchy scenes, with the actors showing excessive skin.
Comments across social media accused the movie of "normalising western culture" and showcasing "soft porn".

Translation:
"Normalising western culture in our lives needs to be prevented before it becomes cancerous."
Translation:
"The trailer for #Pulau is out. Having soft porn in our local film industry is unnecessary and should not be shown. It's important to be mindful of how sensitive this is for our community. What's going on, FINAS (National Film Development Corporation Malaysia)?"

Translation:
"I ask the relevant authorities to release a movie that is more suitable for viewing in Malaysia. This is a danger to the mindsets of both children and adults. I'm not being old-fashioned, I believe this concerns our future. Avoid this types of mindset in our young ones now. Don't be surprised if there are more cases of people abandoning their unplanned babies. Spread things that are beneficial, not movies that include people in revealing clothes."

Some were also displeased with the fact that the movie features former OnlyFans creator Siew Pui Yi, a.k.a. Ms Puiyi, with one comment going as far as calling her a "porn star".

Translation:
"If Pulau didn't have a porn star, I'd be fine with it. But it's stupid to cast a porn star in the movie."

Malaysia Consultative Council of Islamic Organisation (MAPIM) president Mohd Azmi Abdul Hamid had urged the National Film Censorship Board (LPF) to review the approval of the film.
He said that the trailer already contained too many inappropriate scenes and the movie should not be shown in cinemas, reported Berita Harian Malaysia.
Malaysian Minister of Communications and Digital Fahmi Fadzil expressed his opinion in a tweet that the trailer was not suitable for viewing, but he would let the LPF have the final say on the movie's suitability for the Malaysian audience.
A week before the movie was set to be released in Malaysia on Mar. 9, producer Fred Chong revealed that 10 scenes had to be cut for the movie to get a PG-13 classification in the country.
In Brunei, a total of 17 scenes were cut from the movie, while no cuts were made in Singapore, although it has an M18 rating for some violence and sexual scenes.
The movie has also been banned in Terengganu after a decision made by the state government.
What does the cast have to say about all the uproar?
Mothership spoke to the cast of "Pulau"— namely Amelia Henderson, Alif Satar, Ikmal Amry, Joey Leong and Siew Pui Yi — on Mar. 14 when they were in Singapore to promote the movie.
Alif, Amelia, and Ikmal shared their thoughts on the sensitive issues many viewers, particularly Malay-Muslim viewers in Malaysia, were concerned about.
Alif:
"Regarding what has been said, we understand the sentiments as well as the sensitivity of viewers, in particular our Malay-Muslim viewers. We understand.

But as actors, each of us are aware of our own boundaries. Of course, regarding the issues that were raised, we can't just get defensive and fight back.

It's completely up to each individual to say what they want after assessing the movie based on a one-minute trailer and not the whole film.

[...]

Maybe what's been said about the movie is only 0.01 per cent of the message that the movie is trying to convey... As actors, we give our best and we hope that when the movie comes out, people will watch it and go, 'Oh, not bad. It's actually a good film.'"
Amelia:
"I feel like controversy in general, if you actually unpack what that is, it is when something's created that causes people to have opposing opinions of it and then have a discourse over it.

I think if you look at any type of art throughout history, the ones that actually make the most impact, that serve the greatest purpose, that actually do something to change or disrupt the environment that they exist in, are the ones that cause controversy.

Because when you create a film, the ideal kind of reaction that you want from people is you want people to watch it. You want people to talk about it.

And if you're able to create a film that causes people to have a discussion about progressive things like where the industry in Malaysia is going in terms of filmmaking, what stories we are telling, what picture we are painting of our country, in terms of diversity, in terms of landscape, in terms of the fact that 'Pulau' was 100 per cent shot in Malaysia in one of the most beautiful settings ever. I think all of these things are actually very progressive ideals for the future of the Malaysian entertainment industry.

That does come hand in hand with controversy but I think whatever it is, if you are someone who wants to watch 'Pulau'... go into it remembering that the entire intent behind this production and what we were trying to do here is to disrupt... Just look at the cast— [the] diversity, to actually showcase what Malaysia is about not just in terms of location, but the people that were making the show as well.

So I think that that's a very very progressive thing, and of course the controversy stems from the fact that we're doing something that's different from what other people do. But if we play it safe, is that really going to create that much of an impact? And until when?"
Ikmal (translated from Malay):
"Give us a chance to showcase our work, and allow the production as well as the actors to convey the message that we intended through the movie. I would encourage audiences to watch the movie first before judging it.

We've worked very hard for this movie. I sacrificed a lot. My wife was alone in KL while I was in Langkawi for a month to make the movie. She was nine months pregnant.

Whatever you see is the result of all of our hard work. I hope everyone can appreciate it."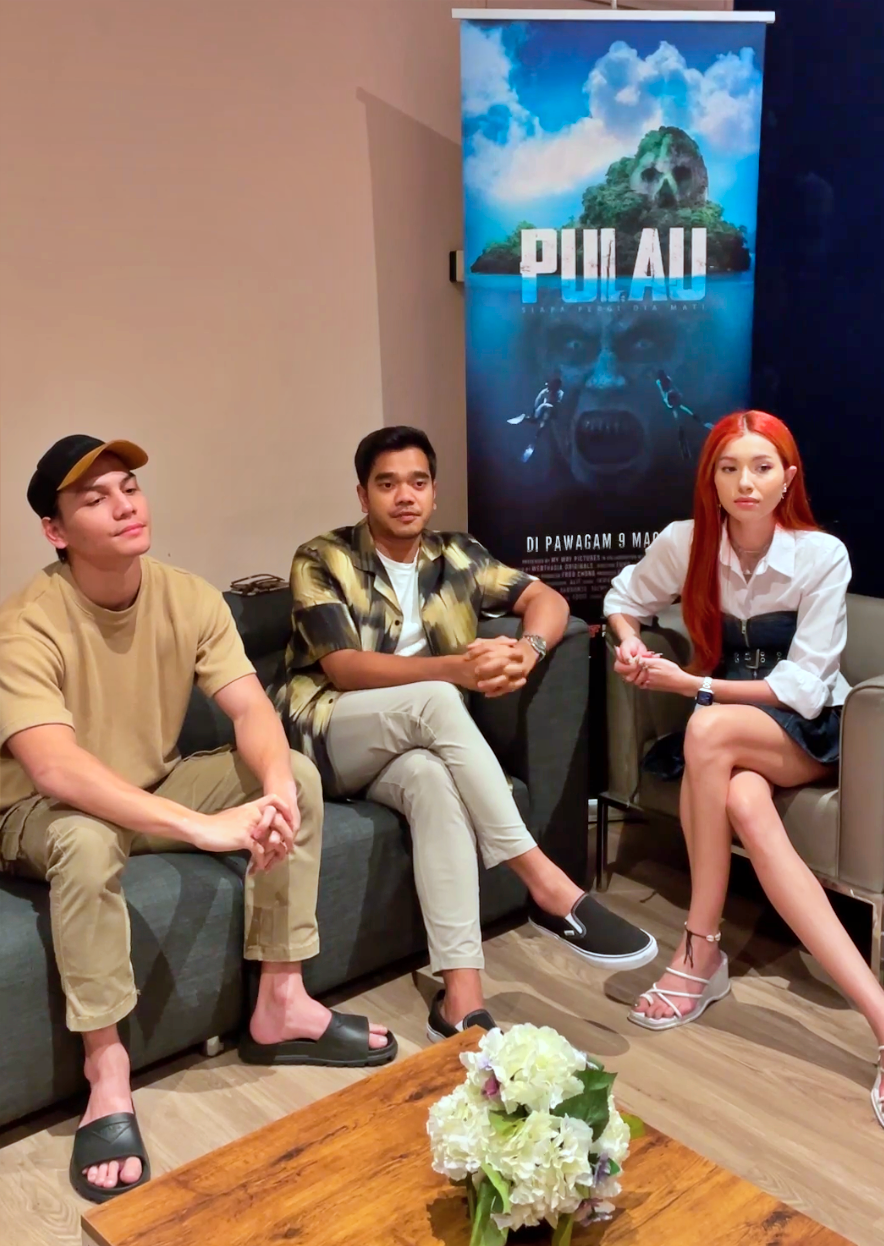 Siew and Leong, on the other hand, talked about how they felt after finding out that some of the scenes were cut from the movie for audiences in Malaysia and Brunei.
Siew:
"Of course, every country has their own media laws.

[…]

We are being respectful of all guidelines and grounds. If some countries or some audiences can accept the director's cut version, of course we would be happy that you can watch the whole experience. If some would say no to it, then it's fine as long as you enjoy the story… because it takes a lot of work…. Everyone spent a lot of nights and days trying to make the movie really nice to watch."
Read our full interview with her here.
Leong:
"I believe every country has its own rules and regulations. When we produced this movie, at first it was supposed to be two versions— Malaysian version and international version.

As long as the cut scenes are not affecting the storyline, I actually think it's fine. When I watch it in Malaysia, I understand what is being portrayed."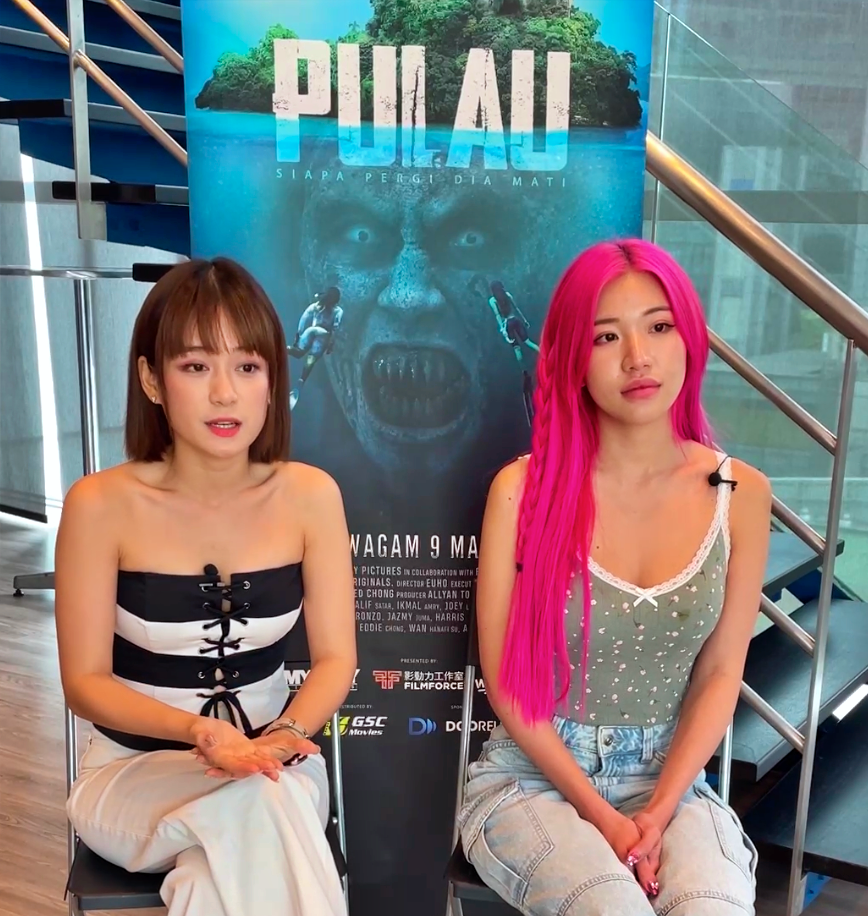 Despite all the controversies, "Pulau" raked in RM1.2 million (S$360,350) after only four days of its release.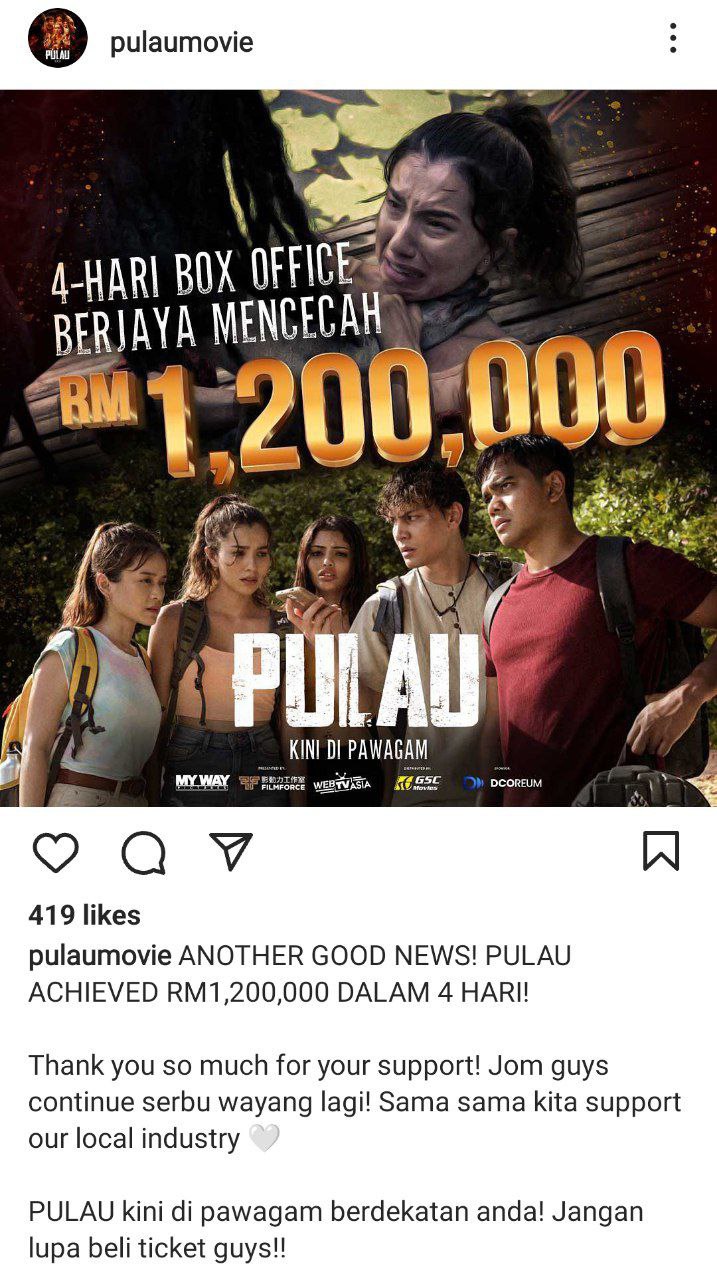 "Pulau" is now screening in Cathay Cineplex.
Related stories
https://babelfish.mothership.sg/ms-puiyi-pulau/
Top images via Mothership.
If you like what you read, follow us on Facebook, Instagram, Twitter and Telegram to get the latest updates.