Follow us on Telegram for the latest updates: https://t.me/mothershipsg
A Malaysian man took to Facebook to share his appreciation for his Singaporean landlord, who he said has not increased his S$700 rent for the past six years.
The Malaysian, Steven Chong, elaborated in a Facebook post on Mar. 16, that his rent has remained at S$700 a month for two people until now, and is inclusive of electricity and water bills, as well as internet usage.
Good fortune
In his post, Chong shared that he had wanted to highlight the kindness displayed by his landlords, after seeing various rental horror stories on Facebook.
Chong had arrived in Singapore approximately seven years ago, and found his current rental apartment after moving twice.
Based on the picture attached to Chong's Facebook post, the apartment appears to be at Segar Meadows, an HDB estate in Bukit Panjang.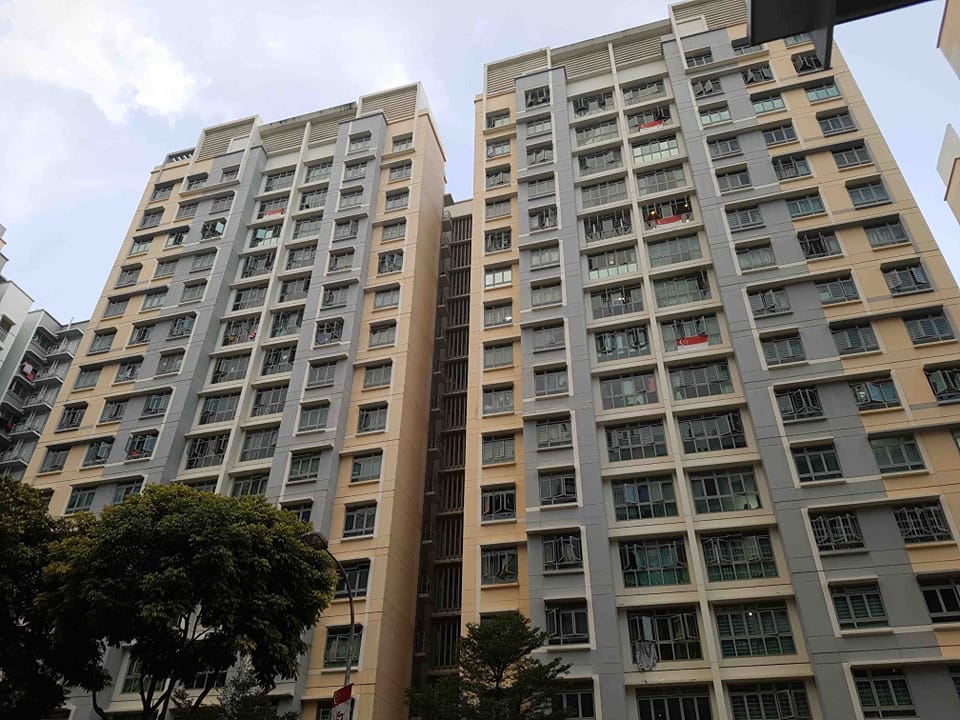 Chong added that he and another tenant have lived in the rented bedroom for two pax for about six years now.
Being their landlord's first tenants then, the rental apartment was put on the market in a "brand new" state, something that Chong acknowledged they really "lucked out" on.
The room is rented out by a young Singaporean couple.
Little to no restrictions
Chong wrote that he was especially grateful as his landlord has always been very tolerant and considerate of their needs.
This included having no restrictions on the usage of air conditioning, as well as allowing them to cook in the apartment, as long as the kitchen was kept clean and odour-free.
Chong added that his landlord also allowed them to wash their clothes three times a week.
They would then take the opportunity to do their laundry every Sunday instead, when Chong goes back to Malaysia.
"They are too accommodating", Chong wrote.
In the past six years, Chong had even received a new double mattress twice, paid for by his landlords.
'Making a living away from home is not easy'
Chong went on to write that he had expected his rent to increase given the price hikes for other apartments recently.
He explained that he has seen other individuals share that their electricity, water and internet bills alone have amounted to S$800 to S$950, and that this does not yet include the rental for the master bedroom.
According to Chong, however, his landlord had told him not to worry, and even reassured him that they would not be increasing his rental cost.
The landlord apparently said:
"We know that it is not easy for you guys to have to make a living away from home, and that you already have many other responsibilities to bear."
Chong shared that his landlord had also noted that it would be tough for them if they were to move out to Johor Bahru, and have to travel back and forth between the Malaysian state and Singapore every day.
Chong wrote:
"In summary, their actions really warms my heart. I really think it's not easy to find such a good landlord while trying to make a living away from home.

I hope everyone will also share more stories that showcase the good side of their landlords."
In response to the post, several users opined that Chong was very lucky, and commended his landlord for their generosity.
Some users also urged Chong to treasure his landlord, and shared that good landlords are hard to come by.
Top image via Steven Chong Facebook 
If you like what you read, follow us on Facebook, Instagram, Twitter and Telegram to get the latest updates.