A supplier of the Ho Kee Pau food chain, HKP Food Technology, was fined S$8,500 for hygiene lapses on Mar. 8.
According to the the Singapore Food Agency (SFA) in a press release, when its officers visited the food manufacturing establishment at Block 3015 Bedok North Street 5, on Jun. 30, 2021, they had found widespread pest infestations.
This included cockroaches and rodent droppings, and poor cleanliness of the food preparation and storage areas, which posed a high risk for food contamination to occur.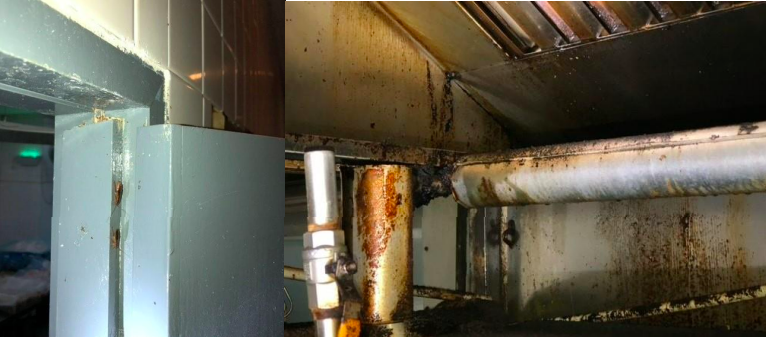 SFA added that this is not the first time enforcement action has been taken against HKP Food Technology for hygiene issues.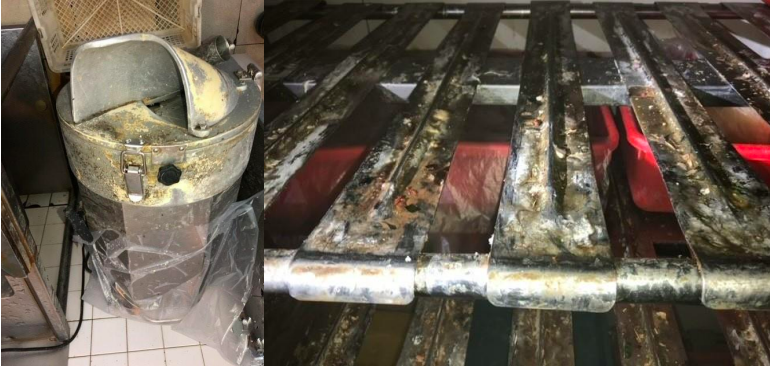 Customers previously advised not to eat food from Ho Kee Pau
The day of the visit to HKP Food Technology on June 30, 2021, also saw SFA issue an advisory in which it informed customers not to consume food bought from Ho Kee Pau's outlet at NEX.
Food products, such as dim sum, traditional pau and pastries, that were sent to the NEX outlet on that day were recalled as a precautionary measure.
SFA added in its press release that it had directed HKP Food Technology to rectify the lapses and take necessary measures to improve the food safety practices and the cleanliness of its premises in the interest of public health.
The industry and consumers must also play their part
The agency pointed out that while it will continue to be vigilant and work to ensure that regulatory measures are in place and properly enforced, the industry and consumers must also play their part.
SFA added:
"All food operators should ensure that their premises are clean and well-maintained, and staff are adequately trained on proper food safety management. SFA will take enforcement action against food operators who do not adhere to regulations or comply with food hygiene and food safety requirements."
Should an offender be convicted, they either face a fine of up to S$10,000 or a jail term of up to three months or both.
Top photos via SFA
If you like what you read, follow us on Facebook, Instagram, Twitter and Telegram to get the latest updates.