Follow us on Telegram for the latest updates: https://t.me/mothershipsg
The owner of a popular claypot rice stall – Zhao Ji Claypot Rice – that is located at Chinatown Complex will be retiring the business for good.
According to a post in the Hawkers United – Dabao 2020 Facebook group on Mar. 18, the hawker had come to the decision due to manpower issues.
Facebook user Melvin Chew elaborated that the hawker had told him that it was very challenging to get a stall assistant to support operations, as Singaporeans tended to be "hard to employ", with many showing "boss attitude" or quitting easily.
As such, although the hawker still felt physically well, she had decided not to continue with the hawker business, and instead, retire early.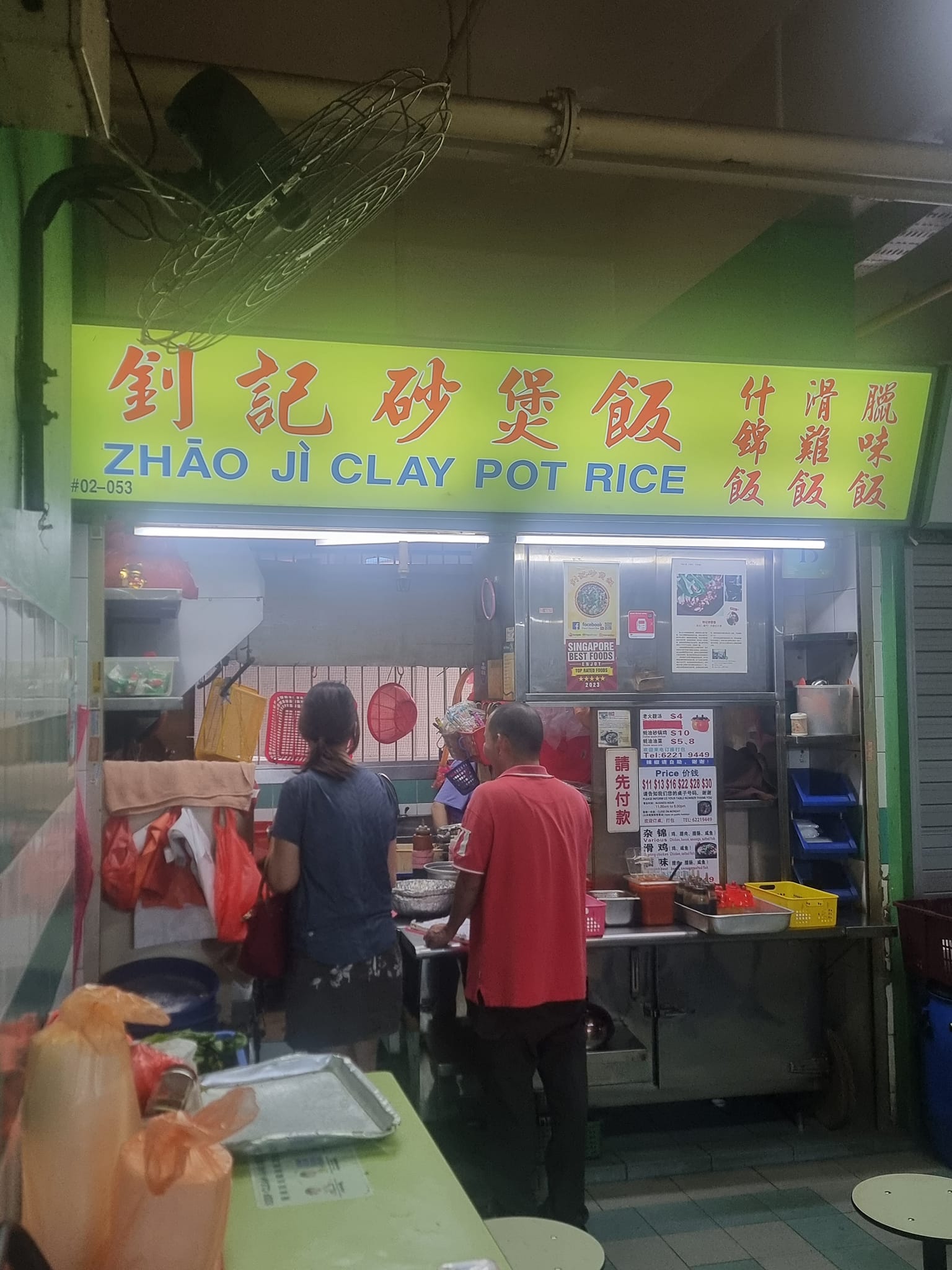 No successors
According to an interview with Lianhe Zaobao, the 60-year-old hawker, surnamed Deng, admitted feeling reluctant to retire, but added that running a hawker stall alone was very tiring.
For Deng, her days would often begin around 5am, and end around 10pm.
Deng told Zaobao reporters that her children had also encouraged her to retire early, so that she would not have to toil as much at the stall.
Having established their own families and careers, neither of Deng's sons were interested in carrying on the hawker business, something that Deng shared that she also understood, as the hawker life is not easy.
Been around since 1980
Deng's stall has been around since 1980, and her claypot rice is unique because of the way it is prepared – using coal gas and an iron pot.
This lends the claypot rice a distinctive flavour that has earned Deng a loyal following.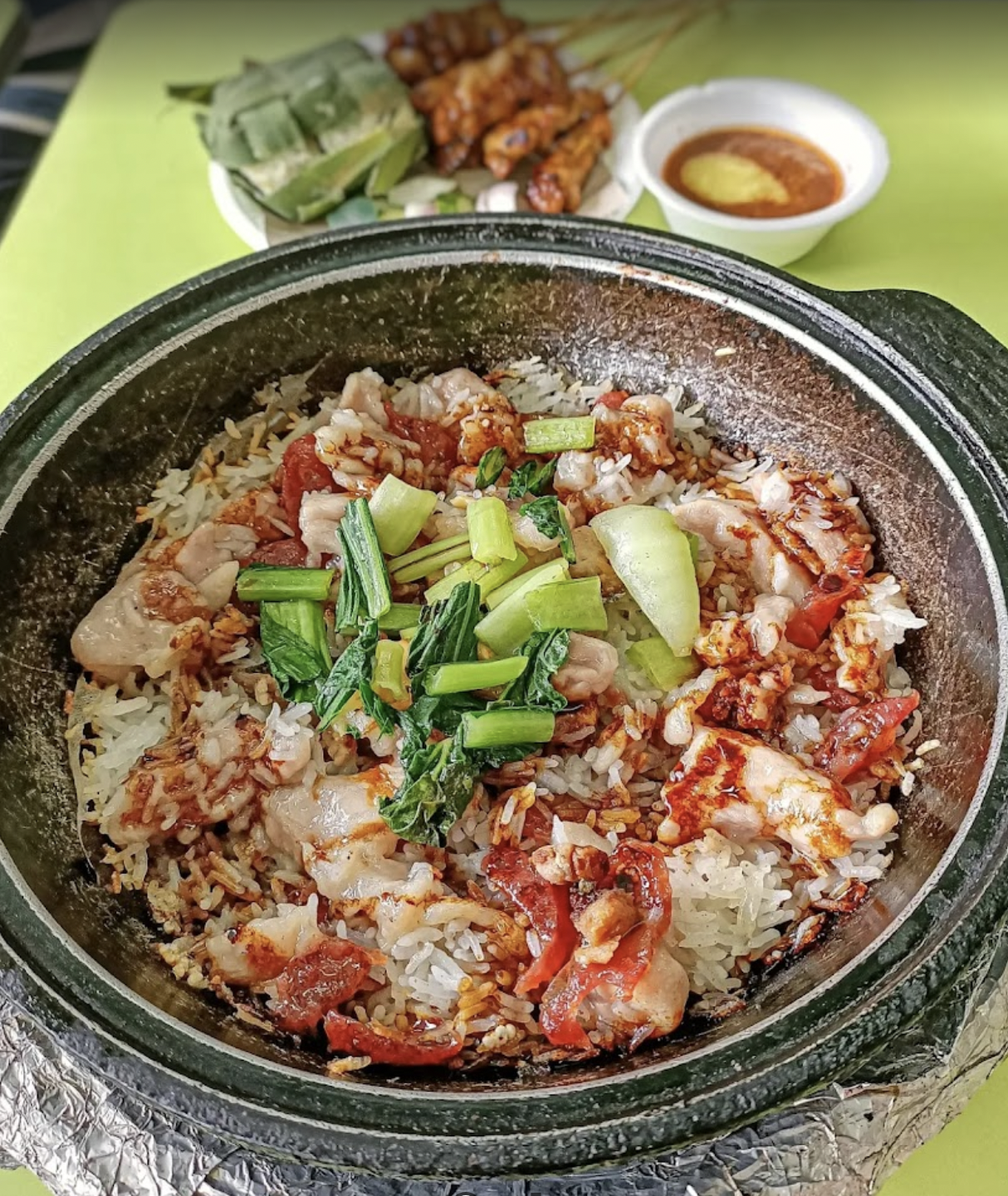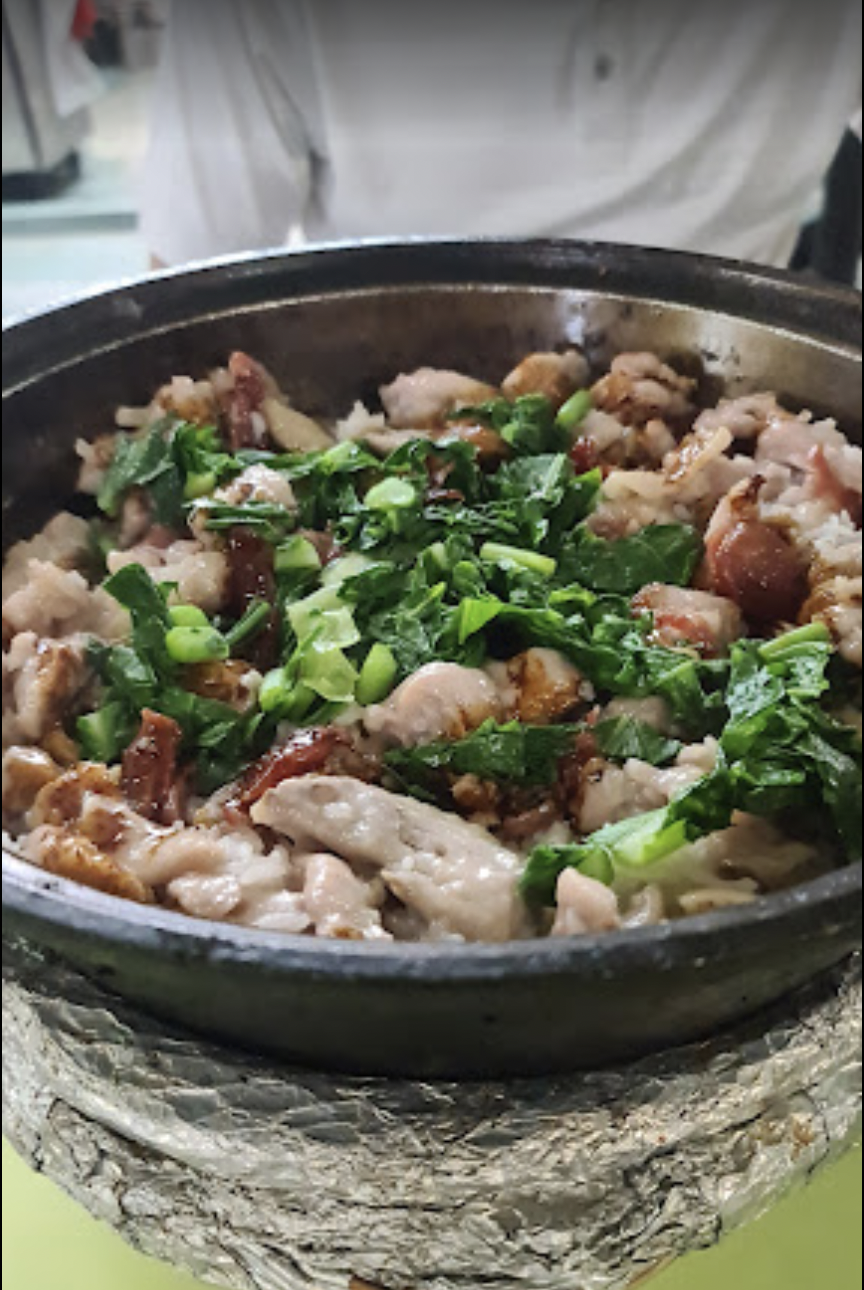 According to Lianhe Zaobao, Deng shared that she has prepared the ingredients and claypot rice herself for over 40 years, as she has been unable to find someone who can "recreate her dish to the same taste".
However, according to Deng, one customer has already purchased her iron pot after hearing of her imminent retirement, and intends to set up their own claypot rice stall in Johor Bahru.
Customers can catch Deng for one last hurrah until Thursday, Mar. 23, or until her ingredients run out, whichever comes earlier.
Another claypot zichar stall at Chinatown Complex closed until further notice
According to a post on the Hawkers United - Dabao 2020 Facebook group on Mar. 18, another well-known claypot zichar store at Chinatown Complex has also been closed temporarily.
Facebook user Gregory Leow shared that the owner of the stall – Uncle Hong – had suffered a bad fall earlier in the week and "shattered his pelvic bone".
As such, his stall – Claypot & Cooked Food Kitchen – would be closed until further notice.
According to Leow, Uncle Hong might also retire thereafter.
Leow added that the Claypot & Cooked Food Kitchen stall is regarded by some as one of the "best traditional old-school Cantonese-style zi char stalls" in Singapore.
Top images via Image via Melvin Chew via Hawkers United - Dabao 2020 Facebook
If you like what you read, follow us on Facebook, Instagram, Twitter and Telegram to get the latest updates.