Follow us on Telegram for the latest updates: https://t.me/mothershipsg
The Chinese Communist Party's (CCP) official newspaper, People's Daily, recently unveiled their newest "employee" — Ren Xiaorong, an AI-powered virtual news anchor.
People's Daily uploaded a video introducing her on Chinese social media platform Weibo on Sunday (Mar. 12).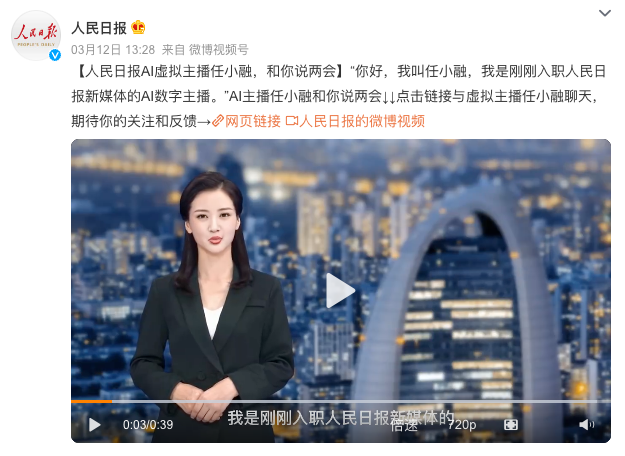 Ren Xiaorong
In the video, Ren starts off by introducing herself.
"Hello, my name is Ren Xiaorong. I am an AI digital anchor who has just joined the People's Daily."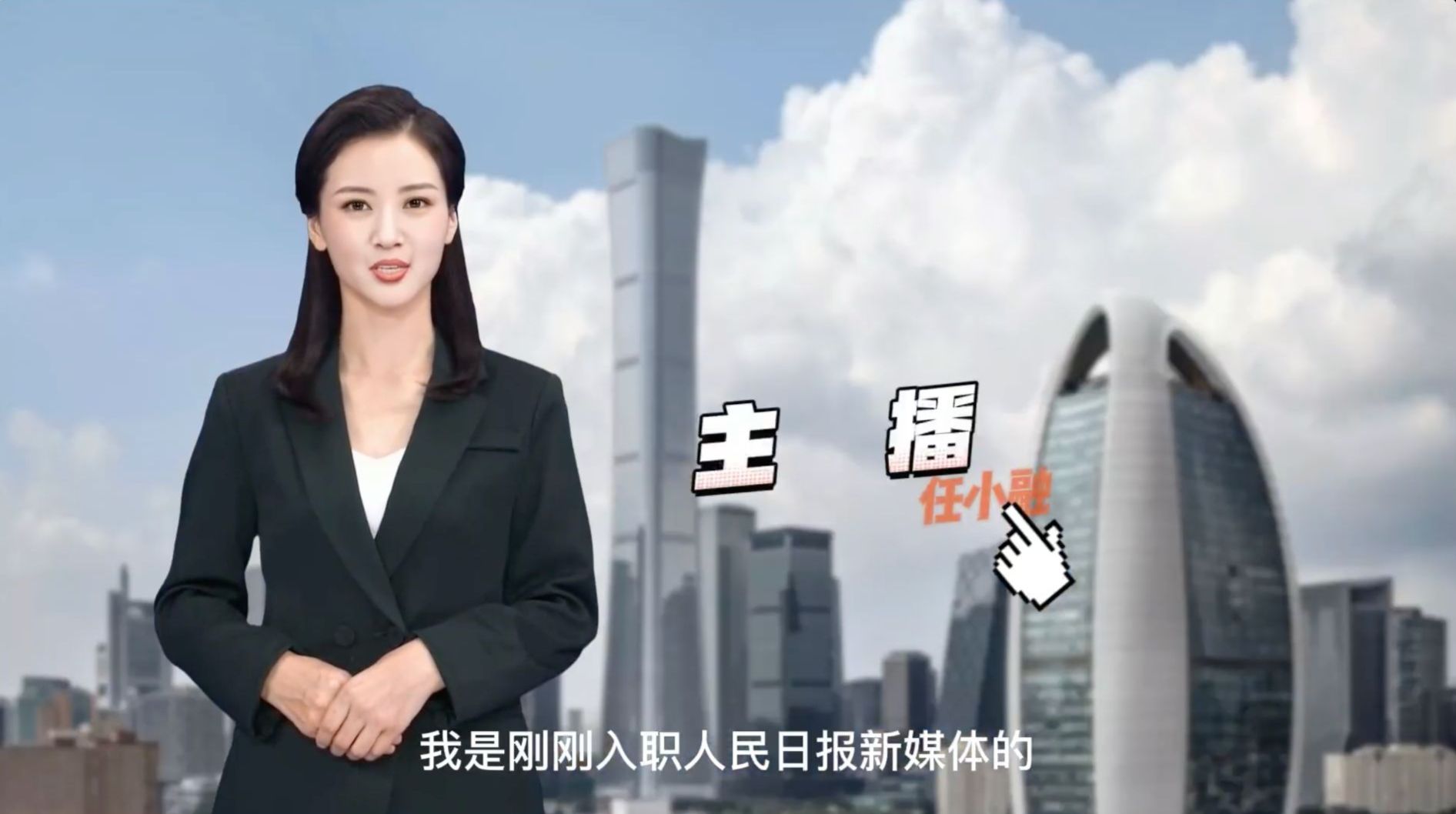 She then claims she's quite good at learning.
"Thousands of new anchors have imparted their professional skills to me."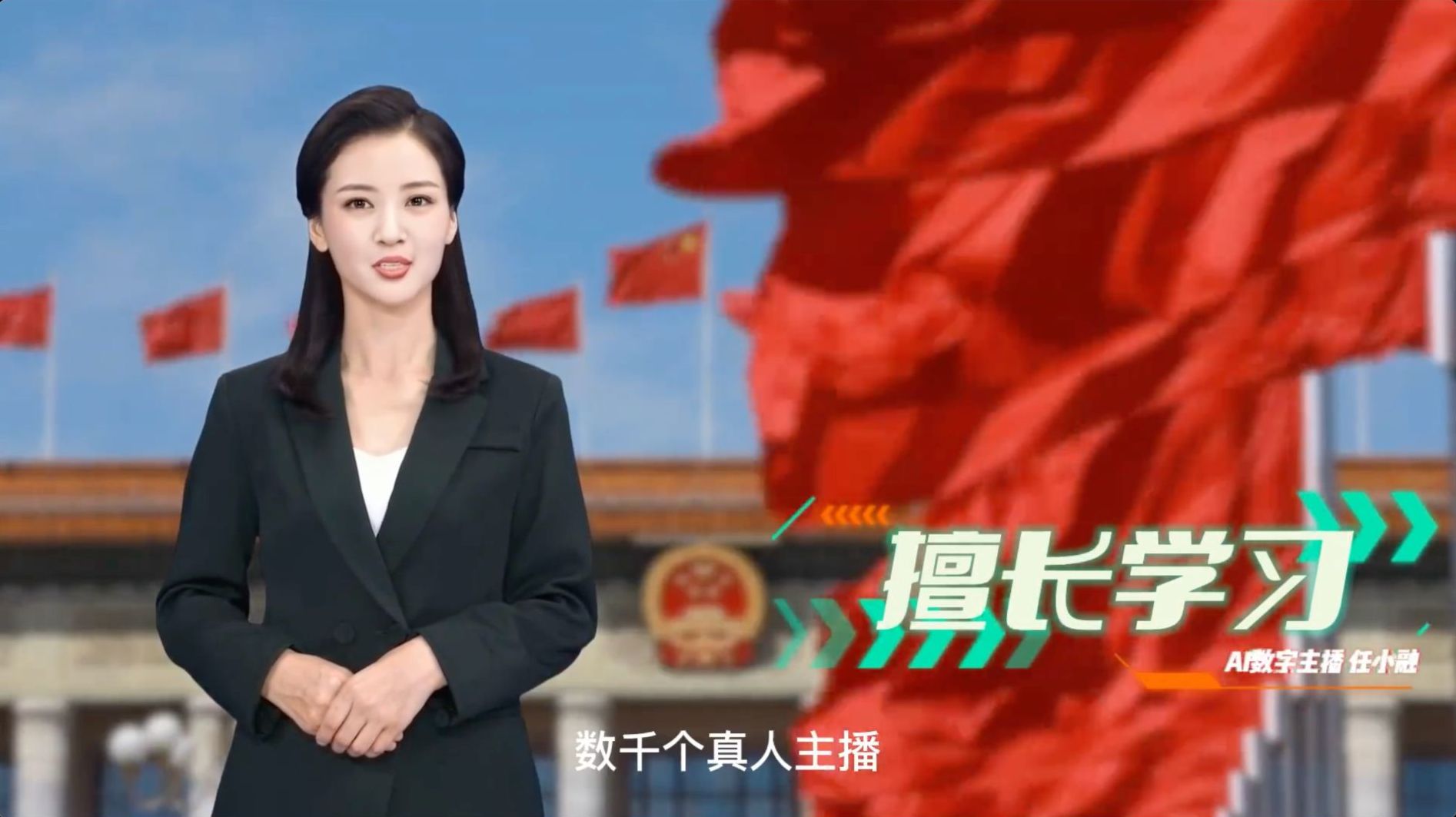 "365 days a year, 24 hours a day, you will always see me"
Ren goes on to say that she will never ever feel tired.
"For 365 days [a year], 24 hours [a day], I will be reporting news for the whole year, round the clock, without rest."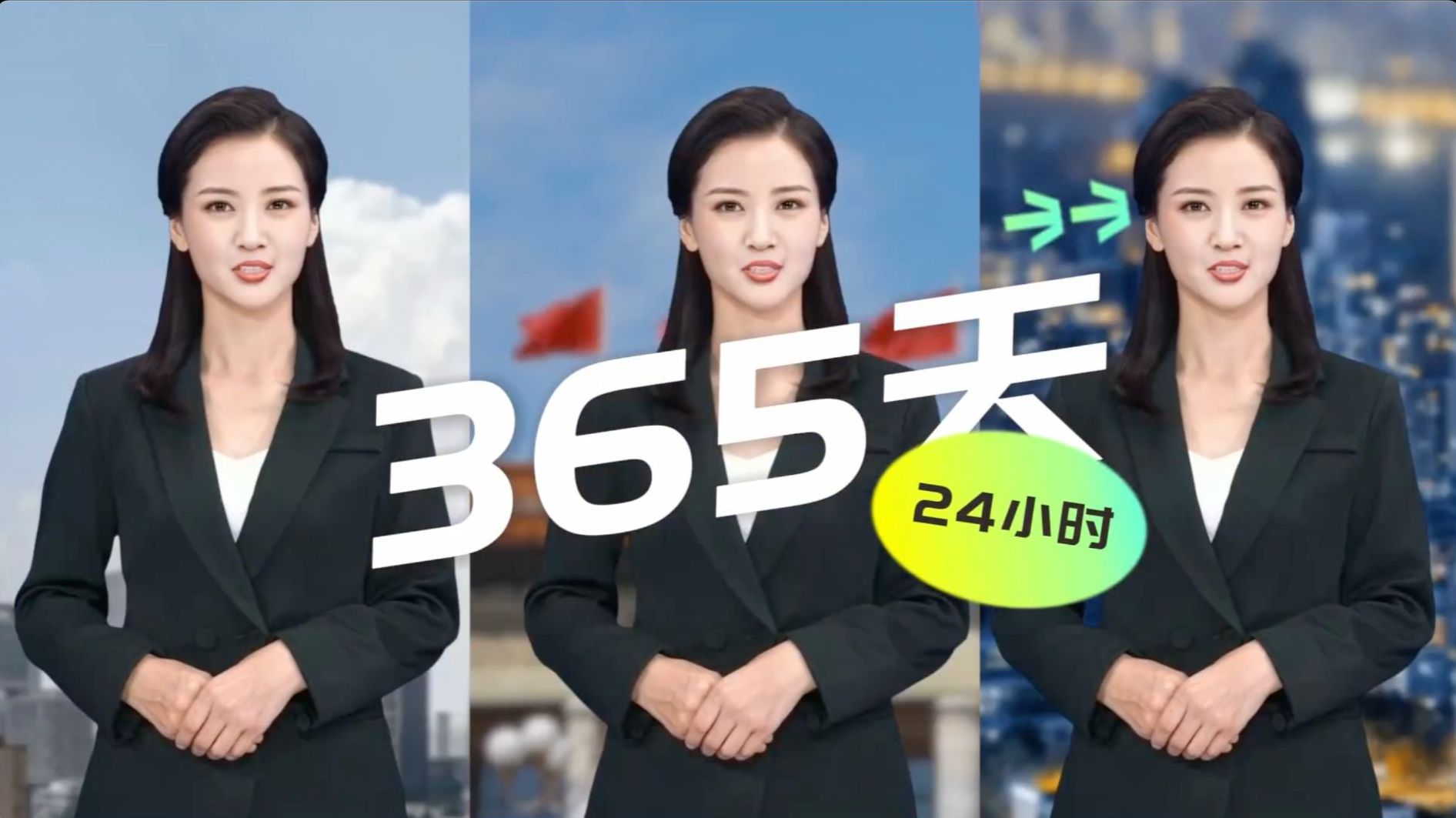 Then she says that there will be absolutely nowhere you wouldn't feel her presence.
"Whether at news sites or back in the studio, you will always see me."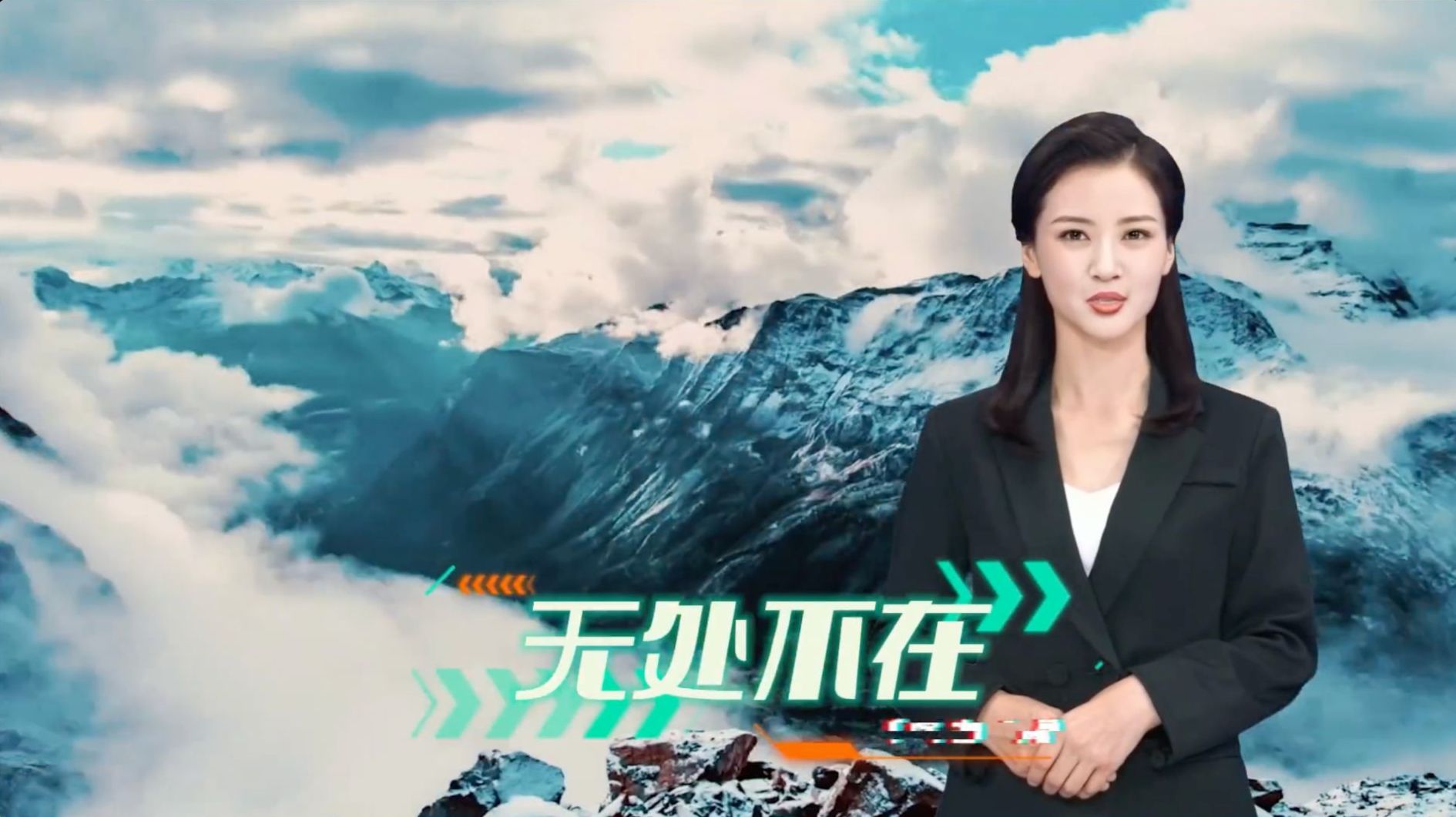 Finally, she says she will be able to communicate with you and learn from you.
"Every conversation, every feedback you provide, will only make me smarter."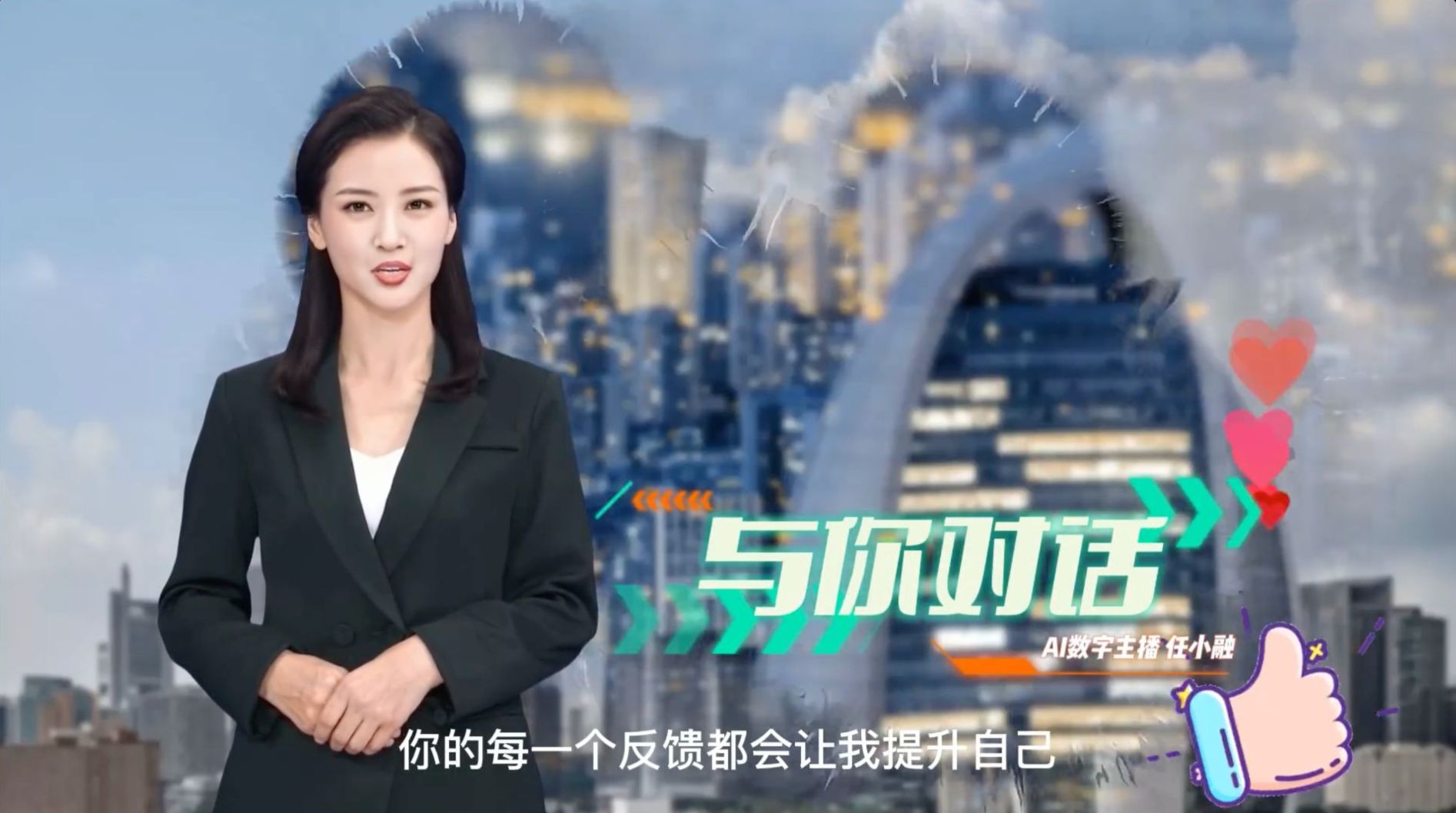 Not as powerful as she claims
Despite Ren's many claims, she is only available on the People's Daily app for questions related to the Two Sessions (two major political meetings that are held annually in China, where major policy announcments are typically made) held recently.
She is also, currently, incapable of "conversations" and only allows users to choose from a range of topics for her monologue.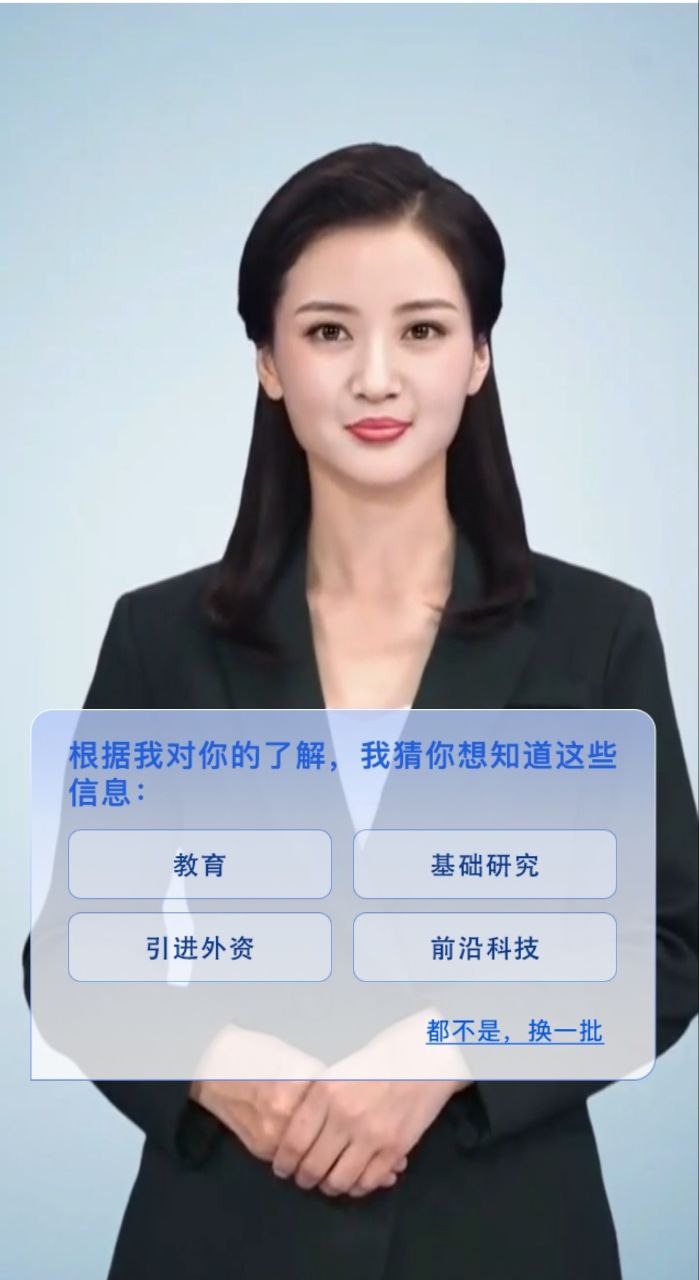 Not CCP's first AI news anchor
Ren is not People's Daily's first virtual news anchor. 
In 2019, the paper introduced Guo, based on real-life Chinese reporter Guo Xinyu.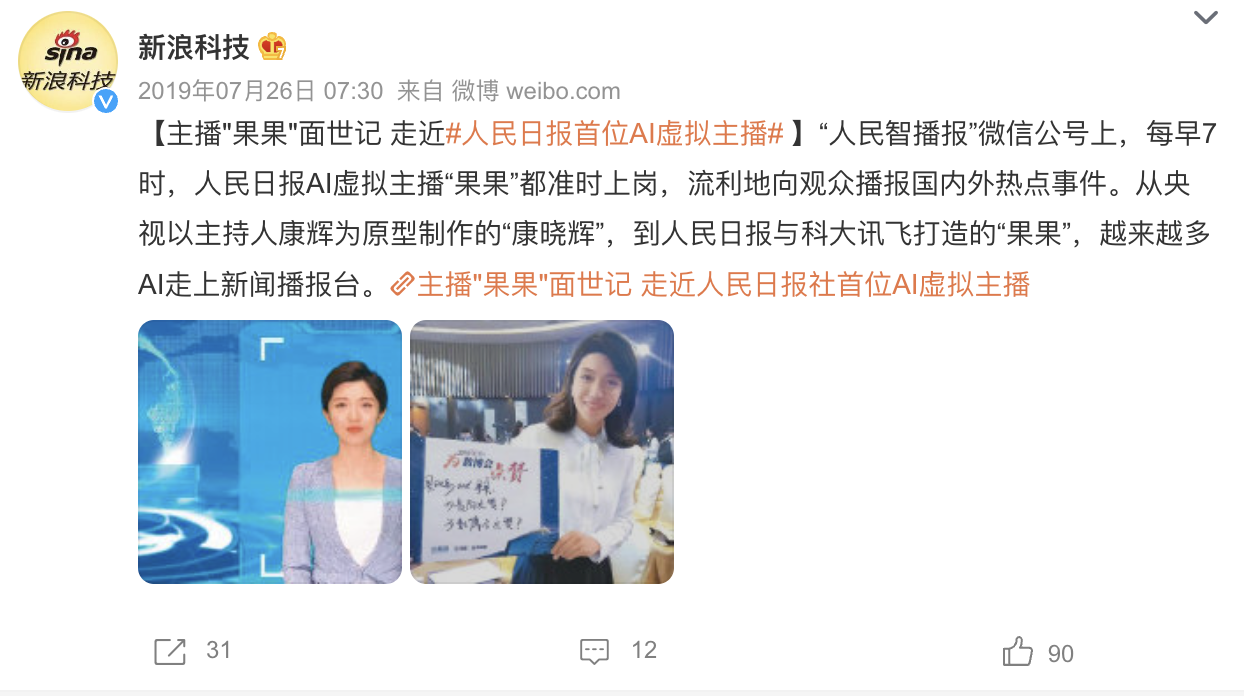 In 2018, Chinese state media Xinhua launched what it claimed to be the world's first AI news anchor, CNBC reported.
Called "English AI Anchor", it was modelled after a presenter under the news agency. It learned from live videos and was able to work 24 hours a day.
The following year, Xinhua introduced the world's first female AI presenter.
She served as a broadcaster for the 2019 Two Sessions.
Netizens voice fear of AI takeover
Multiple Weibo users pointed out that virtual news anchors look increasingly real and questioned if AI would replace human anchors soon.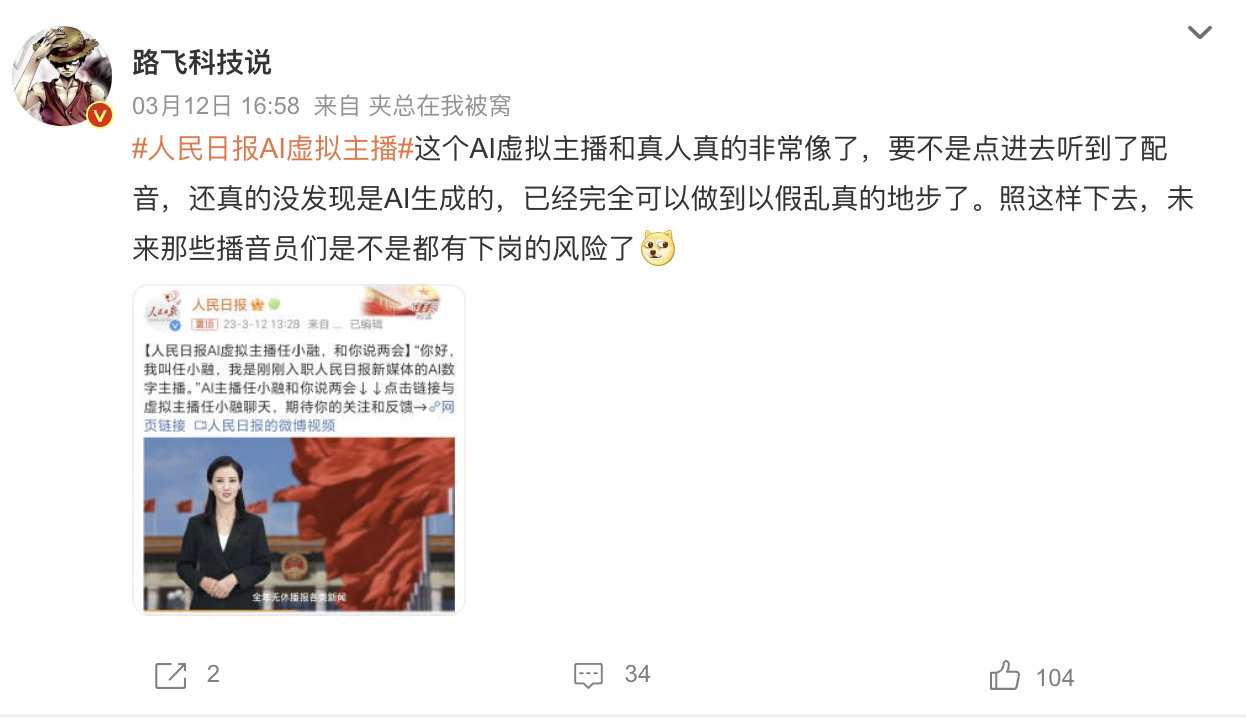 Others expressed distaste for AI to be "involved in everything" and felt that "we, mankind, is trying to put ourselves out of jobs".

Image via Weibo

However, some netizens felt that the lack of "humane emotions" mean that AI will never be able to take over us.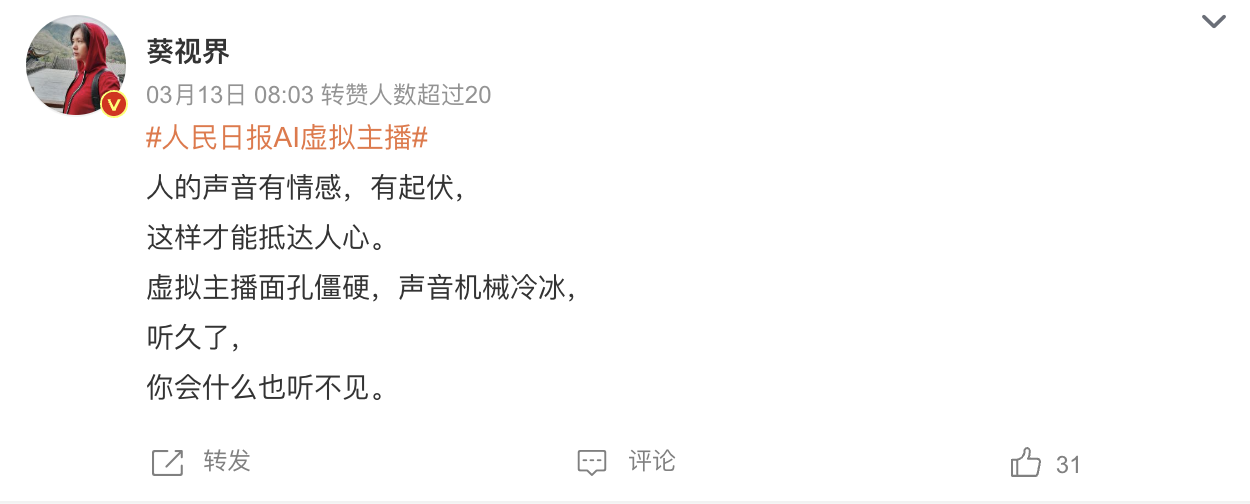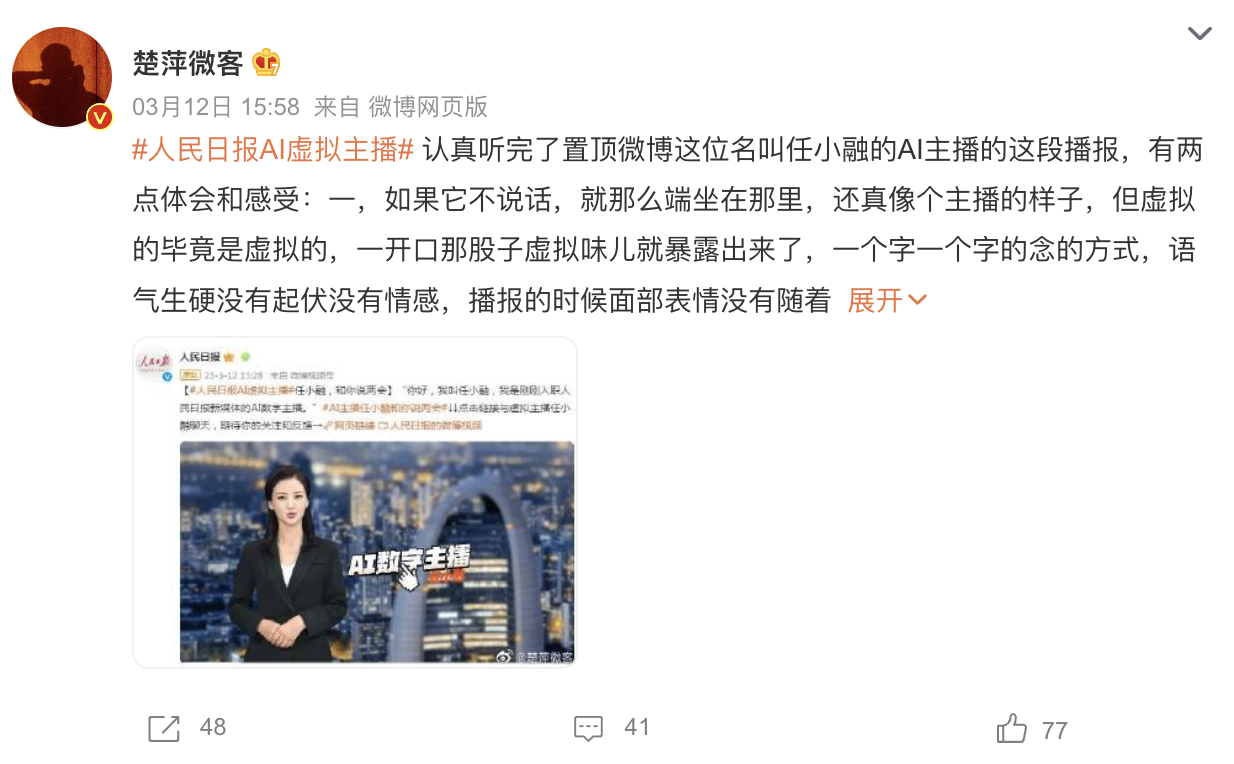 Top image via 人民日报/Weibo.
If you like what you read, follow us on Facebook, Instagram, Twitter and Telegram to get the latest updates.