Follow us on Telegram for the latest updates: https://t.me/mothershipsg
Over 30 cats were rescued from a flat on Pipit Road where a personal mobility device (PMD) caught fire on Mar. 10, 2023.
The hungry cats were discovered by volunteers distributing food on Mar. 11, and finally rescued on Mar. 18, by a group of volunteers.
According to The Straits Times (ST), Cat Welfare Society president Thenuga Vijakumar said that the occupants of said flat allowed their cats to be sterilised and rehomed.
In a Facebook post in Sayang our Singapore's Community Cats group, one of the volunteer cat rescuers, Jo Lin, said that upon rescuing the cats, she realised how bad their condition was, and that they needed "immediate medical attention".
She added that some of the cats had skin issues and were malnourished.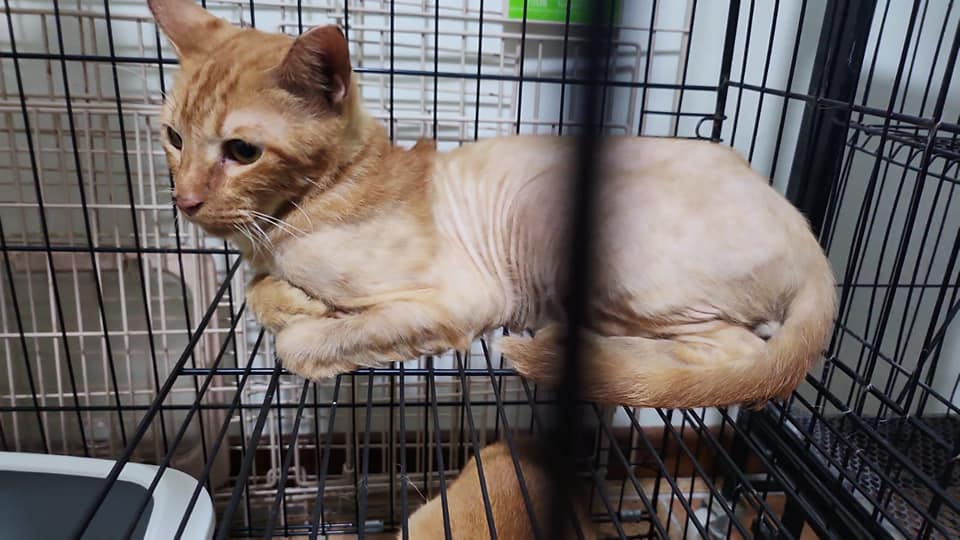 "They reek of urine," she wrote, adding that there were no water and food bowls in sight when the volunteers visited the unit.
"We noticed one litter tray for 30+ cats," the volunteer said.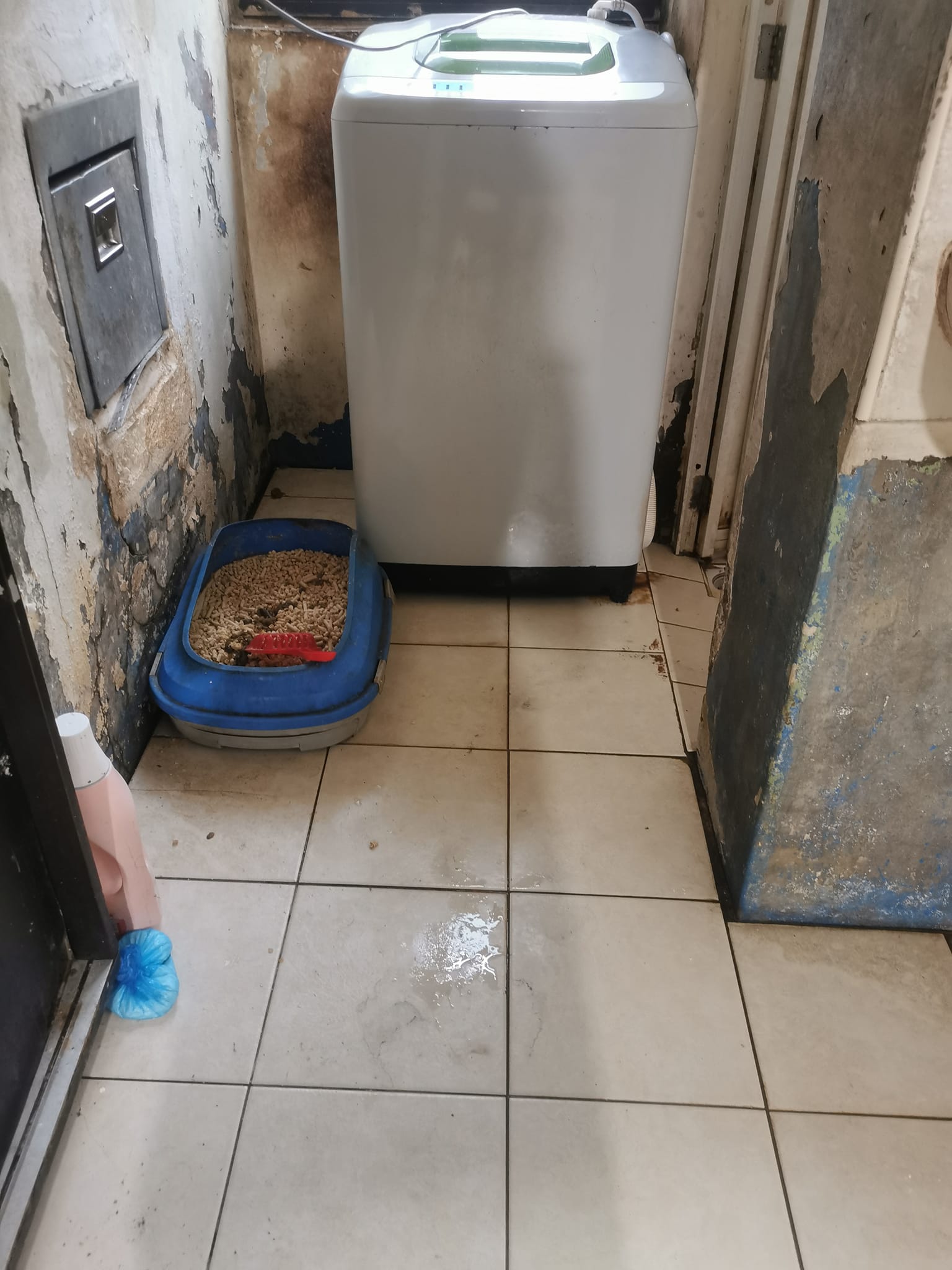 According to the post, some of the cats have been warded with the vet and one of them is in critical condition.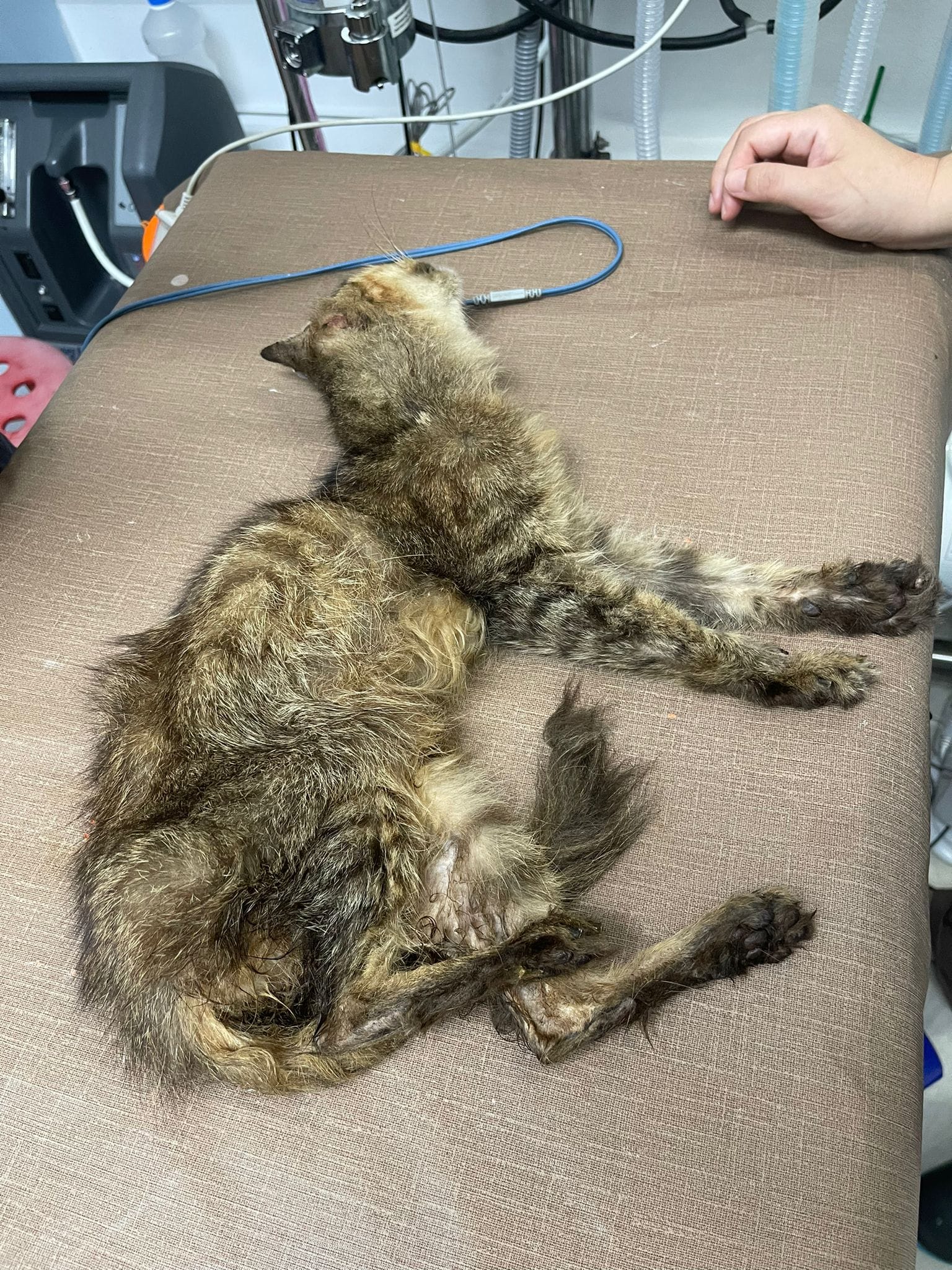 Plea for help
Lin is appealing for donations to help pay for the cats' medical treatment, boarding, medication, food, and litter.
"It is unfortunate that the cats are not in condition for rehoming at the moment. We will need to isolate them and monitor them for health issues," she said.
She also said that to utilise funds wisely, she would be sending the cats to a boarding facility, instead of warding them at a vet clinic.
ST also reported that two volunteers encountered hungry cats coming out of the flat on the evening of Mar. 11, a day after the fire, quoting Singapore Chinese-language media Lianhe Zaobao (Zaobao).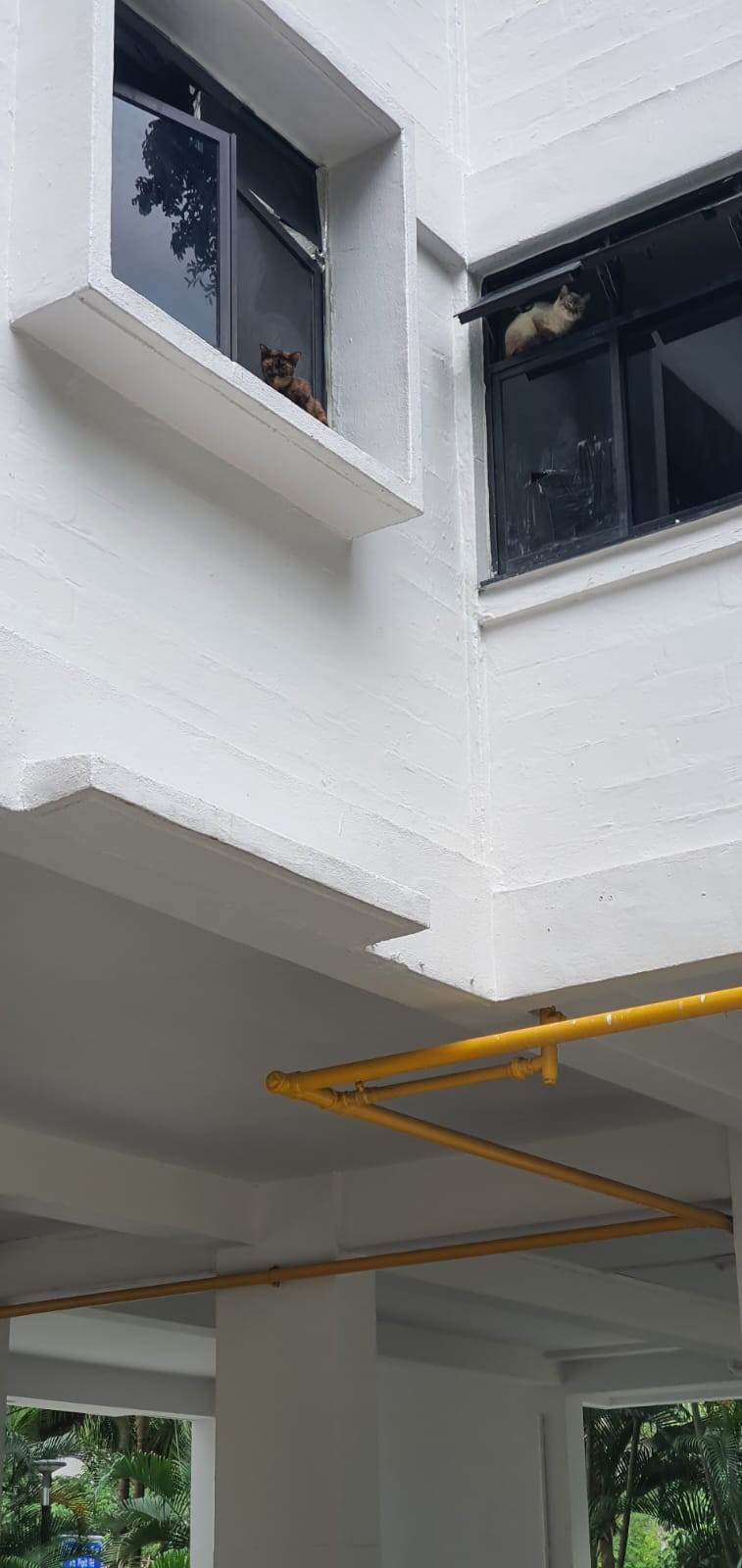 The original owner of the flat, who gave his name as Yusof, told Zaobao that his family feeds the cats regularly.
They also apparently kept the cats at home so that they "do not affect others".
Top photo from Sayang Our Singapore's Community Cats Facebook Group via Jo Lin
If you like what you read, follow us on Facebook, Instagram, Twitter and Telegram to get the latest updates.