Follow us on Telegram for the latest updates: https://t.me/mothershipsg
George Yeo: Musings is a collection of just that: The former foreign minister's musings across various diverse topics.
Series Two, the second of three books, looks beyond Singapore to the region and beyond, drawing from Yeo's experiences in Europe, Asia, and the U.S. — and not just in his capacity as a former foreign minister.
The book is written by Yeo, with Woon Tai Ho, and published by World Scientific. It is now available at all major bookstores, and Mothership readers can order a copy here with the promo code "WSMSGY20" for 20 per cent off.
The book is presented in a question-and-answer format.
An excerpt from Chapter 17, "Asean Dalam: Indonesia" — the first of four chapters on Asean — is reproduced here.
The chapter opens with Yeo explaining how Asean's formation took place amid a tumultuous period for the region, and references a line from a December 1993 speech he delivered as Minister For Information and the Arts and Second Minister for Foreign Affairs at an event in Kuala Lumpur, Malaysia: "Asean is held together not by love but by fear."
---
By George Yeo, with Woon Tai Ho
Q: How important is Asean to Singapore?
Asean is held together not by love but by fear.
There are many conflicts within Asean, especially between neighbours. It is in the history of the region.
Asean came together because of a common concern that if we did not come together in Southeast Asia, as individual countries we would become client states of big powers.
Asean was established on Aug. 8, 1967 when the Foreign Ministers of Indonesia, Malaysia, Thailand, the Philippines and Singapore met in Bangkok to issue the Asean Declaration. It was a short document proclaiming "the collective will of the nations of Southeast Asia to bind themselves in friendship and cooperation and, through joint efforts and sacrifices, secure for their peoples and for posterity the blessings of peace, freedom and prosperity".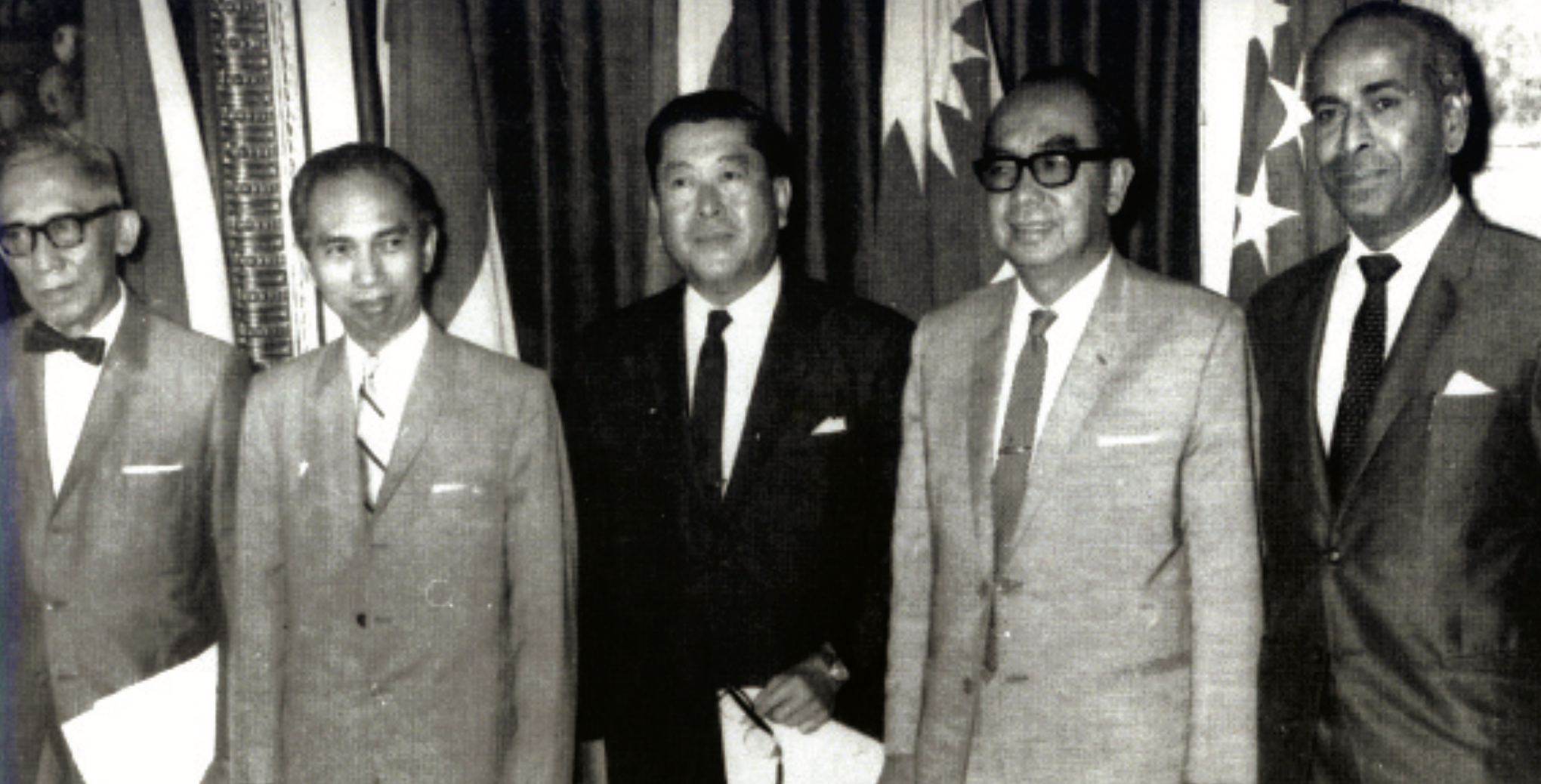 Containing only five articles, the words of the declaration were anodyne. The times, however, were anything but…
Thailand and the Philippines were part of a US-led Southeast Asia Treaty Organization (SEATO) and directly involved in the Indo-China War. From US airbases in U-Tapao Airfield, Clark Field and Subic Bay, US aircraft took off to bomb targets in Vietnam, Laos and Cambodia.
In August 1965, after a failed marriage, Singapore left Malaysia.
From September 1965, starting with the killing of Indonesian Armed Forces generals, a series of events happened which led to the annihilation of the Communist Party of Indonesia, the slaughter of hundreds of thousands of people, among them many ethnic Chinese, and the seizure of power by General Suharto from President Sukarno.
The circumstances surrounding what happened during those months are till today still murky. As part of the Cold War against Communism, the US supported the change. China, which was in the throes of the Cultural Revolution, was blamed.
Sukarno had opposed the formation of Malaysia in 1963 as a neo-colonialist plot by the British to retain power and influence in the region. He opposed it with an undeclared war called Konfrontasi (Confrontation) and sent commandos and saboteurs to Johor, Singapore, Sabah and Sarawak.
As a schoolboy in St Patrick's and St Stephen's, I remember having to help tape glass windows in case of bomb blasts. There were over 40 bombings in Singapore by Indonesian saboteurs, including the Katong Park bombing of 24 September 1963, which marked the beginning of Konfrontasi. It was not far from where I lived and went to school.
Along Changi Beach, there were machine guns and gun howitzers pointing seawards manned by British, Australian and New Zealand soldiers.
After Suharto seized power, Konfrontasi was wound down. Thailand mediated and brokered peace talks with Malaysia and Singapore.
Asean was born into a tumultuous Southeast Asia. A year after, despite Suharto's appeal for clemency, Singapore hanged the two Indonesian marines who, in civilians, had let off a bomb in Orchard Road which killed three people and injured 33 others.
Anti-Singapore demonstrations erupted in Indonesia. Hundreds of thousands of Indonesians lined the streets of Jakarta during the funeral procession of the two commandos, who were buried in the Heroes' Cemetery. The Singapore Embassy in Jakarta was ransacked.
Indonesian intelligence did forewarn our embassy staff, who evacuated to safety before the mob broke in. Among them was a young Bilahari Kausikan, whose father was our ambassador.
The Cold War divided Southeast Asia.
The communist victories in Vietnam and Cambodia in 1975 created a new set of dynamics. With the Soviet Union becoming a growing threat to China, Mao moved to normalise relations with Washington starting with ping-pong diplomacy.
After President Richard Nixon's visit to China in 1972, a new chapter opened in US–China relations.
One important motivation on the US side was its extrication from Vietnam 'with honour'. Vietnam read it as China's betrayal and moved closer to the Soviet Union. When Vietnamese divisions invaded Cambodia in 1978, ostensibly to get rid of the Khmer Rouge, China retaliated by crossing the border to 'punish' Vietnam.
It was said that Deng Xiaoping told Vietnam that if it meant allocating two Chinese provinces to hold down Vietnam for a hundred years, so be it. China then worked with Asean countries and the US to support Cambodian resistance against Vietnam and to prevent recognition of the government it installed in Phnom Penh from being recognised in the United Nations (UN) and other international forums.
In 1989, Vietnam withdrew its forces from Cambodia and sent out peace feelers to China. The Berlin Wall also came down that year, marking the beginning of the end of the Soviet Union.
In the early 90s, during one of Lee Kuan Yew's three visits to Vietnam, with nothing to do one evening in my hotel room in Hanoi, I surfed TV channels and saw a programme in Vietnamese about Ho Chi Minh in China. It showed Ho Chi Minh writing Chinese and pictures of him with Mao Zedong, Zhou Enlai and Deng Xiaoping. Deng Xiaoping! He was the Chinese leader who had ordered the Chinese Army to 'punish' Vietnam 10 years earlier. Vietnam was signalling to its own people the opening of a new chapter in its relationship with China.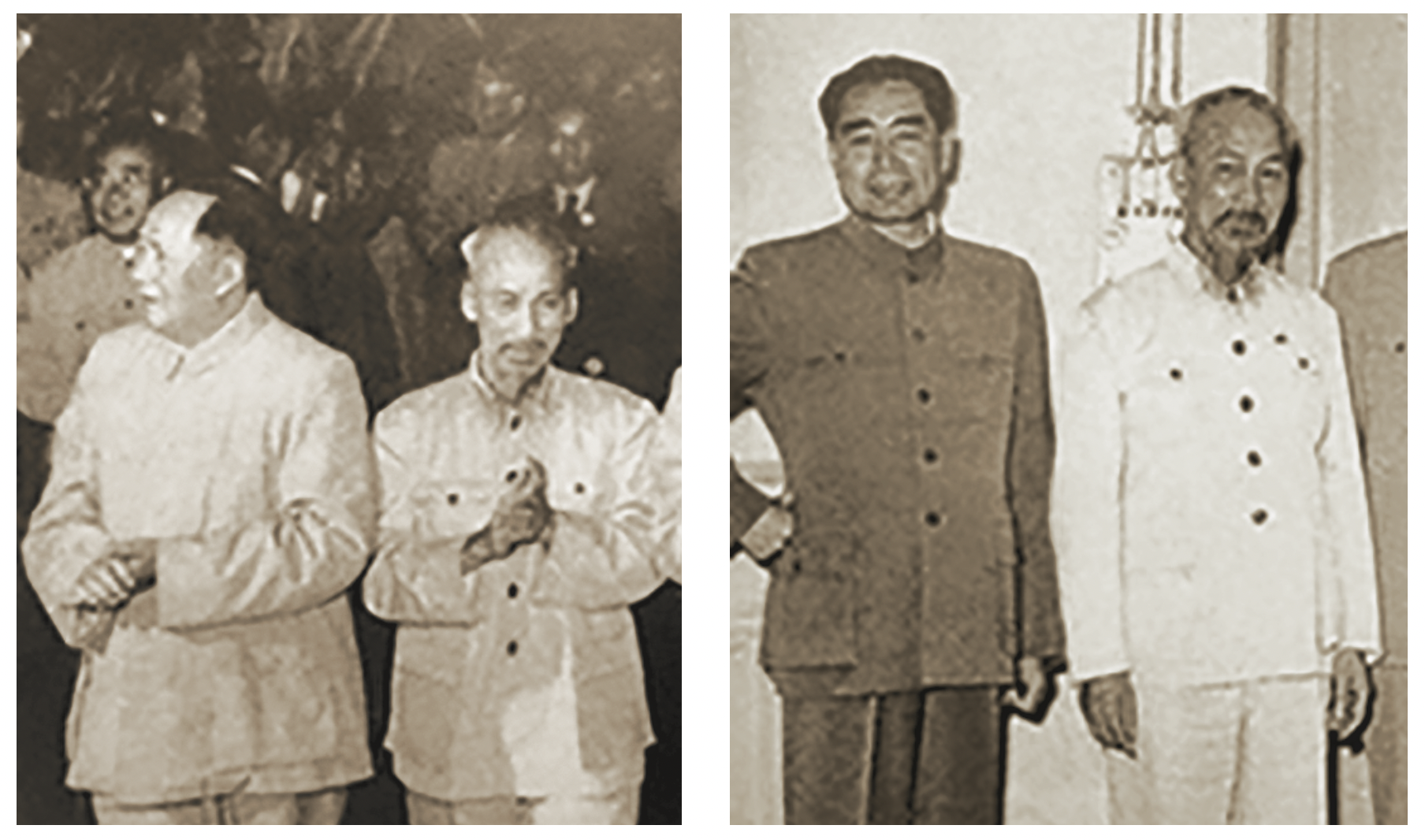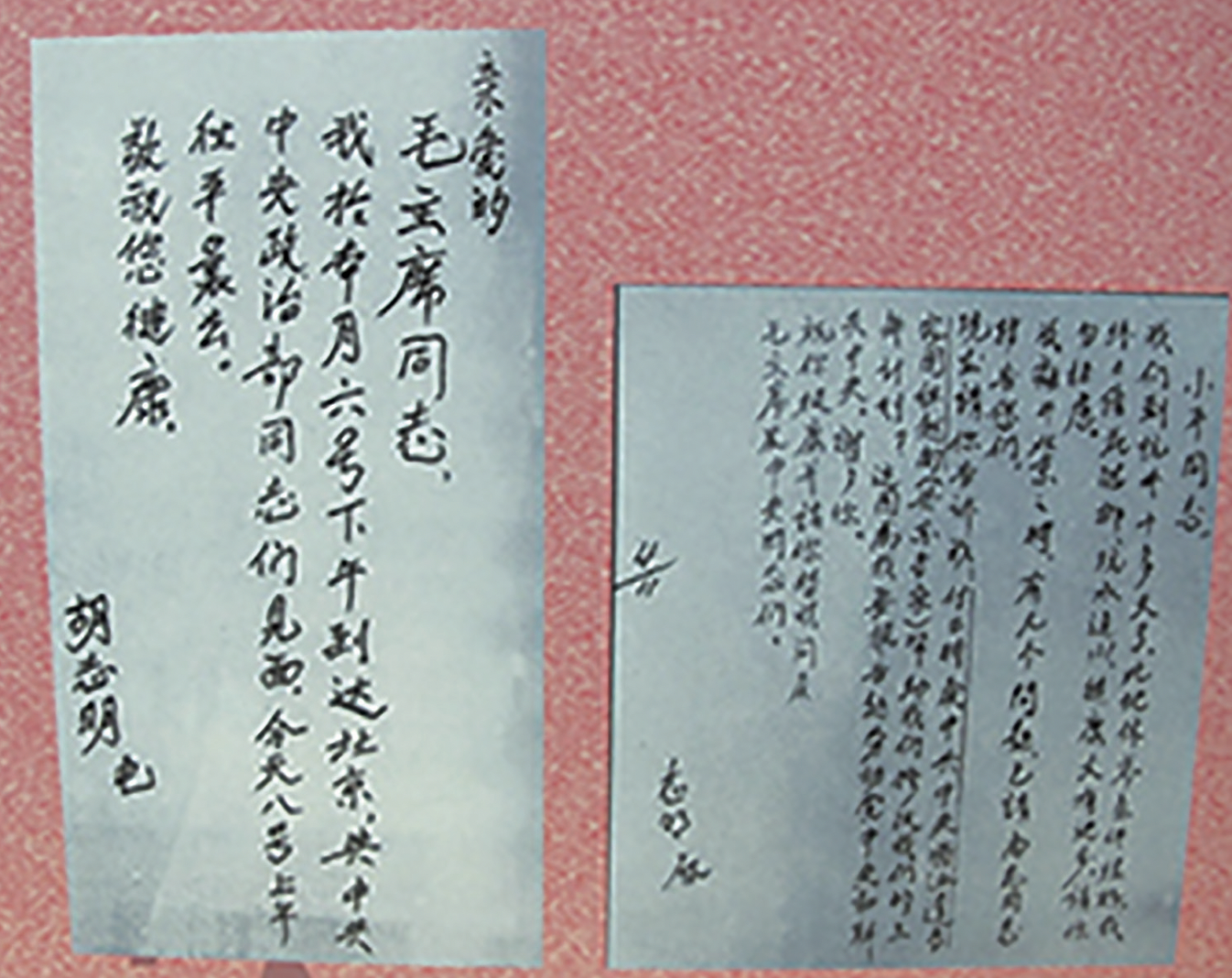 In 1995, Vietnam formally joined Asean. Laos and Myanmar joined in 1997 and Cambodia in 1999. Brunei joined earlier in 1984 immediately after becoming independent.
Unlike the European Union (EU) which is hard and rule-based, Asean is soft and face-saving. While the EU makes progress by lurching from crisis to crisis (which was what former French President Jacques Chirac told us in Singapore), Asean makes progress by meandering around obstacles until a consensus is eventually reached.
In my years in the Ministry of Trade and Industry (MTI) and the Ministry of Foreign Affairs (MFA), I saw Asean as our immediate circle of diplomacy. I saw our national interest best achieved in cooperation with Asean. There could be occasions when we had to move first or faster, or sometimes slowly, but we should never act in a way which separates or detaches us from Asean.
Asean is even more important to Singapore as we enter a period of dramatic geopolitical change in the world.
Top image courtesy of George Yeo
If you like what you read, follow us on Facebook, Instagram, Twitter and Telegram to get the latest updates.