Follow us on Telegram for the latest updates: https://t.me/mothershipsg
A total of 17 guinea pigs were found abandoned without food or water in two thermal food delivery bags by the side of a road in Singapore along 67 Sungei Tengah Road.
The discovery was made by a passer-by when he unzipped the bags.
The abandonment was highlighted by the Society for the Prevention of Cruelty to Animals (SPCA) in a Facebook post on March 13.
According to Aarthi Sankar, executive director of SPCA, an animal rescue officer was immediately dispatched and found 15 guinea pigs when he went to the scene.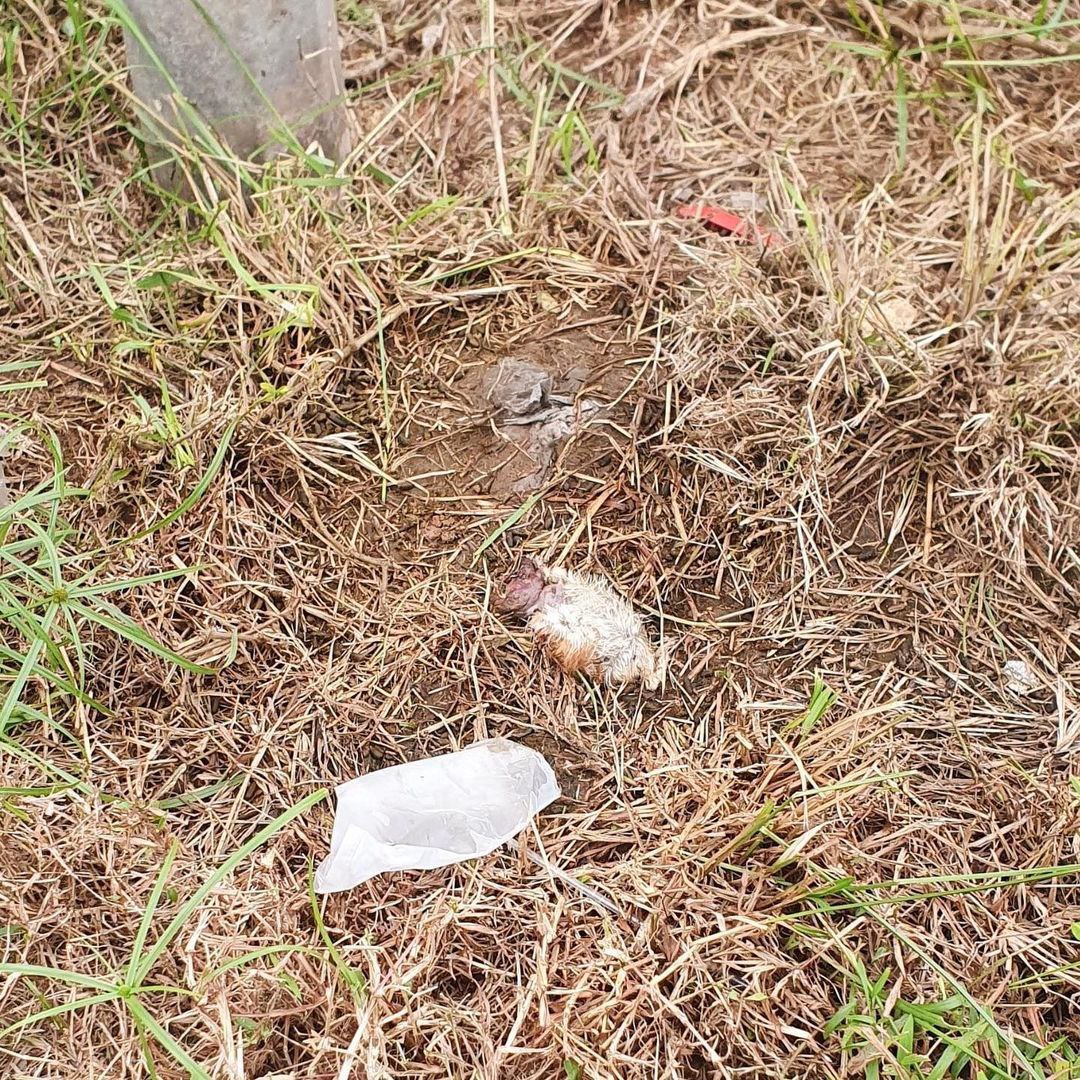 One guinea pig was found dead under the bags and surrounded by a swarm of flies, the officer found.
The passer-by told SPCA: "I went to check the bags because I saw something furry. I was shocked to see a guinea pig's face staring back at me."
SPCA added that the guinea pigs had been "drenched in the rain that had passed and were struggling in the sweltering heat".
2 more guinea pigs found the next day
The passer-by returned the next day to search the area and found two more guinea pigs.
SPCA said: "Abandoned with no food, water, and proper shelter, the guinea pigs had no chances of survival if not for the kind caller."
It added: "The guinea pigs had been abandoned without any provisions, putting them at risk of traffic accidents, wild animal attacks and exposure to harsh weather conditions.
"We are incredibly saddened and disturbed by this incident."
Pet owners who need assistance can seek help from SPCA here.
Pet abandonment is a crime, and under the Animals and Birds Act.
Individuals found guilty of pet abandonment can face a maximum fine of S$10,000 or a jail term of up to 12 months, or both.
Top photos via SPCA
If you like what you read, follow us on Facebook, Instagram, Twitter and Telegram to get the latest updates.