Follow us on Telegram for the latest updates: https://t.me/mothershipsg
Kingsley Burnett was looking forward to a cruise he had booked in sunny Sydney, Australia. However, the view he saw from his airplane window was not what he expected.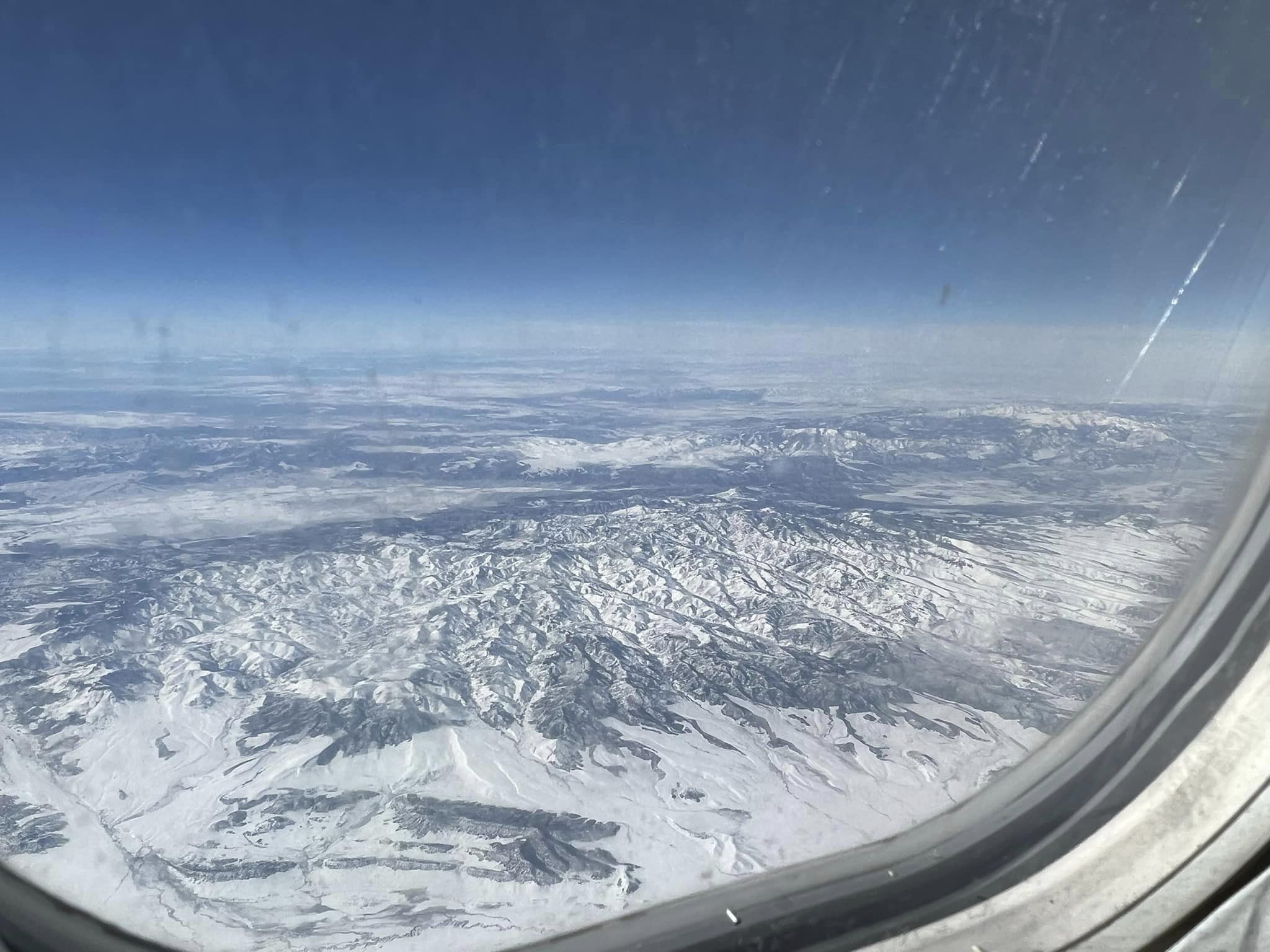 "I saw mountain tops covered in white snow... At that point, I knew I was in trouble," the 62-year-old New Yorker said in an interview with Montana-based news station KVTQ, on Feb 1.
When he landed in Billings, Montana the week before, Burnett was greeted by blankets of snow, and a small plane waiting to take him to Sidney, Montana.
That's when it truly sunk in — he had booked the wrong flight.
To be fair to him, the airport codes are quite similar, with SYD in Australia, and SDY in eastern Montana.
"It's a matter of acronyms. The S-Y-D as opposed to S-D-Y. Somebody has to fix that," he said.
Burnett admitted that he was trying to save money at the point of purchasing the tickets, so he opted for the cheaper flight. He added that he should have focused on getting the destination right instead.
Rescued by an "angel"
After realising his mistake, Burnett headed for the American Airlines ticket desk in Billings. There, he met Carol Castellano, a customer service agent.
Castellano recalls that Burnett handled the crisis with some humour. " He was really funny. Kingsley came, and he goes, 'I've got a problem,'" she said.
She quickly realised he would not make it to Sydney in time to catch the cruise. Over the next few hours, Castellano booked him a a flight home and a hotel room at the Boothill Inn for the night.
He also rescheduled his Australia trip to June. 
Burnett recalls this chance encounter fondly.
"For Carol, it was not a paycheck. It was a human being she was dealing with," he said.
He also expressed his gratitude in a heartfelt Facebook post.

Burnett had to spend the night in Billings. The next day, the general manager of Boothill Inn, Shelli Mann, was happy to help him catch his return flight.
"Imagine how it would feel, to think you're landing in Sydney, Australia and here you are in Billings, Montana," Mann said, expressing sympathy for his plight.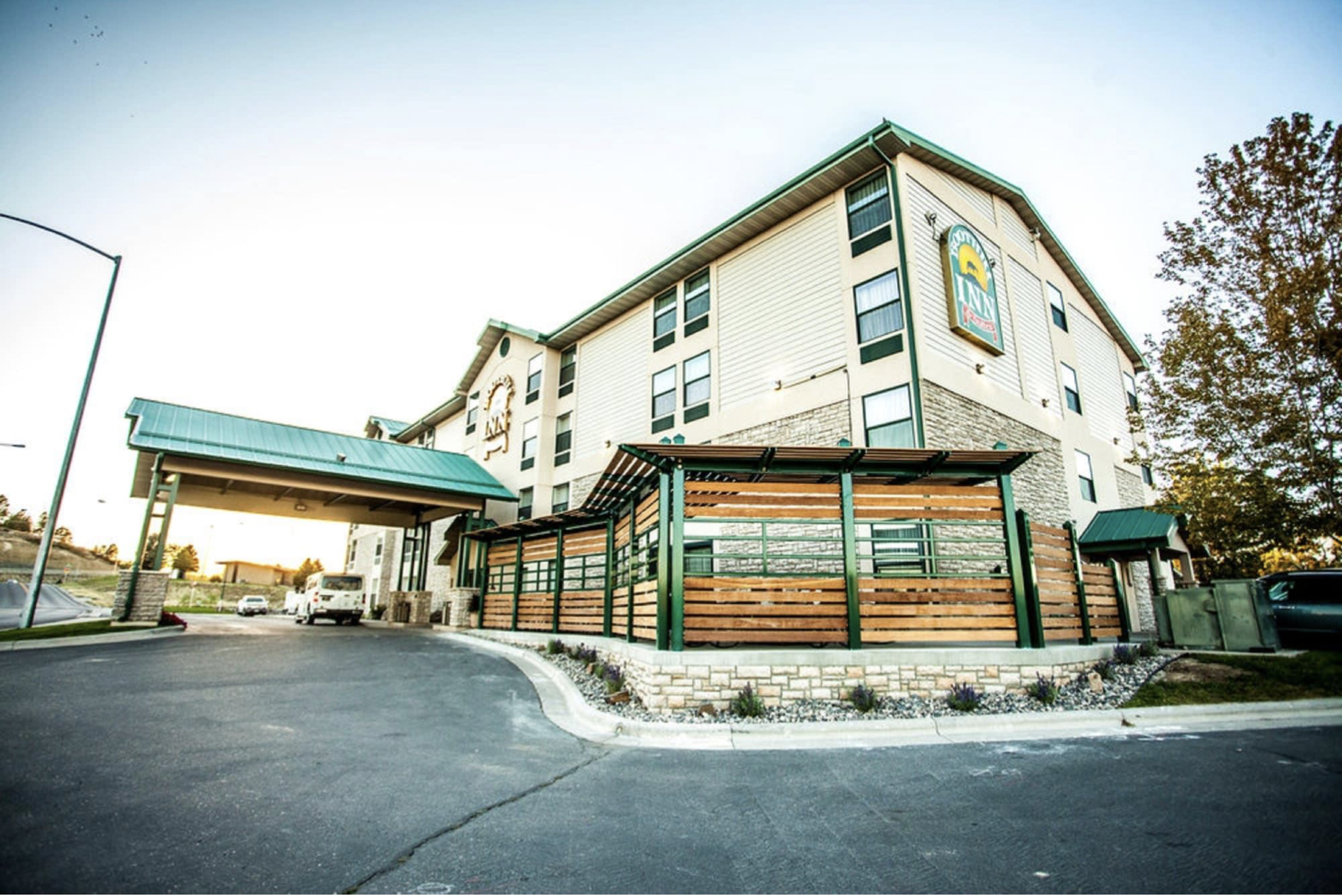 She shared that it was their second time hosting a guest who was trying to get to Sydney, Australia.
As good as seeing kangaroos
Burnett has yet to see the kangaroos he so excitedly told Castellano and Mann about.
Nevertheless, he may have found something just as good.
Mann said Burnett was laughing the situation and kept calling Castellano his "angel."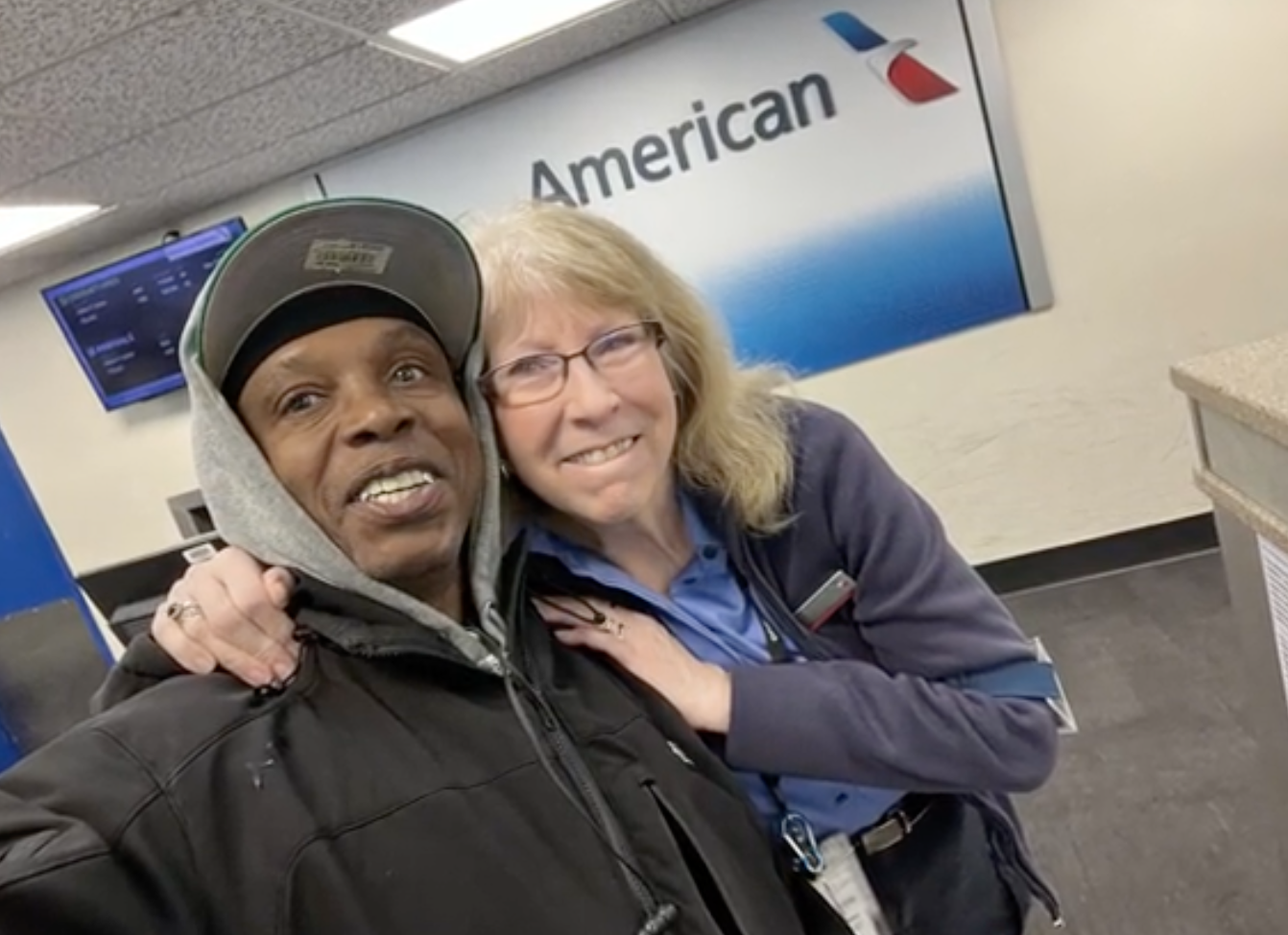 "Montana didn't have kangaroos, it had Carol. And that was good enough for me," said Burnett with a smile.
Top Image via Unsplash/CCRA
If you like what you read, follow us on Facebook, Instagram, Twitter and Telegram to get the latest updates.