Follow us on Telegram for the latest updates: https://t.me/mothershipsg
It's the most wonderful time of the year again: The Toto Hong Bao Draw is happening on Friday, Feb. 3, 2023.
Which is why queues have been forming outside Singapore Pools outlets islandwide in the lead-up to the draw at 9:30pm.
Videos of epic queues have been spotted at various locations.
Singapore Pools outlets have extended their hours till 9pm for punters to make last-minute bets.
Bugis
A queue was seen snaking all the way outside of Fu Lu Shou Complex in Bugis where punters were lining up to place their bets at the Singapore Pools outlet in the basement.
The Delisia Agency Singapore Pools outlet has
yielded
18 Group 1 prize winners and 71 Group 2 prize winners in the last 25 years since records were kept.
It is one of the "lucky" and highly popular outlets in Singapore.
Choa Chu Kang
A queue was seen going around one of the floors at Lot One shopping mall.
Jurong
Punters were also seen waiting patiently in Jurong Point shopping mall to make their bets at the Singapore Pools outlet inside FairPrice Xtra.
Hougang
The super popular Singapore Pools outlet at Block 685 Hougang Street 61 saw a long queue on Friday morning.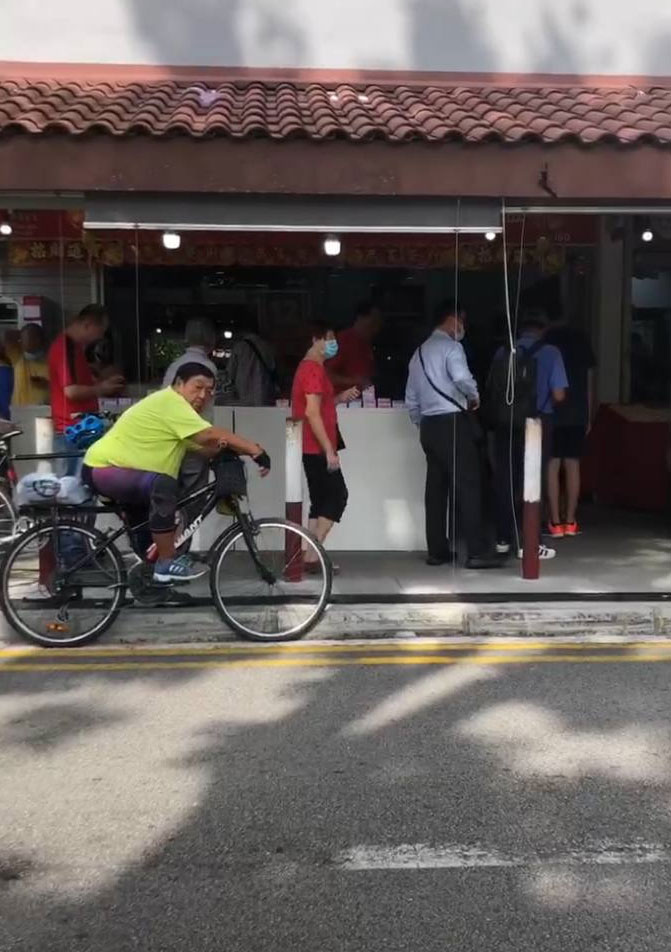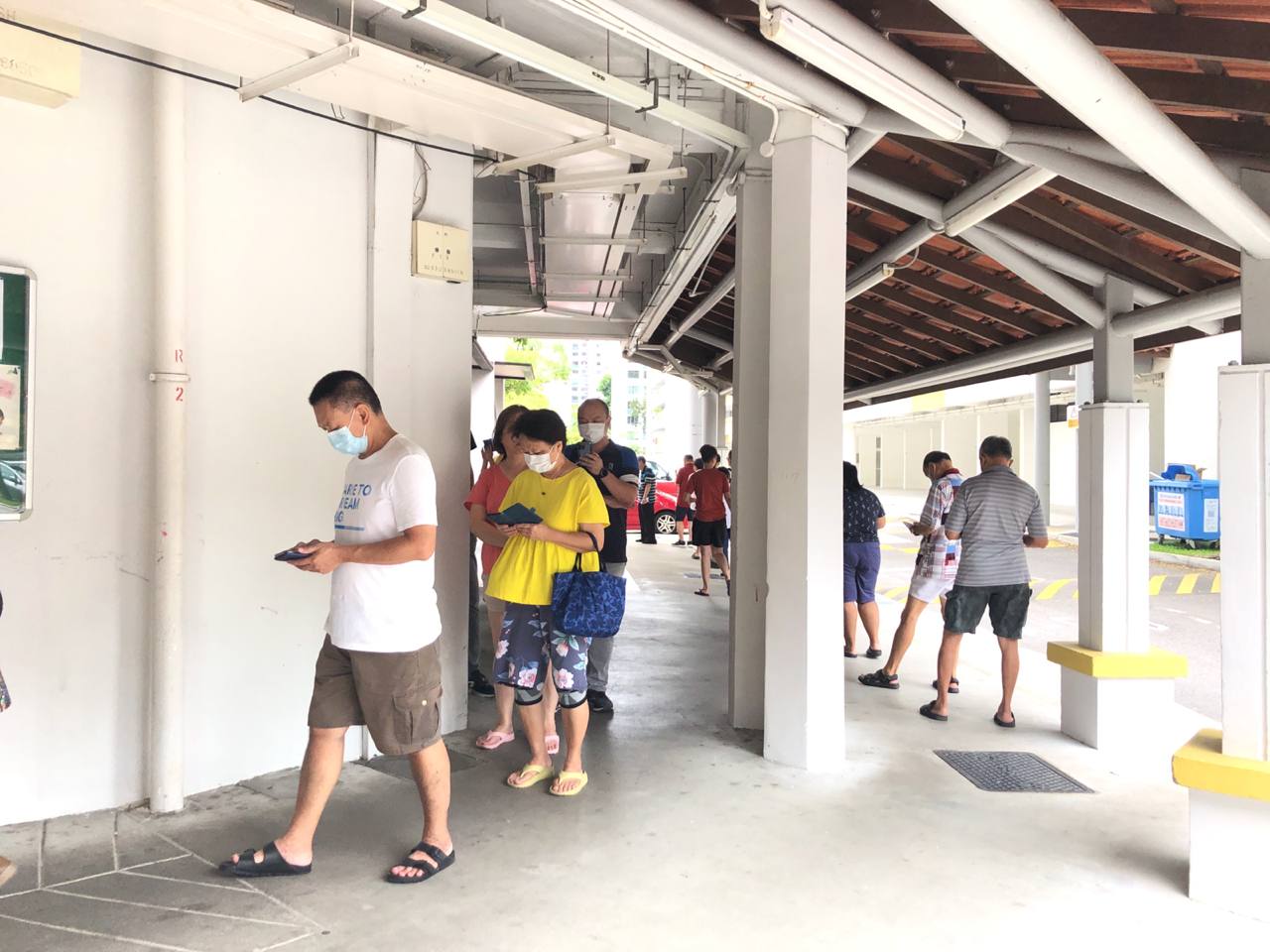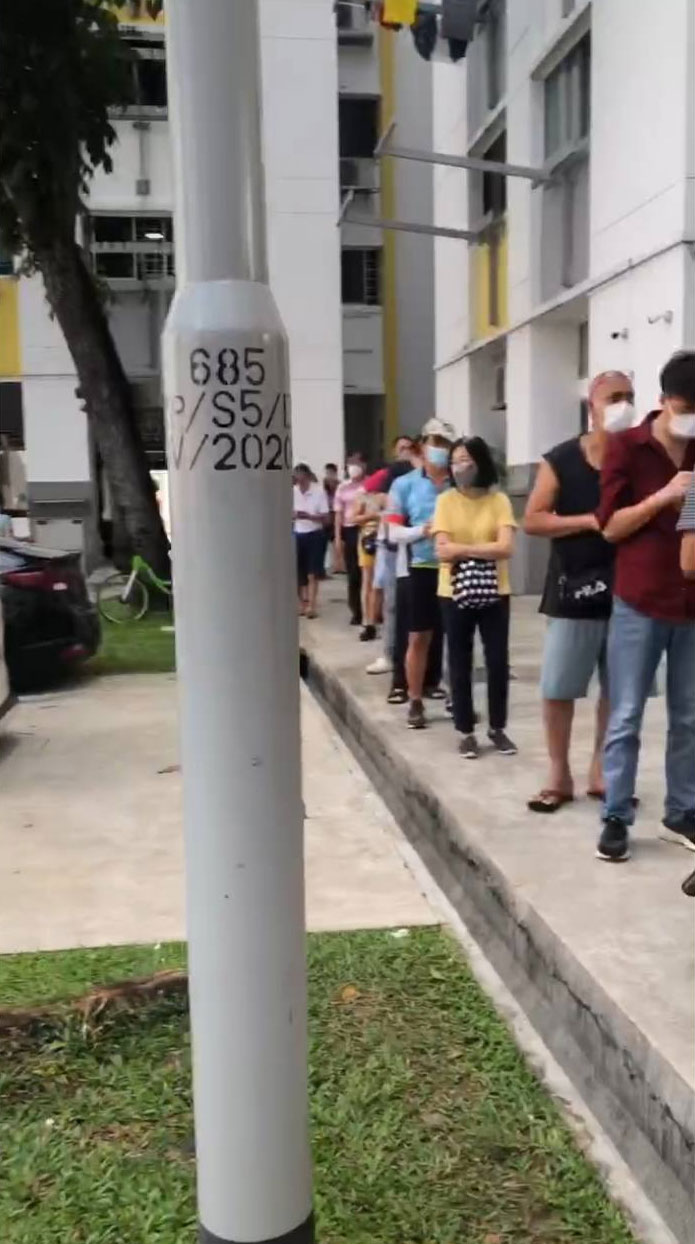 Tong Aik Huat is the Singapore Pools outlet to go to as it has yielded 14 Group 1 prize winners and 93 Group 2 prize winners in the last 25 years since records were kept.
Are some outlets luckier than others?
The popularity of the Fu Lu Shou Complex and Hougang Street 61 Singapore Pools outlets is due to the perception that they have yielded more Group 1 and 2 prize winners over the years.
However, the apparent success rate of producing Group 1 and 2 winners at a particular Singapore Pools outlet can be explained mathematically.
Firstly, distribution of winners is never even.
As a result of some outlets appearing luckier after multiple rounds, they will attract more punters.
With more punters choosing those seemingly luckier outlets to place their bets, with some even going out of their way to do so, the outlets with more punters will produce even more winners over time and the effect compounds.
This is a positive feedback loop effect, or Matthew Effect, at work.
If information on the total number of tickets sold were to be provided, the perception of some outlets being luckier than others can be more easily debunked.
Online betting producing even more winners
A note on the official Singapore Pools website reminds punters that statistics it has put up are meant to provide information, and not meant to intuit what numbers to choose and where to place their bets.
It said: "Statistics are provided for information purposes only. Every number has an equal chance of being drawn, regardless of where the ticket is purchased."
Moreover, with online betting becoming the norm and the Singapore Pools website utilised more frequently as the go-to venue to place Toto bets over the last several years, the Singapore Pools Account Betting Service has emerged as the top platform to produce the most Group 1 and 2 winners.
2022's Toto Hong Bao Draw
There were eight Group 1 winners for 2022's Toto jackpot of S$19.4 million.
The eventual prize money snowballed from S$12 million to S$16 million to S$19.4 million eventually.
Top photos from Mothership reader & @gctyo
If you like what you read, follow us on Facebook, Instagram, Twitter and Telegram to get the latest updates.