Follow us on Telegram for the latest updates: https://t.me/mothershipsg
Minister for Defence Ng Eng Hen gave a written reply to a Parliament Question about employers acting unfairly towards NSmen with reservist obligations.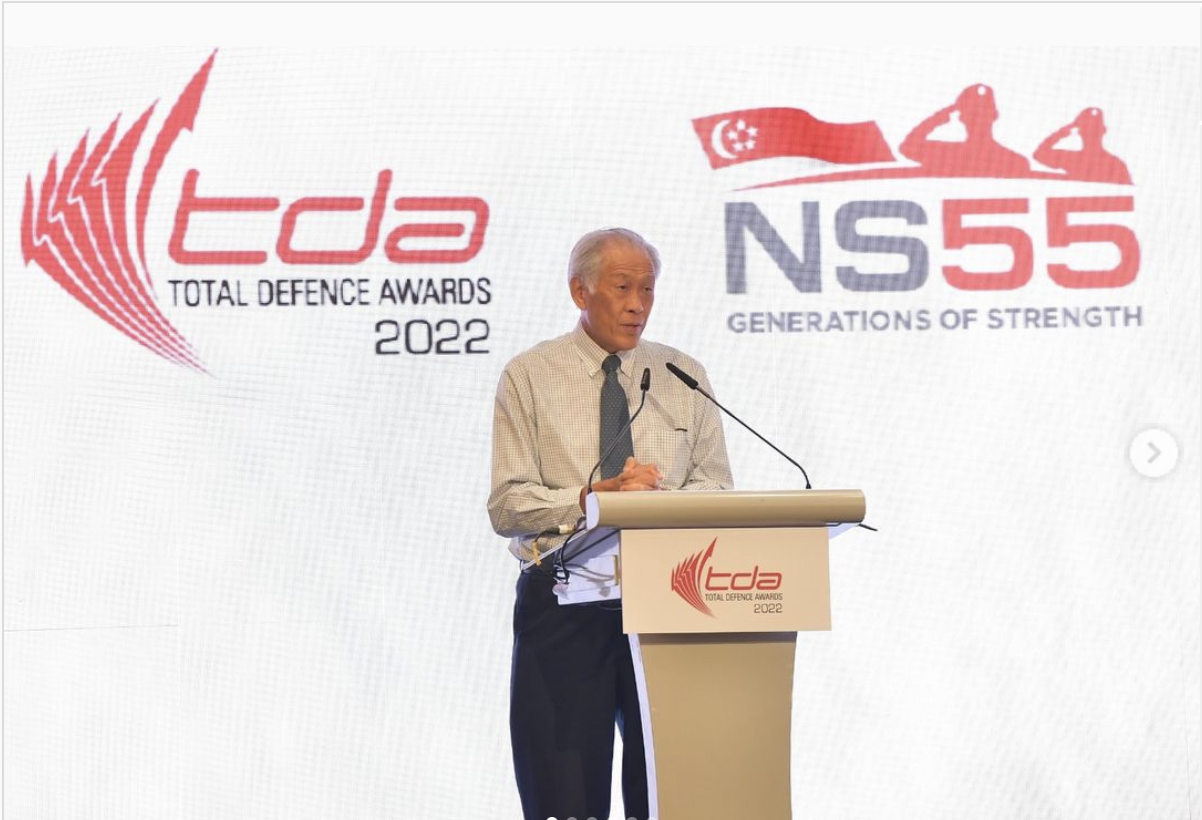 The question was posed by Member of Parliament for Jurong GRC Tan Wu Meng on Feb. 7, who asked the minister about the number of reports the ministry has received regarding employers acting unfairly towards NSmen with reservist obligations every year since 2017.
Tan also asked what are the actions taken against these employers and whether there are measures to recognise employers who actively support NSmen.
Employers need to grant leave of absence for NS obligations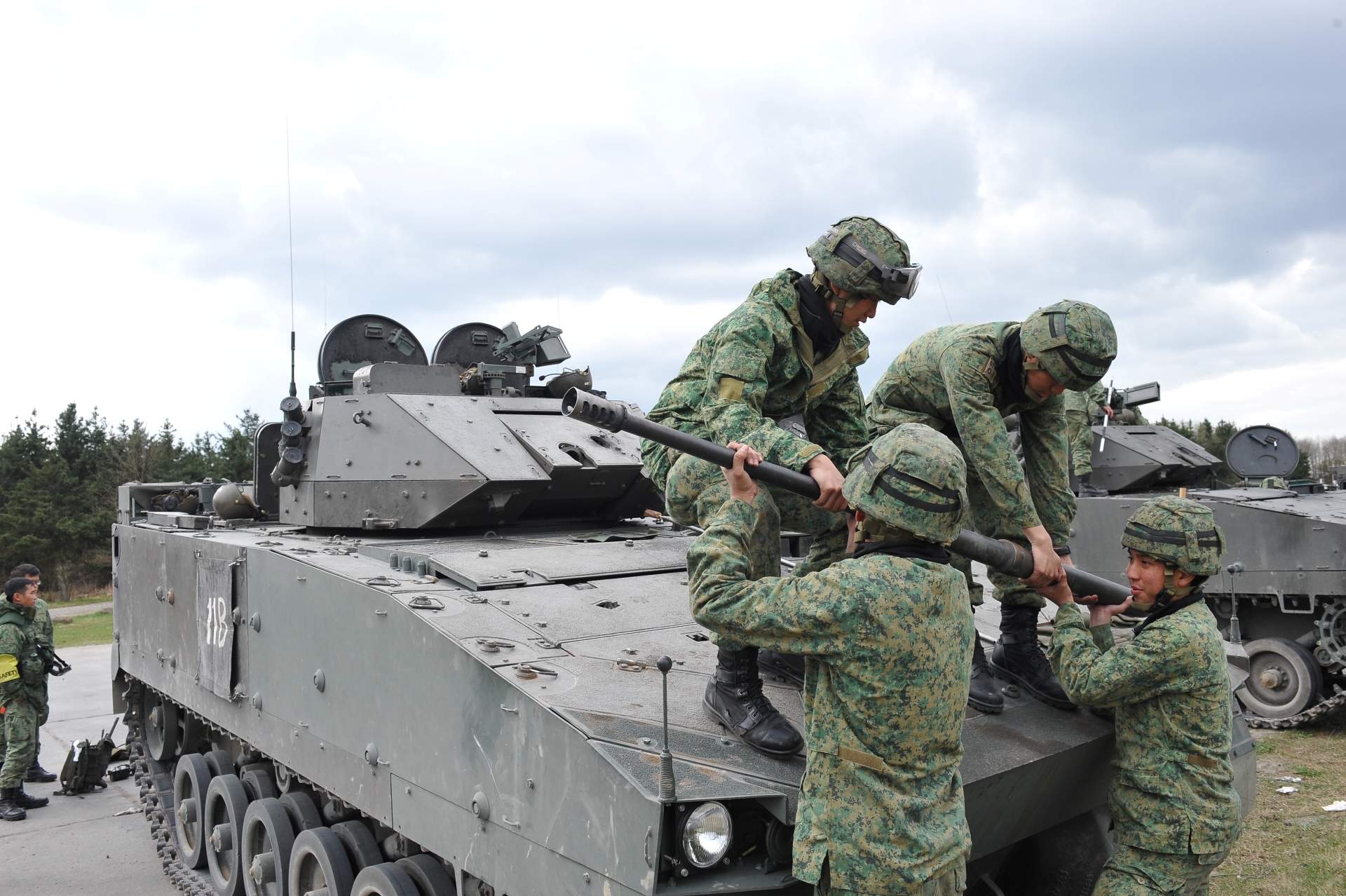 In response, Ng stated that under the Enlistment Act, the ministry of defence (MINDEF) compensates employers for the salaries of their NSmen employees, during periods when they must absent themselves from work to perform their Operationally Ready National Service (ORNS) duties.
On their part, employers are required to grant their NSmen employees leave of absence and keep them in employment during these periods.
Employers who fail to do so are liable for custodial sentences and fines.
MINDEF takes a serious view of unfair treatment by employers
Ng noted that public support for NS is strong, and the vast majority of employers understand the critical need for NS. These employers therefore fully support their NSmen employees with ORNS obligations.
MINDEF takes a serious view of any unfair treatment by employers.
That said, Ng added that most cases of feedback and complaints MINDEF receives on this matter turn out to be a matter of misunderstanding that can be resolved through clarifications.
Four cases of unfair treatment received since 2017 which required follow-up
Ng said that since 2017, there have been four cases received by MINDEF which required further follow-up by MINDEF, the Ministry of Manpower or the Tripartite Alliance for Fair and Progressive Employment Practices (TAFEP).
In one case, the employer eventually reimbursed their NSman staff's overtime allowances.
Another case was resolved after advice was given on how the employer and NSman can work out mutually acceptable arrangements before his ORNS duty period.
For the remaining two cases, agencies advised the complainants on their options for recourse, but the complainants did not follow-up on the cases.
MINDEF encourages employers to support NSmen employees
Ng shared that MINDEF engages employers regularly to encourage them to support their NSmen employees.
MINDEF also accords recognition to exemplary employers through the awards under the umbrella of the Total Defence Awards.
Companies can be recognised through:
The NS Mark accreditation, awarded to organisations that have adopted good practices to help NSmen employees balance their personal and ORNS commitments

The NS Advocate Award to organisations who lend exemplary support to their NSMen employees
In 2022, 378 organisations were awarded the NS Mark accreditation, while 149 organisations received the NS Advocate award.
Top image via MINDEF on Facebook
If you like what you read, follow us on Facebook, Instagram, Twitter and Telegram to get the latest updates.