Follow us on Telegram for the latest updates: https://t.me/mothershipsg
A Malaysian dad recently touched the hearts of many after he revealed in a Facebook post that he had to eat five steamed buns that his daughter prepared for him within 1.5 hours as he thought Singapore does not allow food with meat fillings to enter the country.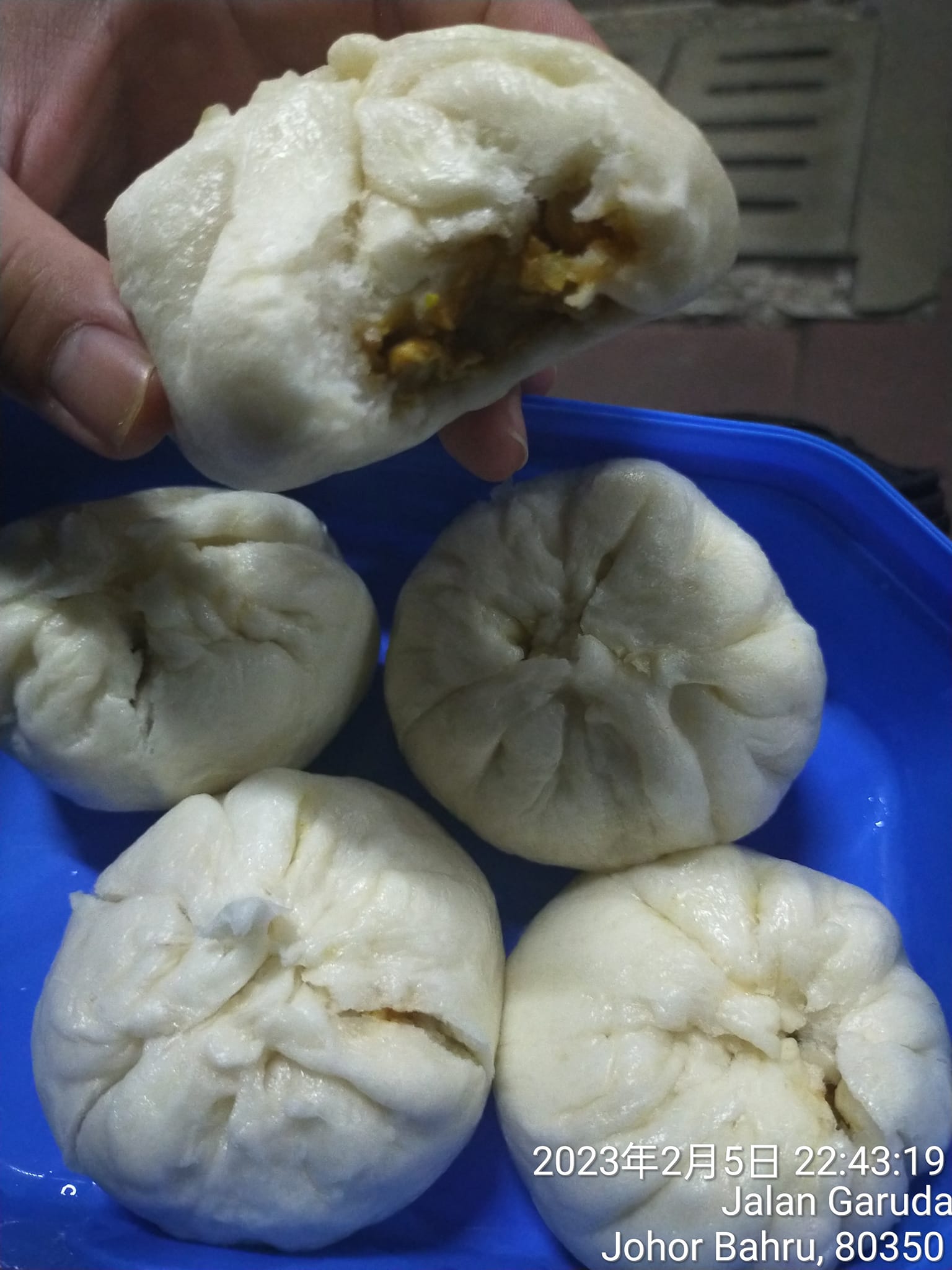 The father, surnamed Wen (hanyu pinyin), told Sin Chew Daily that he is currently working as a bus captain at SBS Transit and has been working in Singapore for eight years.
He consumed the buns at Larkin terminal in Johor Bahru.
Daughter prepared buns because she worried Wen would go hungry
In his post, Wen shared that his 14-year-old daughter made the steamed buns for him because she was worried that he would have nothing to eat in Singapore.

The post said:
"My daughter worried that I would have nothing to eat when I returned to Singapore, so she decided to prepare me steamed buns with curry potato filling so that I could bring them to Singapore and fill my stomach with them.

As a father, I didn't have the heart to tell her that Singapore doesn't allow steamed buns [with meat fillings] to be brought into the country (I did not tell my daughter this in the end).

I could only eat all the buns at Larkin interchange by myself.

Daughter ah, next time can only prepare two to three buns, and daddy would be full already.

When I opened the box, I went 'wow' because there were five steamed buns inside. I was really surprised.

Nevertheless, I have finished all of them in 1.5 hours. Thank you for thinking of your dad, my daughter.

Love you!"
Wen only reunites with family every one to two months
Speaking to Sin Chew Daily, Wen shared that his daughter is his only child.
He also added that he reunites with his family in Negeri Sembilan, Malaysia every one to two months, and he feels a sense of reluctance every time he needs to leave for Singapore for work.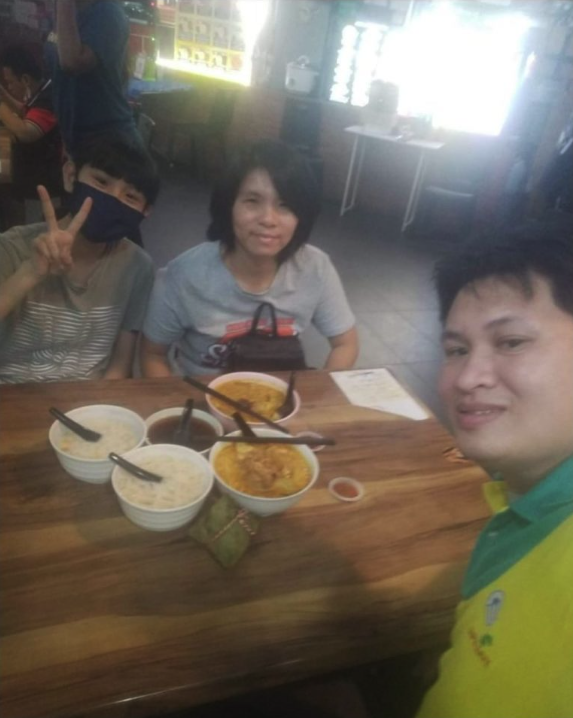 In the weeks that he would be working morning shifts, he would return home by bus.
However, in the weeks in which he works the night shift, he would not go back because he could only reach home around 1am or 2 am.
Are steamed buns allowed into Singapore?
According to Singapore Food Agency's website, each traveller is allowed to bring a maximum of 5kg of meat products for personal consumption to Singapore from approved sources.
These products include cooked food containing meat.
However, Malaysia is currently not one of the approved sources for beef, mutton, pork or poultry.
Top images via Sin Chew and Maxkeong Menkeong's Facebook
If you like what you read, follow us on Facebook, Instagram, Twitter and Telegram to get the latest updates.