Follow us on Telegram for the latest updates: https://t.me/mothershipsg
Not far from the Second Link land crossing connecting Malaysia and Singapore is Johor Bahru's residential development Forest City, which was touted as a "megaproject" constructed on four reclaimed islands spanning 1,740 hectares.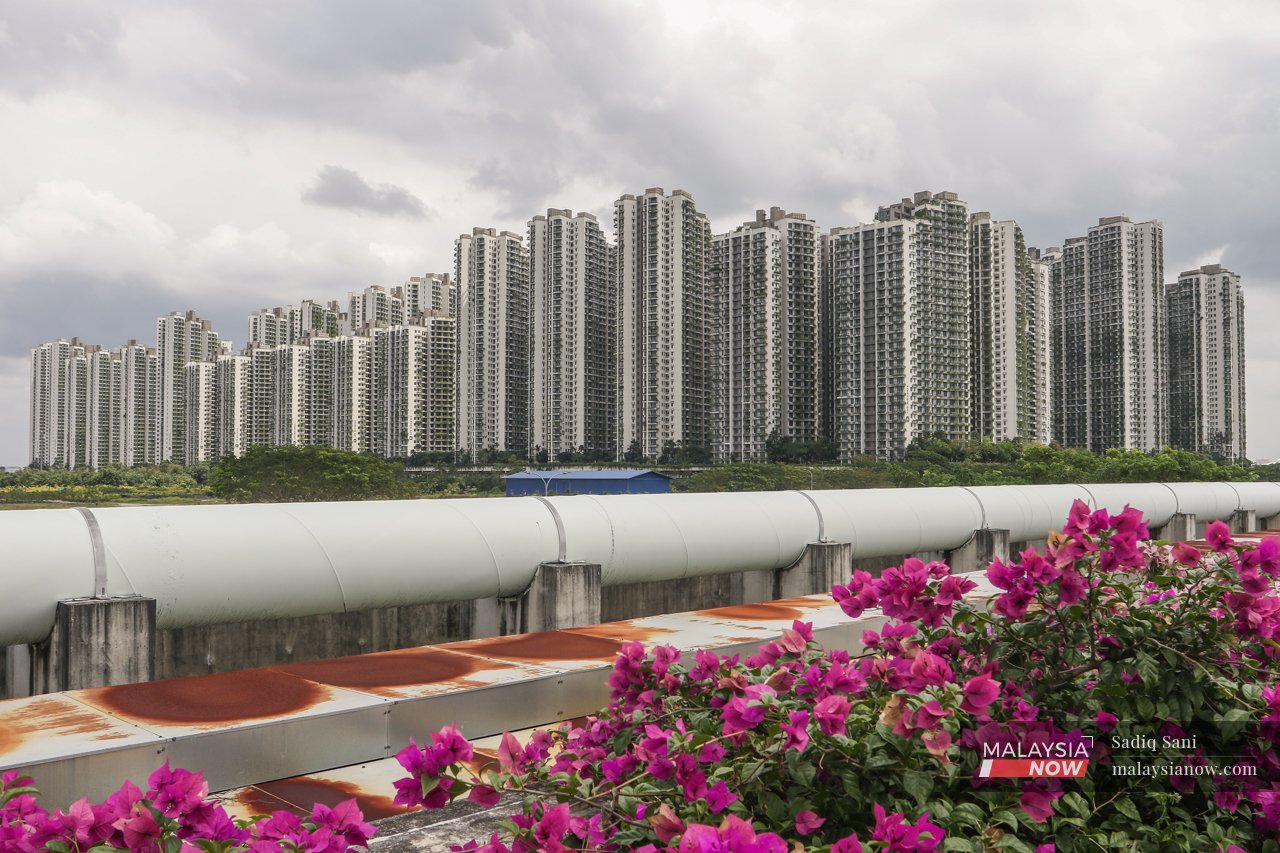 Yang Tingting, a woman from Beijing, who bought a unit in the development, told Hong Kong media HK01 how her purchase came about.
She had joined a five-day site tour to Forest City about seven years ago and was thoroughly impressed by what the project offered.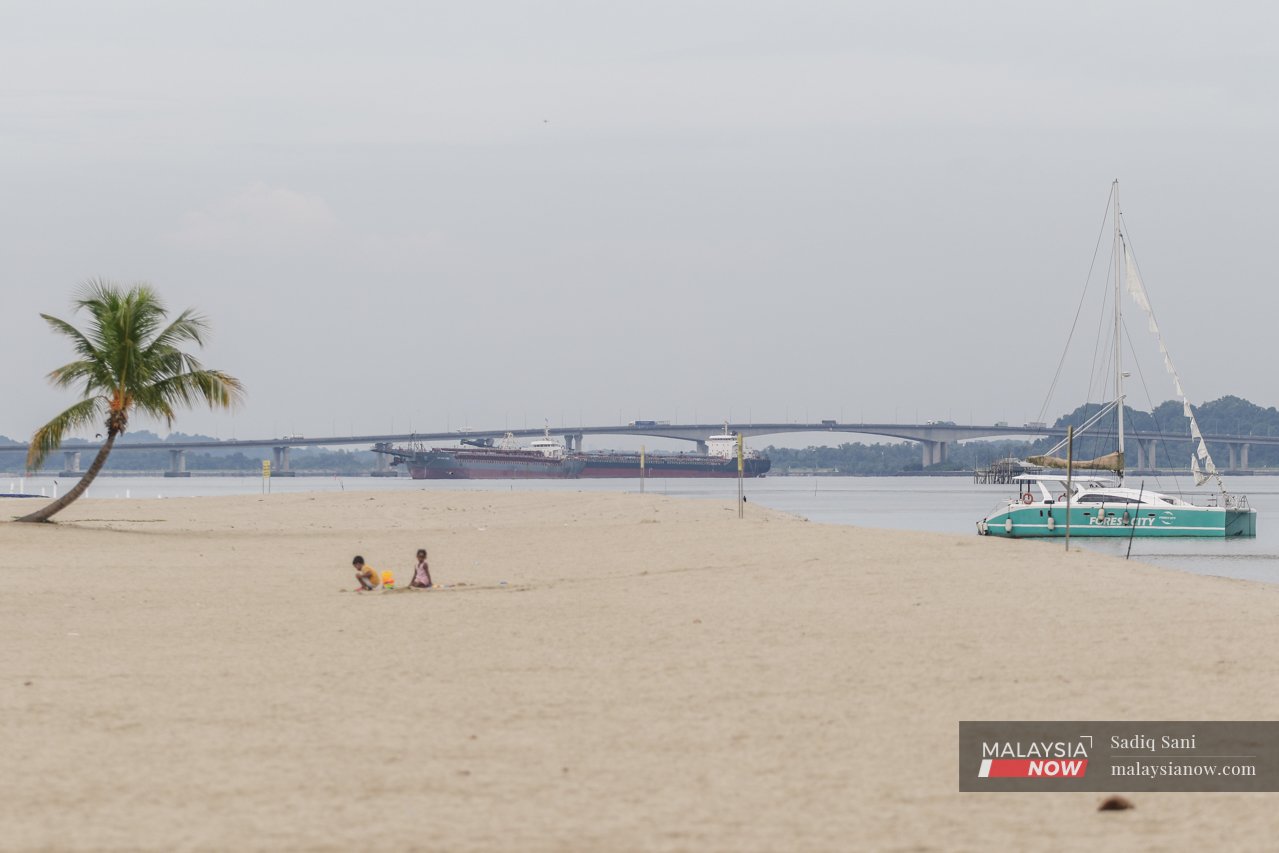 Promised many things
"I didn't expect to buy a unit, but the salespeople were very persuasive. They told me it will be part of China's 'One Belt One Road' plan, with Kuala Lumpur–Singapore high-speed rail project, and various other opportunities."
They also promised her an "unparalleled sea view".
She said it was also simple for her to invest in the property as a foreigner, as Malaysia's My Second Home (MM2H) policy only required her to deposit RM150,000 (S$45,400) into a local bank account.
Before the trip, she had seen Forest City's advertisement everywhere back in her country, and after much persuasion, she signed up for a 648 sq ft (60.2 sq m) unit, which would cost her a total of 1.8 million yuan (S$350,000).
She paid 200,000 yuan (S$39,000) upfront and took a 10-year loan for the remaining amount.
With high hopes, Yang received the unit in September 2019 -- only to be disappointed.
Handed a ghost town
Not only was the quality of the apartment worse than what she had expected, the "unparalleled sea view" was more of a "sea view in the corner of your eye".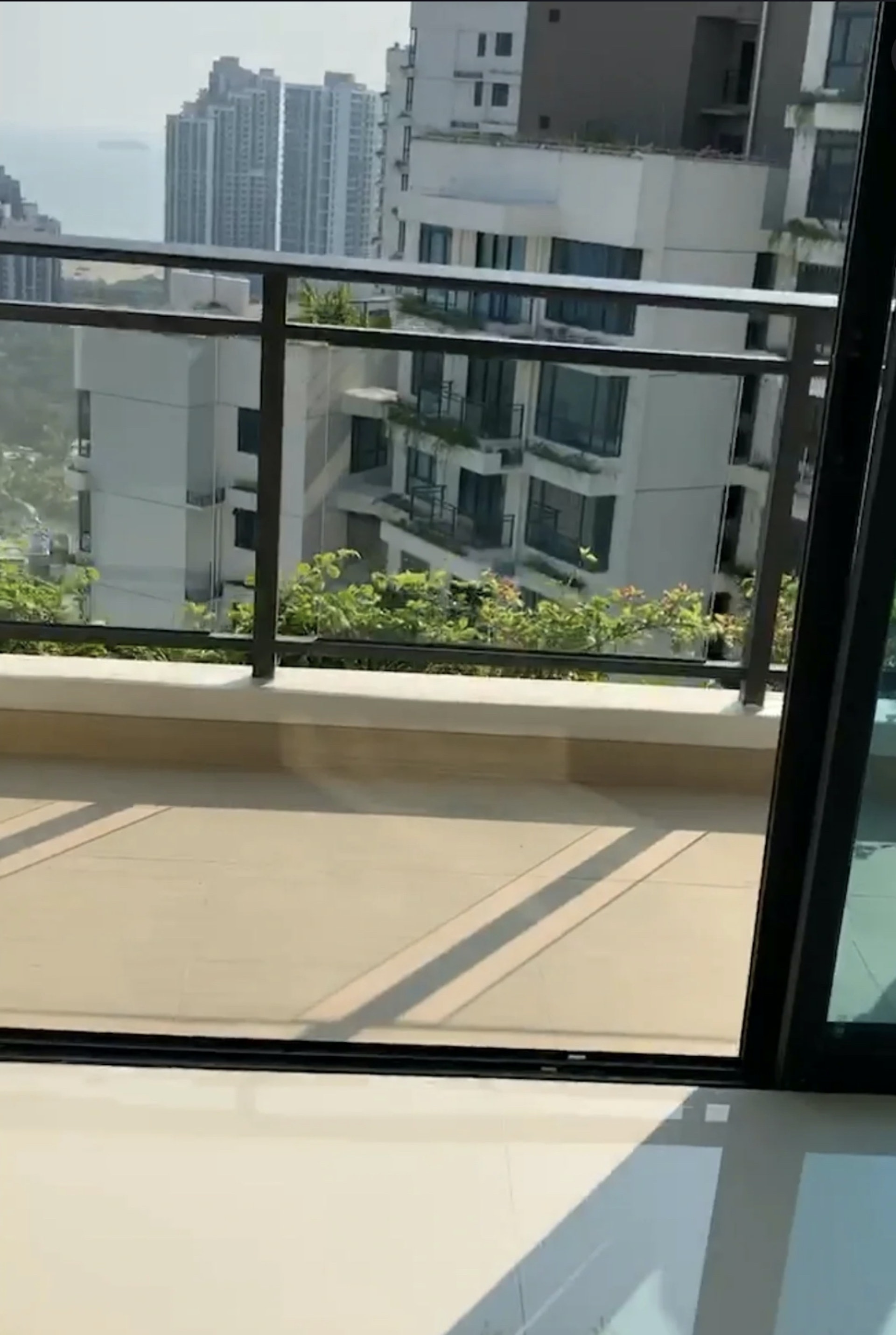 She initially refused to accept the unit, but she was persuaded once again by the salesperson that she could just rent or resell it if she did not want to live there.
It was not long after she realised that Forest City had become a ghost town.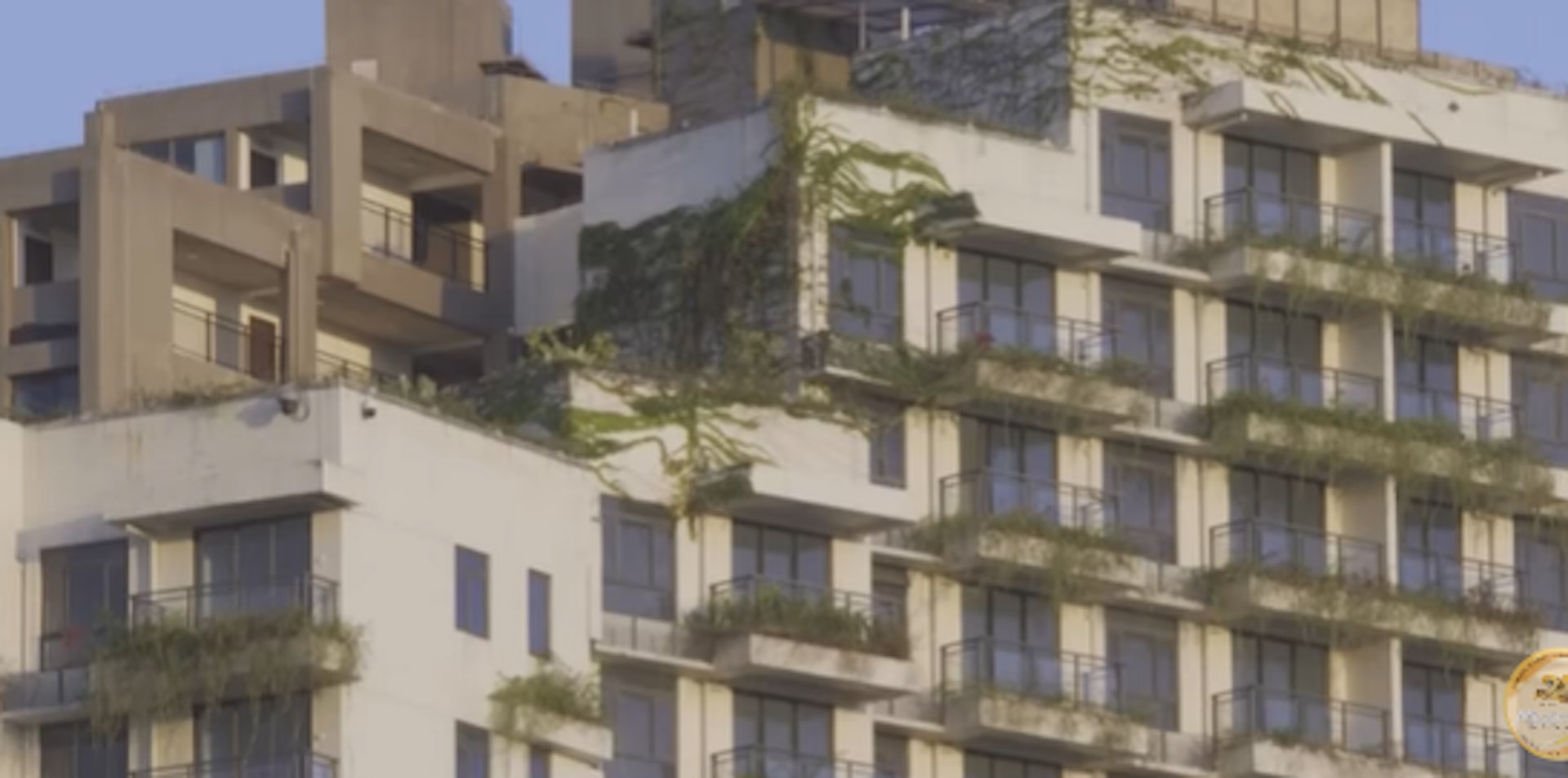 One of the world's "most useless" megaprojects
The woes of Forest City have been widely reported over the years.
Various media outlets have highlighted that the change in the Malaysian government in 2018, worsening geopolitical relations between Malaysia and China, suspension of the MM2H policy, and Beijing tightening controls on capital outflows have all contributed to the dismal sales.
With a targeted occupancy of 700,000 residents, only around 500 people have moved in by 2019.
The property has been dubbed one of the world's "most useless" megaprojects by a Malaysian media outlet.
Atmosphere attracts media attention and tourists
With most of its facilities abandoned, the development is poorly maintained.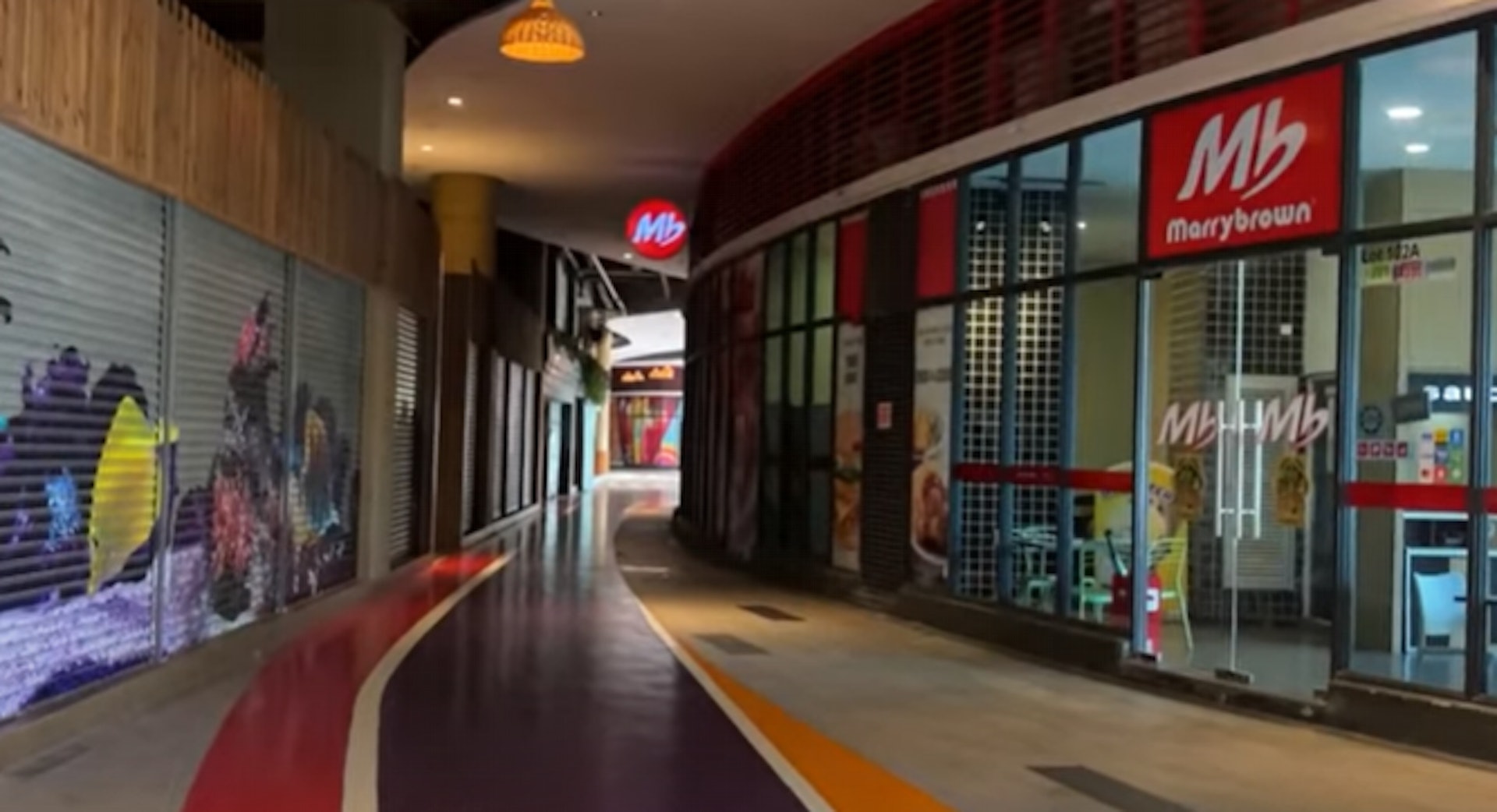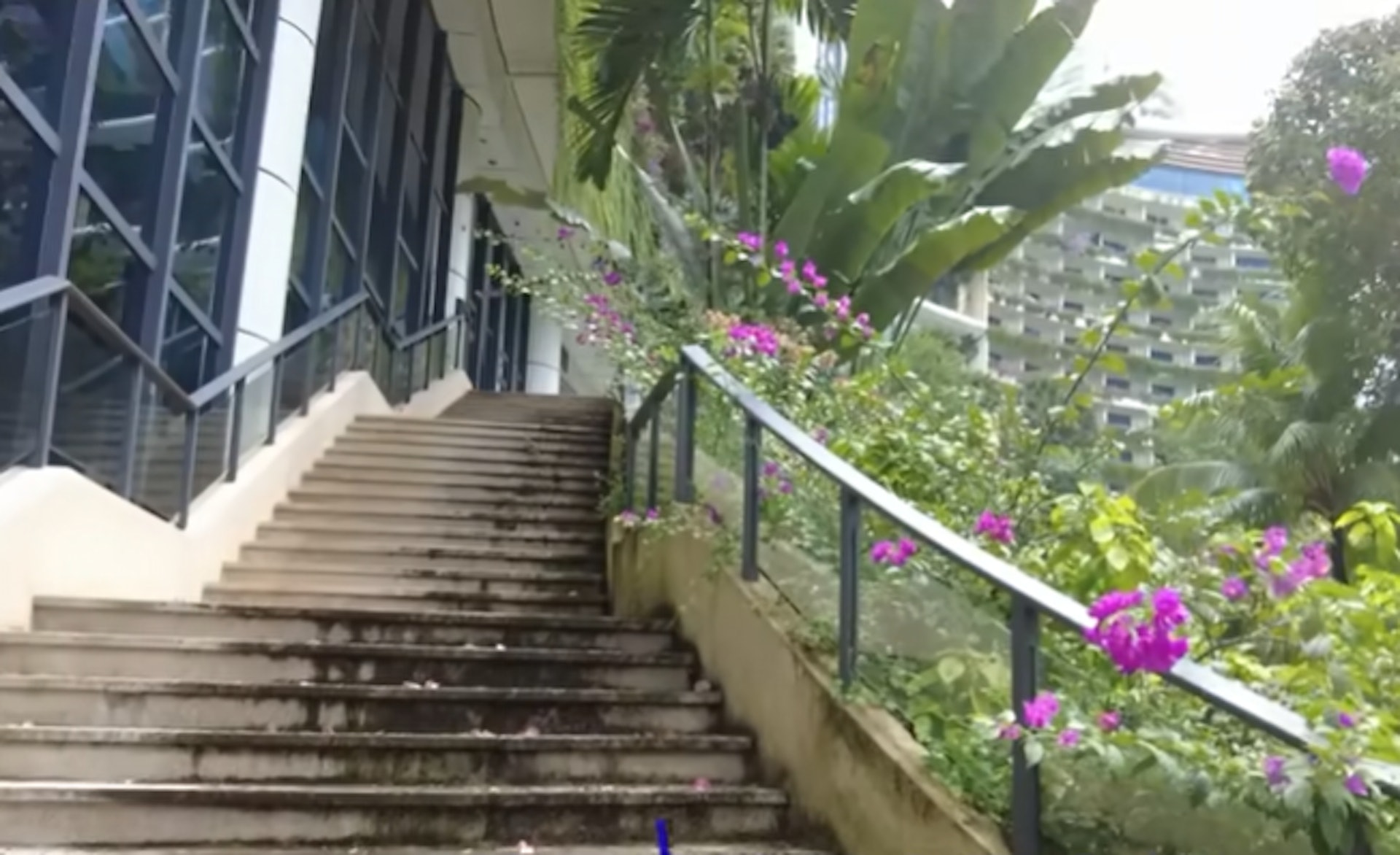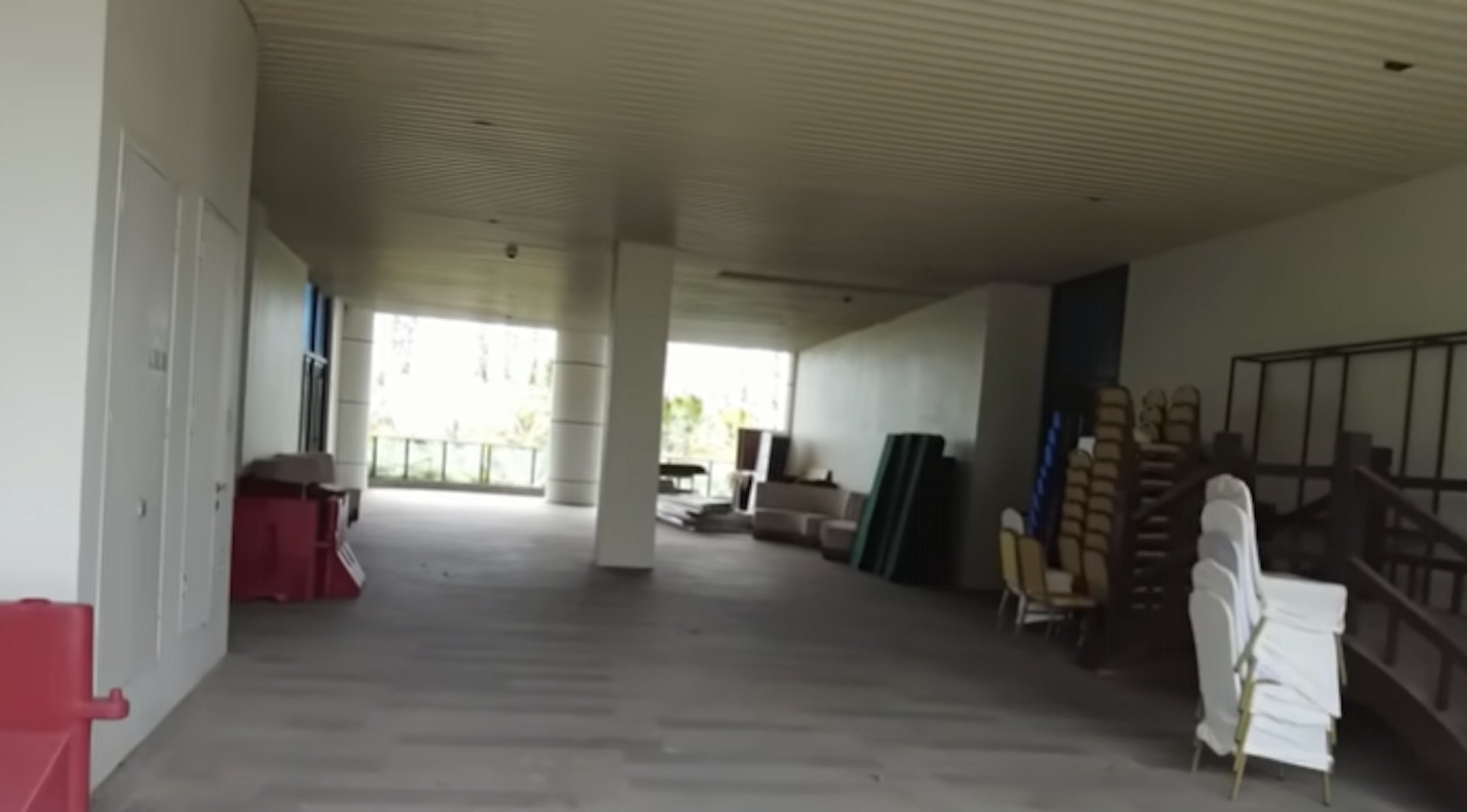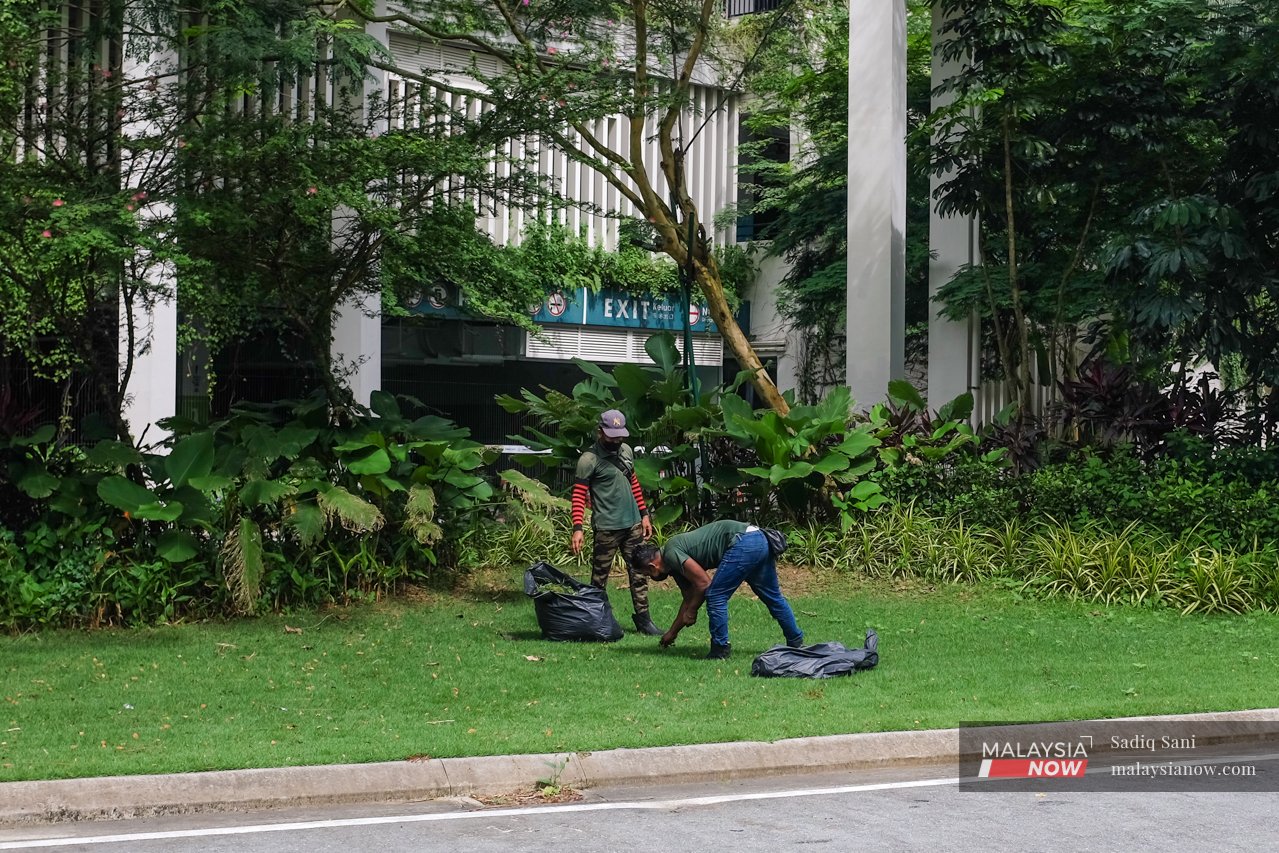 It also frequently attracts media attention and tourists, seemingly drawn to the "ghost town" atmosphere.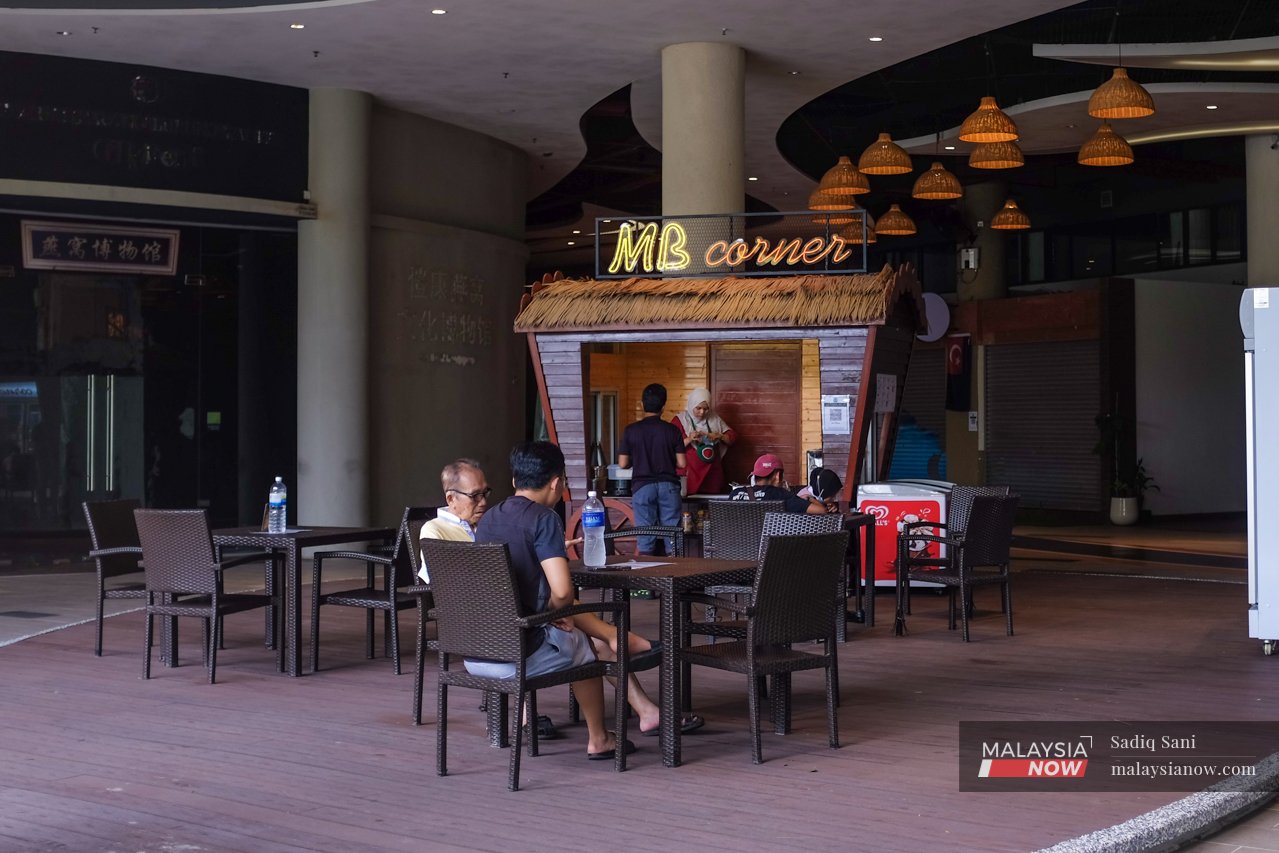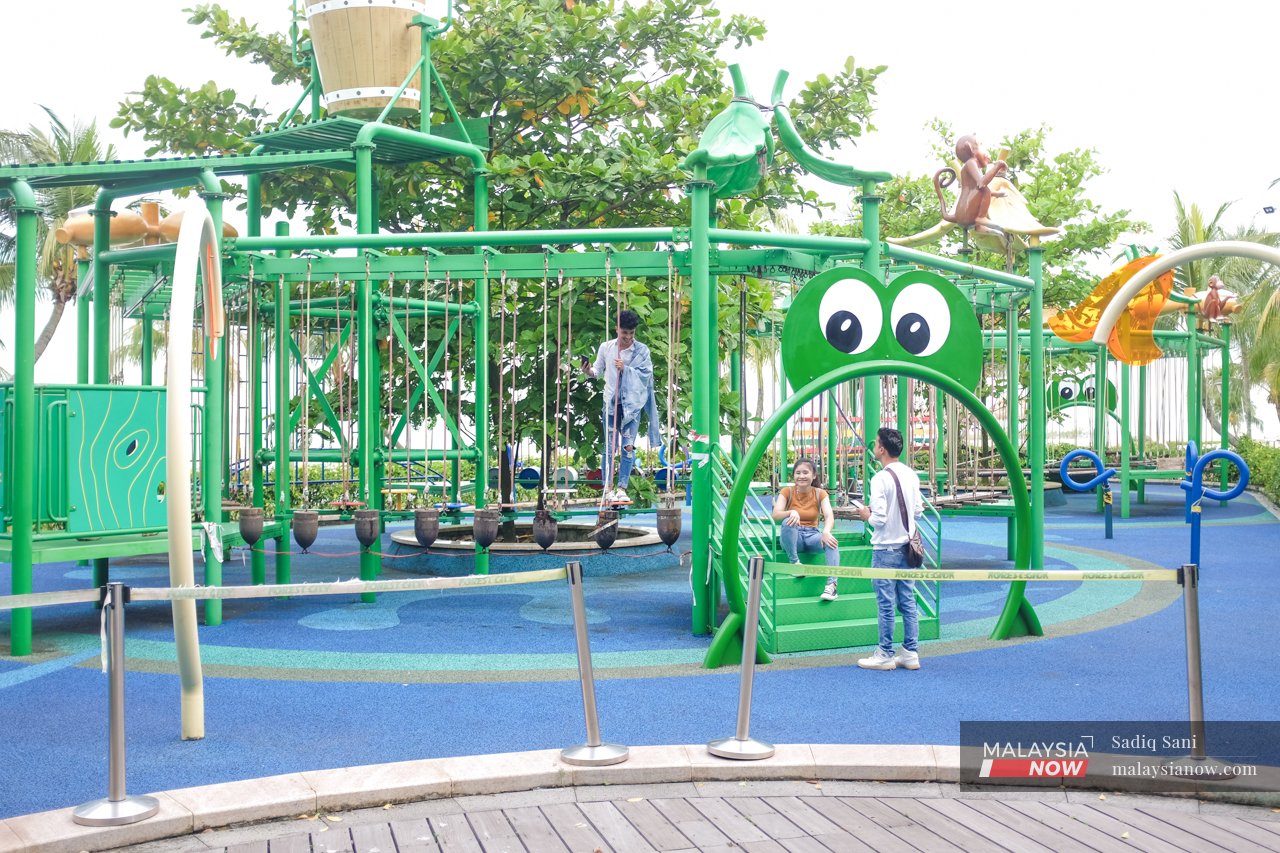 Forest City's developer is China's largest property developer, Country Garden.
When queried by HK01, they declined to comment on Yang's case specifically, but reiterated that most of the owners are satisfied with the project, and "quite a number" of residents had already moved in.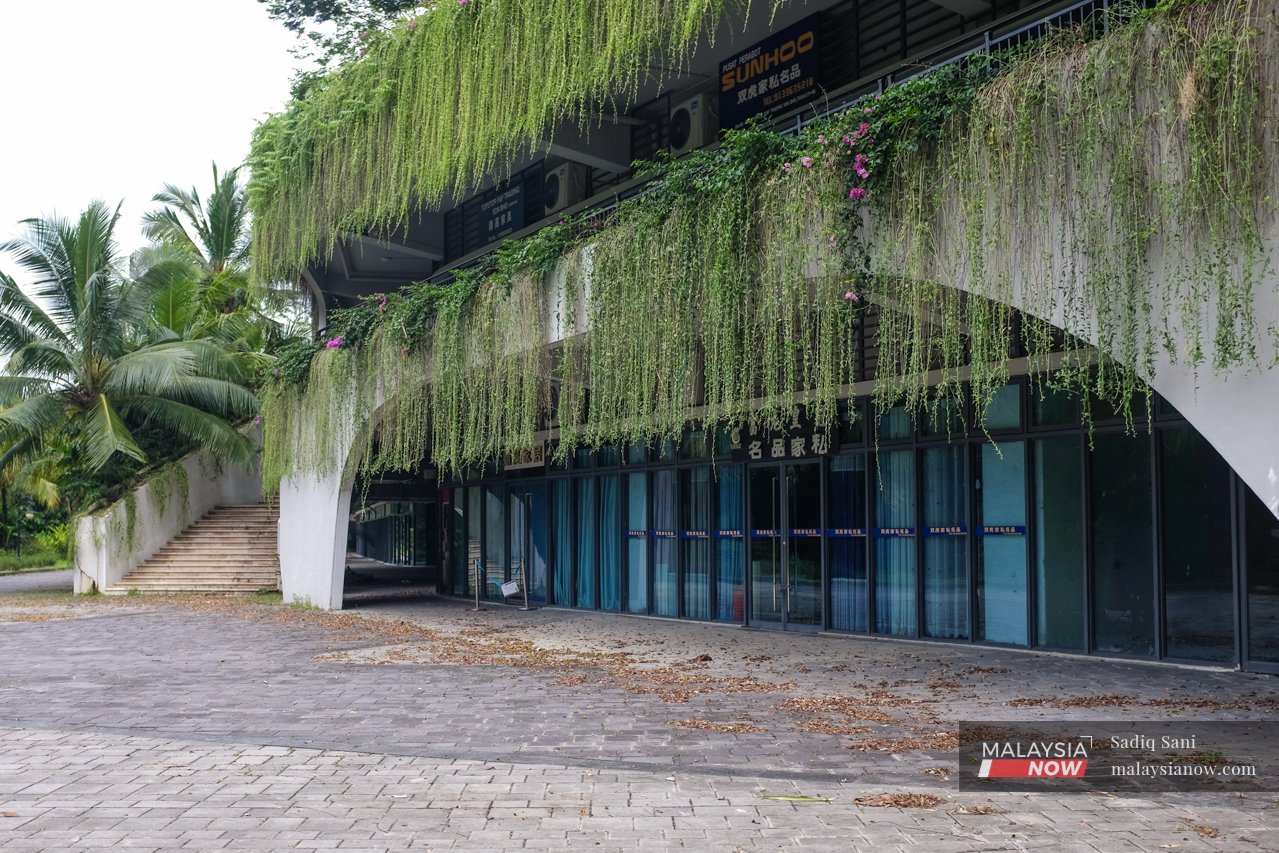 Woman has no recourse
Yang told HK01 that she had stopped payments in August 2021 and had already paid 1.3 million yuan by then.
She said she tried everything she could to get her money back but had run out of options.
She had sought help from China's law enforcement and multiple provincial and government agencies, but they all told them the investment happened overseas and claimed there was little they could do to help.
When asked if she would want to return to Malaysia and sue the developer there, she said she had no intention of doing so.
"I heard other people had tried suing them but failed, and it still isn't easy for us to get a visa to Malaysia."
She said she had tried asking other victims to go to Malaysia with her, but everyone was occupied with busy schedules, and getting a visa has been difficult due to the pandemic.
Complicating matters is the change in the title of the property the woman bought.
According to HK01, she found out that the title of her residential unit was changed to a commercial-titled residential unit.
According to PropertyGuru Malaysia, a commercial-titled residential unit is legally different from a typical residential unit in Malaysia.
One area that is different is the cost of utility bills, which are typically about 30 to 50 per cent higher for a commercial-titled residential unit.
Experts HK01 spoke to said it is likely any costs incurred in dabbling in this Forest City Malaysia property will most likely be borne by the buyers.
Yang also claimed that she had accrued a debt of 7 million yuan due to the pandemic and had to sell her house in China.
She said she came from a village in Sichuan.
Her parents are both farmers and needed her support.
She added that she is not from a wealthy family and hopes the developers can return her money.
Top image via HK01
If you like what you read, follow us on Facebook, Instagram, Twitter and Telegram to get the latest updates.