Follow us on Telegram for the latest updates: https://t.me/mothershipsg
A fruits and vegetable market in Tainan city in Taiwan recently took an unorthodox approach to warning people about the uneven ground surface.
Recognising that most people will likely not notice the usual warning signs, the next best approach, which has proven effective, was to stick fake money on the ground to ensure it will catch the attention of even the most inattentive person.
And the cheeky method clearly worked.
A visitor, who goes by the username Cai Pan, shared an image of the creative reminder in a Facebook group and wrote: "There was money on the floor that could be picked up."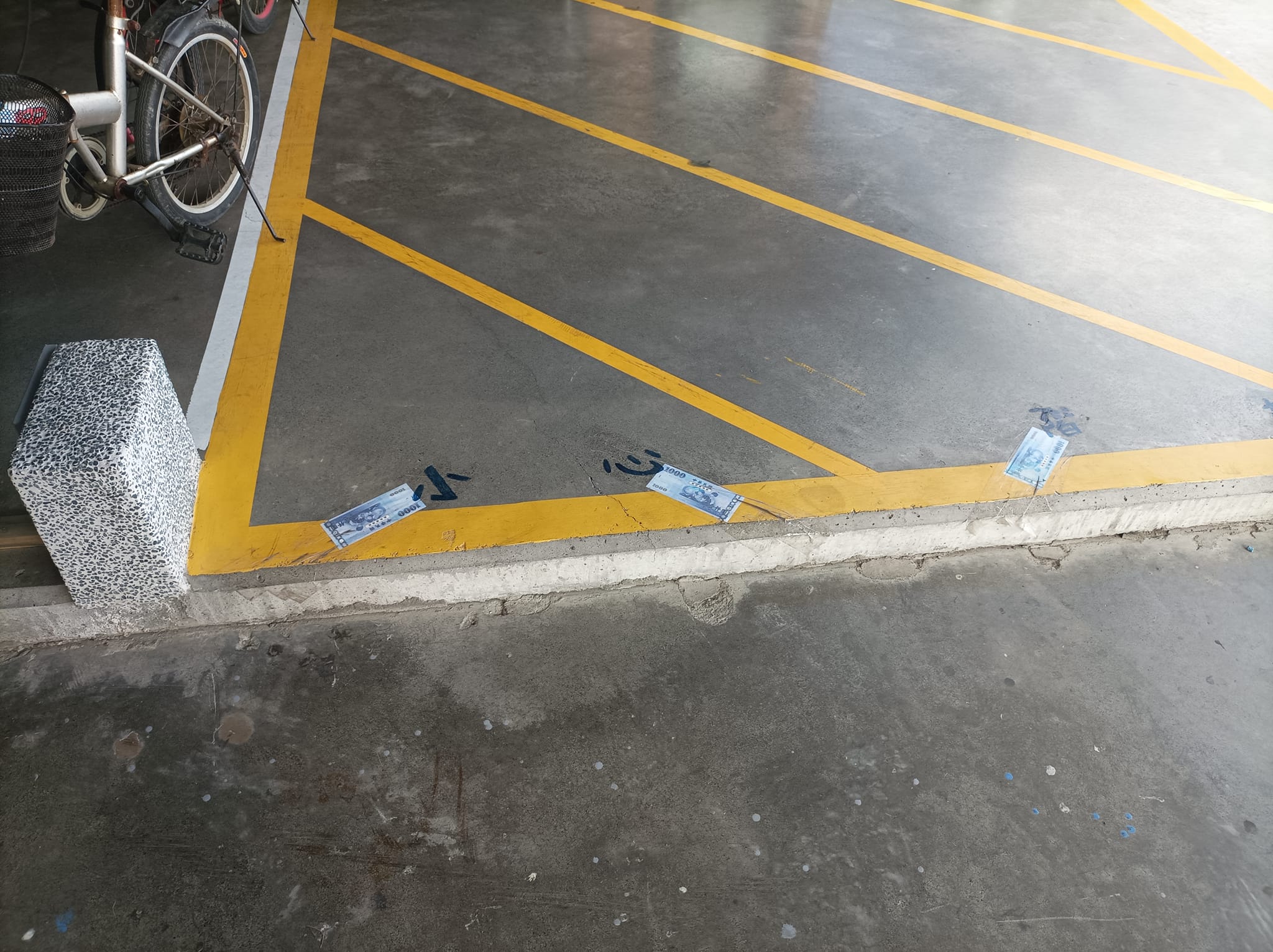 In the photo, three sample banknotes could be seen pasted on the ground that appeared to be a car park.
Next to them are three Chinese characters, which translate to "mind your steps".
In the comments section, Cai also jokingly said he had almost gone over and picked the notes up himself.
Responses
Commenters were amused by the reminder, with many commenting that it was smart and that the person behind it had a good grasp of human nature.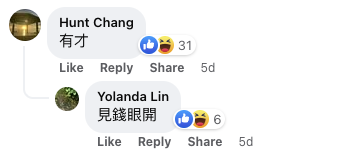 Translation:
User @Hunt Chang:

[The person who thought about putting banknotes next to the reminder] is very talented.

User @Yolanda Lin:

[The person] knows that people would open their eyes when they see money.
Some also remarked that pasting banknotes beside the reminder might come off as counterproductive, as some people might pay attention to the banknotes and actually trip.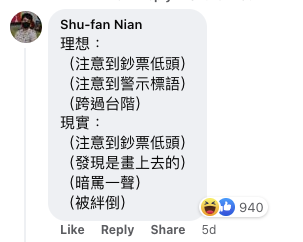 Translation:
User @Shu-fan Nian:

Ideal scenario:

Notice the banknotes and look down to check them out.

See the reminder to watch one's steps.

Walk over the steps.

Reality:

Notice the banknotes and look down to check them out.

Realise they were drawn on the floor instead.

Curse at the paintings.

Trip on the stairs.
Finally, there were also a few commenters who tagged their shop owner friends to suggest to them to set up a similar reminder at their stores.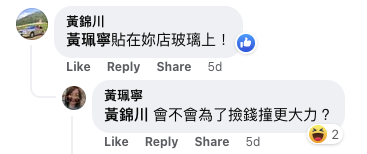 Translation:
User @Huang Jinchuan:

Huang Peining, you should paste [a similar notice] on your shop's glass [door]!

User @Huang Peining:

Would customers hit their head even harder because they want to pick up the money?
Happened at Taiwan's 'the most beautiful fruit and vegetables market'
In the comments section, another user also shared a photo of the reminder from a different angle and confirmed that it was taken at Xin Hua fruits and vegetable market in Tainan, a city in southwest Taiwan.
According to Taiwanese lifestyle guide, Supertaste, the market was opened on Dec. 14, 2022, and was regarded as "the most beautiful fruits and vegetables market" on the island.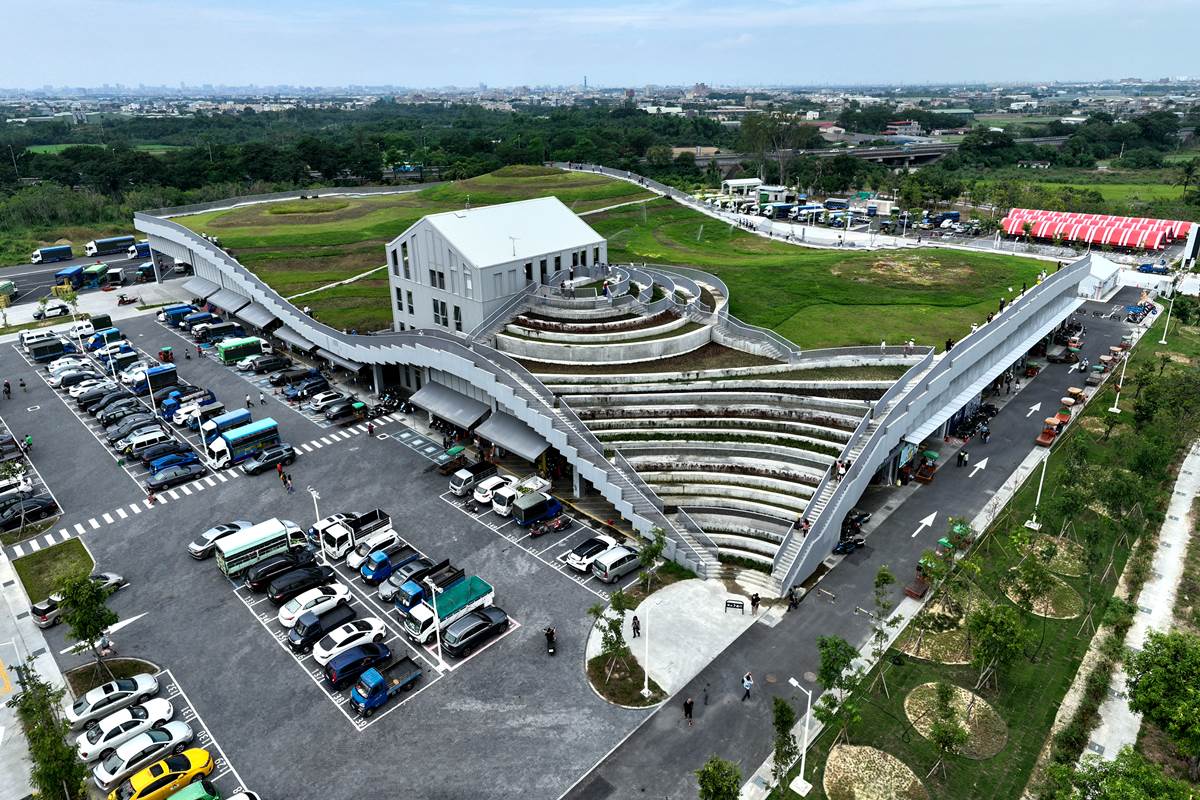 Besides fruits and vegetable stalls, there are also 15 F&B establishments at the market, including Jo Ho Jia, which specialises in beverages and desserts made from fruits.
Top image via Facebook
If you like what you read, follow us on Facebook, Instagram, Twitter and Telegram to get the latest updates.