Follow us on Telegram for the latest updates: https://t.me/mothershipsg
Chatuchak Market has officially opened in Singapore on Feb. 7, 2023.
The market boasts 180 vendors on a rotational basis, selling street food, handicrafts, and antiques in a 20,000 square feet space.
The stalls include a mix of local and Thai exhibitors who are also part of Thailand's "One Tambon (meaning sub-district) One Product" programme.
Here's a look at what you can expect at the market.
Overview
The night market is located at the South Carpark of the Grandstand—you'll see signages on the way when you exit the mall.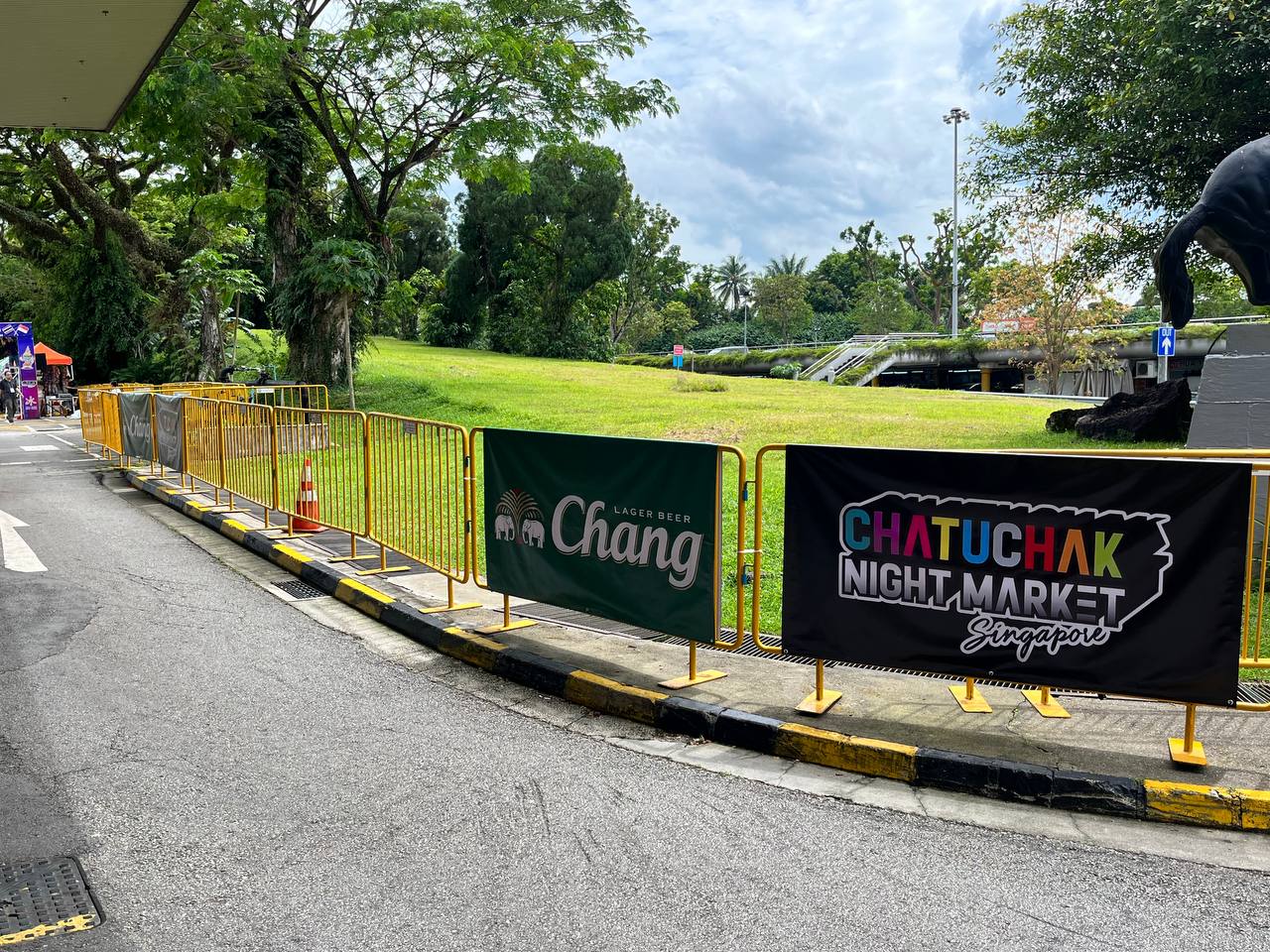 The trademark colourful tents of the market will already be visible.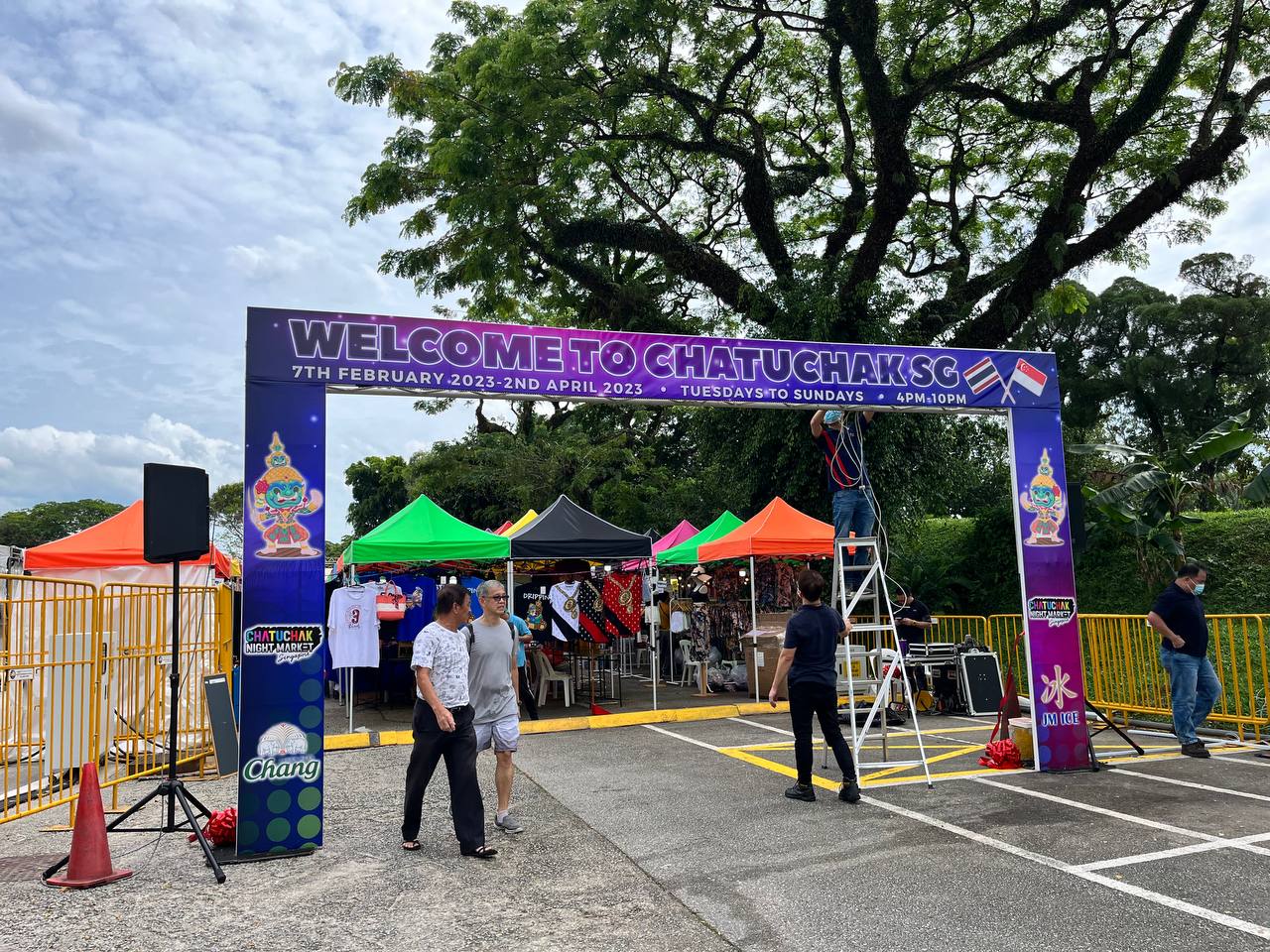 You will be greeted by an array of retail booths when you first enter the market, before it leads to the food and beverages (F&B) area.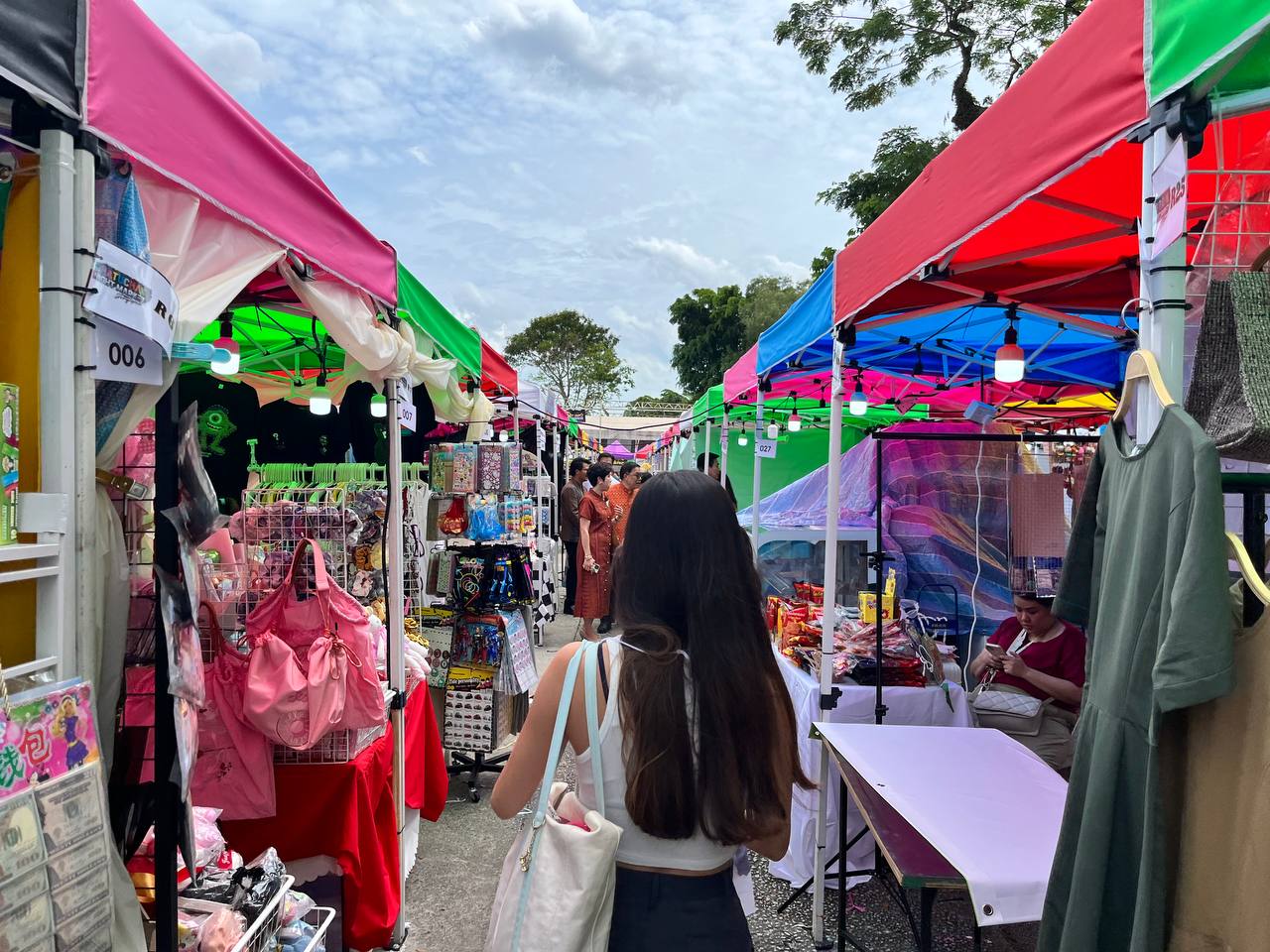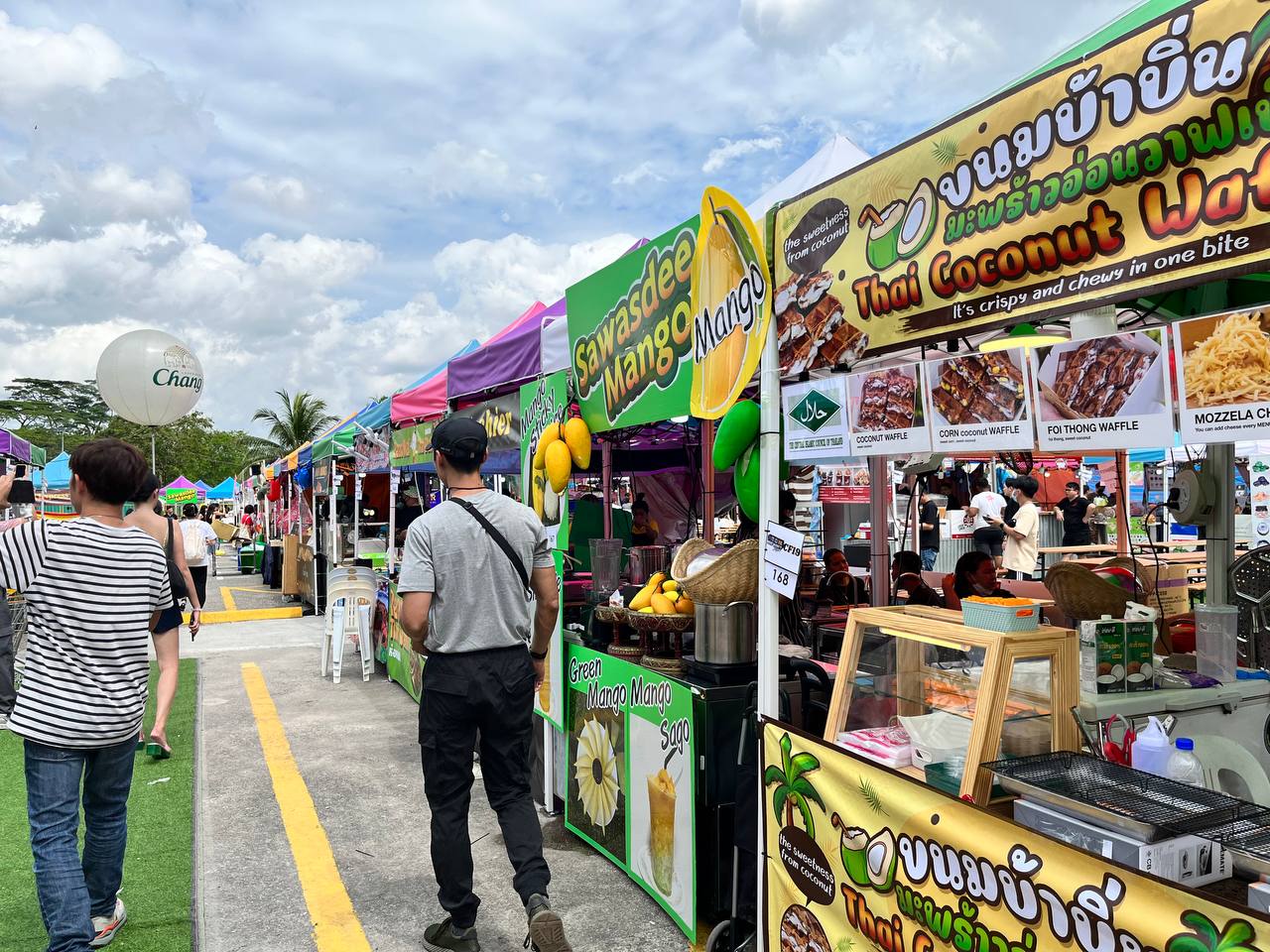 The F&B area is relatively spacious, with an outdoor beer garden-style seating zones sandwiched between rows of vendors.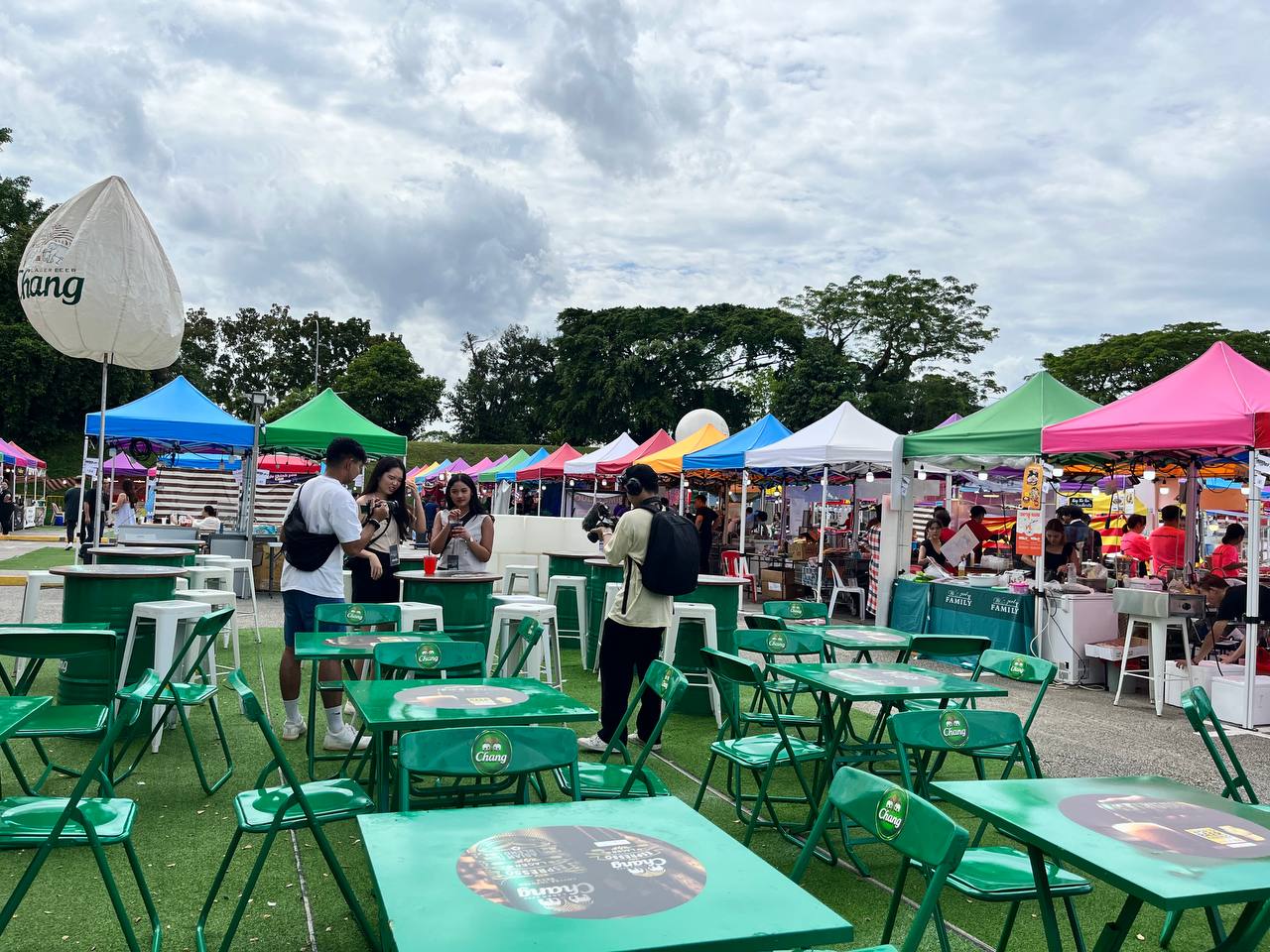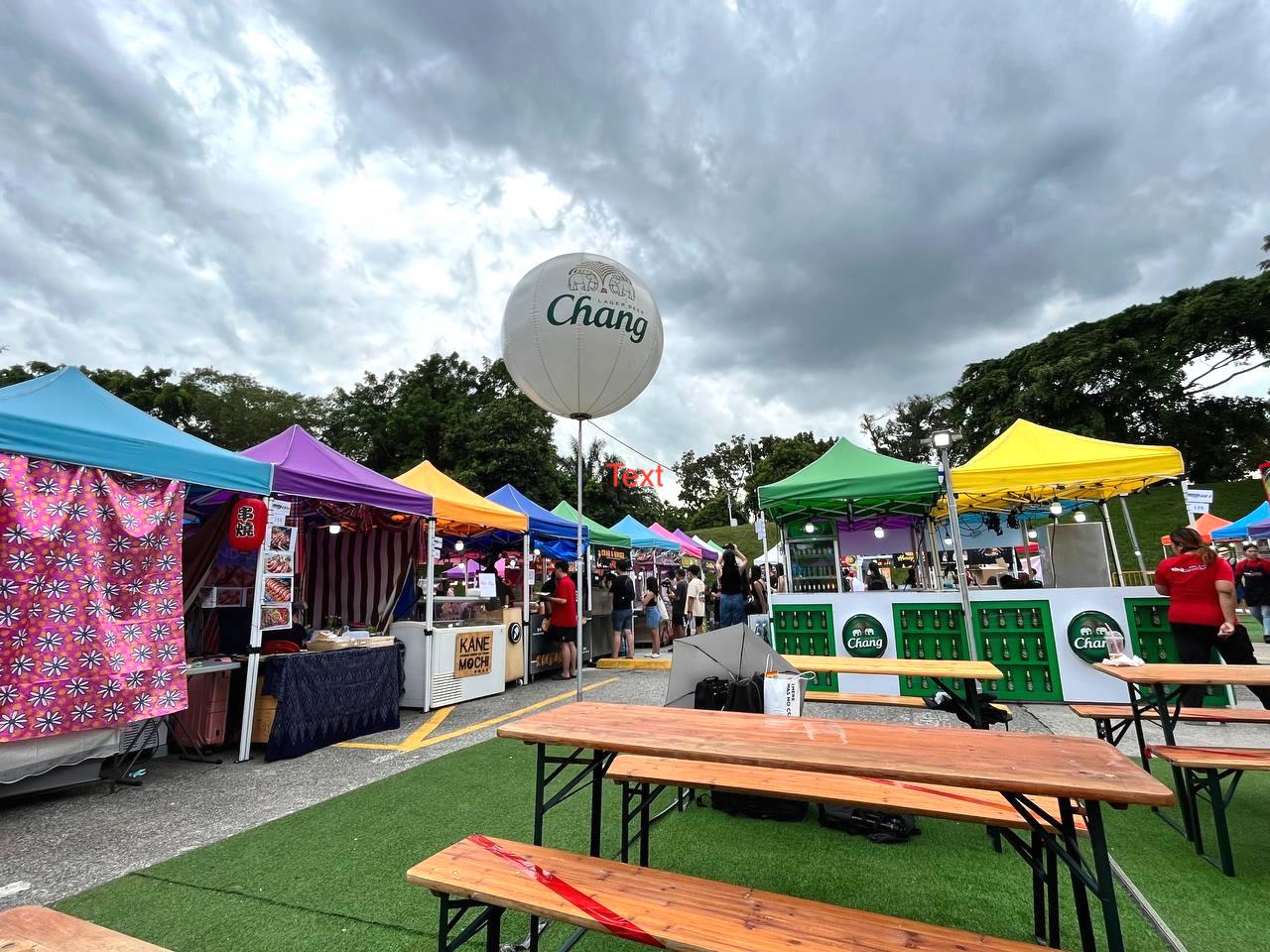 Food and drinks
The main concern of every Singaporean: what's there to eat and drink.
1. Cha-Chak Thai Teh Tarik
The store specialises in Thai Teh Tarik (S$5), which is basically Thai iced tea but they "tarik" (pull) it in front of you.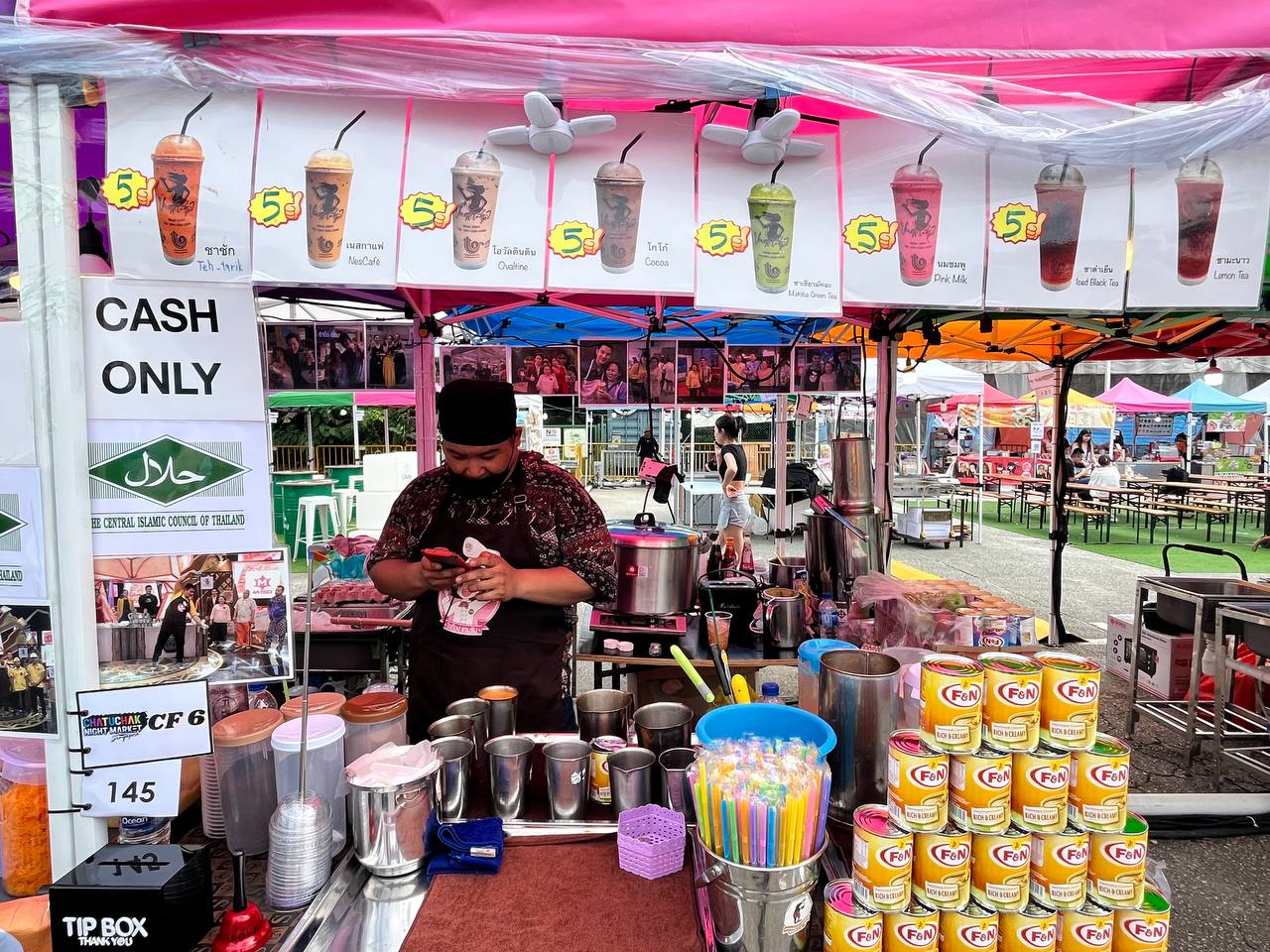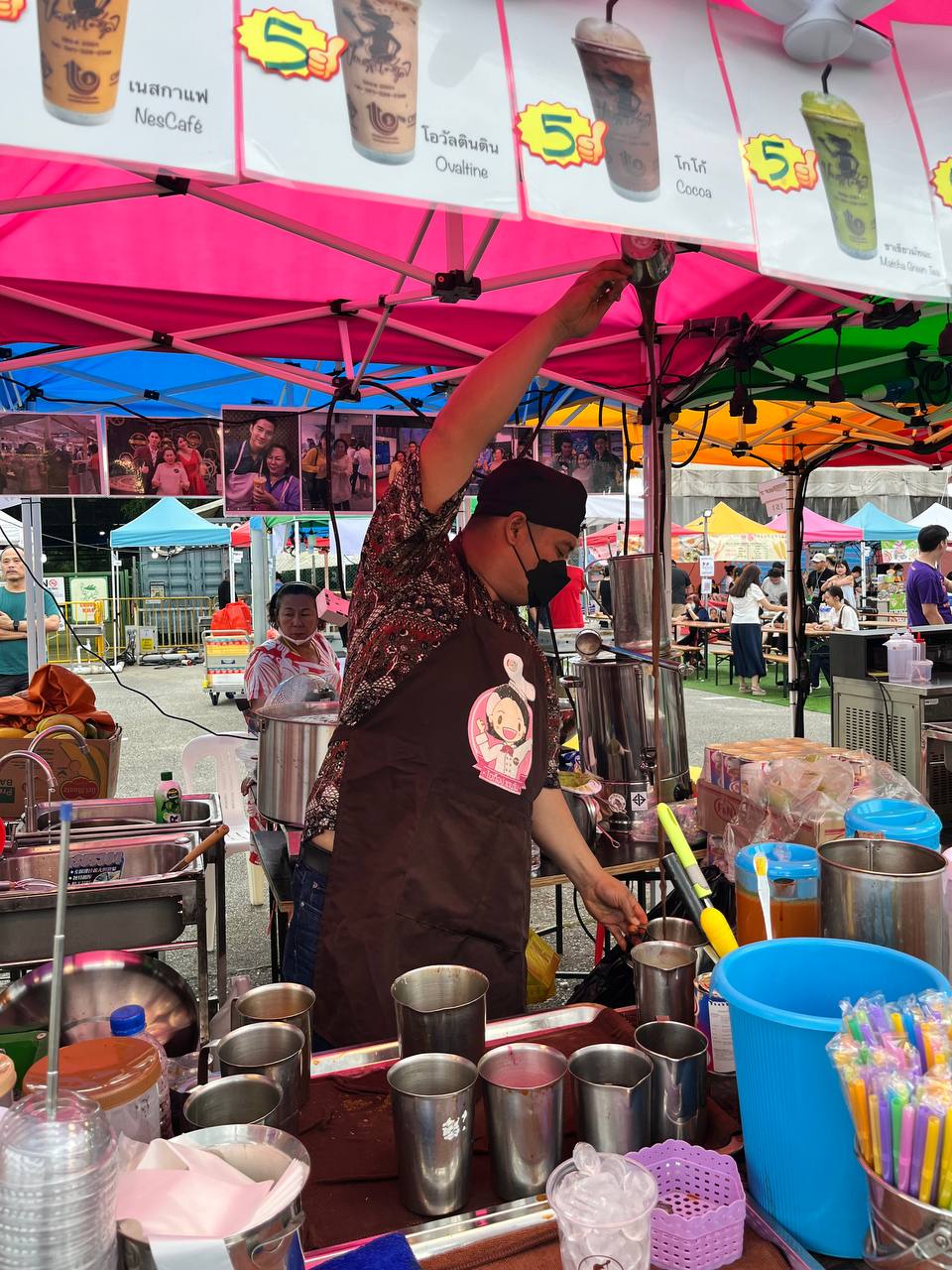 There are also other drinks available at the store, such as Nescafe, Ovaltine and Matcha Green Tea, which are all priced at S$5.
2. Thai Roti Prata
Next to the drinks stall is a store that specialises in Thai-style Roti.
Egg yolks are mixed alongside the dough, giving it a yellow colour.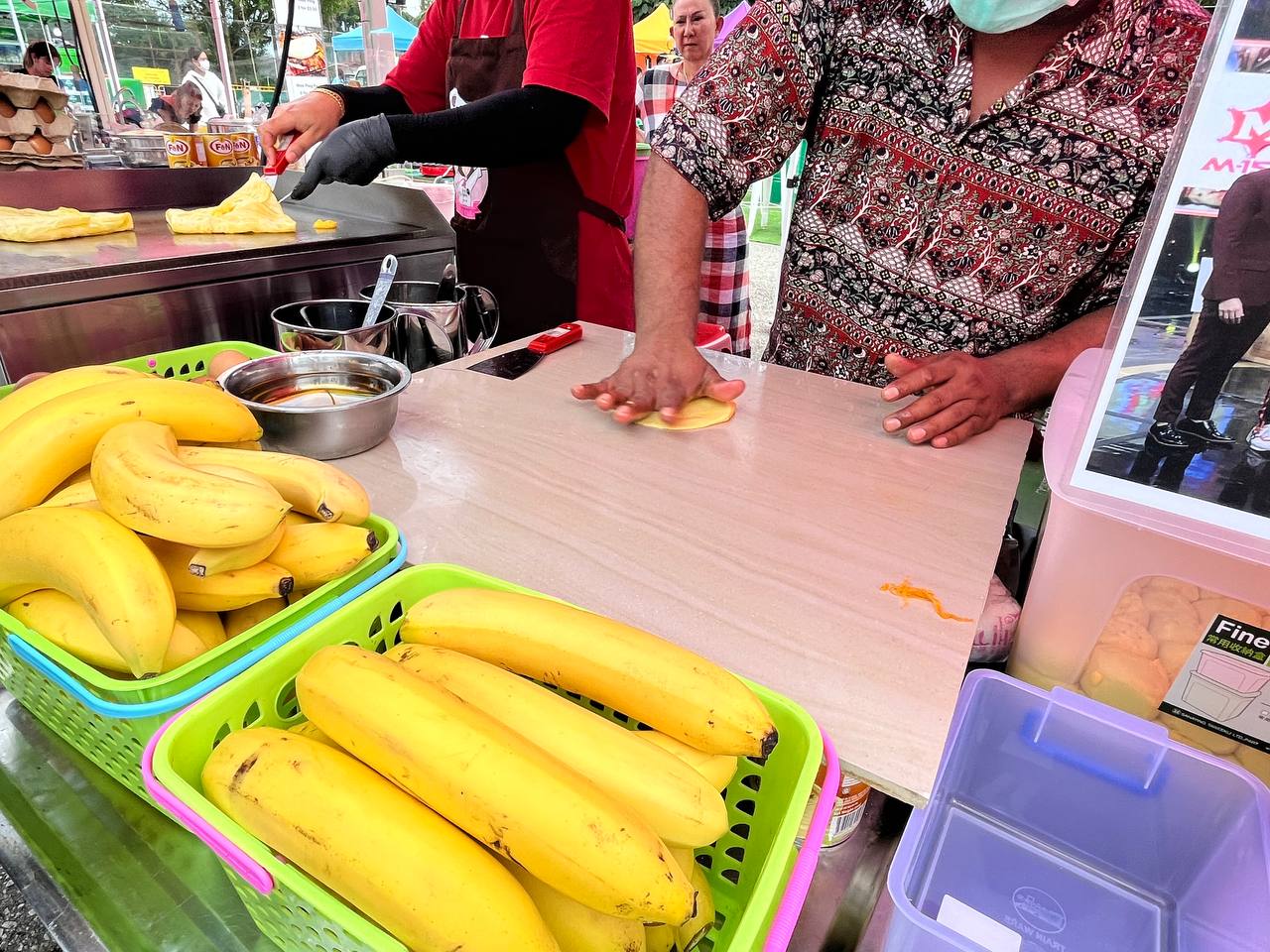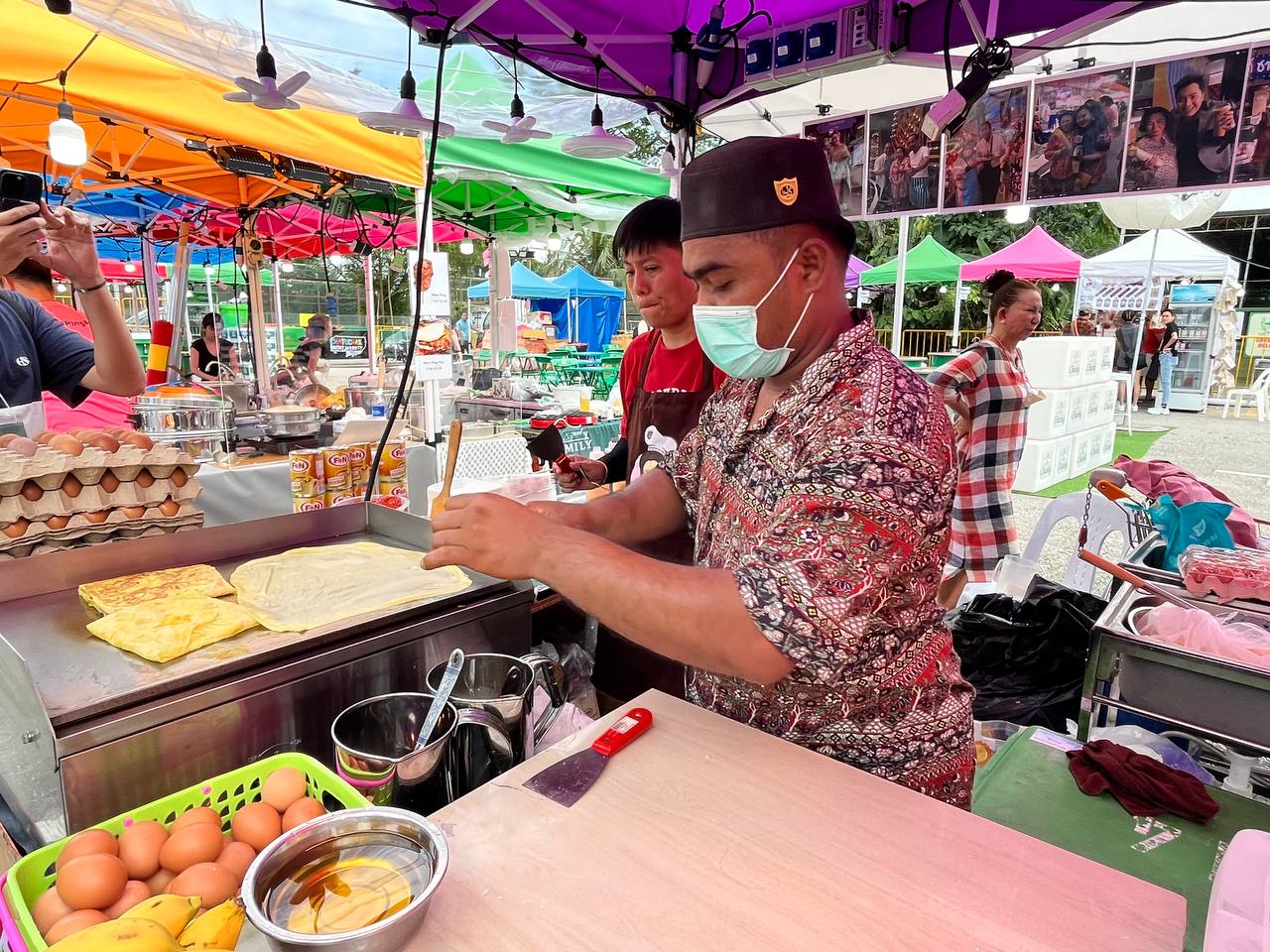 The Original Roti is priced at S$3 and they also have other flavours like Eggs (S$4) and Banana (S$7).
3. Grilled chicken
The stall is located near the back of the market and sells spicy grilled chicken.
It costs S$6 for chicken breast and S$9 for the thigh portion.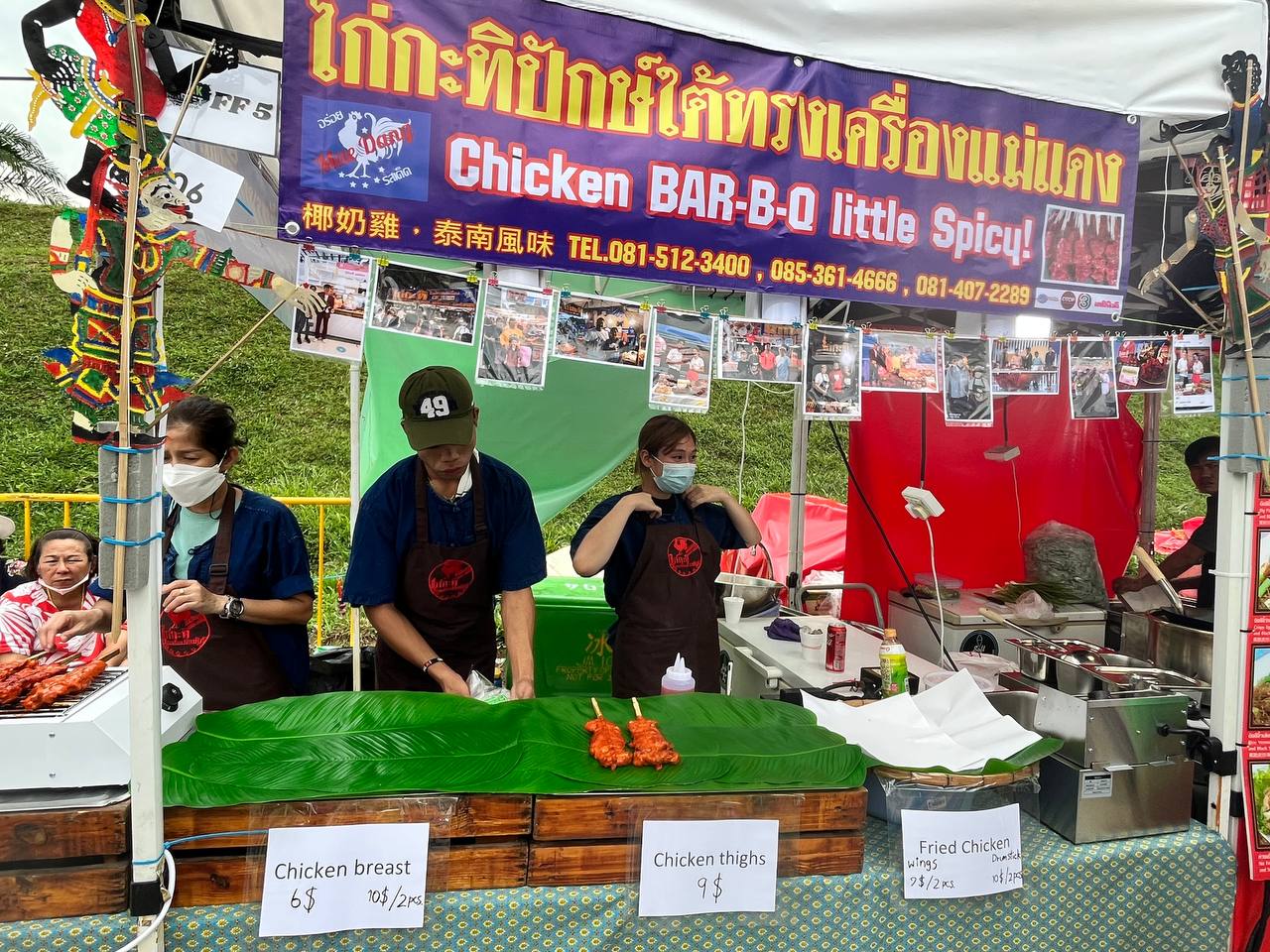 The meat is marinated with fresh spices and clipped onto sticks for grilling.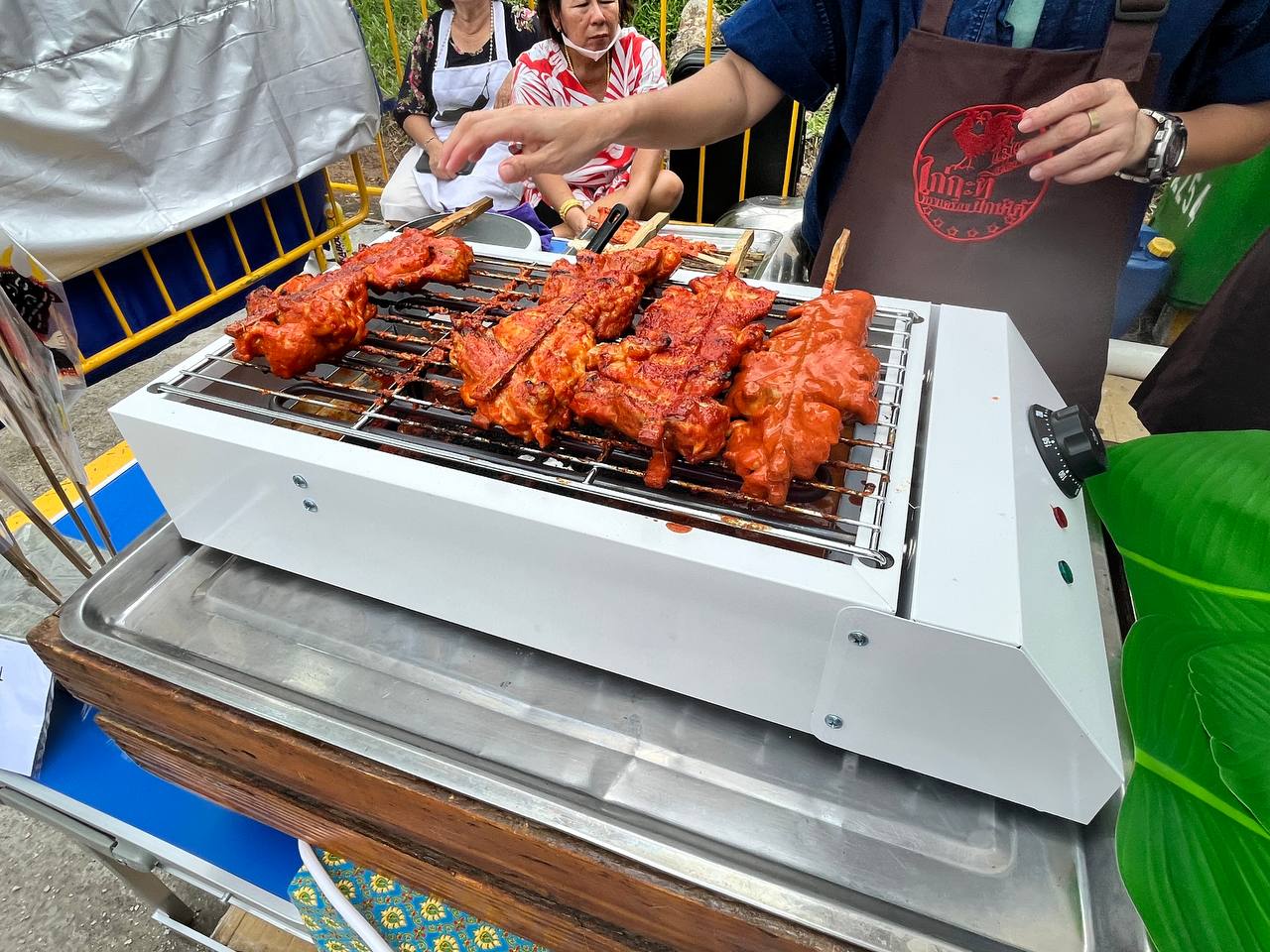 4. WooNie Thai Food
The stall sells grilled pork skewers on a stick (Moo Ping) or in a bun (Woo Ping Pau).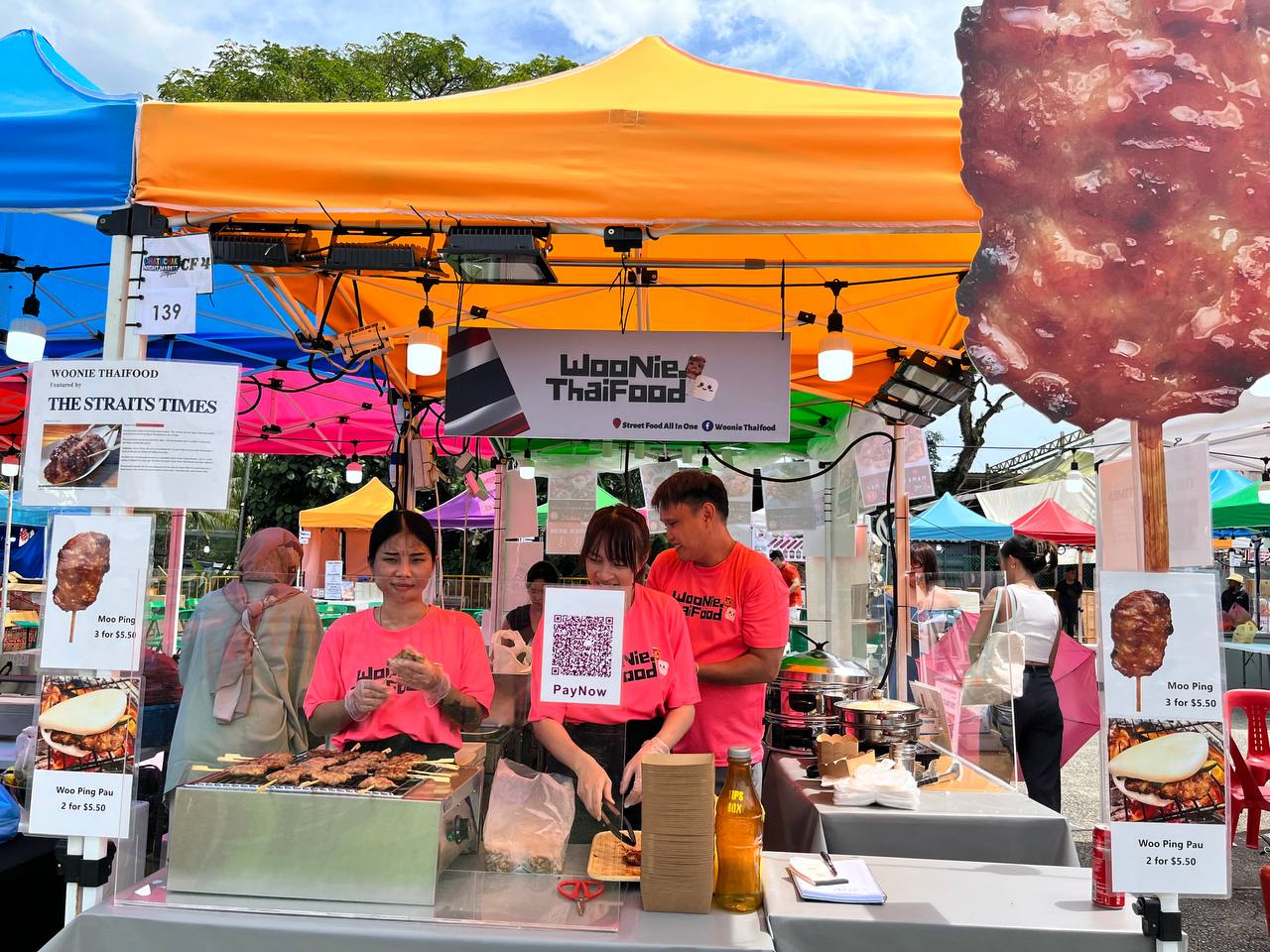 The Moo Ping is priced at three for S$5.50, while Woo Ping Paus cost S$5.50 for two.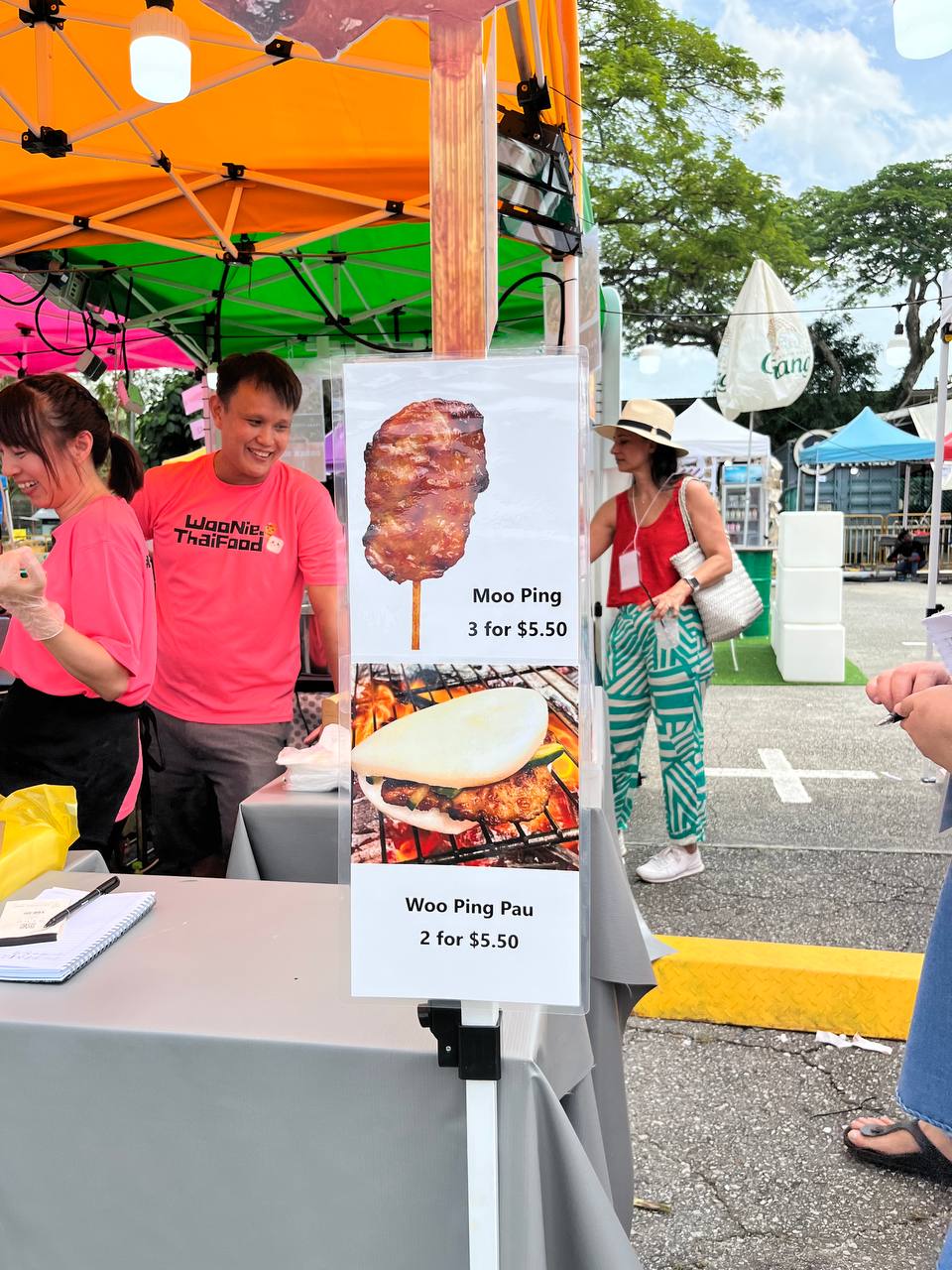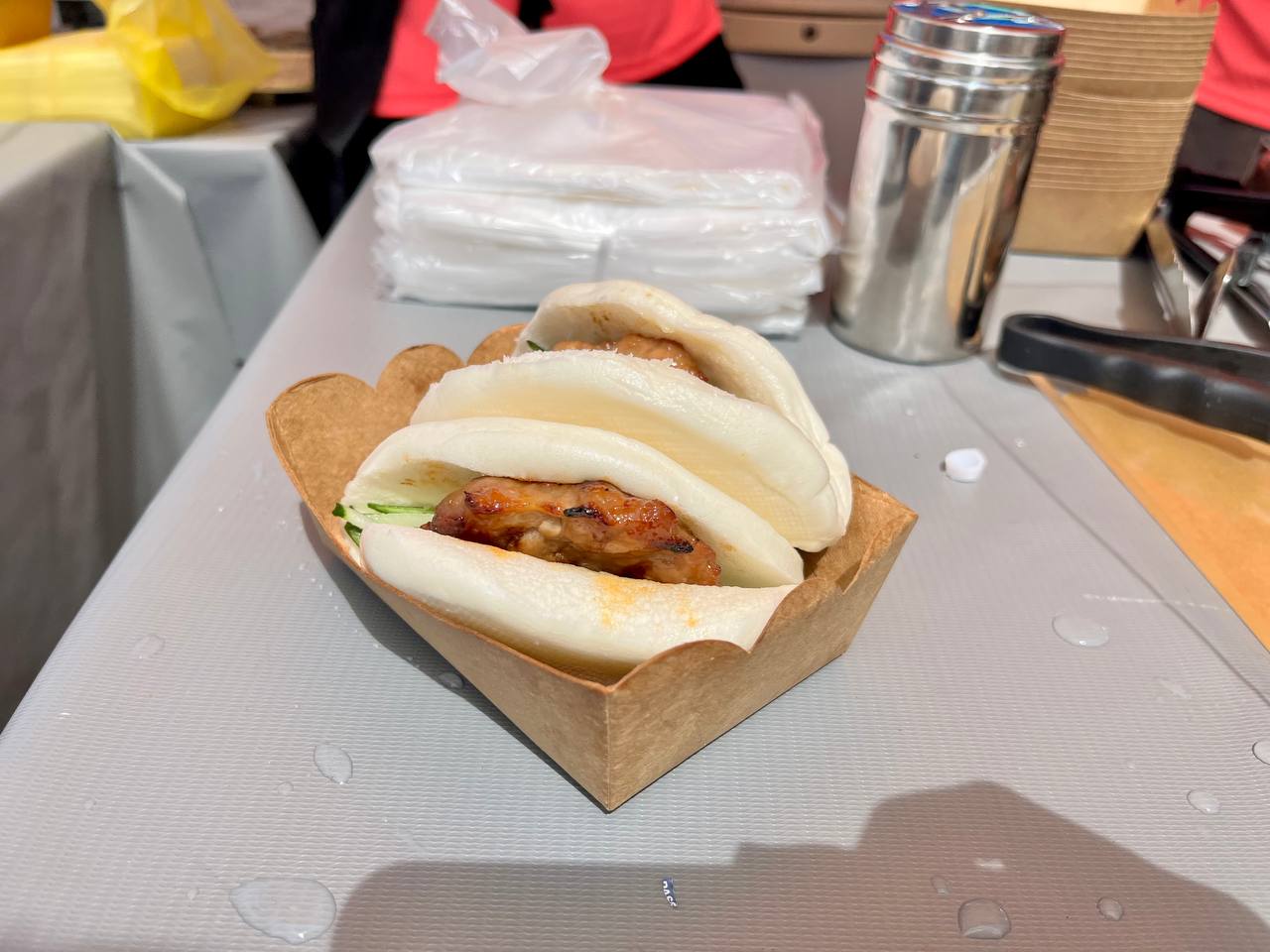 5. Thai Lotus Leaf Rice
The traditional Thai lotus leaf rice costs S$10 and comes in a large lotus leaf with various condiments.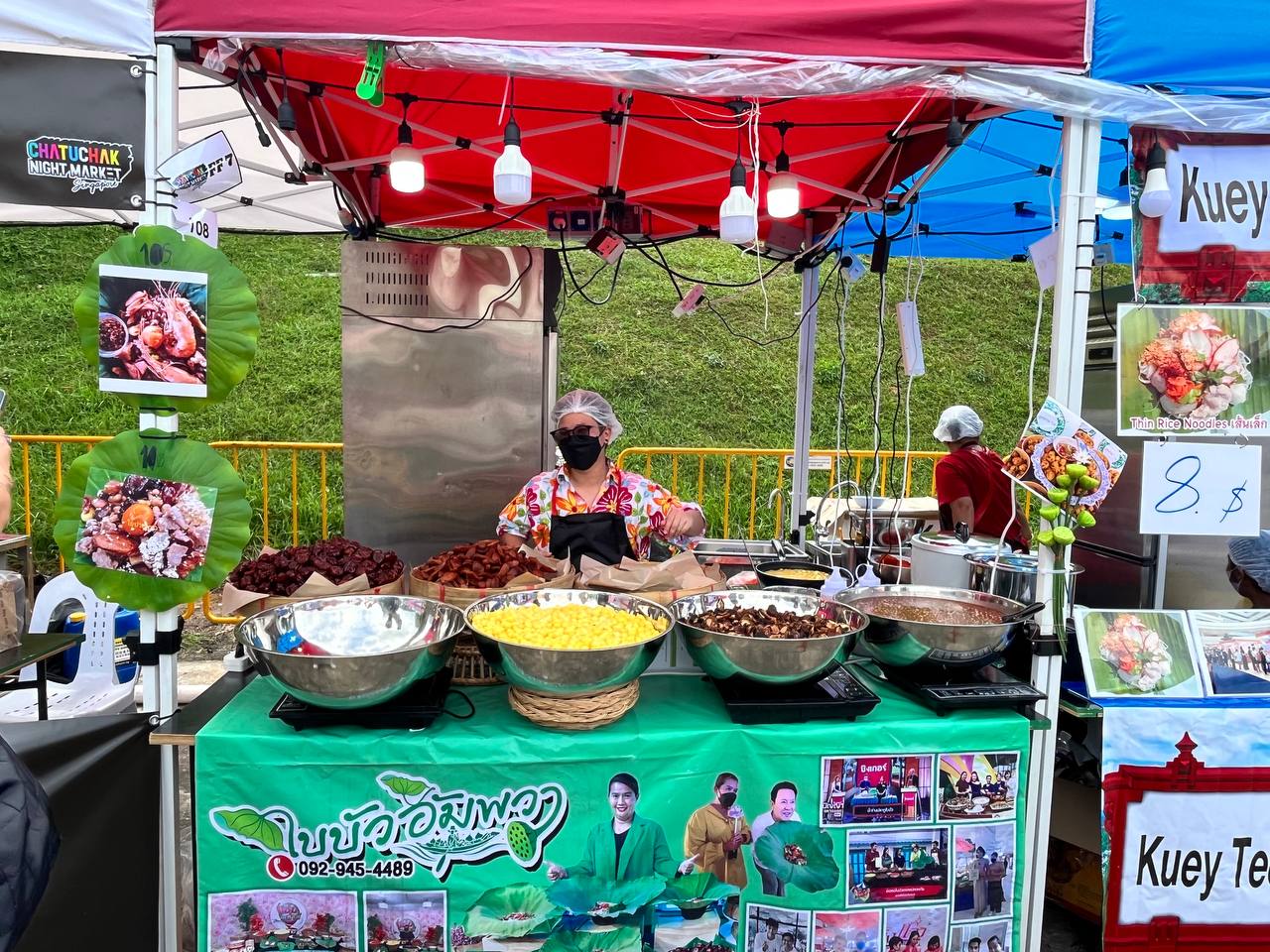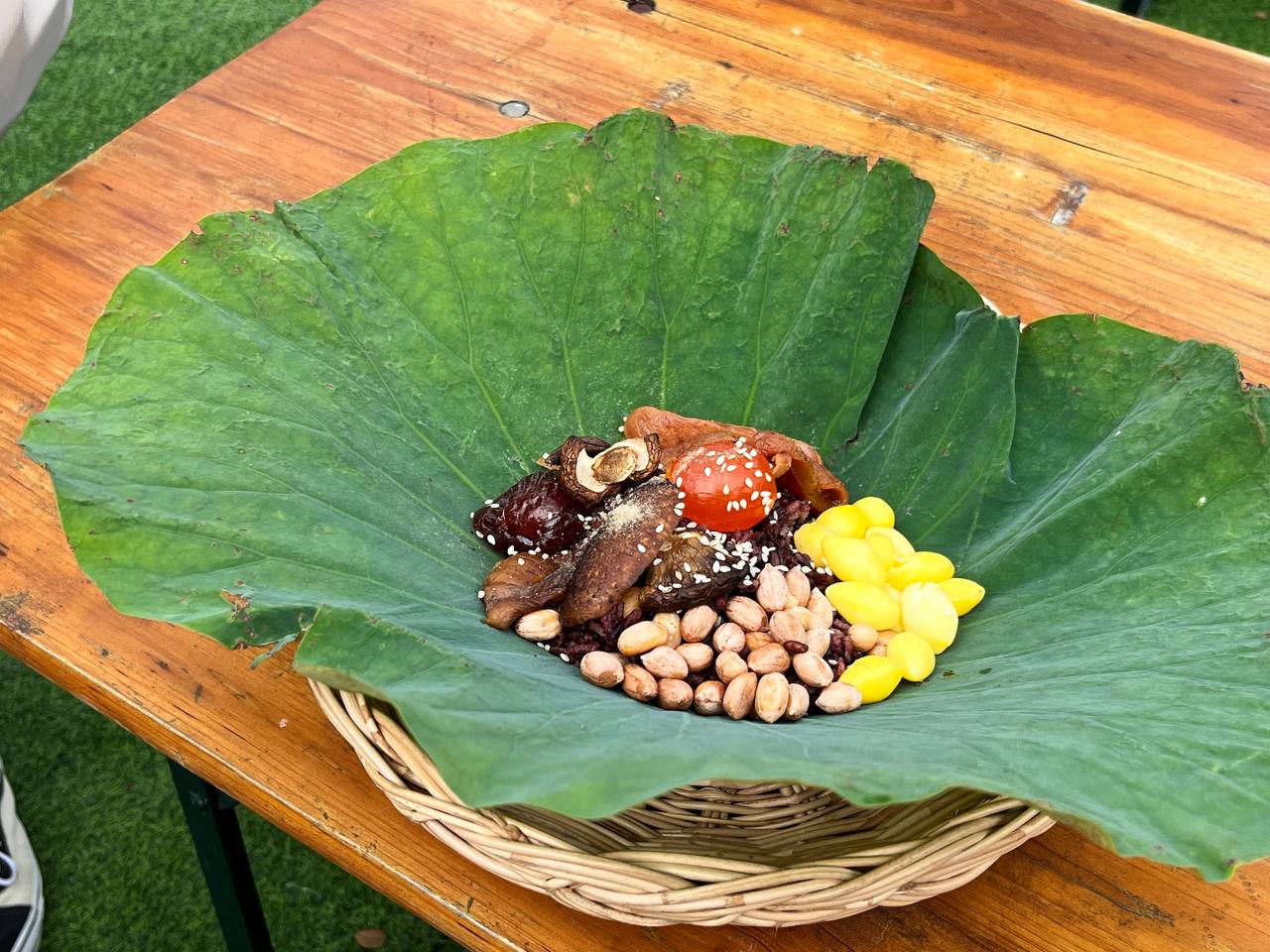 The contents are steamed with the lotus leaf.
6. Yum Cha.SG
The colourful drinks from the stall are rather insta-worthy and at S$5, you can choose from a 1-litre cup or a twin cup for two different drinks.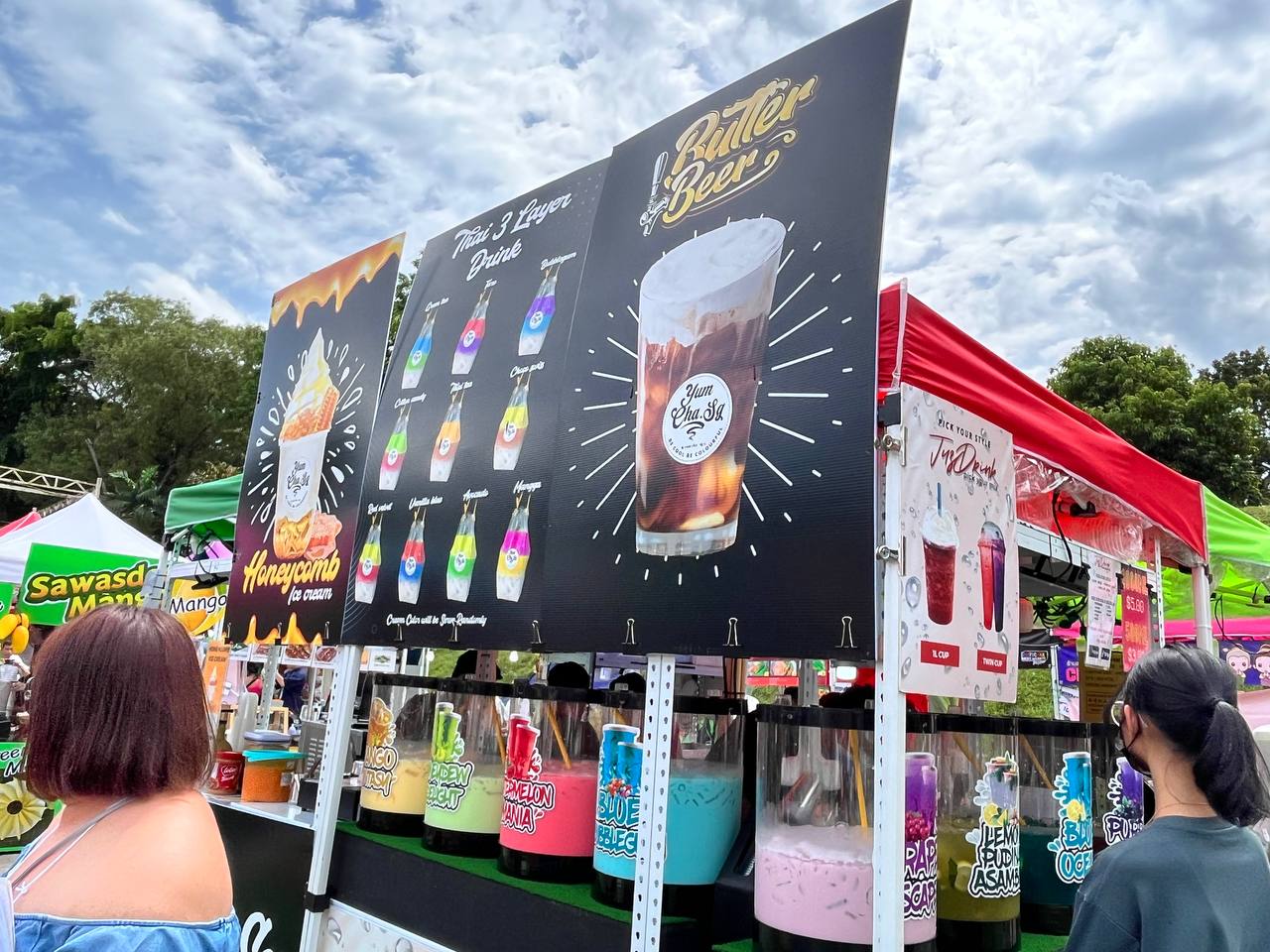 Flavours include Lemon Pudina Asamboi, Blue Ocean and Honeydew Delight.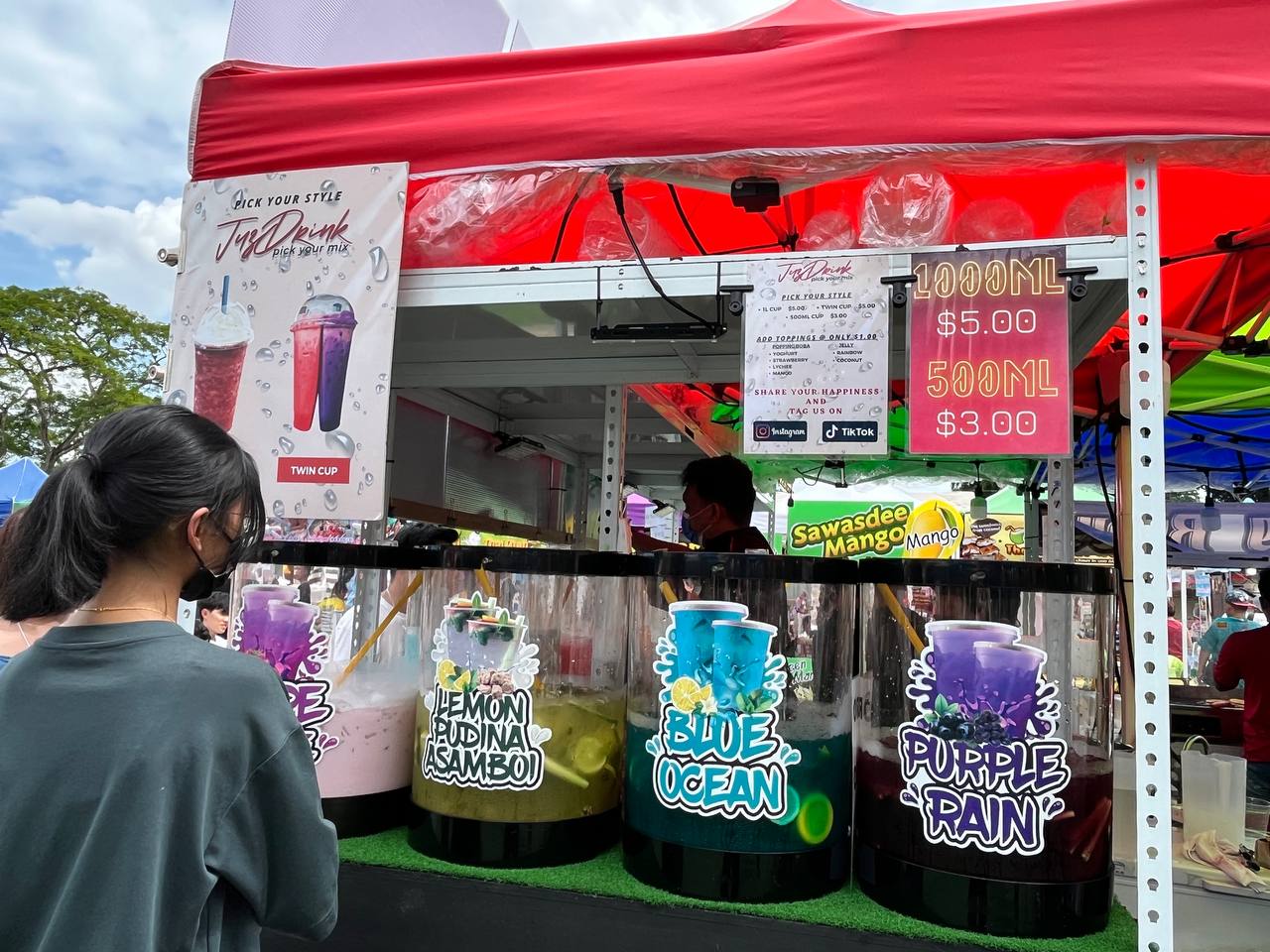 They also sell drinks in smaller 500ml cups for S$3.
Payment methods
Some stalls only accept cash, while others have alternative payment methods like Paylah! and PayNow.
There are also various cashier points for some of the Thai stalls near the back.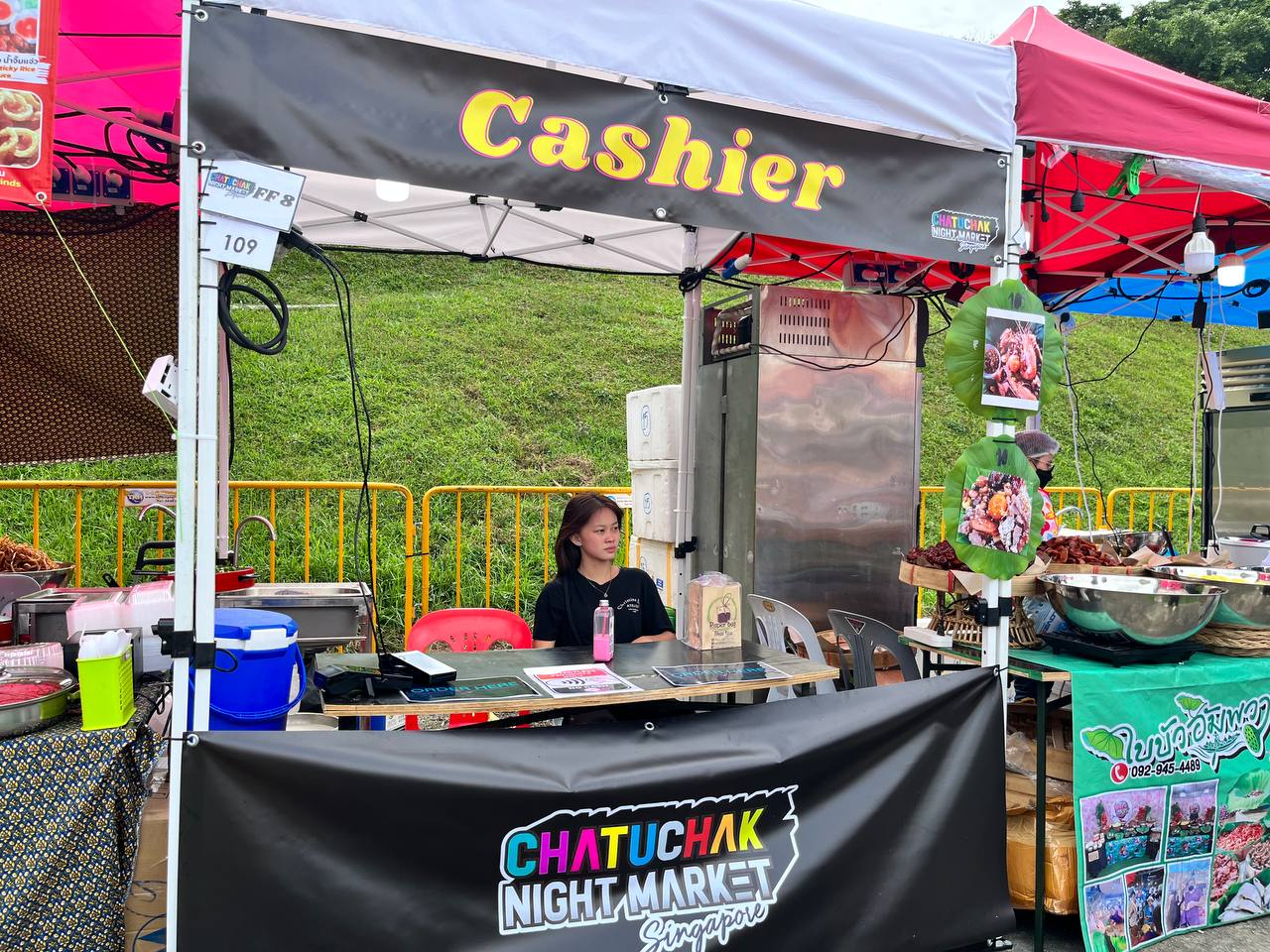 You will have to place your order at the respective F&B stalls first before heading to the cashier point to pay. They accept cashless payments.
Services
1. Rent Thailand chut thai (traditional outfit)
You can rent a traditional Thai outfit for S$15 and walk around the market to soak in the vibes.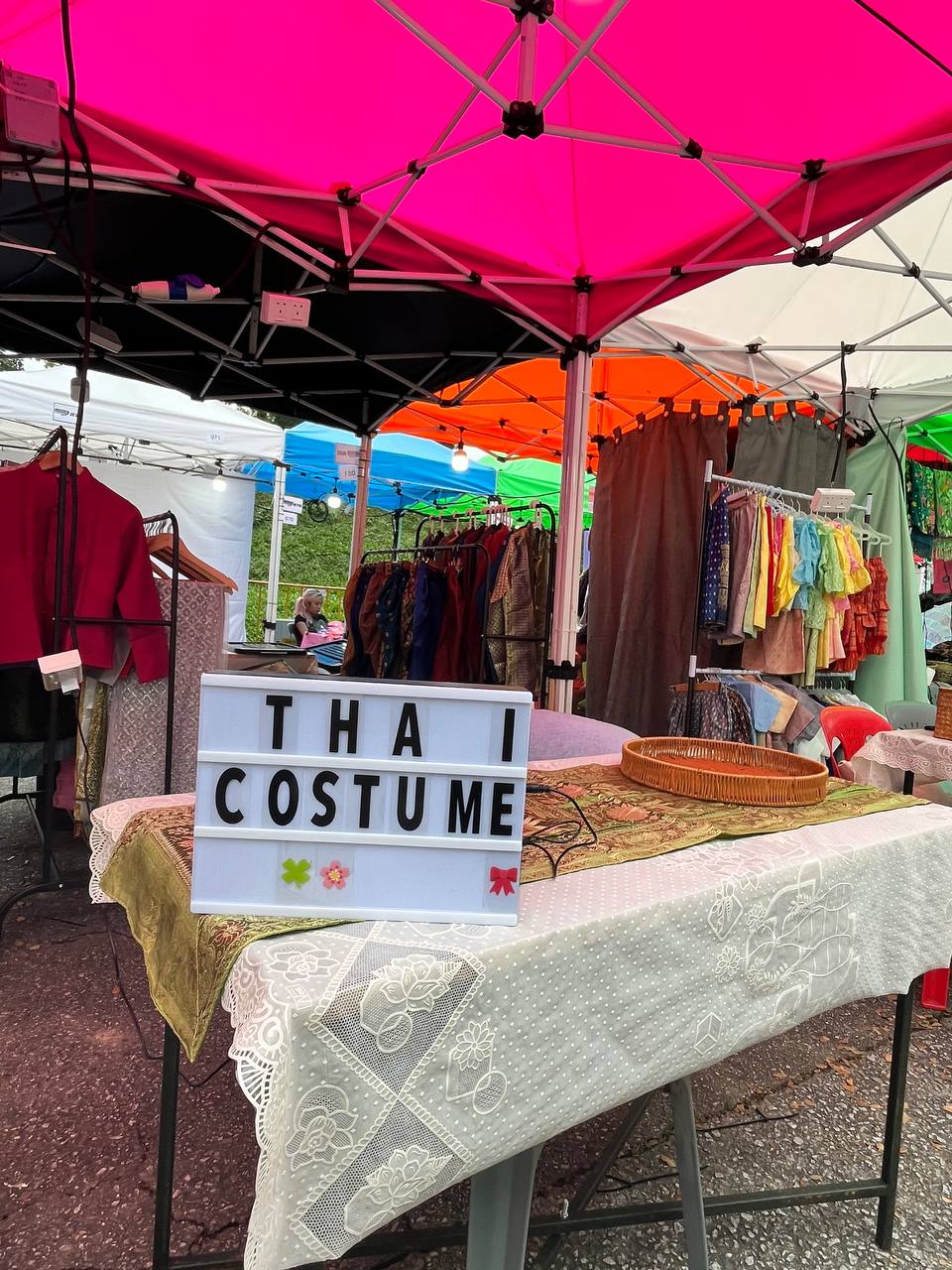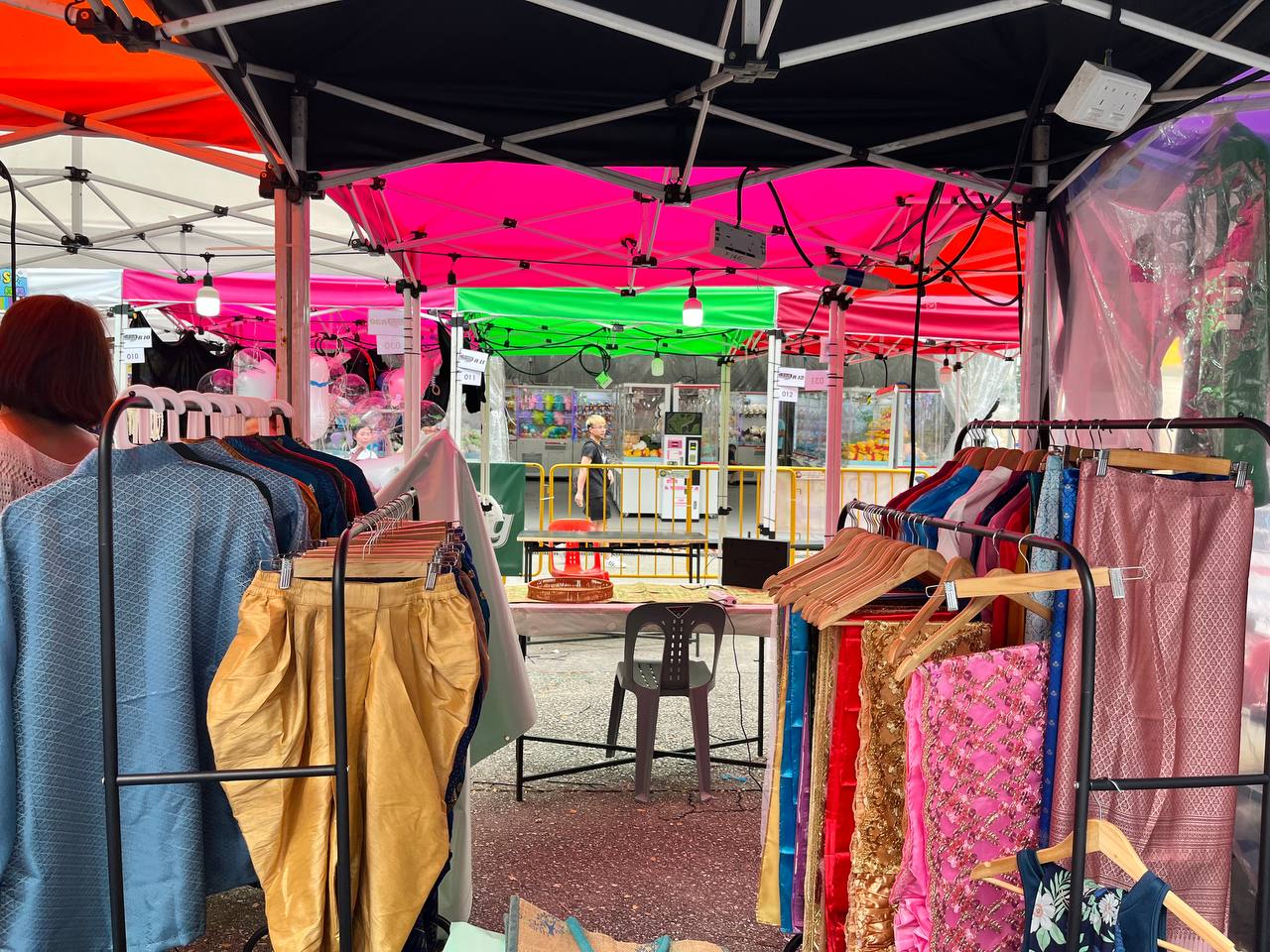 They have accessories to go with the outfits too.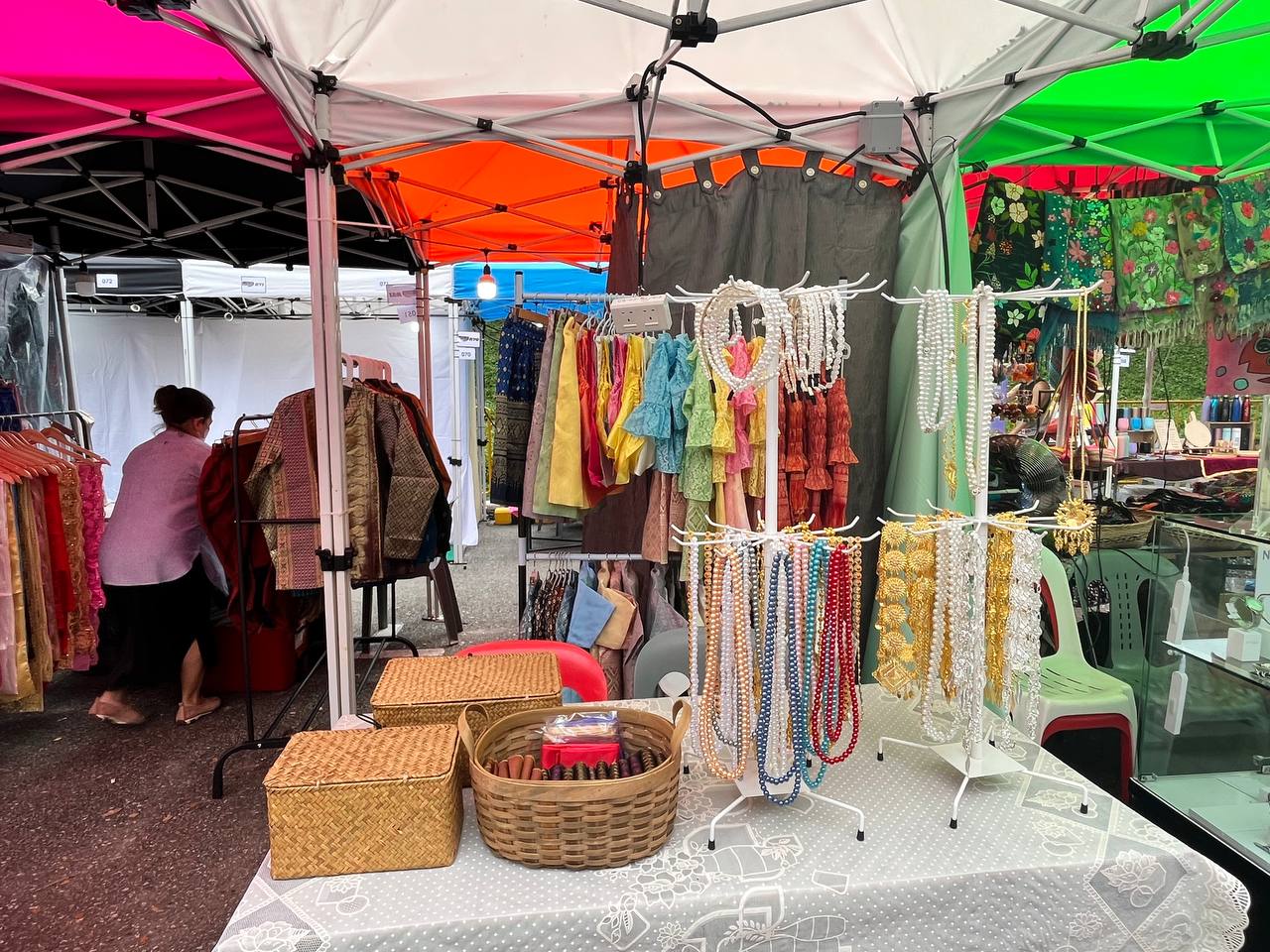 3. Thai Massages
Traditional Thai massages are also available at the market, in case you are tired from walking or queuing.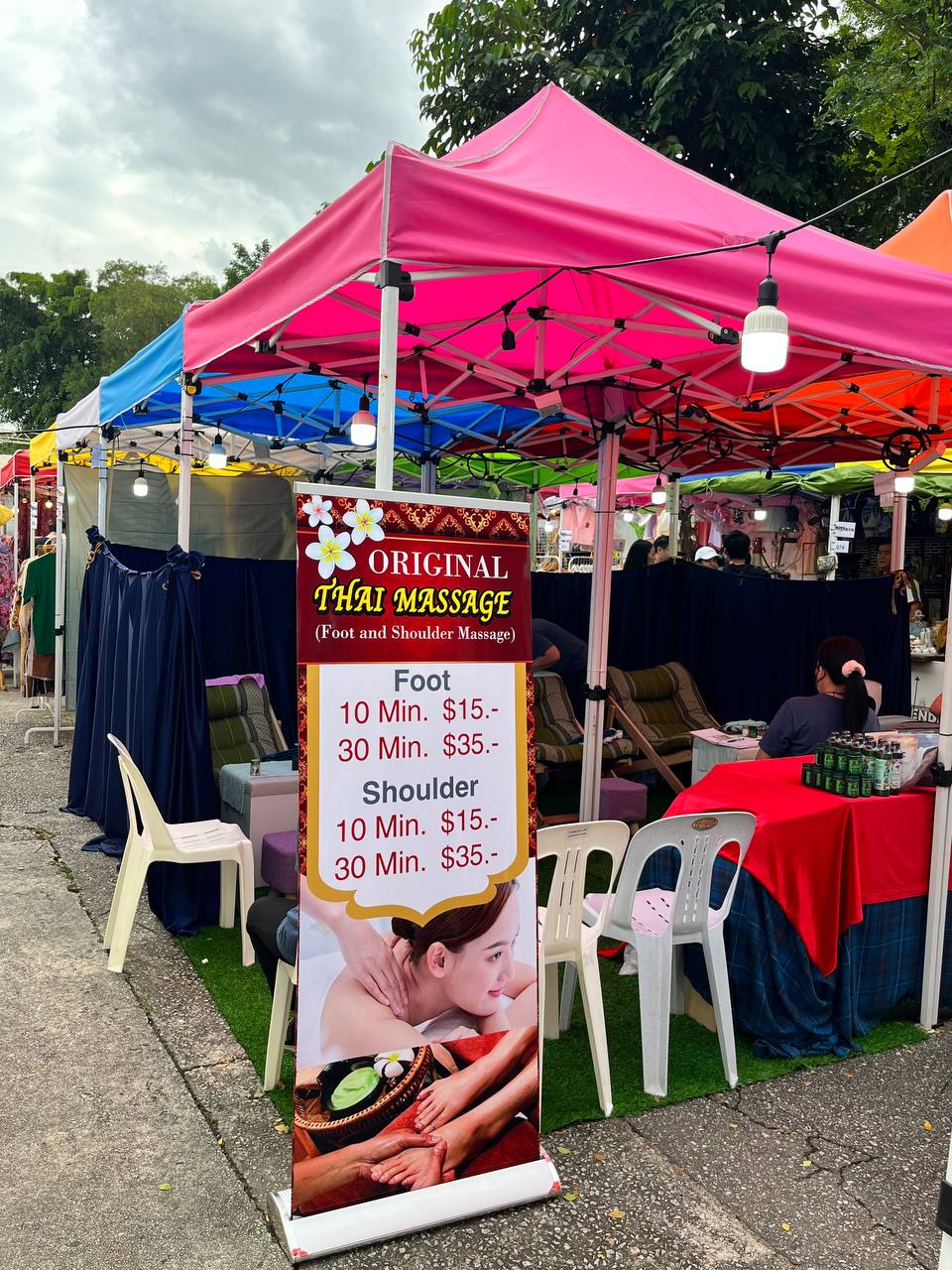 Foot massages are priced at S$15 for 10-minute sessions and S$35 for 30-minute sessions.
Shoulder massages are the same price.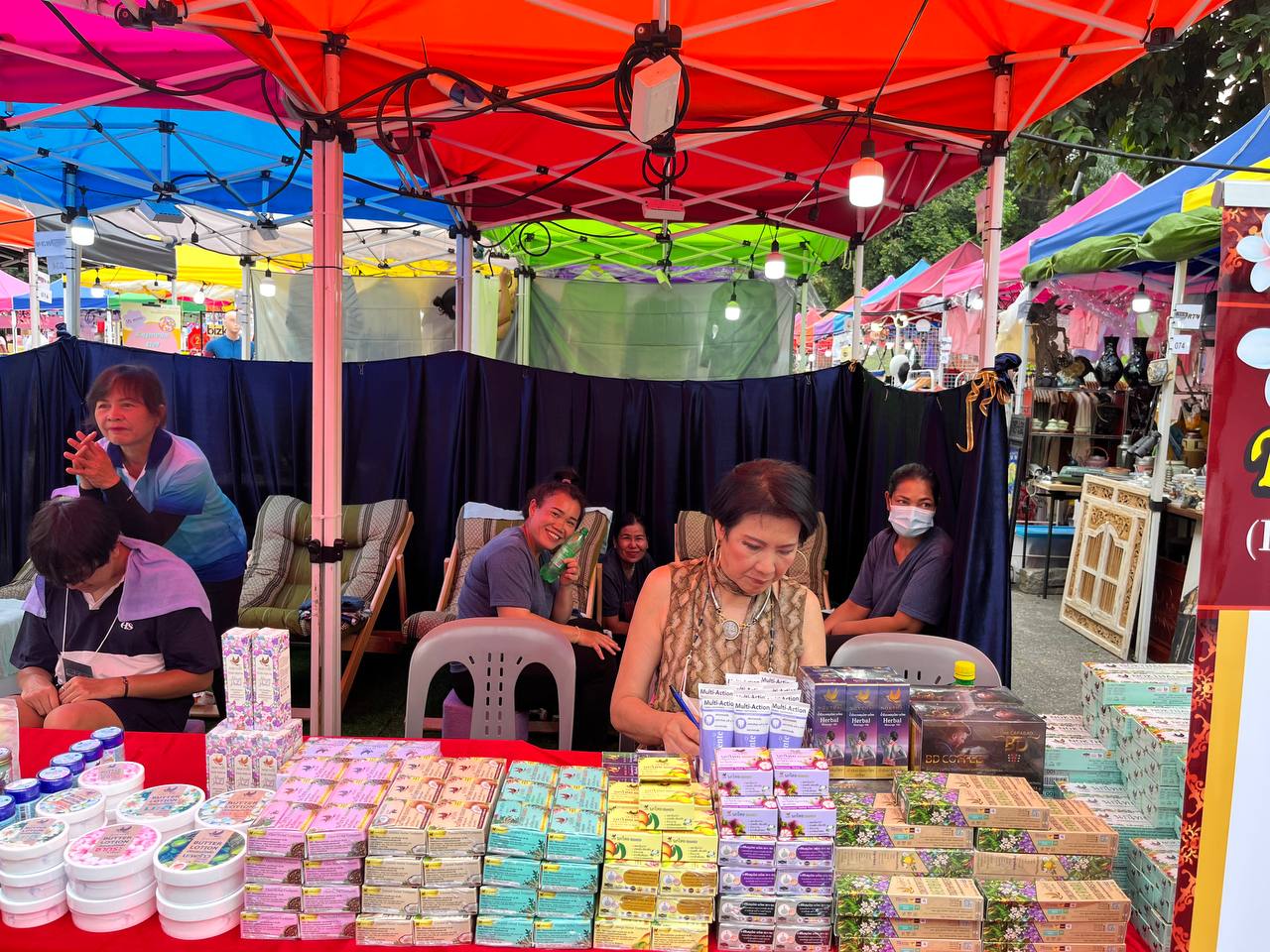 Retail
1. Loma.Whale
The Bangkok-based brand sells women's outfits ranging from blouses, dresses to jumpsuits.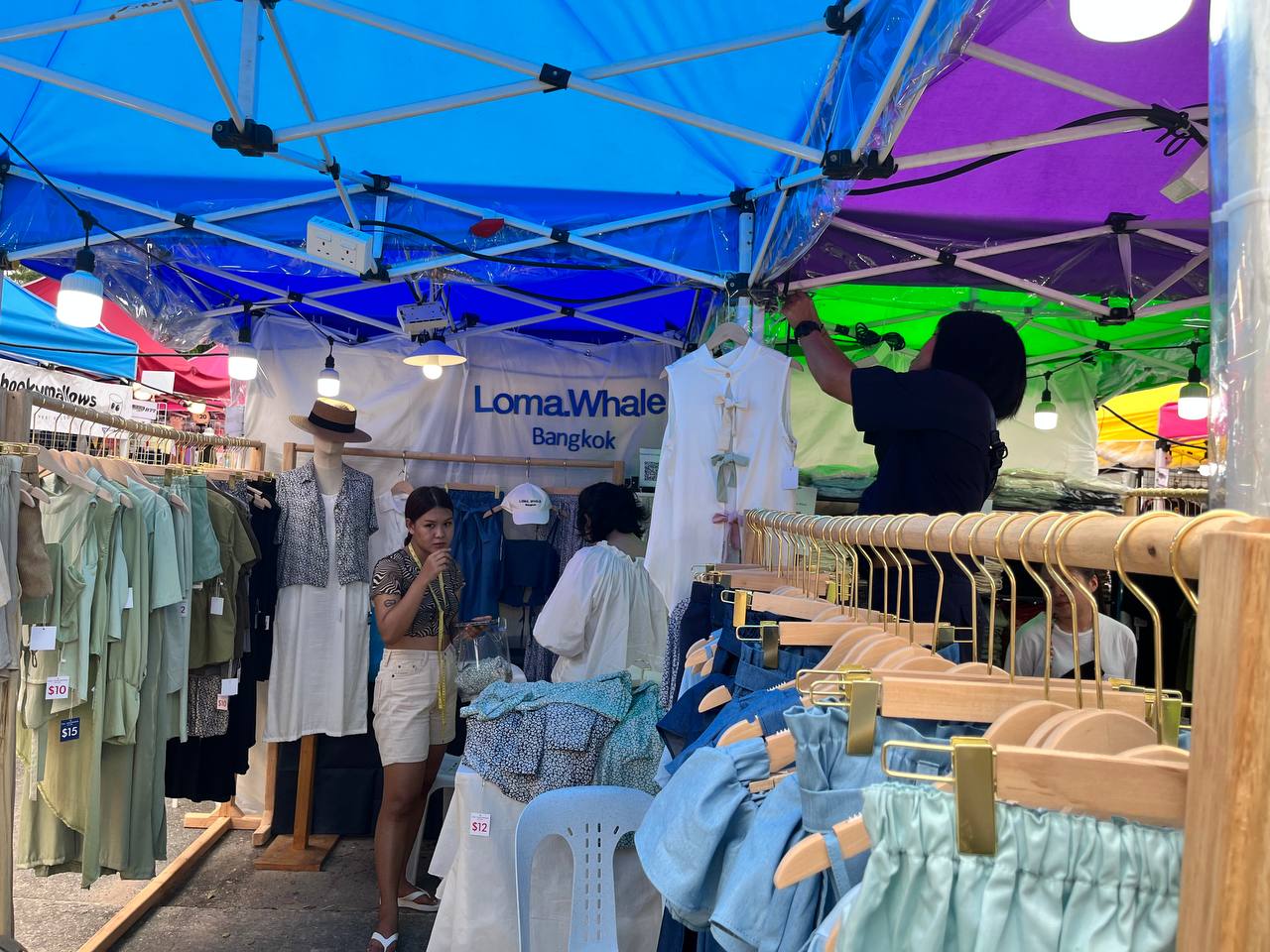 They come in sizes S, M and L and are made from 100 per cent Thai linen.
The tops are priced at S$10 to S$15 while the dresses and jumpsuits cost S$30.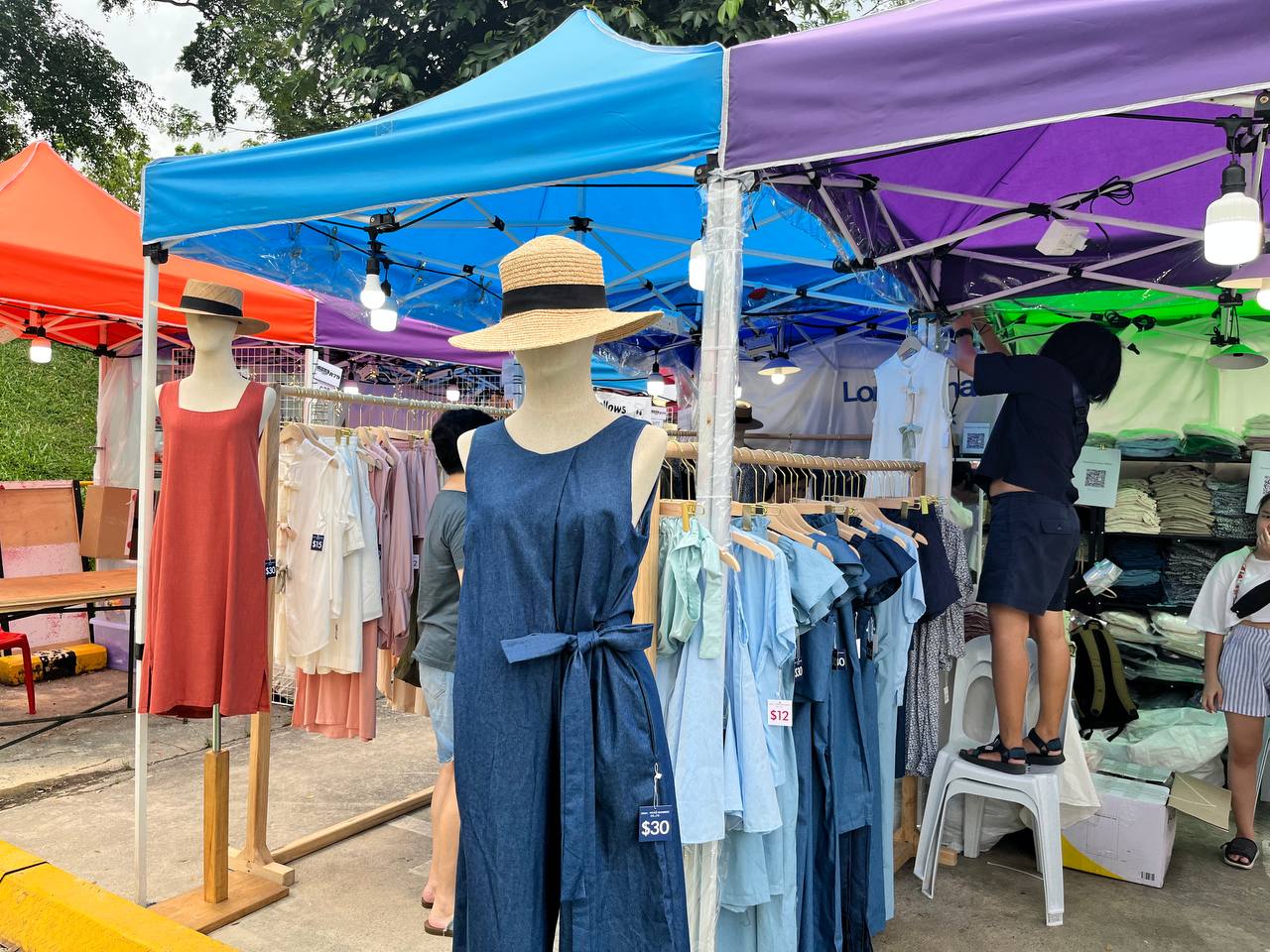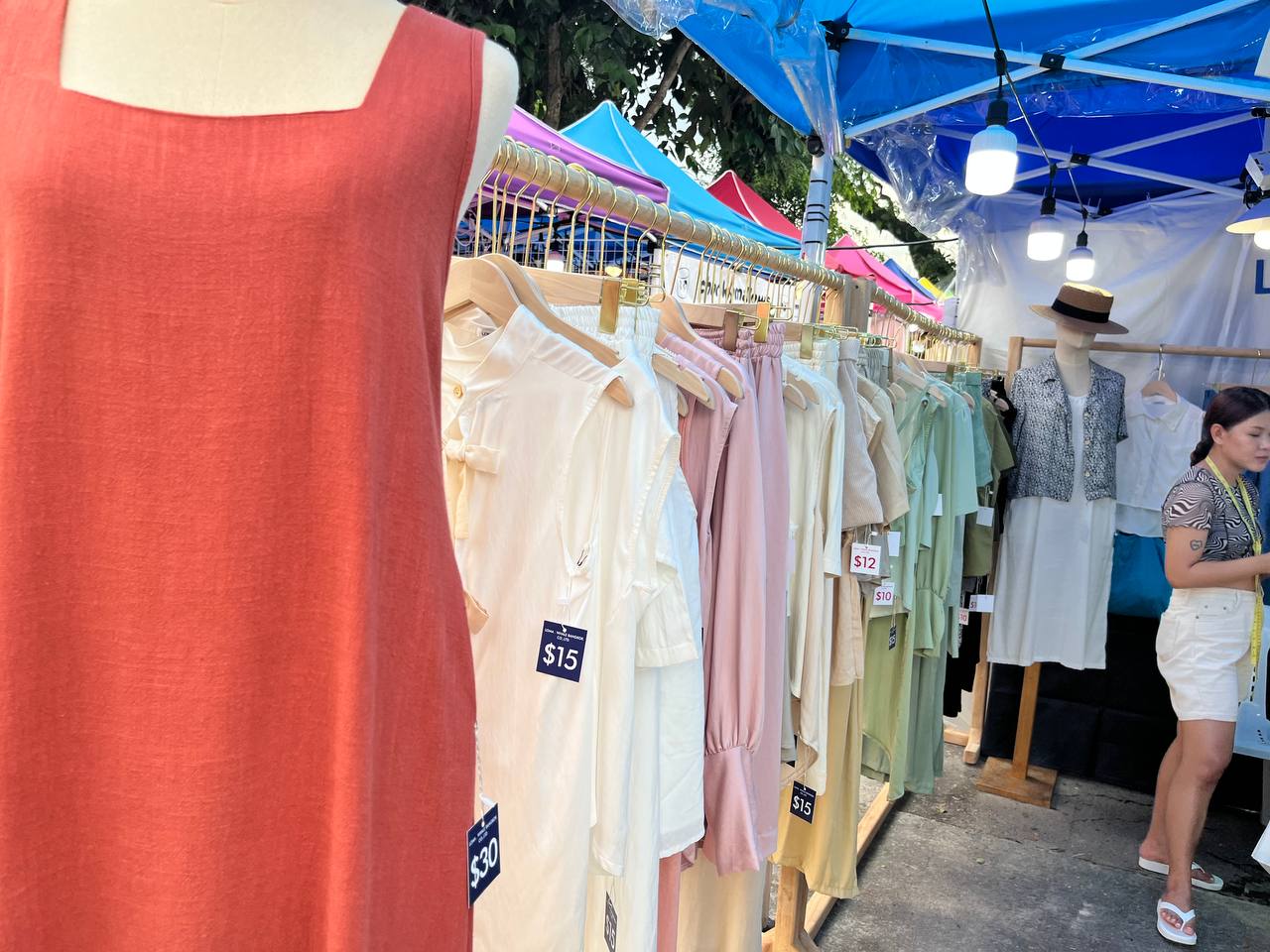 2. Be Fearless
The clothing line sells unisex apparel embroidered with cute animal designs.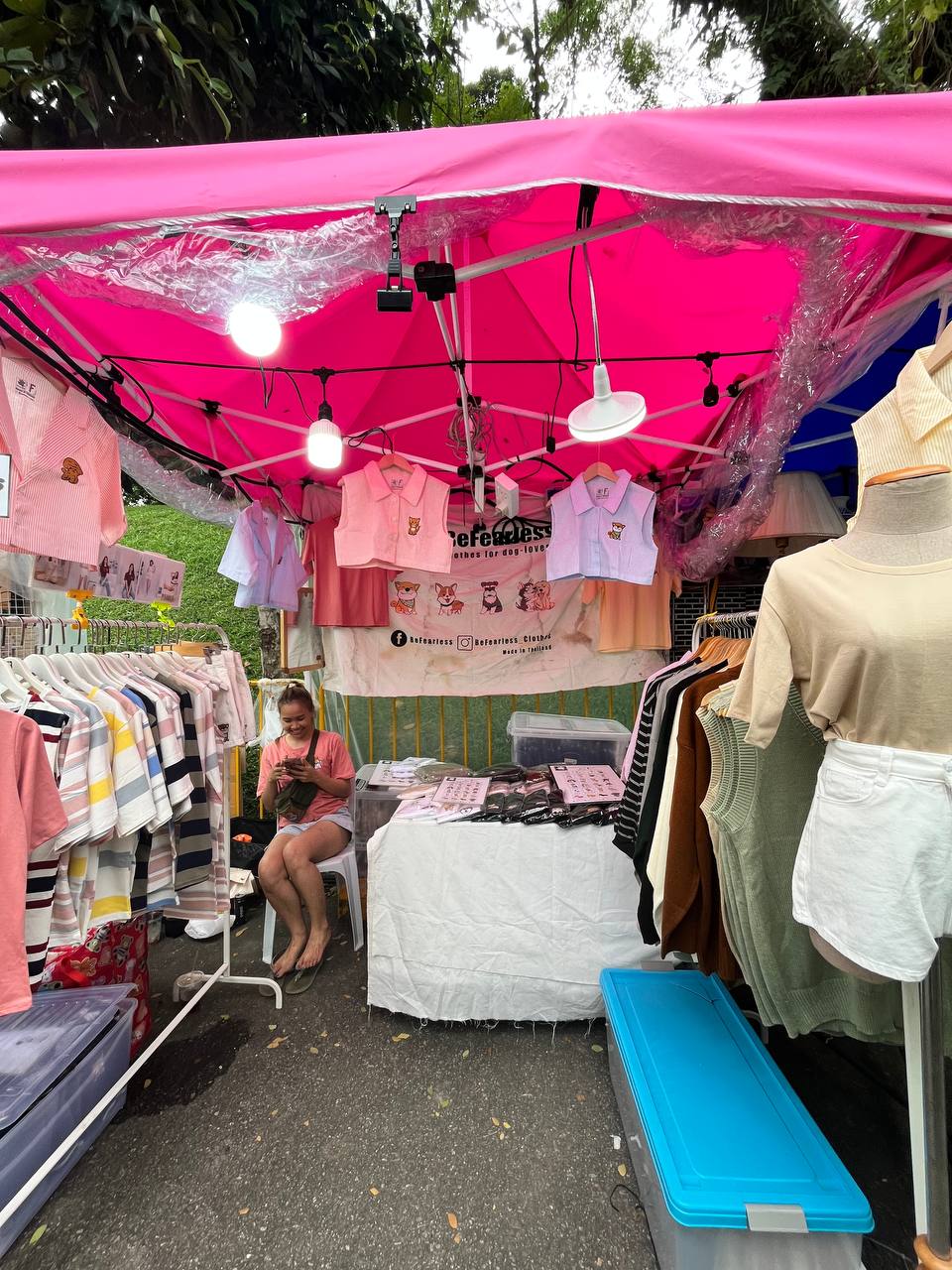 The prices of plain T-shirts are S$18, while the Amity T-shirts cost S$22 and their cardigans go for S$30.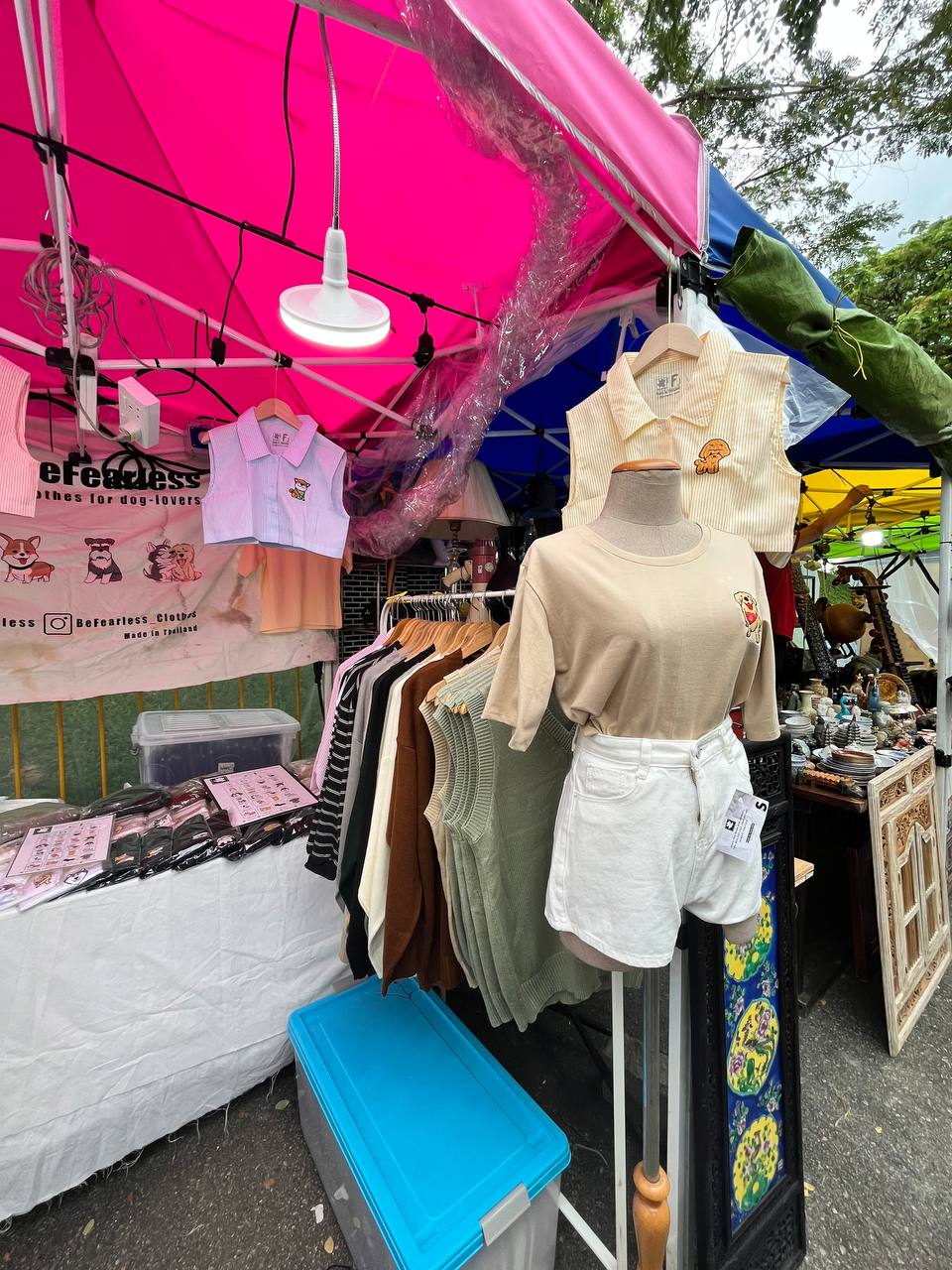 The clothes come in different sizes, but they have free-sized options as well.
There is also an animal catalogue for you to choose your design from.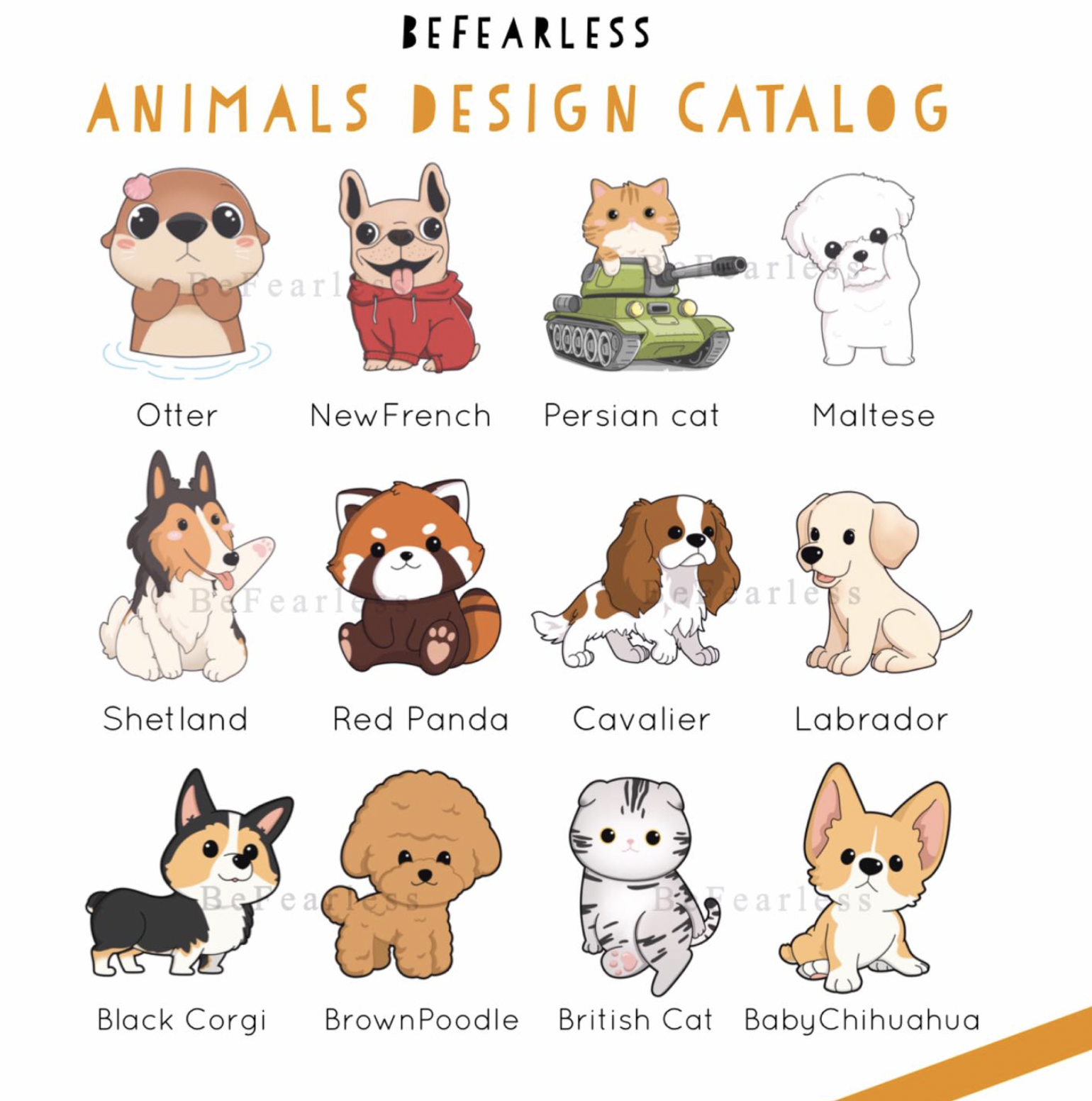 3. Tony Strap
The store specialises in bag straps (S$10) that can also double as camera straps.
The length of these are adjustable between the range of 80cm to 150cm.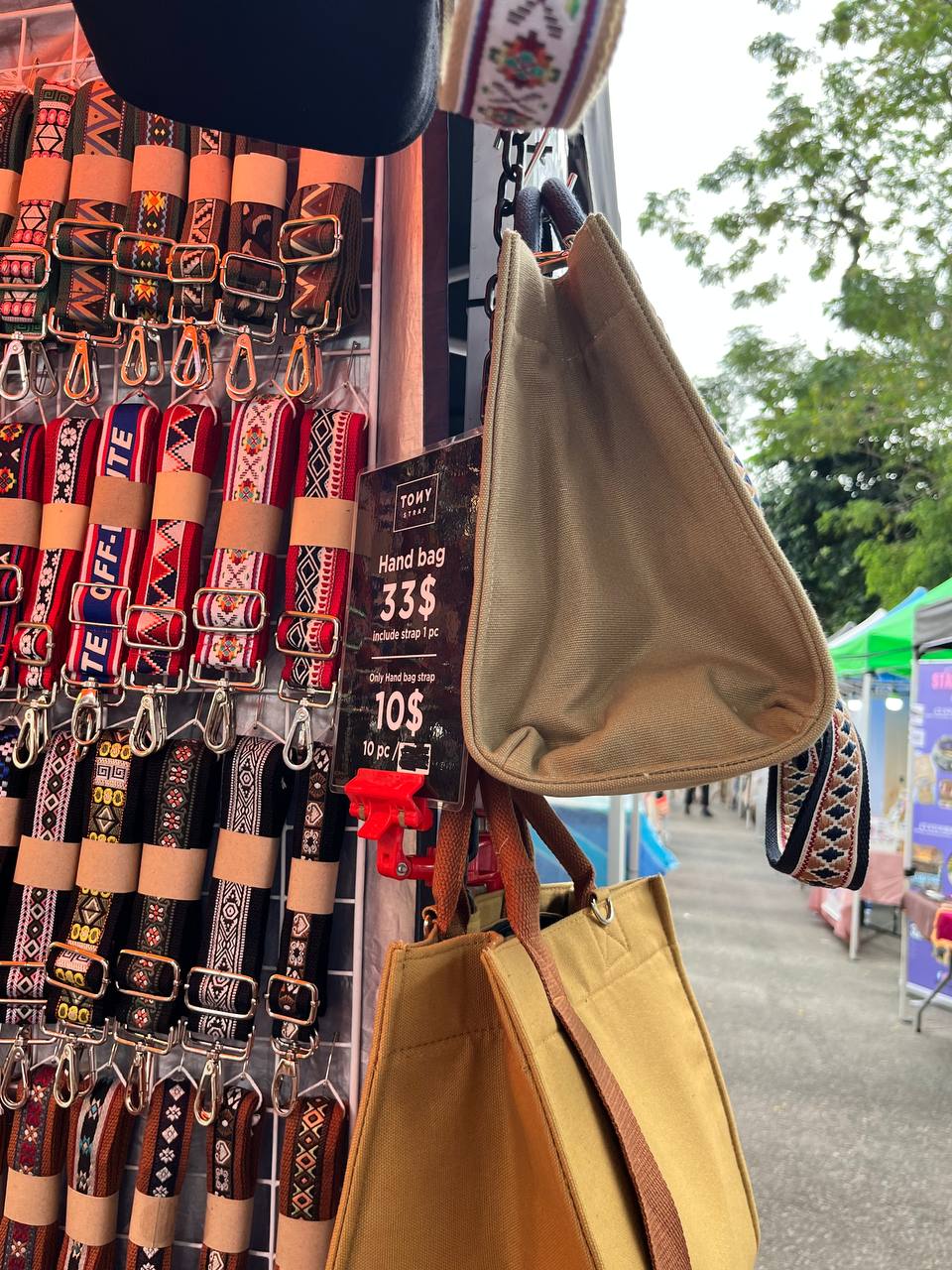 They also sell handbags at S$33, which include a decorated bag strap.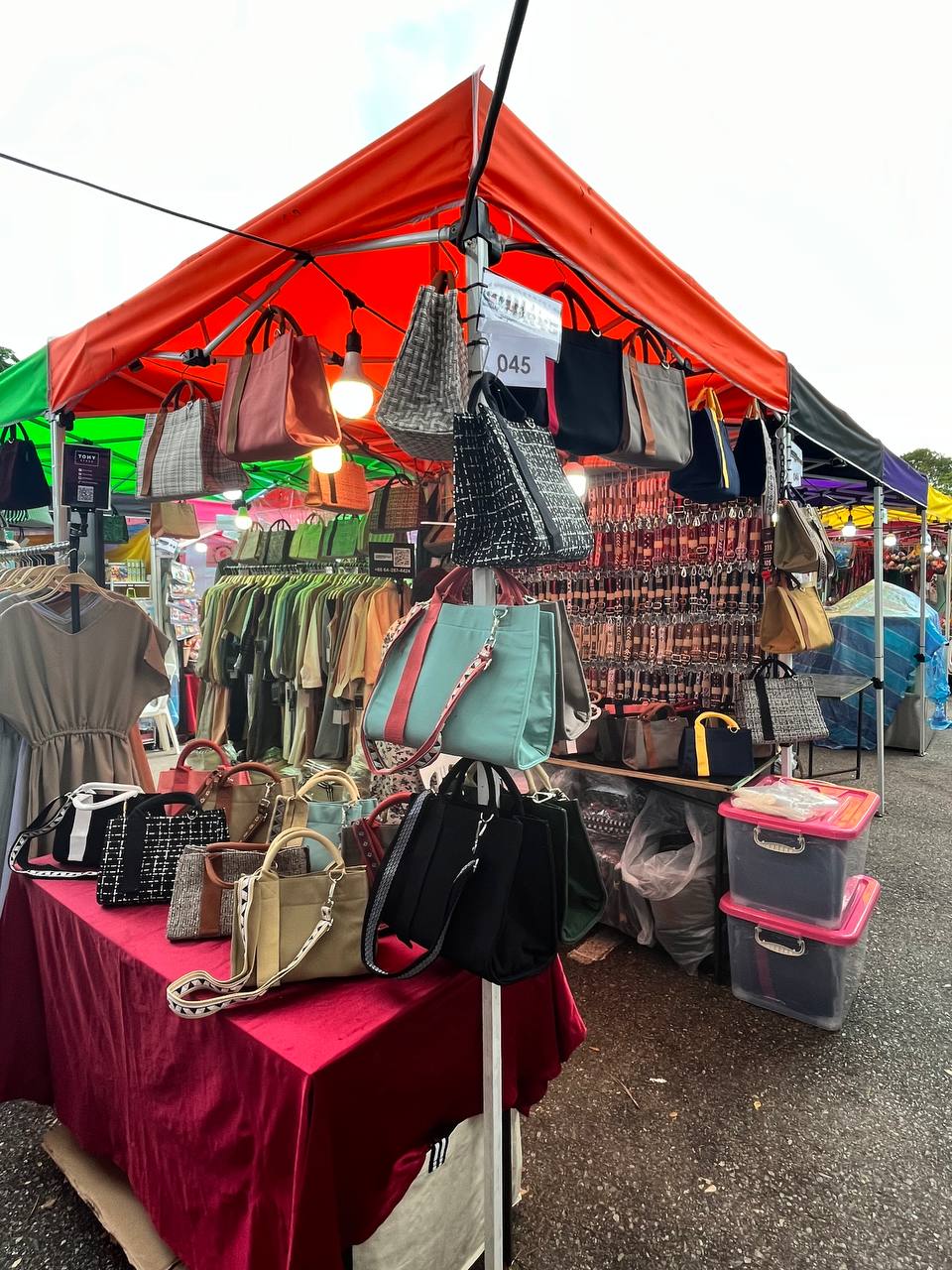 4. Claw Machines
Claw machines are available near the exit of the market.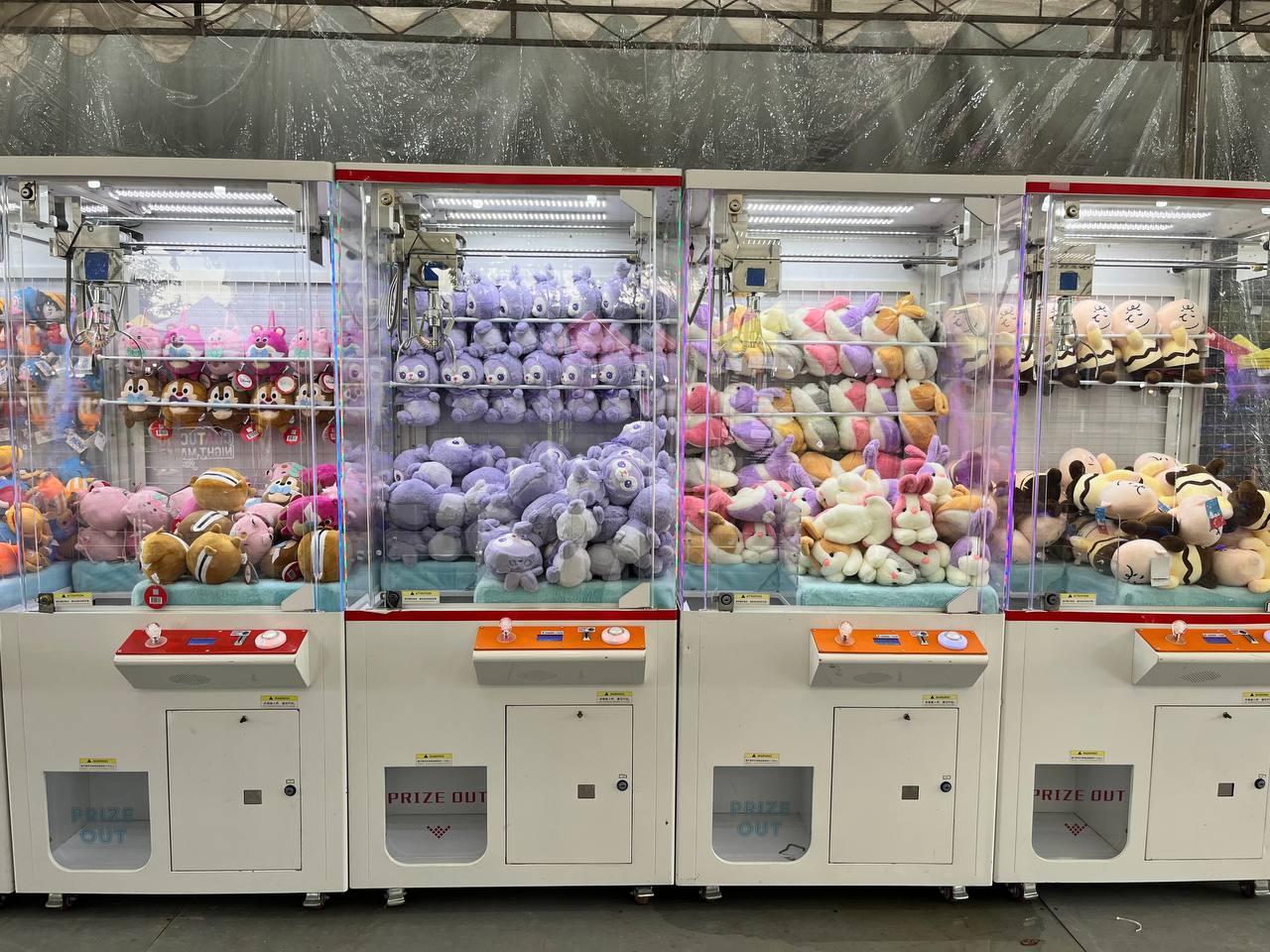 Operating on a token basis, here are the conversions (basically S$0.50 for a token):
S$2 will entitle one to four tokens

S$5 to ten tokens

S$10 for 20 tokens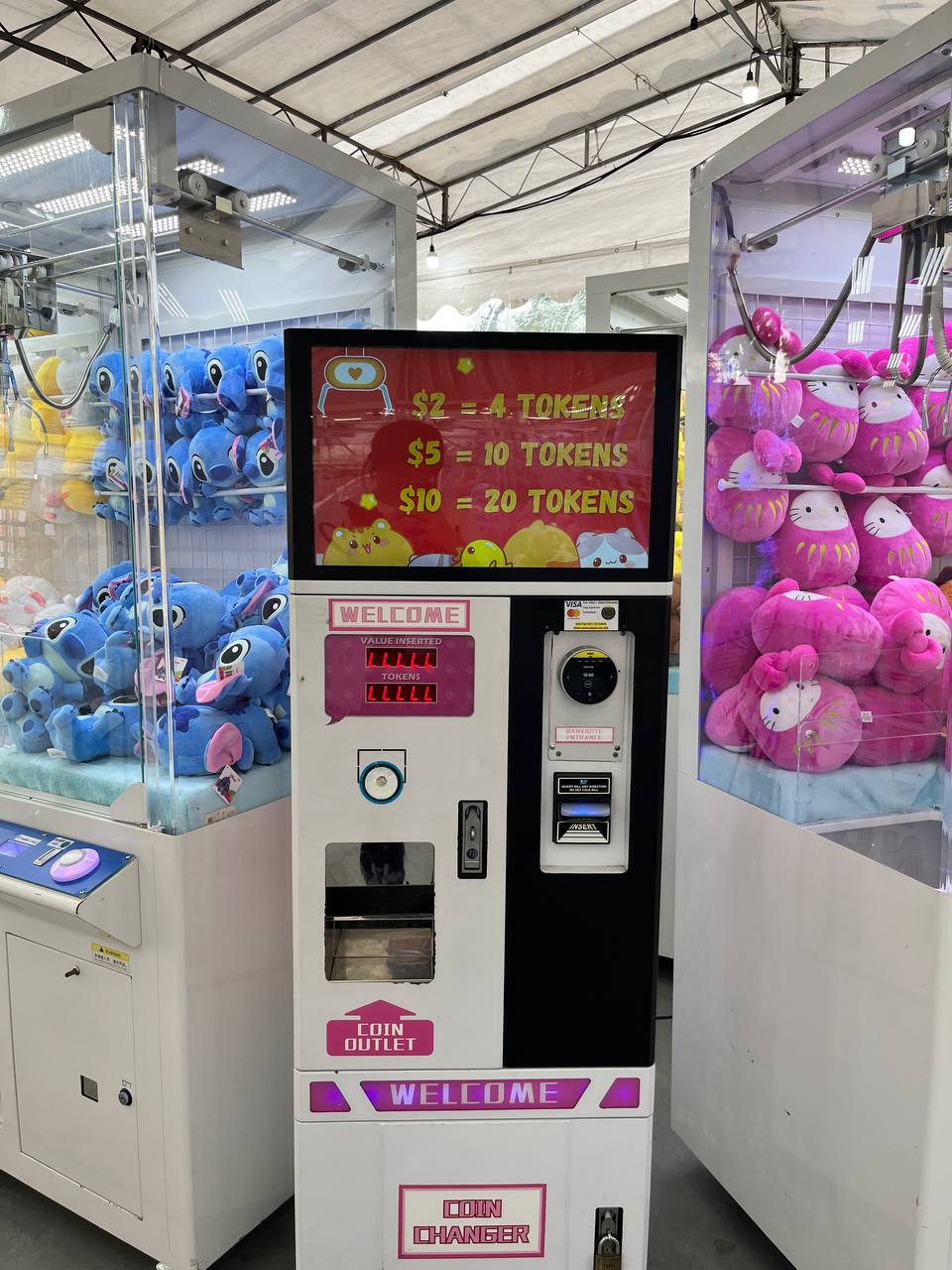 Plushies that are available for catching include Hello Kitty, Pikachu and Doraemon.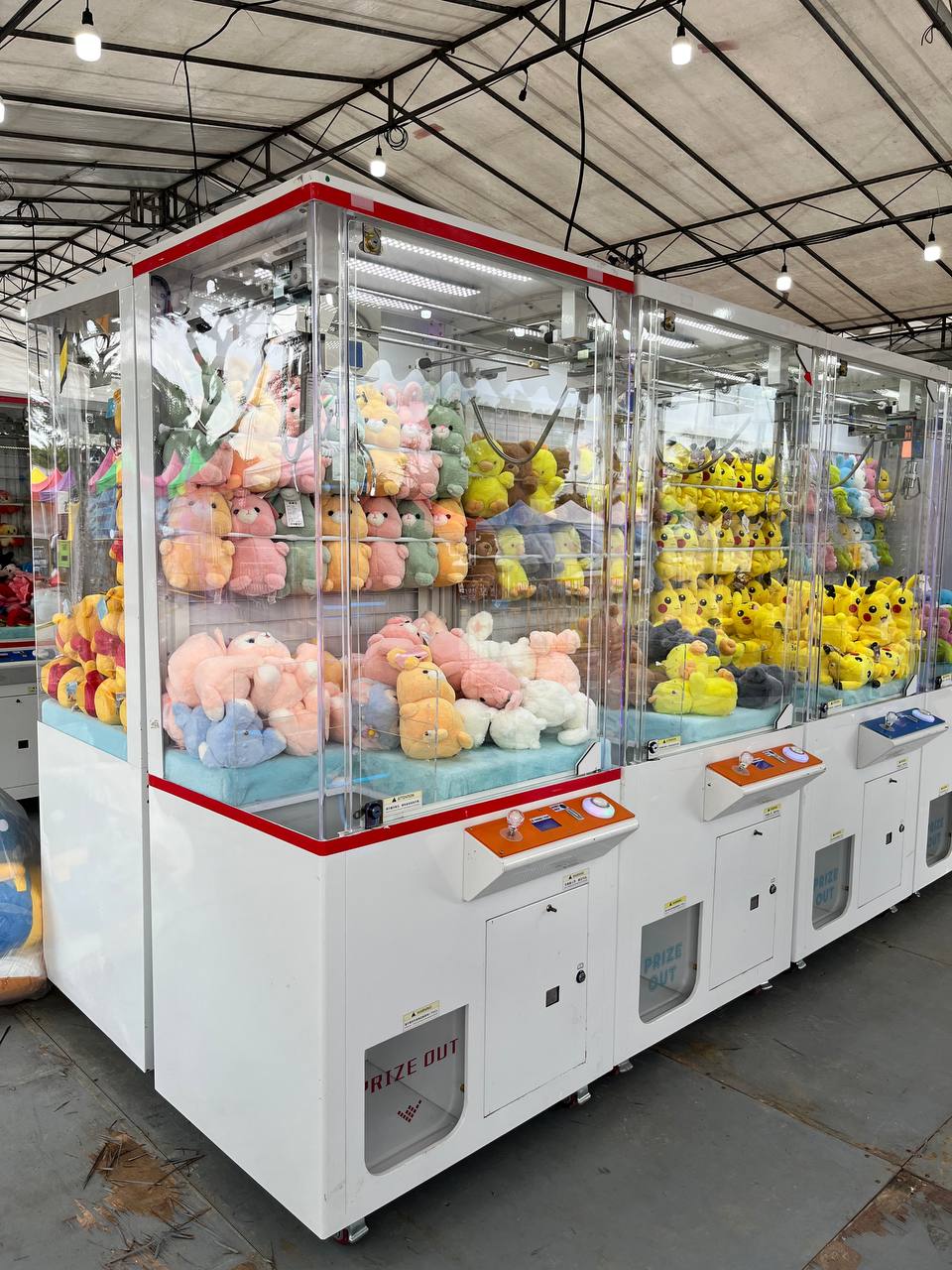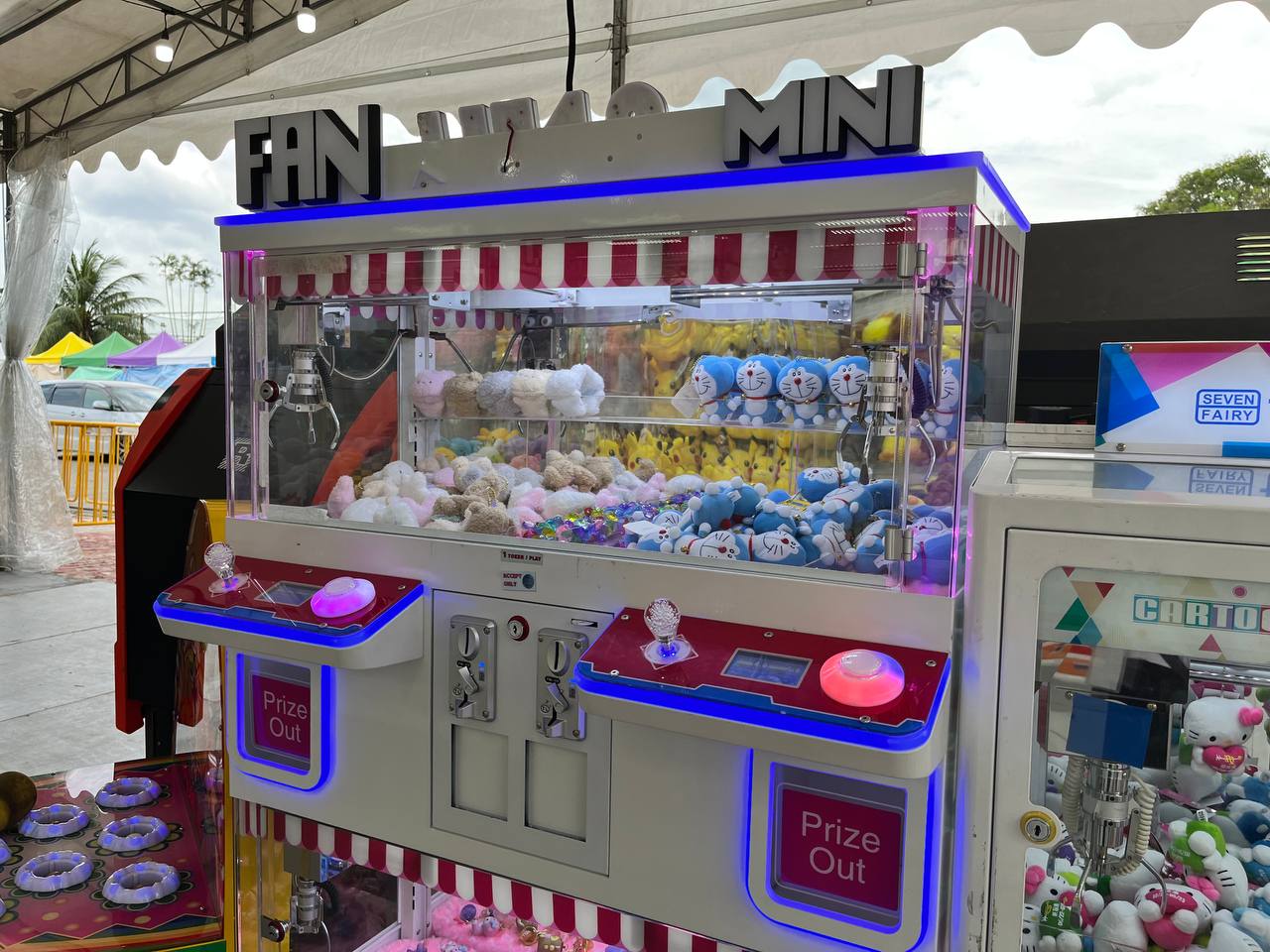 Chatuchak Night Market Singapore
Address: 200 Turf Club Rd, Singapore 287994
Opening Period: Feb. 7 - Apr. 2, 2023
Opening Hours:
4pm to 10pm, Tuesdays to Sundays
Complimentary parking and free shuttle buses from Botanic Gardens and Sixth Avenue MRT stations: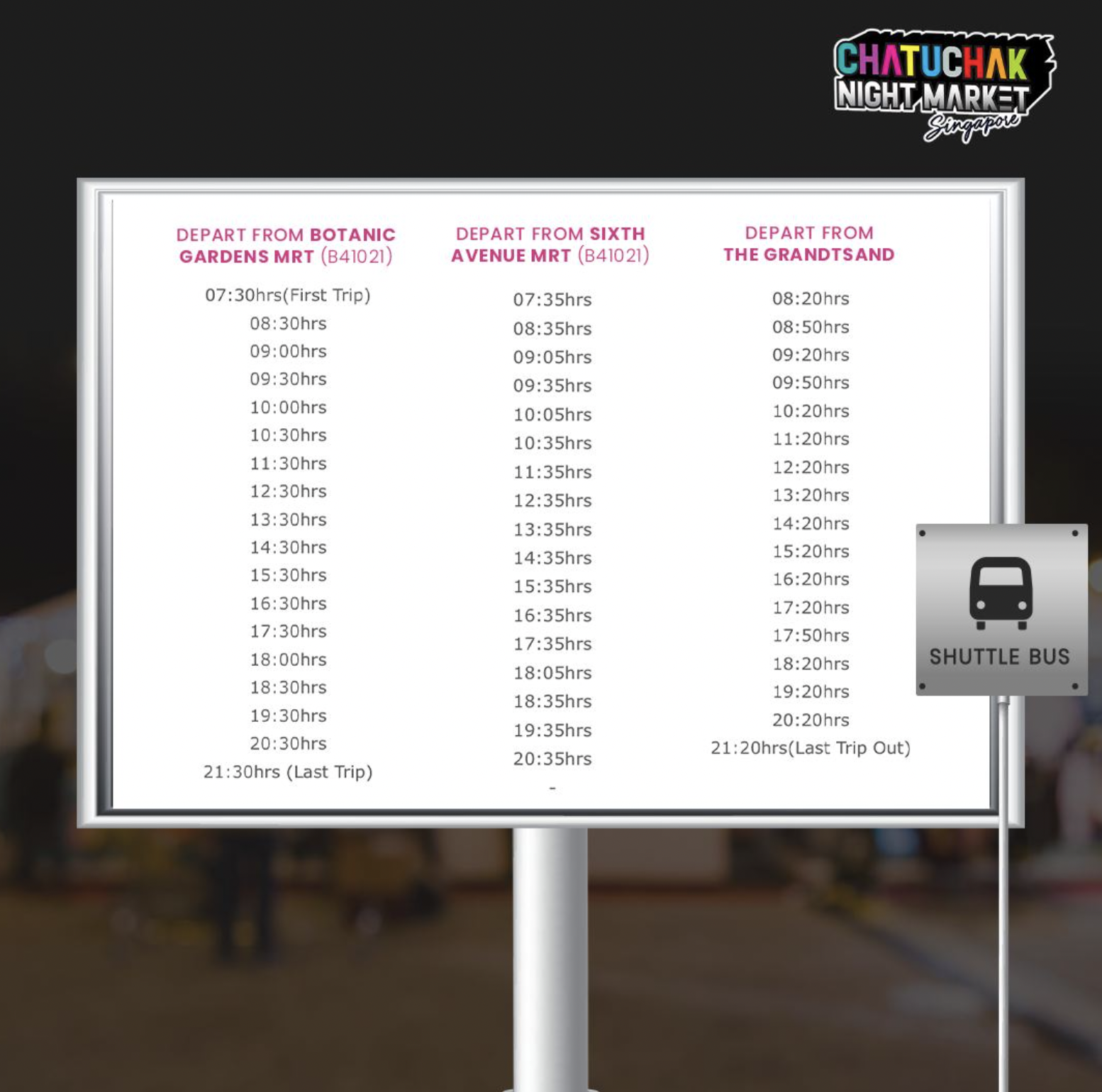 Top images via Hayley Foong & Yen Zhi Yi
If you like what you read, follow us on Facebook, Instagram, Twitter and Telegram to get the latest updates.