Hosting a big group of guests for the first time after the pandemic?
Some of us may be feeling the jitters over organising large gatherings, with relatives across generations and friends, this Chinese New Year.
And that's understandable, given that everyone is likely out of practice in hosting gatherings of this scale.
Fret not, here is a handy checklist of items that you can use for your upcoming gatherings.
1. Pamper your guests with CNY gifts and hampers
A sure-way to impress your guests would be by presenting them with some CNY gifts and hampers as they arrive.
Give your guests the gift of health with this Kinohimitsu Bird's Nest Gift Set, which contains eight bottles of bird's nest, at a relatively affordable price point.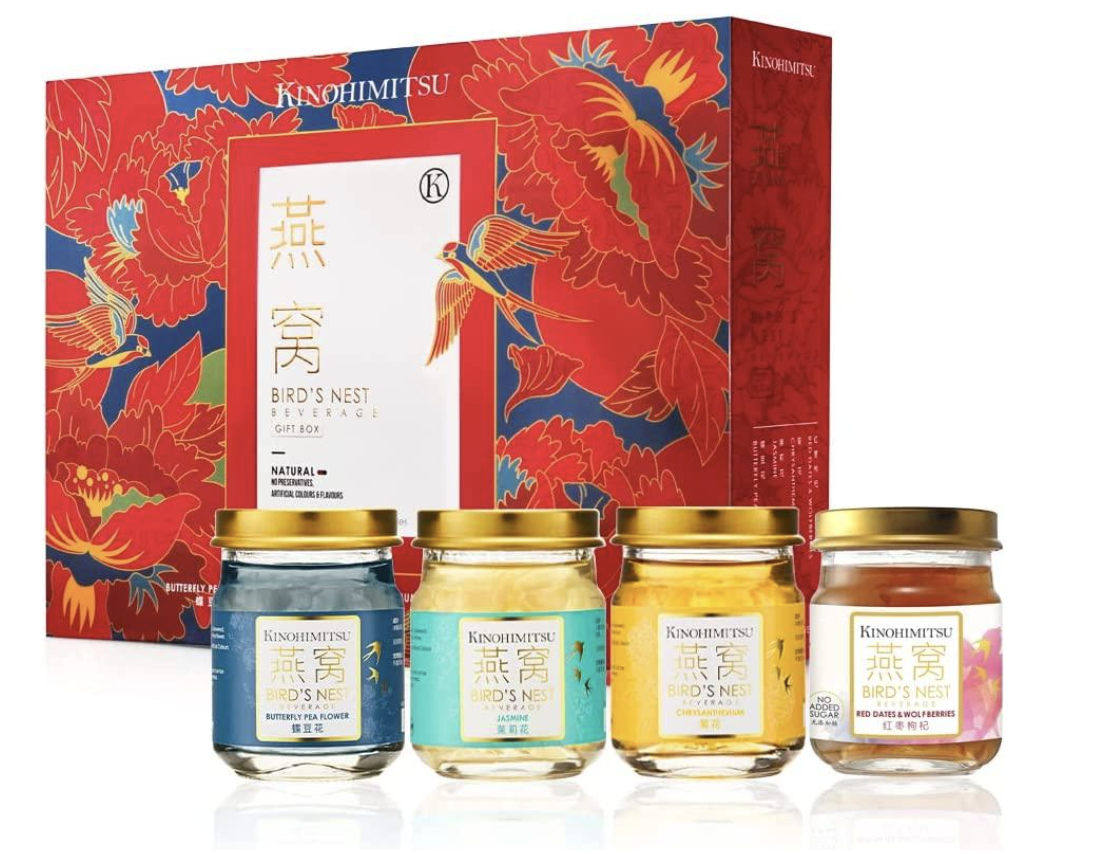 You can also order hampers in advance, such as this Evergreen Chinese New Year Gift Hamper from Hummings.com.
Explore the full range of CNY gifts and hampers to wish your loved ones health and wellness in the new year here.
2. Host a reunion dinner for your guests to cherish
One way to really elevate your reunion dinner is to choose some tableware that fits with the festive occasion.
This Red Tai Oval Baking Dish from Table Matters, for instance, will easily elevate your table setting, and will be a fresh change from some plain dishes.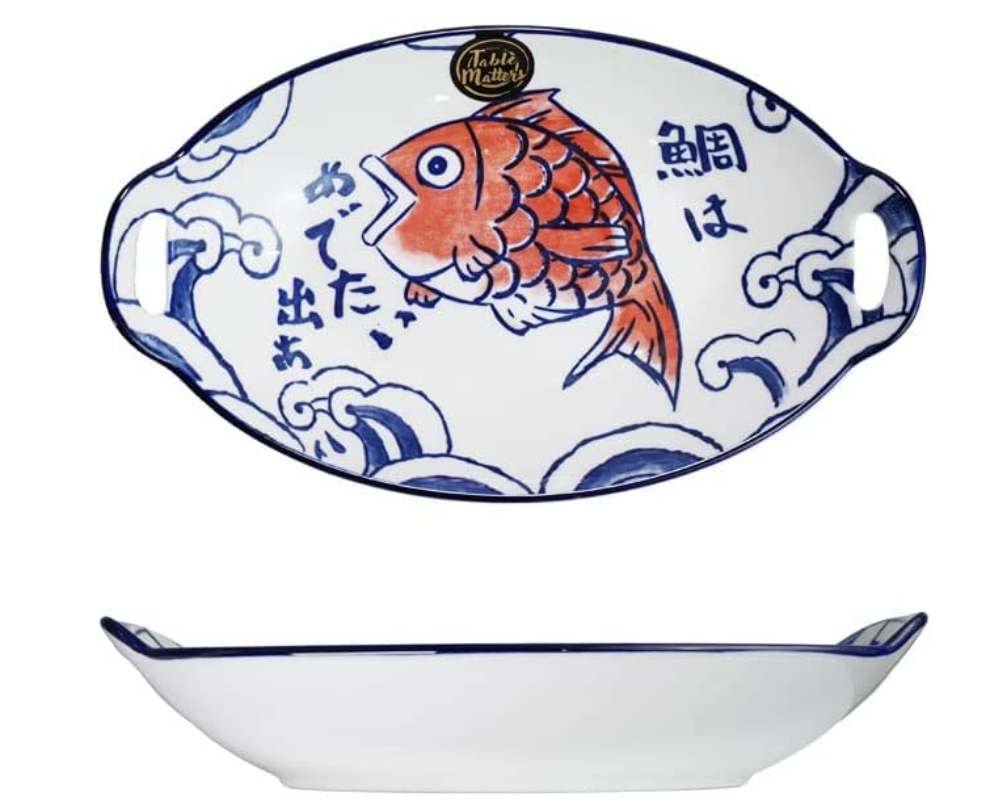 The dish is both microwave and dishwasher safe, making reheating and cleaning up much easier.
It's important to make sure that you have all the equipment you need to host a hotpot dinner.
Check out this 4-litre steamboat and grill from EuropAce, which allows your guests to enjoy both a barbeque and hotpot dinner, at the same time.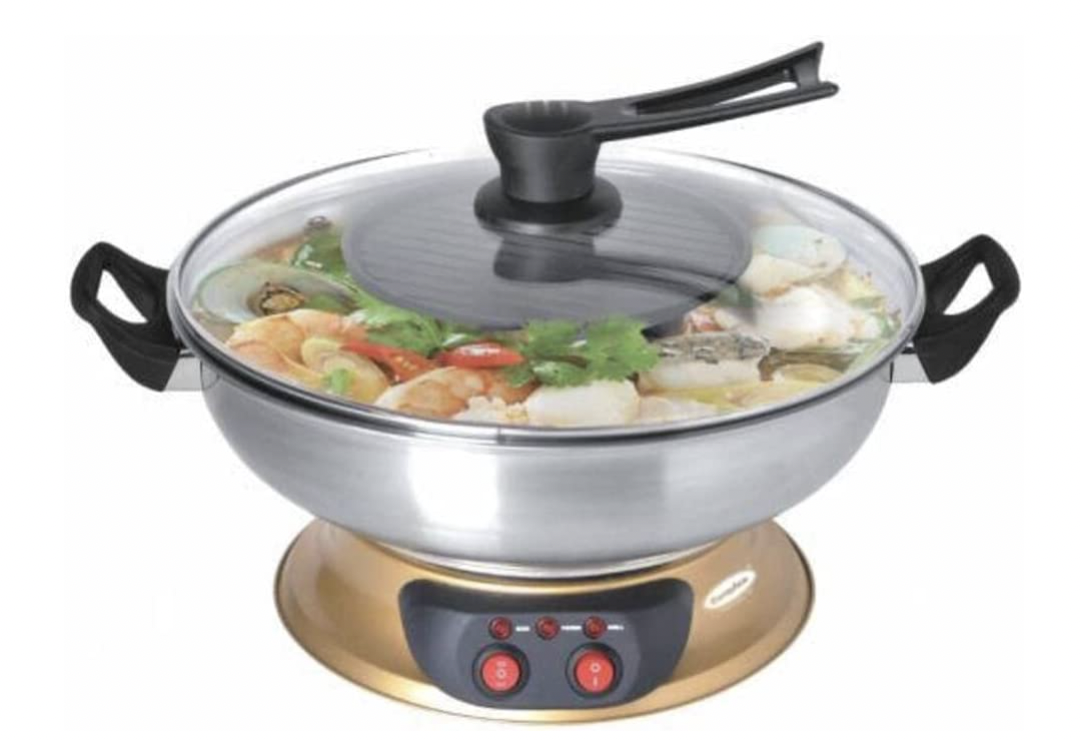 You can also order all your hotpot ingredients on Amazon.sg and get up to 20 per cent off on steamboat reunion dinner essentials, and an extra 18 per cent off if you buy more than four items.
On top of that, you can also enjoy up to 20 per cent off on Chinese New Year essentials on Amazon.sg including groceries, cooking appliances, fans and more.
Get all your home and kitchen essentials to prepare for your reunion dinner here.
3. Keep the food and drinks flowing
Making sure your guests remain well-fed and hydrated during the gathering is also important.
Buying drinks in bulk would also translate to more cost savings in organising your CNY gathering.
The Coca-Cola Variety Pack (CNY Festive Edition) 12 x 320ml, has three different types of canned drinks, so every guest can have something they like.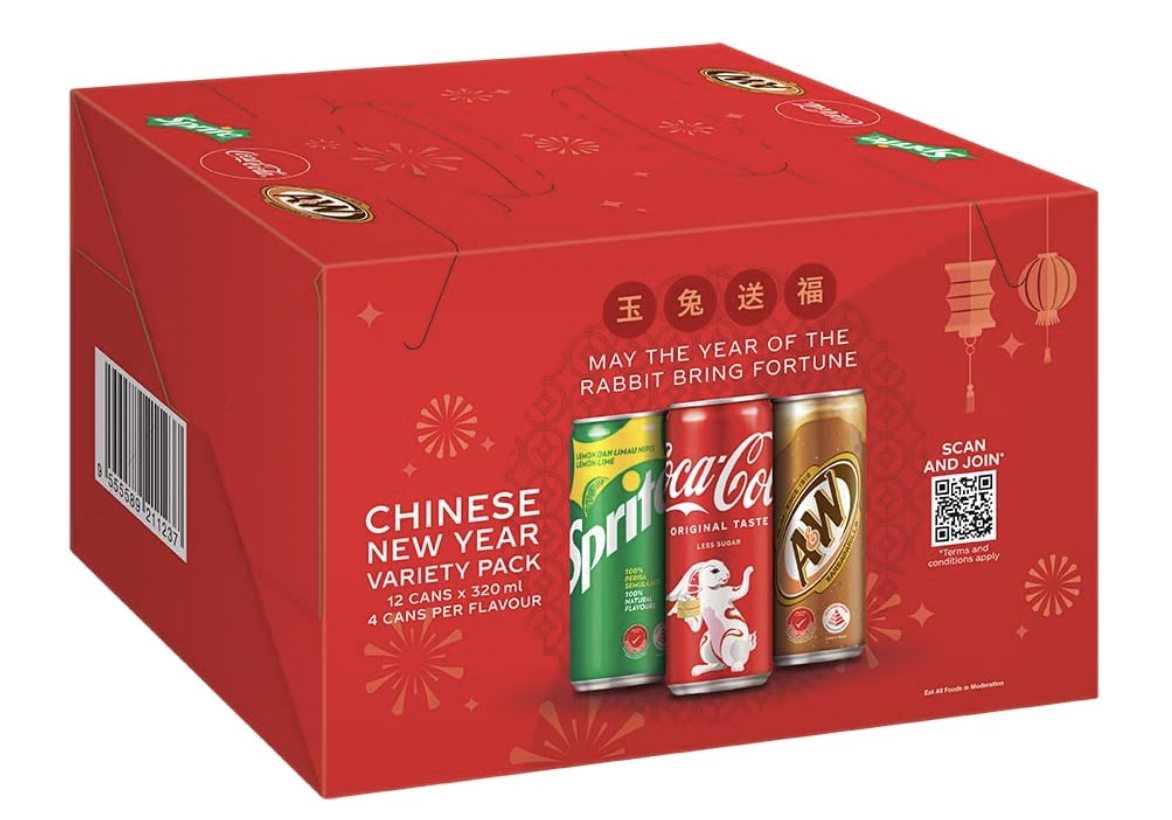 It's also good to stock up on packet drinks, like this 24-pack of Pokka jasmine green tea.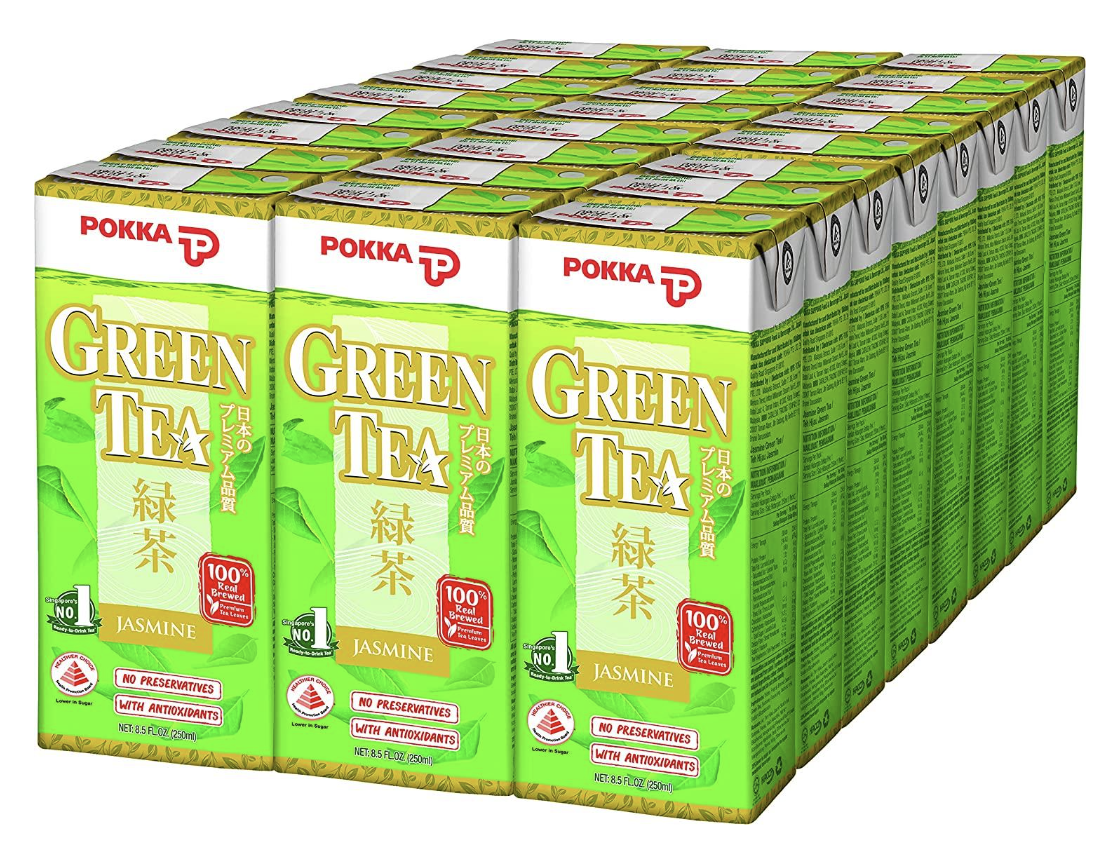 You can get an additional 10 per cent off on beer, wines and spirits if you buy more than three items on Amazon.sg.
In case your guests want to have something to munch on, it's good to have a good spread of snacks available at your house.
For example, IRVINS Salted Egg Hot Boom Fish Skin might be a hit among spice-lovers.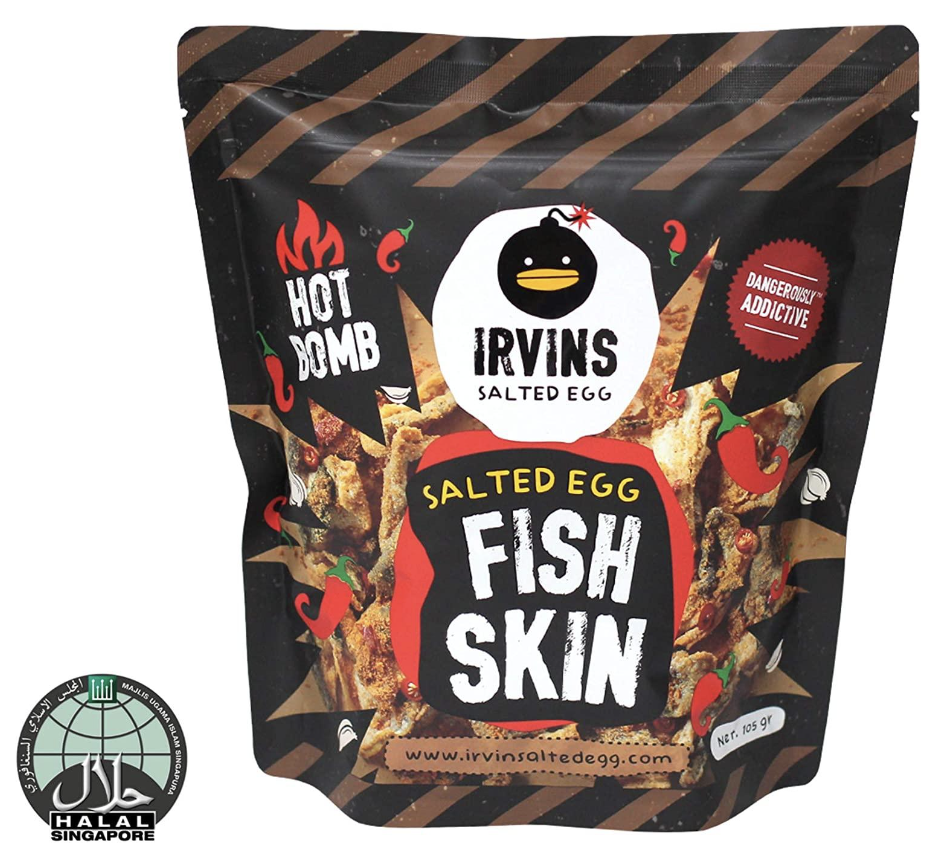 Of course, you should also have some staple CNY goodies, like Singlong's prawn rolls.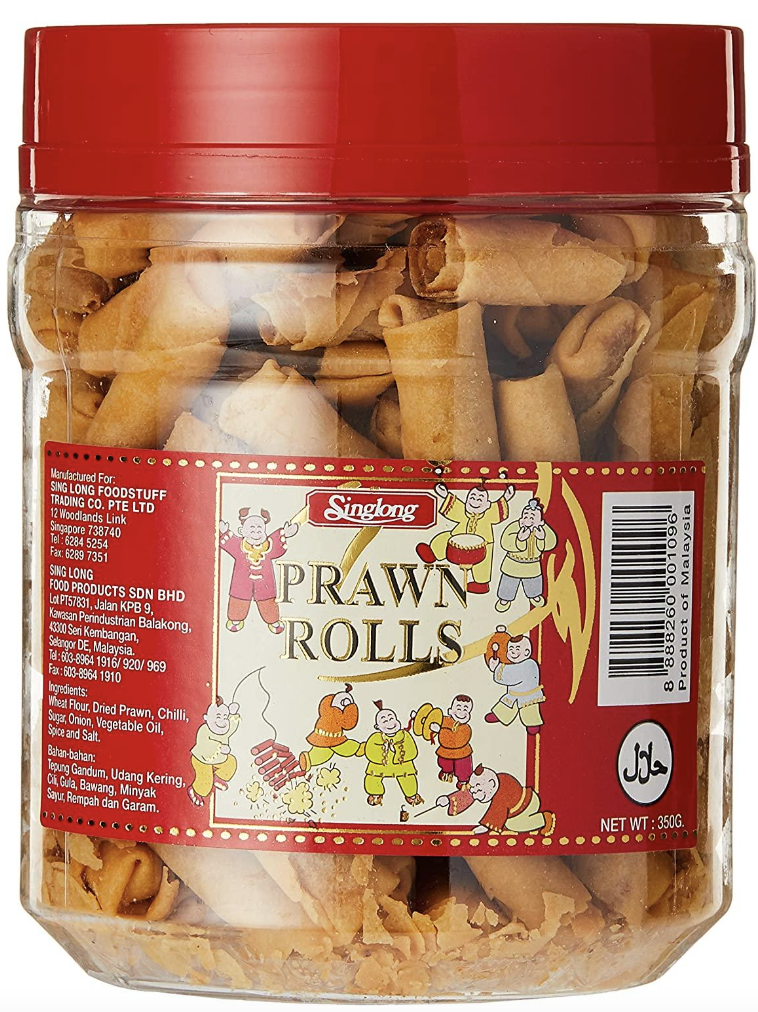 Get all stocked up with CNY snacks and drinks to host family and friends here.
4. Clean up without breaking a sweat
An essential part of preparing for a CNY gathering is to spring clean the house before guests arrive.
Thankfully, technology has granted humans reprieve from the back-breaking work that is vacuuming and mopping floors.
This robot cleaner does the work of both vacuuming and mopping floors, a step above typical robot vacuum cleaners currently on the market.
The Roborock E4 Mop Robot Vacuum and Mop Cleaner has a mopping range of over 1,600 sq ft, and will simultaneously vacuum and mop your floors.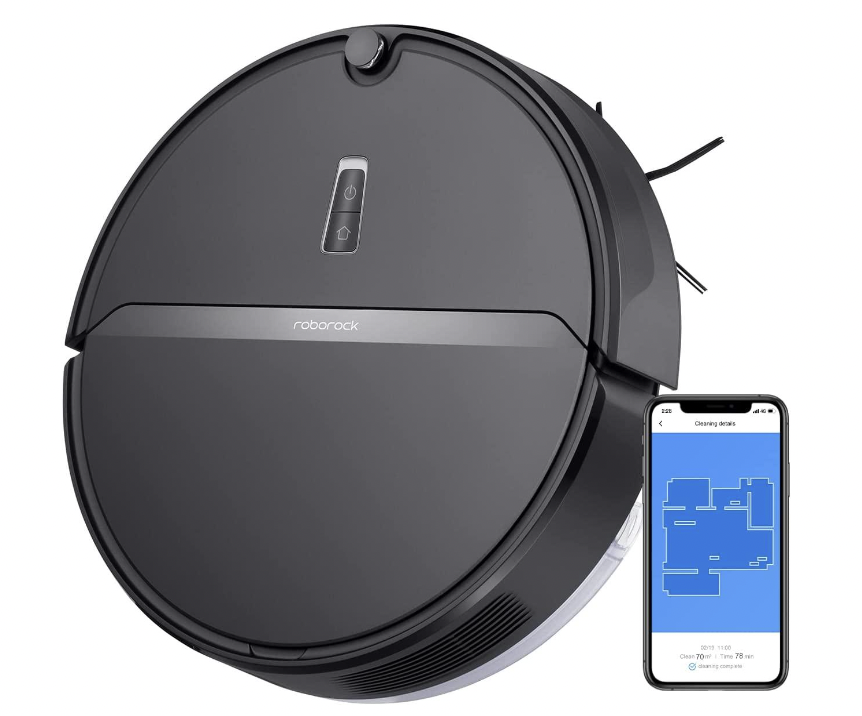 Get everything you need to make spring-cleaning a breeze with items such as the Mr Clean Microfiber Magic Mop, Beautex Anti-Bacterial Tissue, Scott Multiple Purpose Kitchen Towels, Honeywell Premium air purifier, and more here.
5. Get your house looking festive
Decorating your house for CNY would also help add to the festive atmosphere at your gathering.
This 47-piece set of CNY decorations comes with paper lanterns, couplets, window stickers, hanging ornaments and red packets.
Some of the items also feature cartoon rabbits, fitting for this year's zodiac.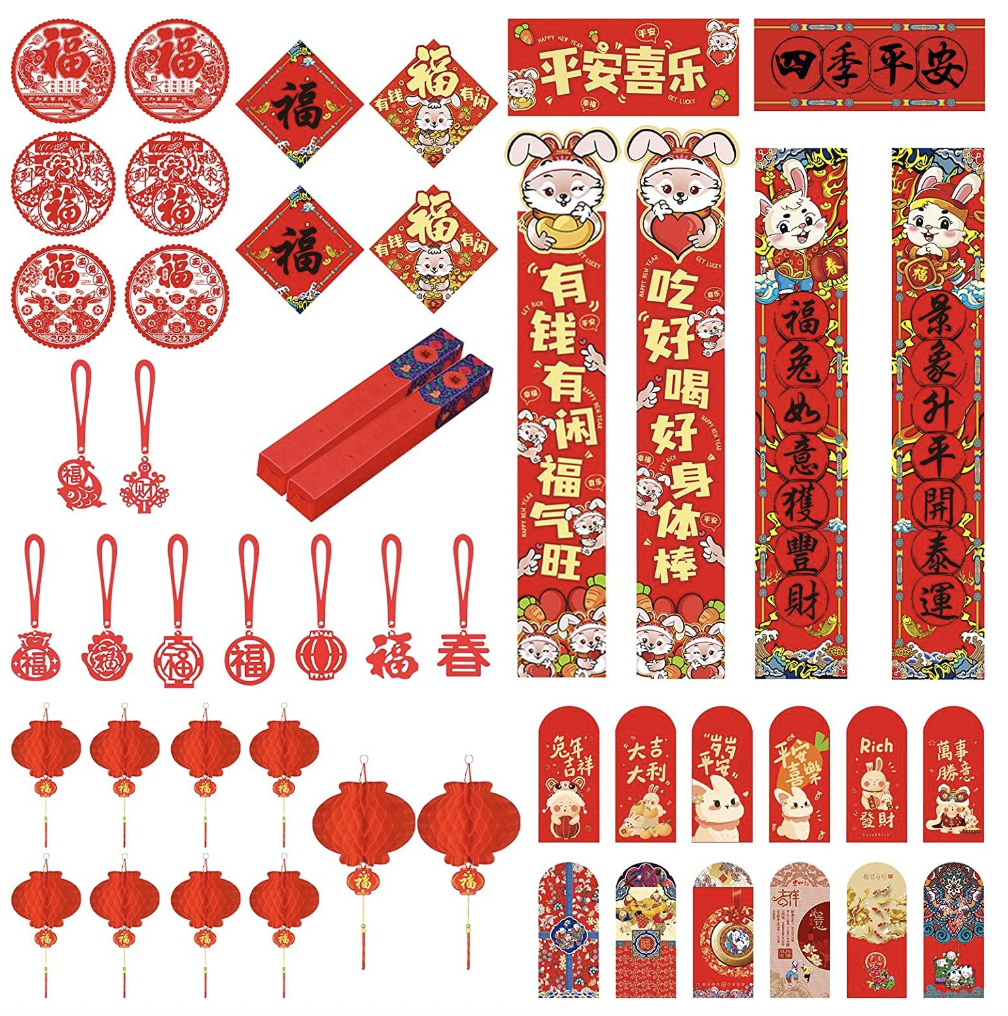 6. Keep the atmosphere fun and lively
For guests less inclined towards gambling or mahjong, having some games on hand for entertainment would be a good idea too.
Consider getting the Mario Kart Live: Home Circuit - Luigi Set Nintendo Switch (Japan Import), which is currently going at a 31 per cent discount.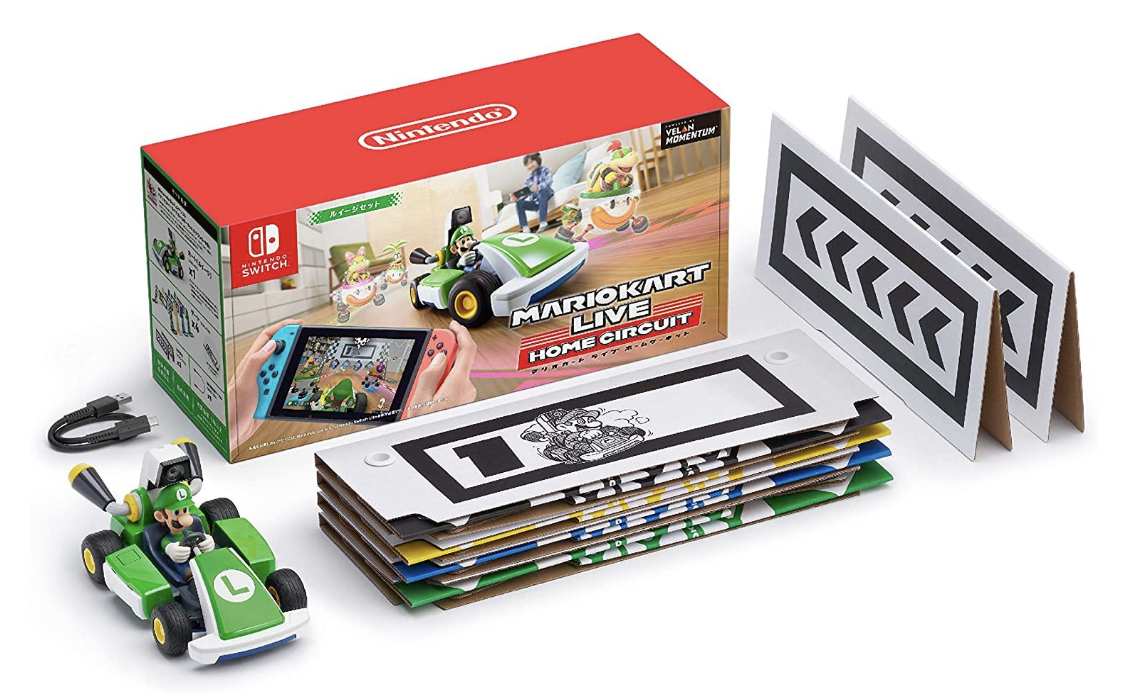 This set allows you to race a real-world Mario Kart through your house, using a circuit you (or the kids!) can design.
Everyone will be able to get in on the fun as they can witness the race happening right in front of them in real life.
Alternatively, choose from a whole range of video, board, card games to keep your family and friends entertained this CNY here, and enjoy up to 20% off on entertainment essentials.
It's also good to have a wide range of TV shows and movies for your guests to watch while at your place, which is why you should consider getting an Amazon Prime Membership at just S$2.99/month.
Get Amazon Prime to make hosting CNY easier
As an added bonus, Prime members can put their minds at ease with free local delivery on Amazon.sg's expanding domestic Prime-eligible selection and free same day delivery service with Amazon Fresh, with a minimum spend of S$60.
You will also have access to Prime Video and Prime Gaming, which will be perfect for family entertainment over the festive period.
On top of that, an Amazon Prime Membership will also give you:
Free international delivery on millions of eligible items sold by Amazon for international orders

Free same day delivery on groceries and home essentials for eligible orders on Amazon Fresh and Fast

Access to Watsons and Little Farms as part of Amazon Fresh and Fast
Amazon Prime is free for the first 30 days and will cost just S$2.99 a month thereafter.
Fuss-free preparations for CNY gatherings
Preparing for a CNY gathering will be a lot easier with Amazon Singapore.
You can buy and get everything delivered without leaving the comfort of your home.
Shoppers can also share the joy of Chinese New Year with Amazon.sg e-Gift cards designs exclusive to this festive season here.
New customers can enjoy a S$10 Amazon.sg Gift Card with a S$60 minimum spend on DBS credit cards, or a S$20 Amazon.sg Gift Card with S$60 minimum spend on Citibank credit cards, on Amazon.sg and Amazon Fresh and Watsons.
Don't miss out and start getting Huat-ever you need this CNY at Amazon.sg and Amazon Fresh.
This sponsored article by Amazon Singapore made this writer feel more prepared to host CNY gatherings this year.
Top photo via Pexels
If you like what you read, follow us on Facebook, Instagram, Twitter and Telegram to get the latest updates.