Follow us on Telegram for the latest updates: https://t.me/mothershipsg
Three female guards working in Britain's biggest prison with a 2,100-capacity have been jailed for having intimate relationships with male inmates.
Jennifer Gavan, 27, Ayshea Gunn, 27, and Emily Watson, 26, have all been jailed after starting affairs with prisoners at HMP Berwyn in Wrexham, north Wales, The Daily Mail and Birmingham Mail reported.
HMP Berwyn houses Category C adult male offenders who are deemed unlikely to try to escape, but cannot be trusted in open conditions.
The incidents occurred over the last three years.
Cushy prison
The prison, which only opened in 2017 at a cost of £250 million (S$403 million), has been described as a modern, cushy facility that allows prisoners to have access to phones and email, plus other methods to communicate with friends and family, Daily Mail reported.
The prison even allows inmates access to a wide range of education and training services, vocational qualifications, a full-sized sports hall, weights and fitness room and outdoor pitches.
It was built with the aim of allowing prisoners the chance to return to their communities by increasing their odds of employment.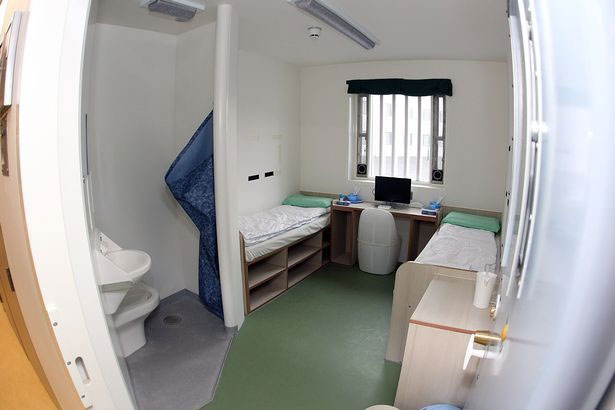 Jailed 8 months
Gavan was jailed for eight months in December 2022.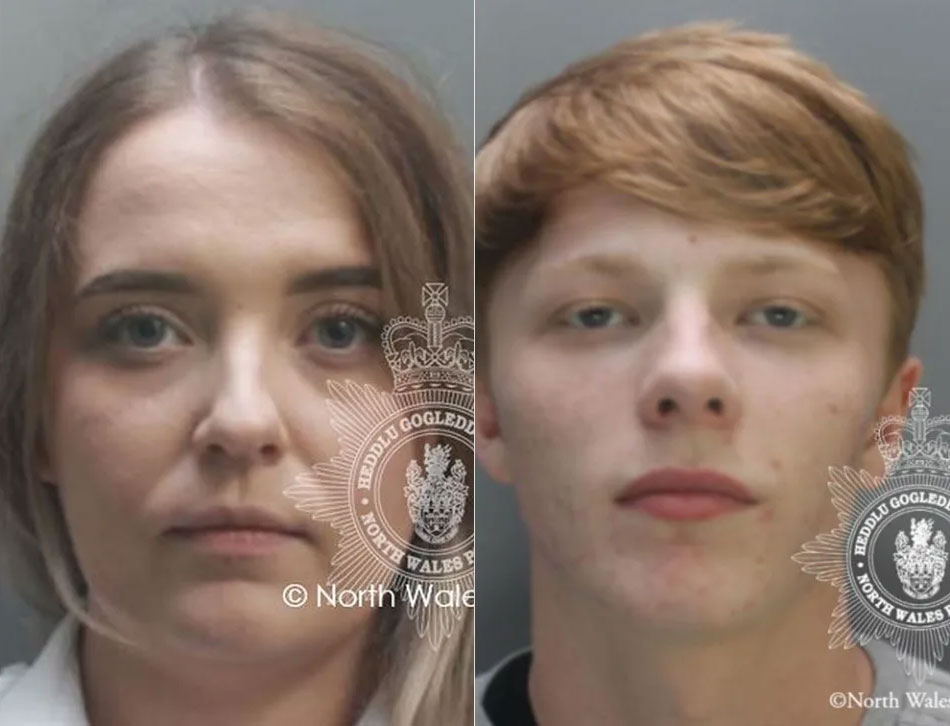 She had a relationship with an inmate Alex Coxon, 25, between April and July 2020.
She sent photos of herself to him on Snapchat and kissed him.
She pleaded guilty at Mold Crown Court to misconduct in public office for accepting £150 (S$242) to smuggle a mobile phone in to the prison for him.
Jailed 1 year
Fellow officer Gunn, 27, was jailed for one year in 2019 after sentencing at Mold Crown Court.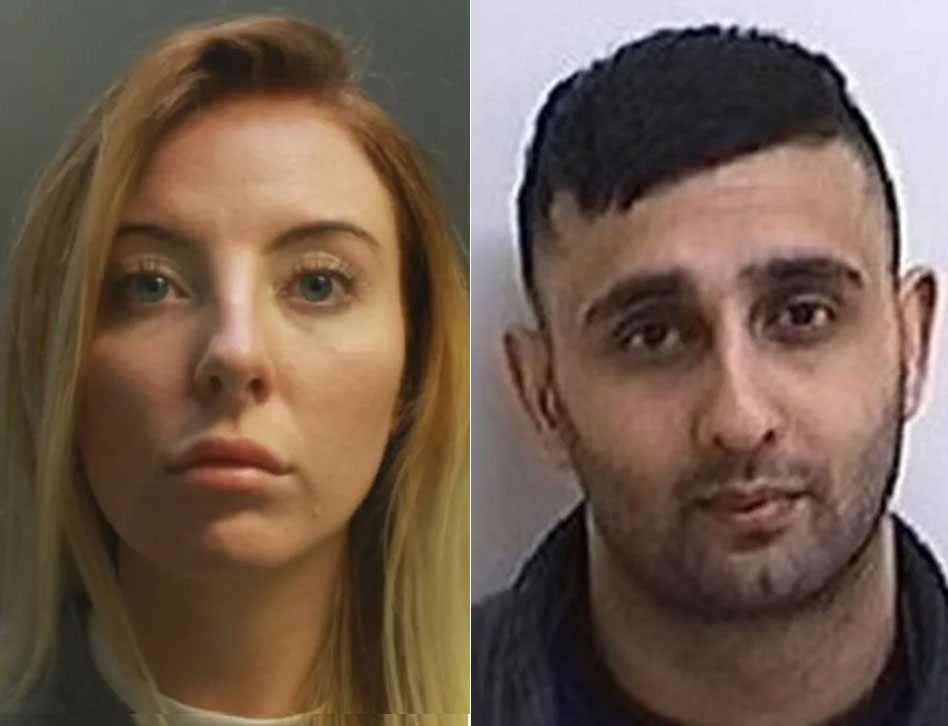 She had a fling with "dangerous" inmate Khuram Razaq, 29.
The criminology and psychology graduate made numerous sexual phone calls to Razaq while he was serving a 12-year sentence for conspiracy to rob.
A search of Gunn's bedroom revealed photos of the pair kissing and hugging.
Mobile phone pictures were taken in Razaq's cell.
Gunn also smuggled in a pair of knickers for the prisoner.
She hid the undergarment inside her bra, the court heard.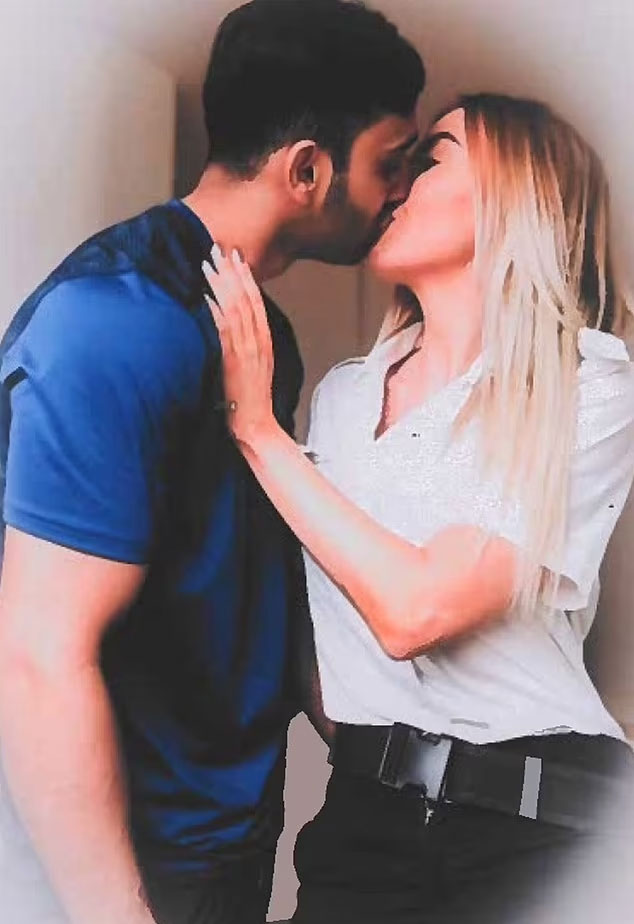 Prisoners have phones in their rooms and are able to make calls at any time, but phones do not accept incoming calls.
Prisoners must make their own calls and have to buy credits to do this, it was reported.
They are allowed to phone anyone named on their list of friends and family, which is checked by security when they first arrive.
Inmates are also able to exchange voicemails using the prison's service, but officers may listen to phone calls as a way of preventing crime and helping keep people safe.
Video calling friends and family is also an option as long as they are on the approved contact list.
Prisoners are also able to send and receive emails with family and friends, but the content is monitored by staff.
They are also able to attach photos for an additional charge.
Jailed 1 year
The third prison officer, Watson, 26, was jailed for one year at the same court in April 2019.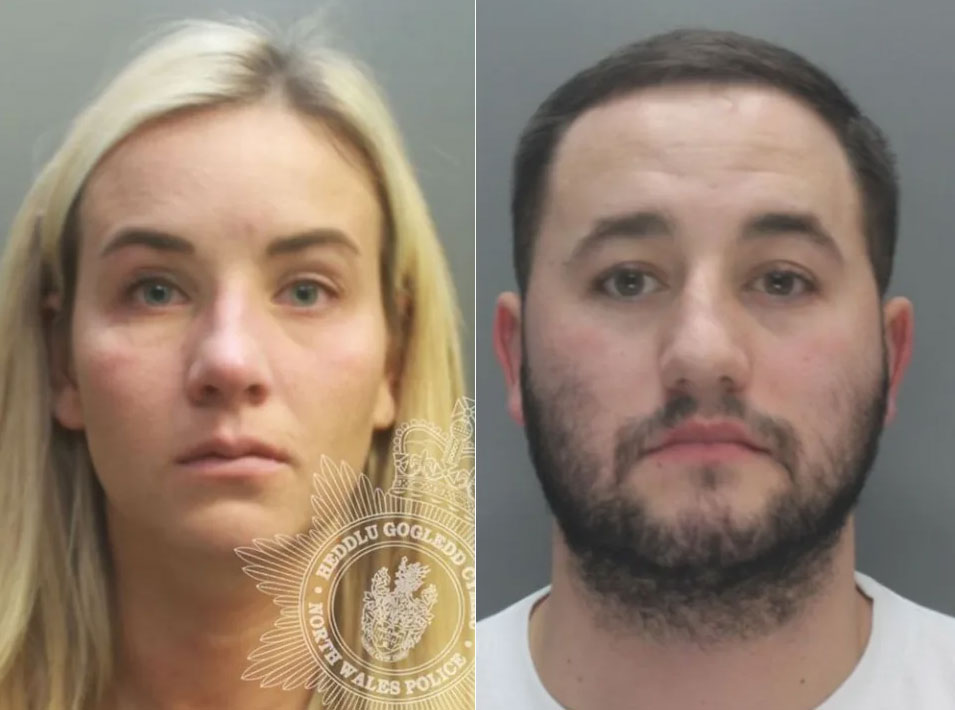 She had performed a sex act on an inmate, John McGee, in his cell on Christmas Day.
Watson spent so much time with that prisoner that staff took notice, became suspicious and launched an investigation.
Mold Crown Court heard they had been alone together in his cell on three occasions.
She performed a sex act on him twice and had intercourse once.
Extra training to tackle problem
The sentences meted out to the female guards have prompted extra corruption prevention training for more than 500 members of staff at the prison in the last 18 months.
Top photos via Wales News Service
If you like what you read, follow us on Facebook, Instagram, Twitter and Telegram to get the latest updates.