Follow us on Telegram for the latest updates: https://t.me/mothershipsg
The Singapore Customs arrested two Singaporeans, a 28-year-old woman and a 20-year-old man, and seized 3,498 cartons of duty-unpaid cigarettes in an operation on Jan. 10 and 11.
Duty-unpaid cigarettes found in a van
According to a press release on Jan. 13, the raid was conducted at an industrial building in Hillview Terrace.
1,070 cartons of duty-unpaid cigarettes were uncovered in the van and a woman, who was the driver of the van, was arrested onsite.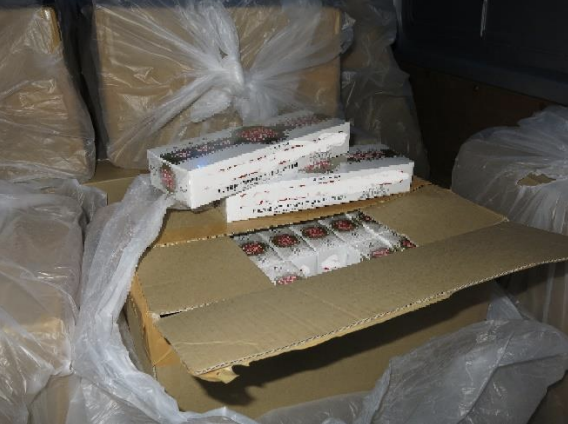 Officers uncovered another 2,428 cartons of cigarettes when they checked a unit in the industrial building.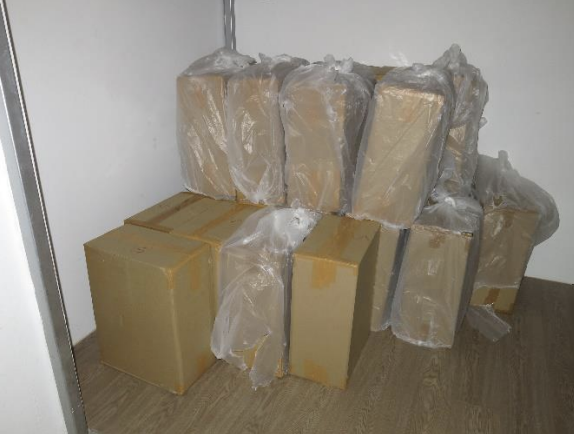 A man who allegedly used another truck to deliver the duty-unpaid cigarettes to the industrial building was also arrested on Jan. 11.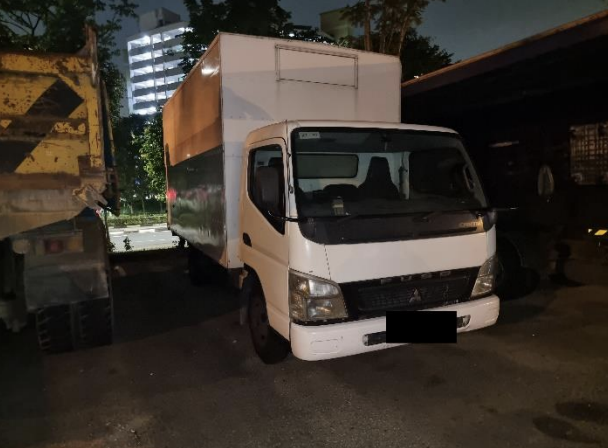 Over S$390,000 of duty and GST evaded
Singapore Customs stated that the total duty evaded was S$360,210 while the goods and service tax (GST) evaded was S$32,020.
The agency warns that buying, selling, conveying, delivering, storing, keeping, possessing or dealing with duty-unpaid goods are serious offences under the Customs Act and the GST Act.
Offenders can be fined up to 40 times the amount of duty and GST evaded and/or jailed for up to six years.
Members of public with information on smuggling activities or duty or GST evasion can call the Singapore Customs hotline on 1800 233 0000 or email [email protected] to report these illegal activities.
Top photo via Singapore Customs
If you like what you read, follow us on Facebook, Instagram, Twitter and Telegram to get the latest updates.