Follow us on Telegram for the latest updates: https://t.me/mothershipsg
Some 20 community cats have died over the past several months after they were believed to have been attacked by dogs roaming in the Ang Mo Kio, Seletar, and Hougang region.
These incidents have been discovered by community cat feeders in the various estates, who find the carcasses of dead cats.
A cat feeder in Ang Mo Kio and Hougang, Liqiong, then tipped Mothership off about these alleged dog attacks, after raising the issue with the National Parks Board (NParks) and other non-governmental animal welfare groups.
What happened
According to her, the incidents of dogs attacking community cats have occurred over several months, with five cats in the Ang Mo Kio region alone allegedly mauled to death by the same pack of dogs.
A few more cases have also occurred in the Hougang region, Liqiong claimed, which she said could be attributed to dog attacks as well.
Reason for roaming pack of dogs
Based on her observations, a pack of dogs has been roaming the Seletar, Ang Mo Kio and Hougang region as the areas they used to thrive in have undergone development.
Liqiong added that she has turned to the media to highlight the attacks after cat feeders, who have been patrolling at night to keep an eye out for the community cats, are mostly getting on in years and are getting tired.
Photos of dead cats
Photos that Liqiong shared showed multiple dead or injured cats with matted fur, as well as bite or puncture wounds on their bodies, which are consistent with being mauled by other animals.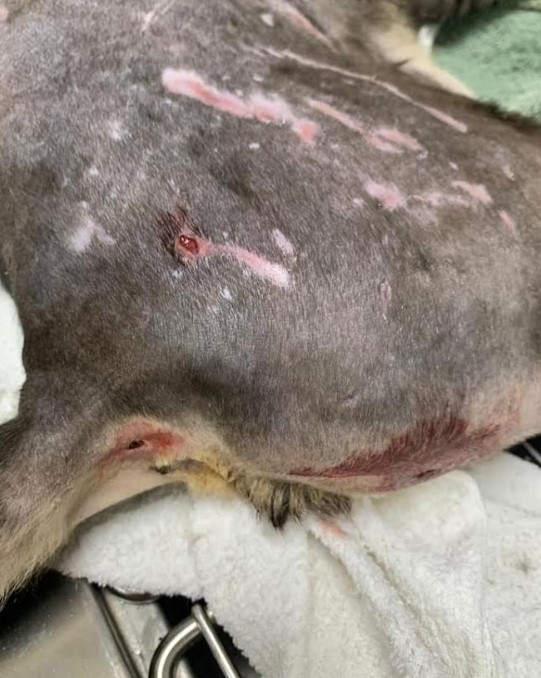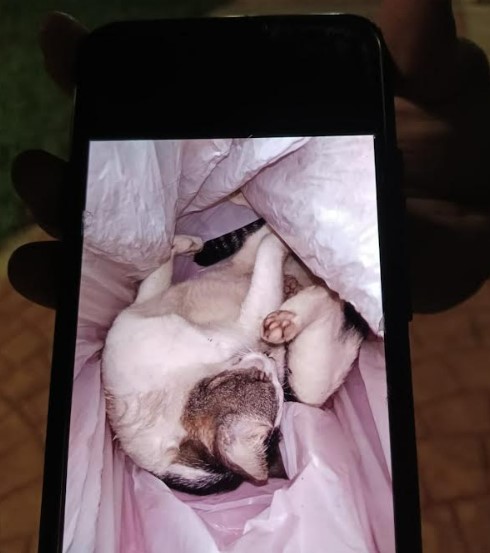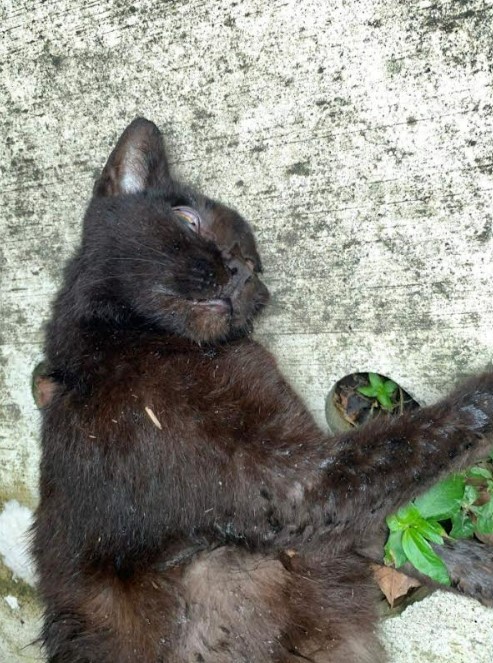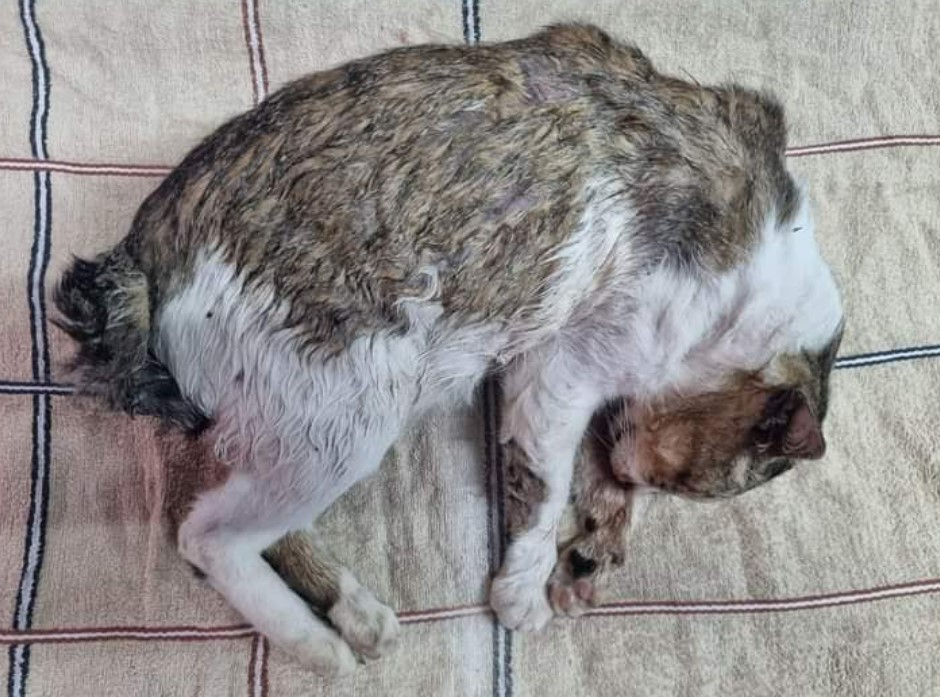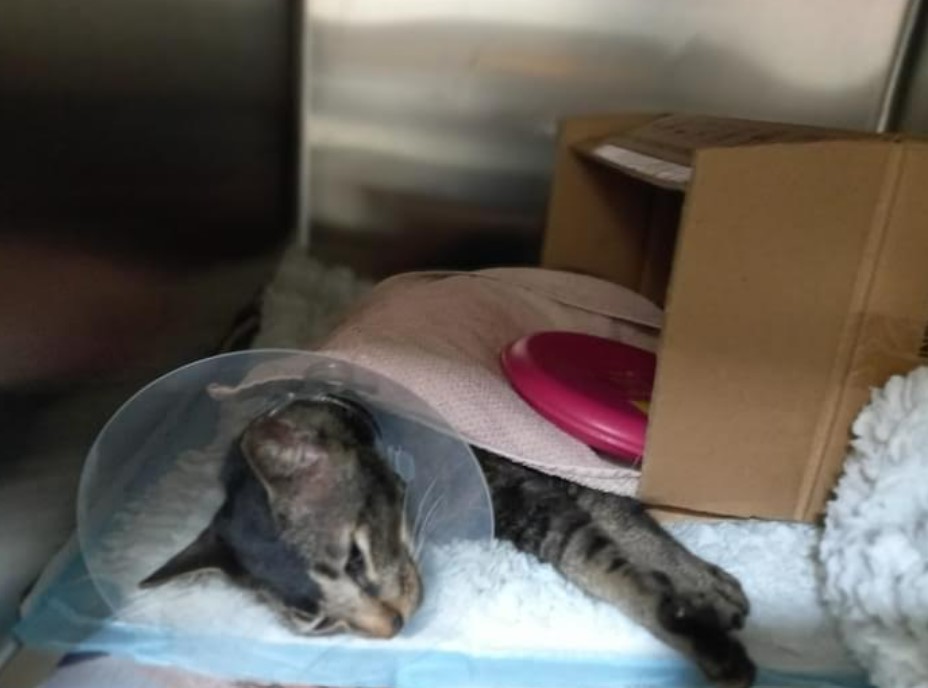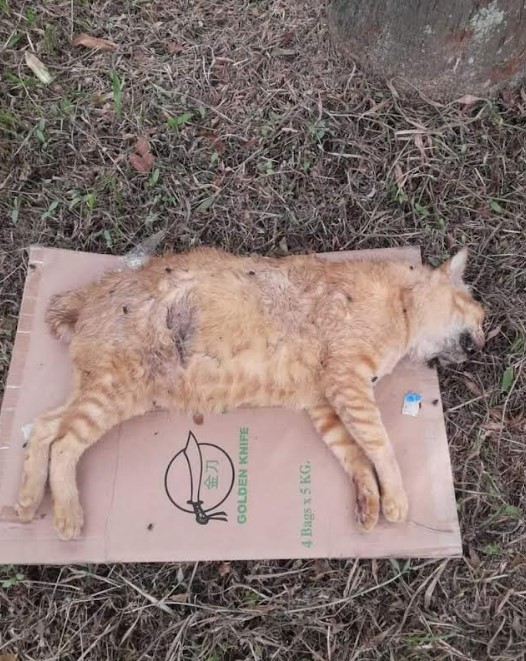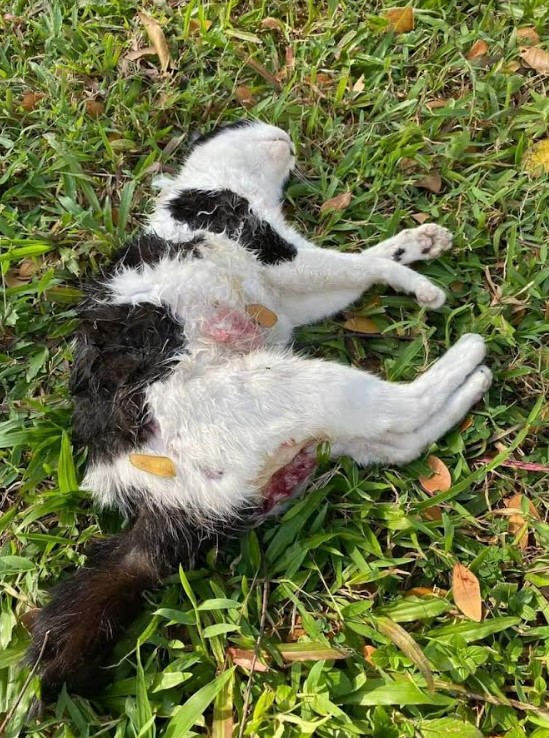 Other photos she shared include those of a pack of dogs spotted in the Seletar area.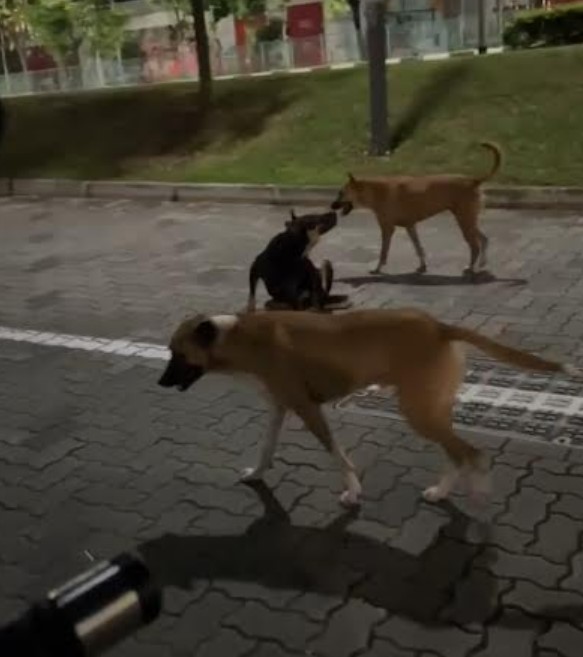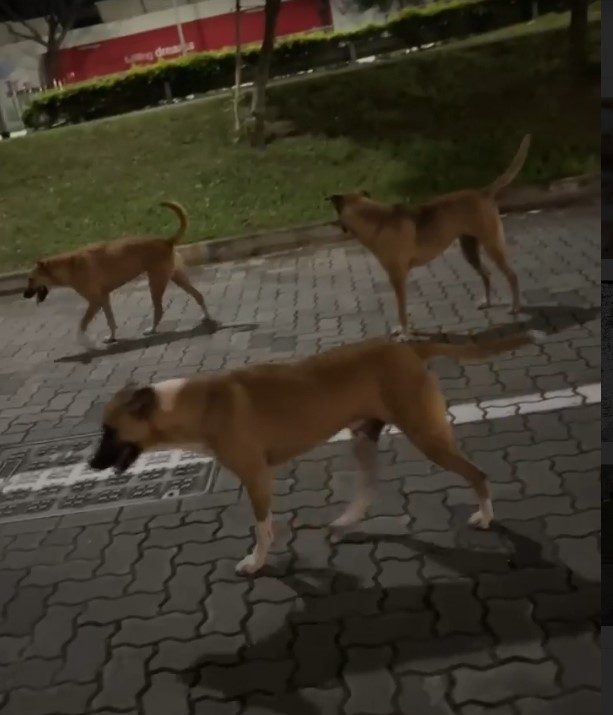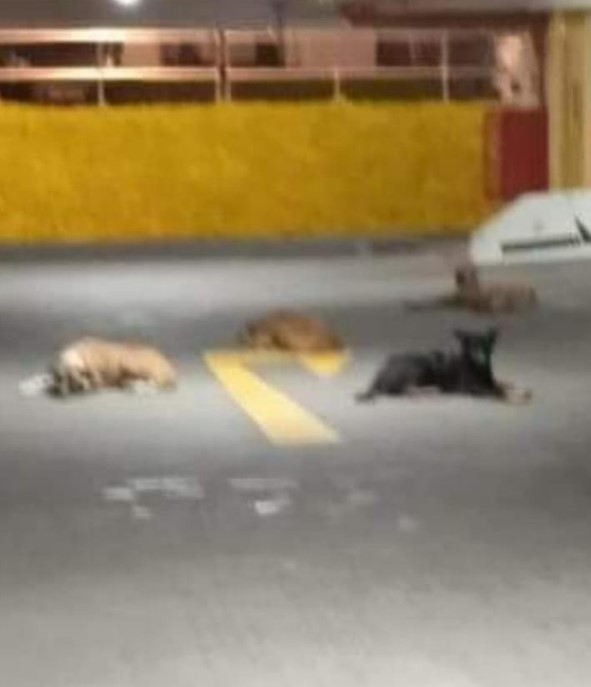 AVS response
The Animal & Veterinary Service (AVS), which is a cluster of NParks, said in response to queries that it is aware of the stray dogs in Ang Mo Kio, including the three dogs that were reported to have attacked community cats.
The dogs are believed to have wandered from a remote site in the north to Ang Mo Kio, the group director of community animal management Chang Siow Foong said.
The dogs were sterilised under the nationwide Trap-Neuter-Release-Manage (TNRM) programme by an animal welfare group, investigations revealed.
The AVS statement added that the dogs will be tracked and guided back to their original location through feeding and conditioning.
The process involves working with community animal caregivers.
AVS said it adopts a humane and science-based approach when managing the stray dog population through the TNRM programme that humanely catches and sterilises stray dogs.
Stray dogs that are unable to be rehomed will be released away from residential estates.
Efforts are made to rehome as many of the stray dogs as possible.
Chang added that dogs are territorial animals with an innate instinct to chase and catch things, and may bark at humans or other animals.
Those who encounter stray dogs should not stare at them, speak softly, and walk away slowly without making sudden movements.
The public can call the Animal Response Centre at 1800-476-1600 or write in for help.
Top photos via Liqiong
If you like what you read, follow us on Facebook, Instagram, Twitter and Telegram to get the latest updates.