Follow us on Telegram for the latest updates: https://t.me/mothershipsg
Local personality Chef Bob, also known as Shahrizal Salleh, is widely known as a celebrity chef.
In the TikToksphere, however, he is known as that fellow in Singapore who keeps sharing his endearing exchanges with his elderly neighbour, fondly known as "nenek Cina" (which means "Chinese granny").
For every other festive occasion, the friendly neighbours would gift each other gifts ranging from festive spreads like tang yuan or satay, to household appliances like a Tefal saucepan set.
This Chinese New Year season is no different.
In the comment section, Shahrizal explained that he had just got home from work at around close to midnight on the morning of the Lunar New Year, on Jan. 22.
Although he was tired, he did not forget to present some gifts to his neighbour.
Shahrizal shared his simple but thoughtful gifts for the year: a set of sauces and some jackfruit curry.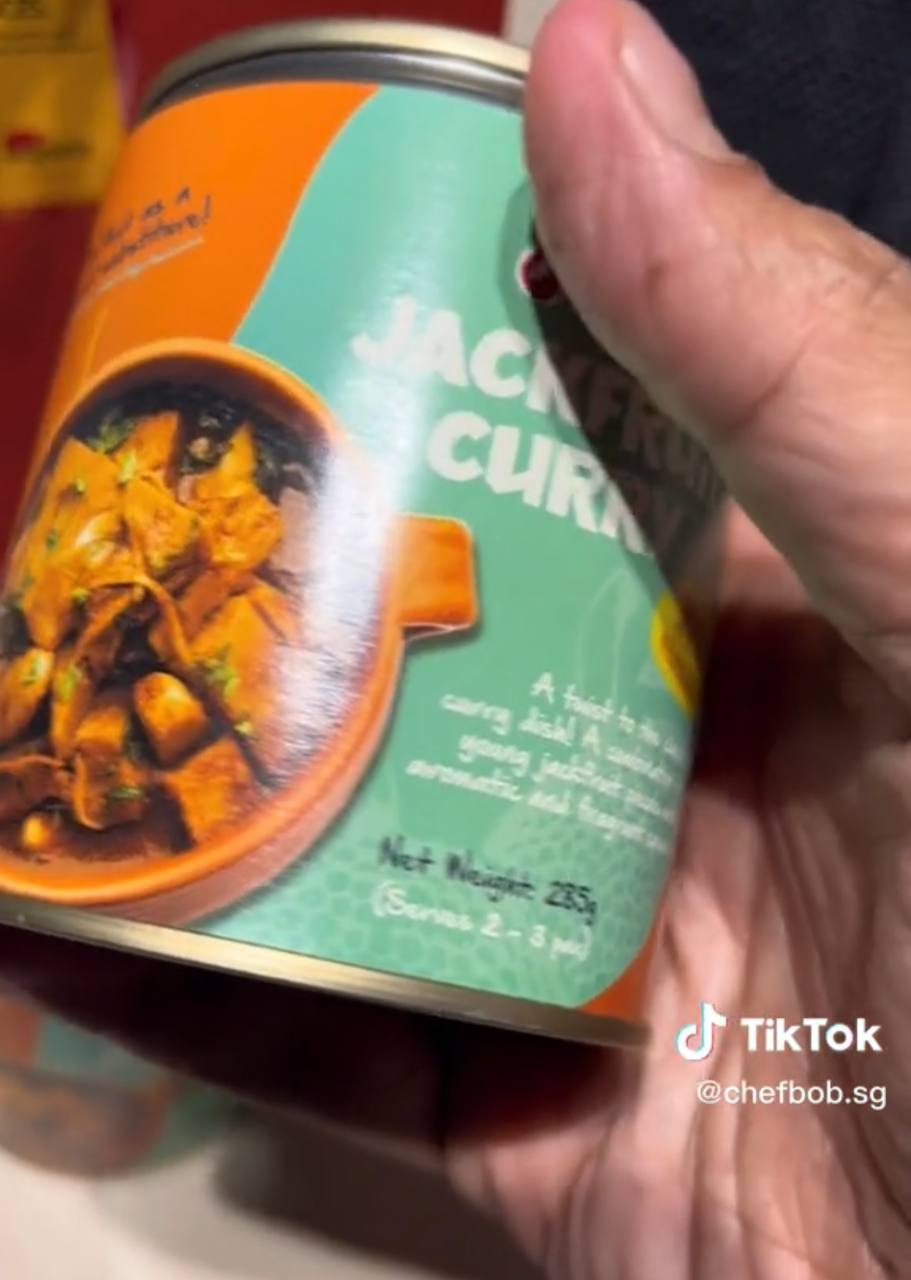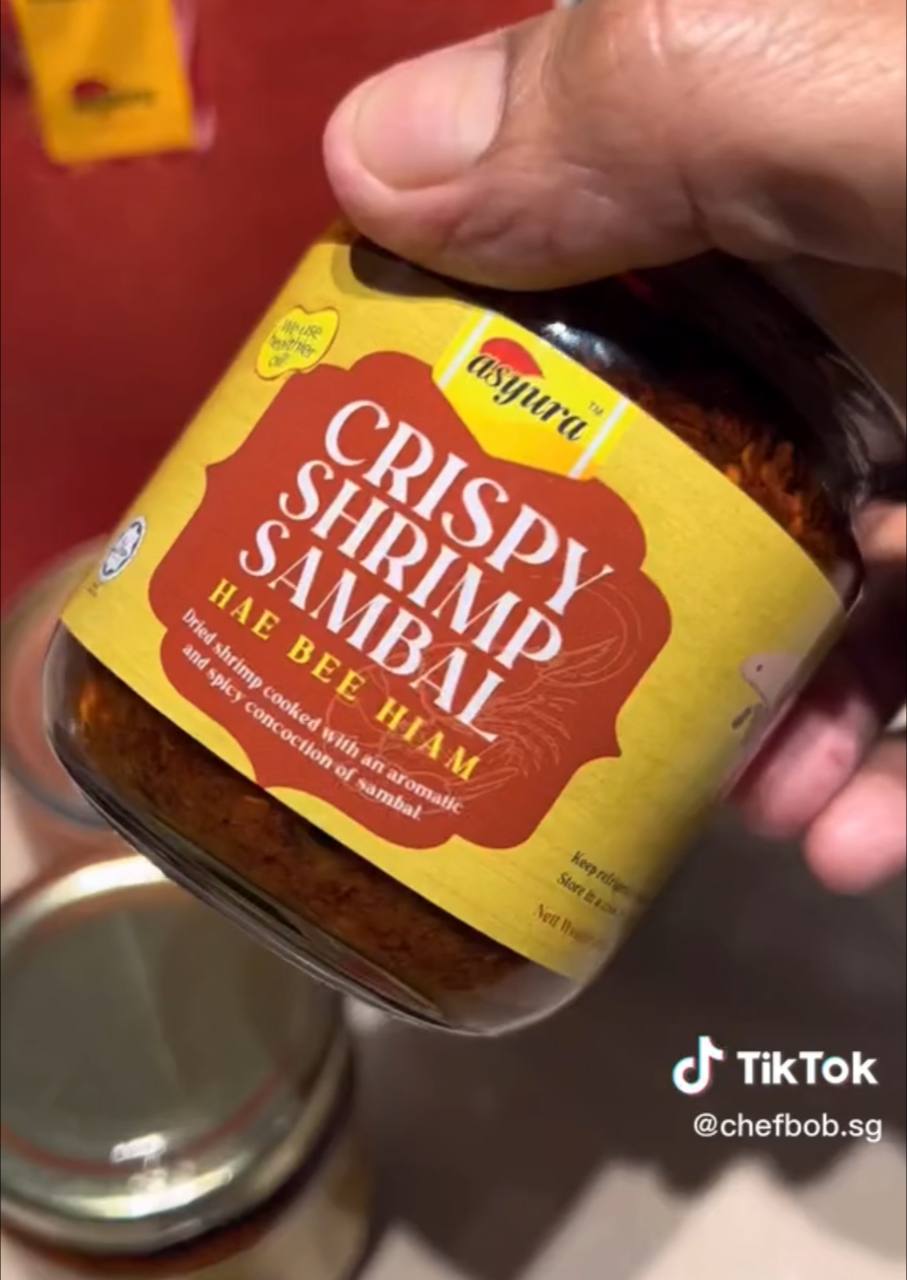 Of course, nenek Cina showed nothing but gratitude to Shahrizal.
In the video, she could be heard saying in Malay: "Wow thank you, you gave us a lot of things!"
Awwwww.
You can see the full video here:
Top image from @chefbob.sg on TikTok.
If you like what you read, follow us on Facebook, Instagram, Twitter and Telegram to get the latest updates.