Follow us on Telegram for the latest updates: https://t.me/mothershipsg
Many in Singapore would have heard of the infamous incident along Orchard Road in June 2021, where an ex-Ngee Ann Poly lecturer confronted an interracial couple and made racist remarks towards them.
Unfortunately, another interracial couple – an Indian man and a Chinese woman – had another harrowing experience at Orchard Central recently.
Man's audacity took him by surprise
One of the victims, Joseph (not his real name) told Mothership that the couple were on the shopping mall's second floor in the afternoon of Dec. 18 when an unknown man spat in their direction.
Joseph said he and his girlfriend were holding hands and had just walked out from the Uniqlo clothing store when an unknown man walked past them from the opposite direction and reportedly spat on him.
Joseph, who had never seen the man before, described him as a Chinese man in his mid-20s.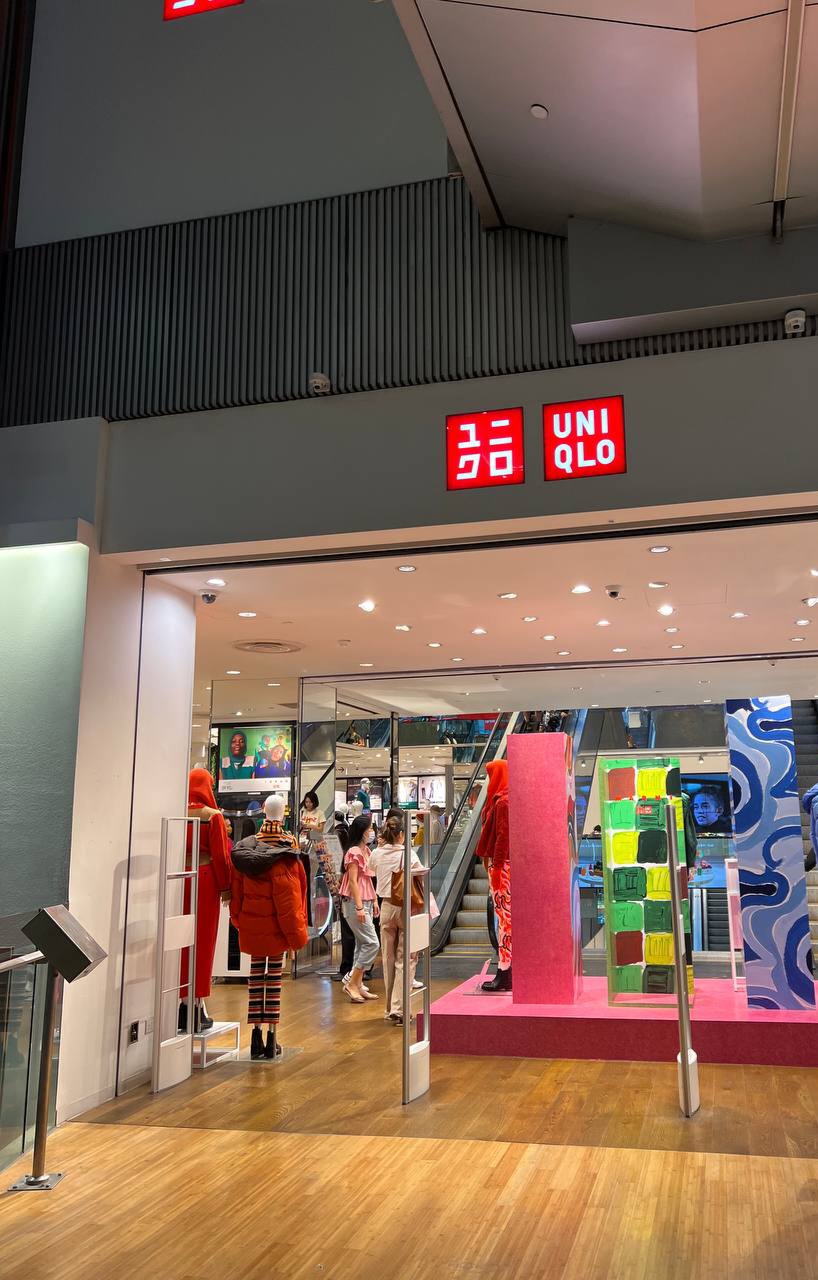 This took him by complete surprise and he stopped in his tracks to take stock of what had just happened.
"I'm accustomed to hearing racist things, mostly micro-aggressions stemming from ignorance, by someone whom I somewhat know. But this was the first time a complete random stranger had the audacity to do something like this."
Dumbfounded, Joseph only realised he was not imagining things, and that the man did indeed spit on him, after his girlfriend exclaimed "what the f*ck".
"You shouldn't be with a Chinese girl"
His encounter with the man apparently did not end there.
Joseph, who turned around and asked the man if he had just spat on him, said the man went on a tirade and reportedly exclaimed "you shouldn't be with a Chinese girl" and "that should be my girl".
The man then spat at Joseph once more, pointed his middle finger, and quickly took off, ducking into Uniqlo.
While the spit did not land on him this time around, this riled Joseph up.
Trying to gather himself, he recounted that taking a photo or video of the man did not cross his mind at that time, as all he could think about was whether he should chase after the man.
He ultimately decided against doing so, and said he lost sight of the man after he headed down the escalator in Uniqlo.
Lodged a police report
The incident left Joseph with a mix of emotions, and he said: "I didn't know what to do. [I] got so angry that I teared up."
"Apart from the racism, it was the toxic masculinity [where he felt a] sense of entitlement towards a woman, referring to her as an object or property to lay claim to, that triggered me quite a bit and left me disgusted."
Realising that there was a CCTV pointed in their direction which had likely captured the interaction, Joseph approached a security guard to ask if he could have access to the footage so that he can make a police report.
While the security guard declined his request, Joseph went ahead and made a police report.
He lodged the report at Orchard Neighbourhood Police Centre at around 3:50pm on the same day, according to the report seen by Mothership.
Police investigating
Joseph said the security guard called him later, informing him that they have footage of the incident and it will be handed over to the police.
An investigation officer also updated him and said the police are currently reviewing the footage to identify the man.
In response to Mothership's queries, a spokesperson for the Singapore Police Force confirmed that a report was lodged and investigations are ongoing.
Joseph said he hopes that the man be brought to task by sharing his experience.
This, he says, will not only send a "firm and clear message" to people that such behaviour comes with legal repercussions, but more importantly prevent such incidents from happening again.
Related story:
Top image courtesy of Joseph and from Far East Malls website
If you like what you read, follow us on Facebook, Instagram, Twitter and Telegram to get the latest updates.