Follow us on Telegram for the latest updates: https://t.me/mothershipsg
A man in Singapore, who was either mischievous or envious or both, used his key to scratch a Tesla parked at a car park in Clementi.
Unbeknownst to the vandal, who obviously does not know how Teslas work, his act of vandalism was caught on one of cameras mounted on the Tesla Model 3, which has been touted as a state-of-the-art surveillance machine as part of its marketing material as the electric car of tomorrow.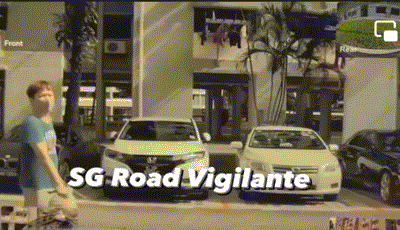 A video that caught the man red-handed in the act was put up on Facebook on March 6.
What video showed
The man in blue with a mask on and holding plastic bags of items in his left hand was seen walking in front of the Tesla before he came to the driver's side of the car.
In one fluid motion, he scratched the full length of the driver's side of the car with a key in his right hand.
He finished the job by sticking the key into the side of the car when he got to the rear.
The entire act lasted about 5 seconds.
Damage sustained
However, the eventual damage to the Tesla Model 3 appeared more superficial than expected, as the car's paint work proved robust -- a testament to its make.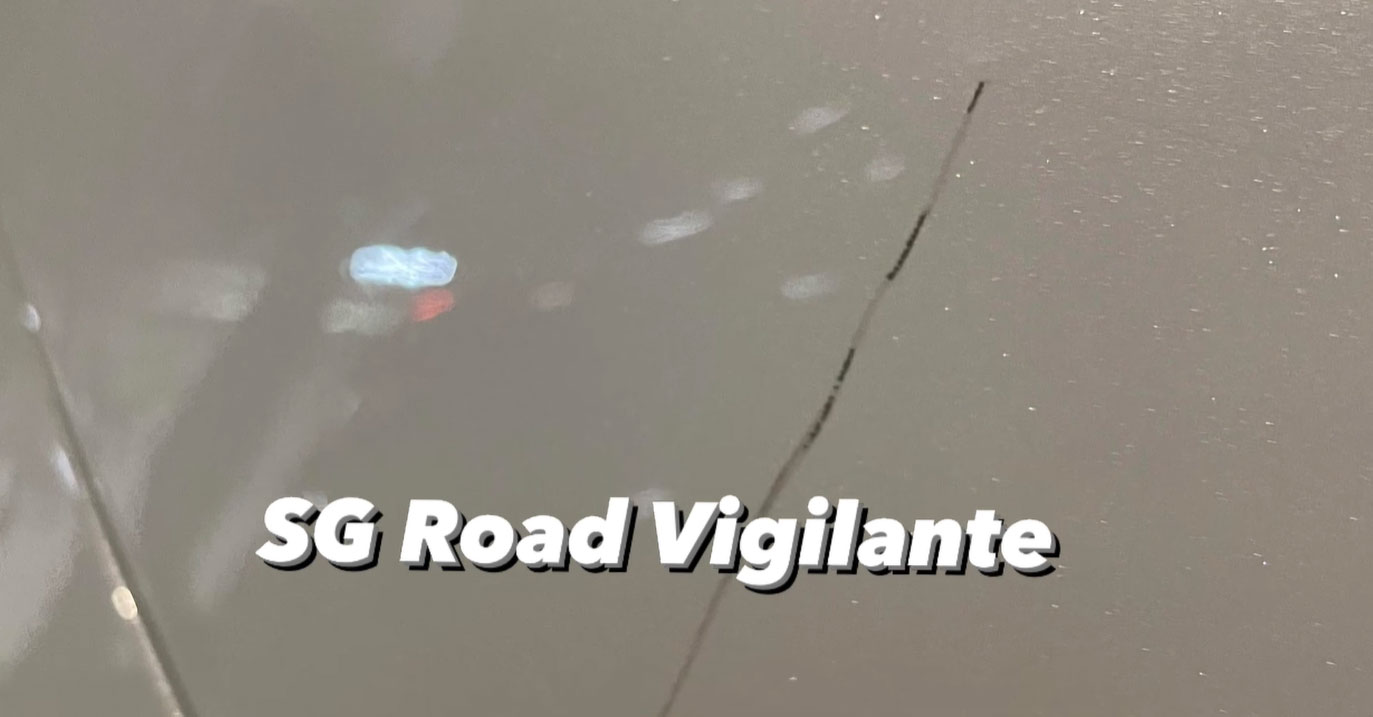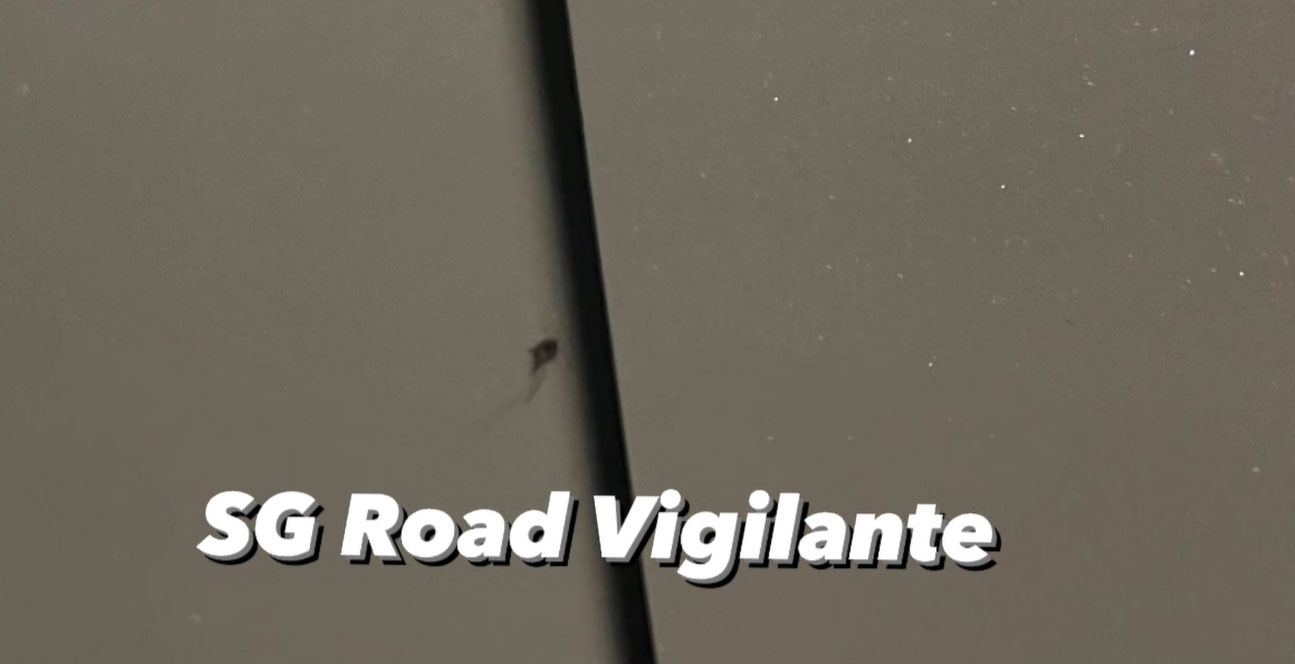 Tesla Model 3 has 8 cameras
The Model 3 comes with eight cameras that turn the vehicle into a surveillance machine.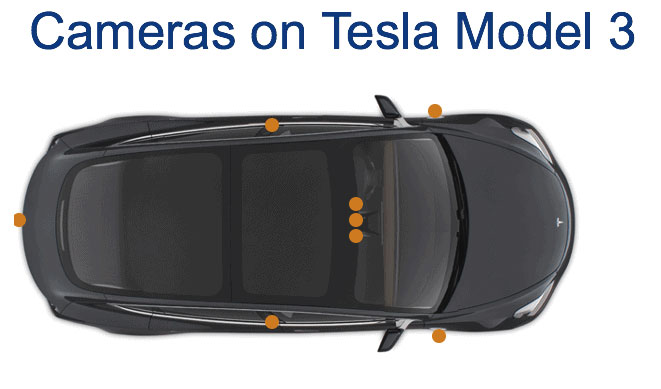 When the parked Model 3 has its sentry mode turned on, the car automatically records its surroundings the moment its sensors detect anyone or anything that comes close to it.
The sentry mode feature will also alert the Tesla's owner about the intrusion in real-time via a mobile app.
The only downside is that for the added security, the sentry mode drains the battery of the vehicle at a rate of 1.4km range for every hour it is turned on.
As per the Washington Post video on cameras on the Tesla Model 3: "If someone keys your car, all you have is a video of it happening."
But this video is very likely sufficient to lodge a police report and to claim compensation.
Follow and listen to our podcast here
If you like what you read, follow us on Facebook, Instagram, Twitter and Telegram to get the latest updates.