Follow us on Telegram for the latest updates: https://t.me/mothershipsg
One of China's highest paid photographers Chen Man issued a public apology on Nov. 23, more than a week after she was accused by Chinese netizens for insulting the Chinese and portraying Western stereotypes of the Chinese people.
The backlash came following a recent photo that was exhibited in Dior's fashion exhibition in Shanghai.
In the photo, a model dressed in a traditional Chinese costume can be seen holding a Dior handbag.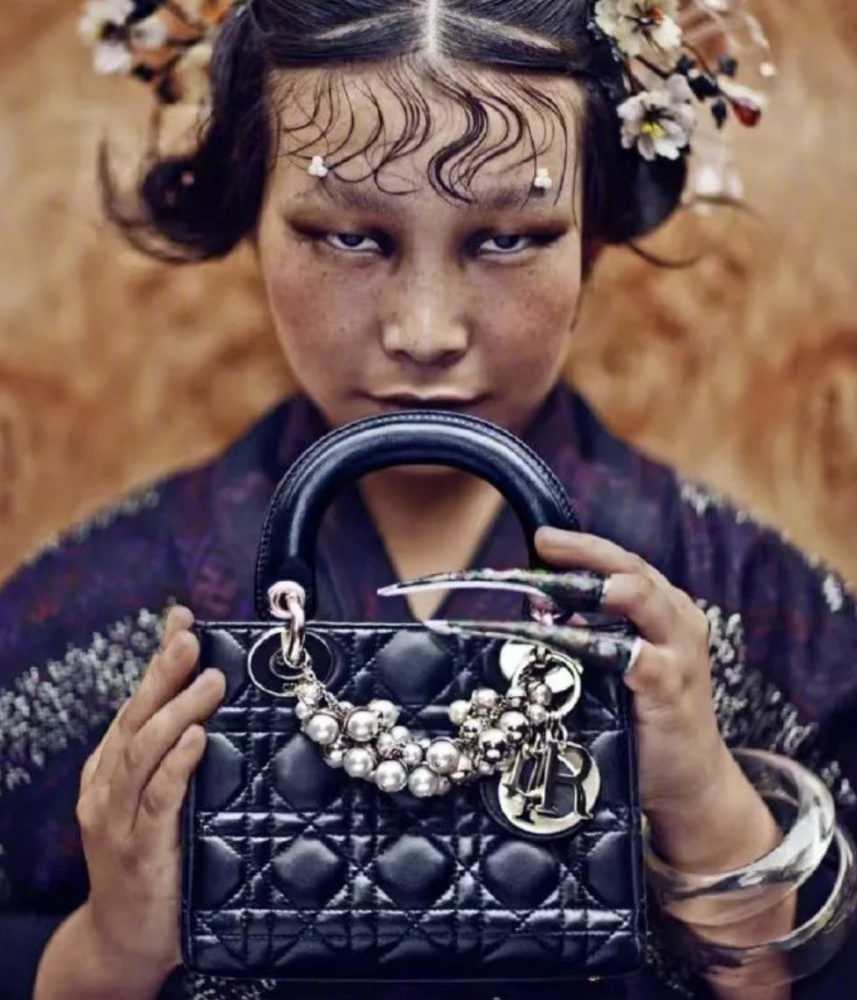 State-controlled media Global Times (GT), joining in online condemnation of Chen for the portrait photo, described the model as having "spooky eyelids and dark skin".
Previously before the controversy happened, the Chinese media outlet had referred to Chen as China's answer to famous American photographer Annie Leibovitz in an article in 2019.
Many social media users had also questioned the need to use a model with "small eyes", saying that the model's features don't represent the way all Chinese people look.
Remorseful for her ignorance and immaturity
In her apology, Chen said she had read as many comments as she could, adding that she was remorseful for her "ignorance" and "immaturity".
She also said that she has always strived to present the beauty of China through her works.
"I'm a Chinese citizen, born and raised in China, and I love my country deeply", she wrote.
Apologised for past works too
Referring to criticisms of her previous works, including her "Young Pioneers" series, Chen said she lacked artistic perspective and was unfamiliar with the concept of exhibition planning, adding that she did not put enough thought into her works.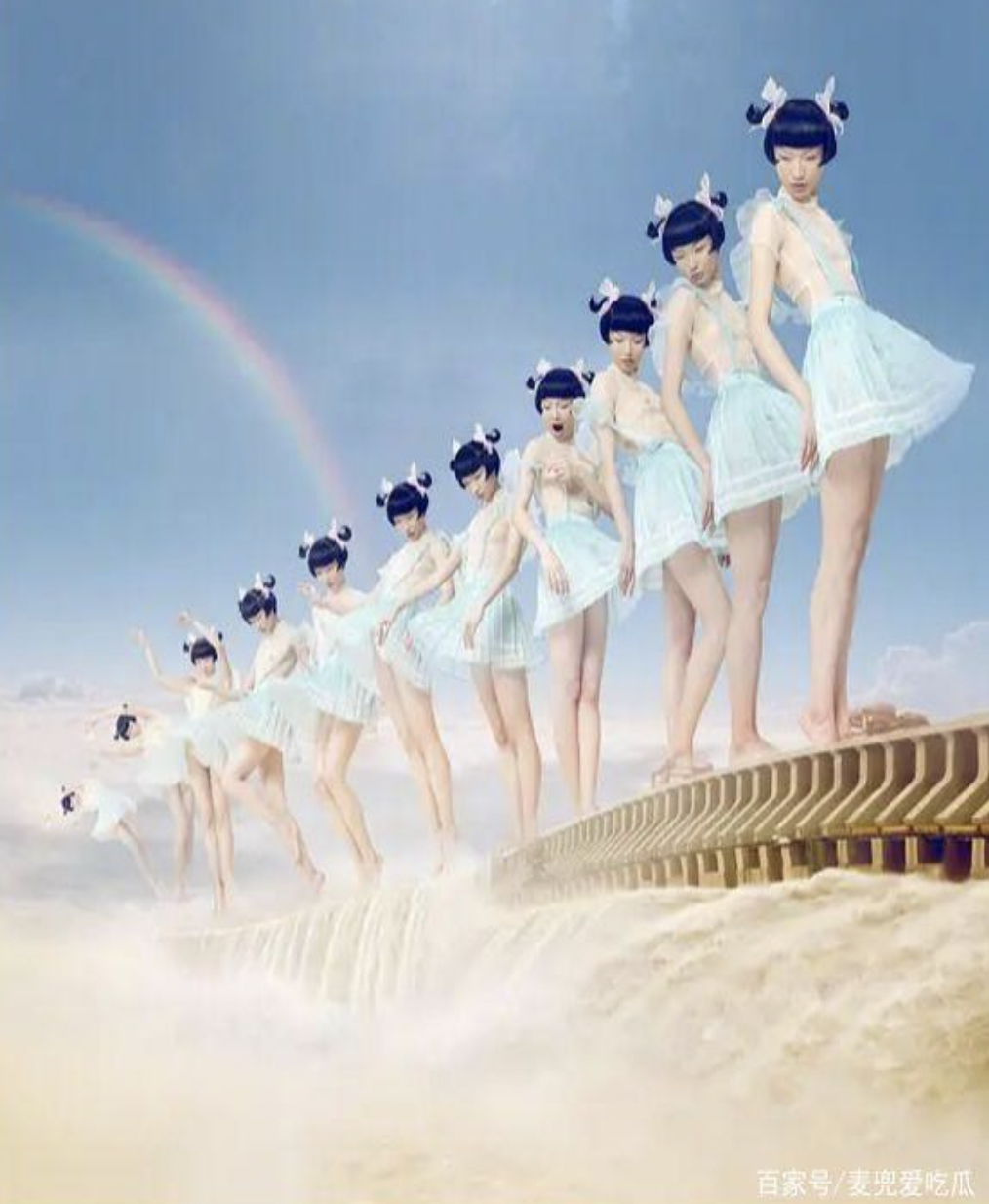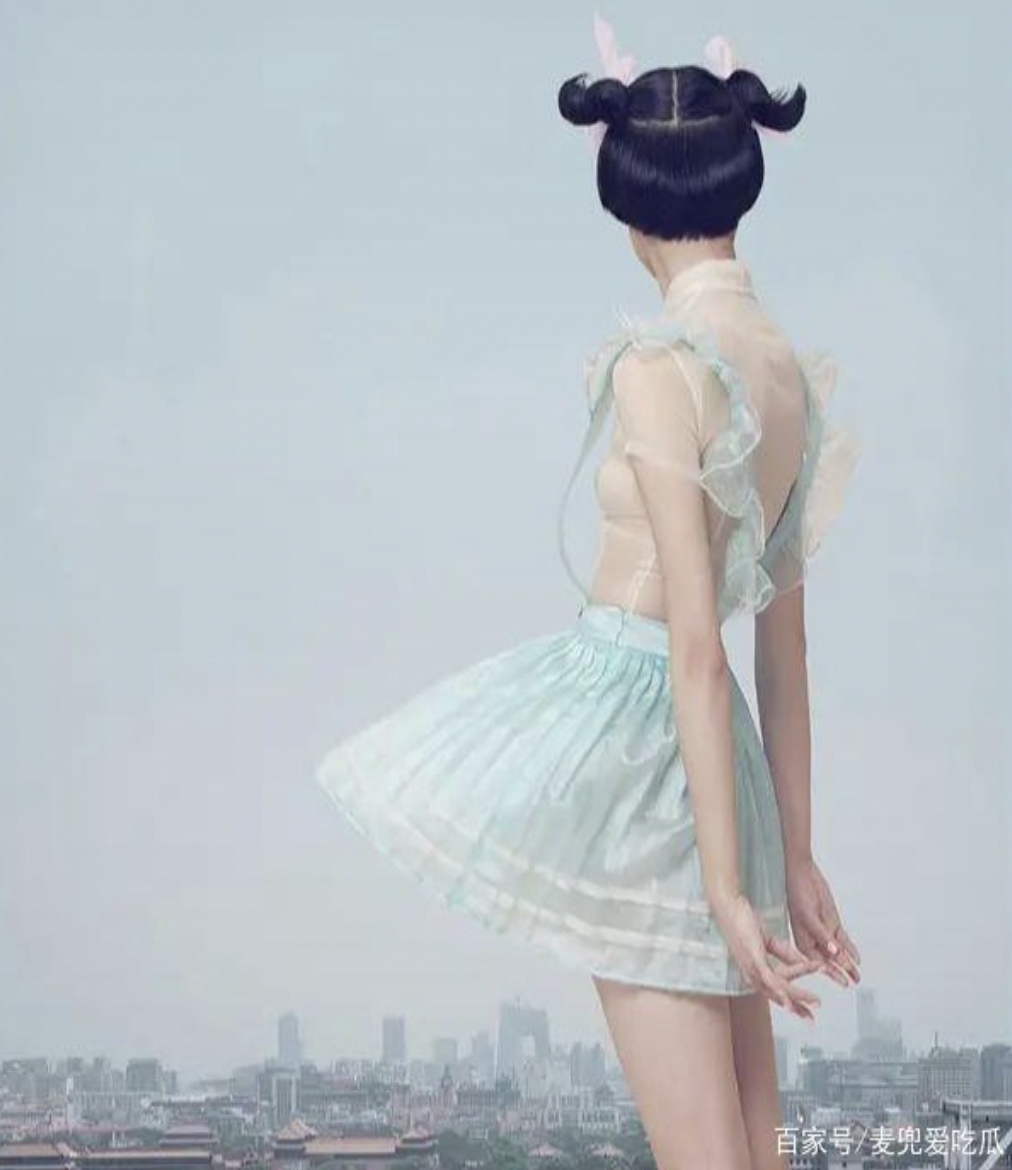 This particular series, where a young girl in a sheer dress was juxtaposed against pictures of various Chinese achievements, such as the Three Gorges Dam and the lunar-orbiting spacecraft Chang'e 1, had been criticised for being vulgar and insulting to the country, according to local media My Zaker.
According to GT, the Chinese Young Pioneers (CYP) is viewed as an organisation for potential members of the Chinese Communist Party, and currently has 130 million members ranging from six-year-olds to 14-year-olds.
Dior posted apology shortly after Chen
Around 20 minutes after Chen's apology, Dior also issued an apology, explaining that Chen's photo was only part of an exhibition and not an advertisement for the brand, according to GT.
The French fashion brand stated on their Weibo page that they had "immediately removed" the work from its online and offline platforms after closely observing the controversy surrounding Chen's work.
Dior said that they have always "respected the sentiments of the Chinese people", and added that they would "humbly accept feedback" on any mistake.
Backlash from Chinese social media users
However, Weibo users appeared to be unsatisfied with her apology, with a VIP user commenting that Chen took the whole country for "idiots".

"Chen, (you're) going too far, (you) really think Chinese people are idiots(?)"
---

"(We can't) accept apologies for insulting the Chinese, doesn't matter how long ago it was."
---

"You don't have to make Chinese women look ugly just to cater to the Western market."
---

"(referring to Chen) I still want to earn money."
---

"(I) hope you apologised because you really felt that your work was inappropriate."
---

"You now know how to dodge after being slapped in the face."
---

"(Regulations) are too loose in China. If you dare to take photos of scouts with erotic elements, and include the White House, the FBI (Federal Bureau of Investigation) would already have broken down your door."
Commenters also took issue with her apology as she did not specifically mention Dior.

"Why is there no mention of the Dior incident(?)"
---

"Let's see if she dares to mention Dior."
Past works were mentioned
Additionally, some online users also pointed out that Chen's controversial portrait for Dior was reminiscent of her past works, such as the portraits she shot for British fashion magazine i-D Magazine in 2012, GT reported.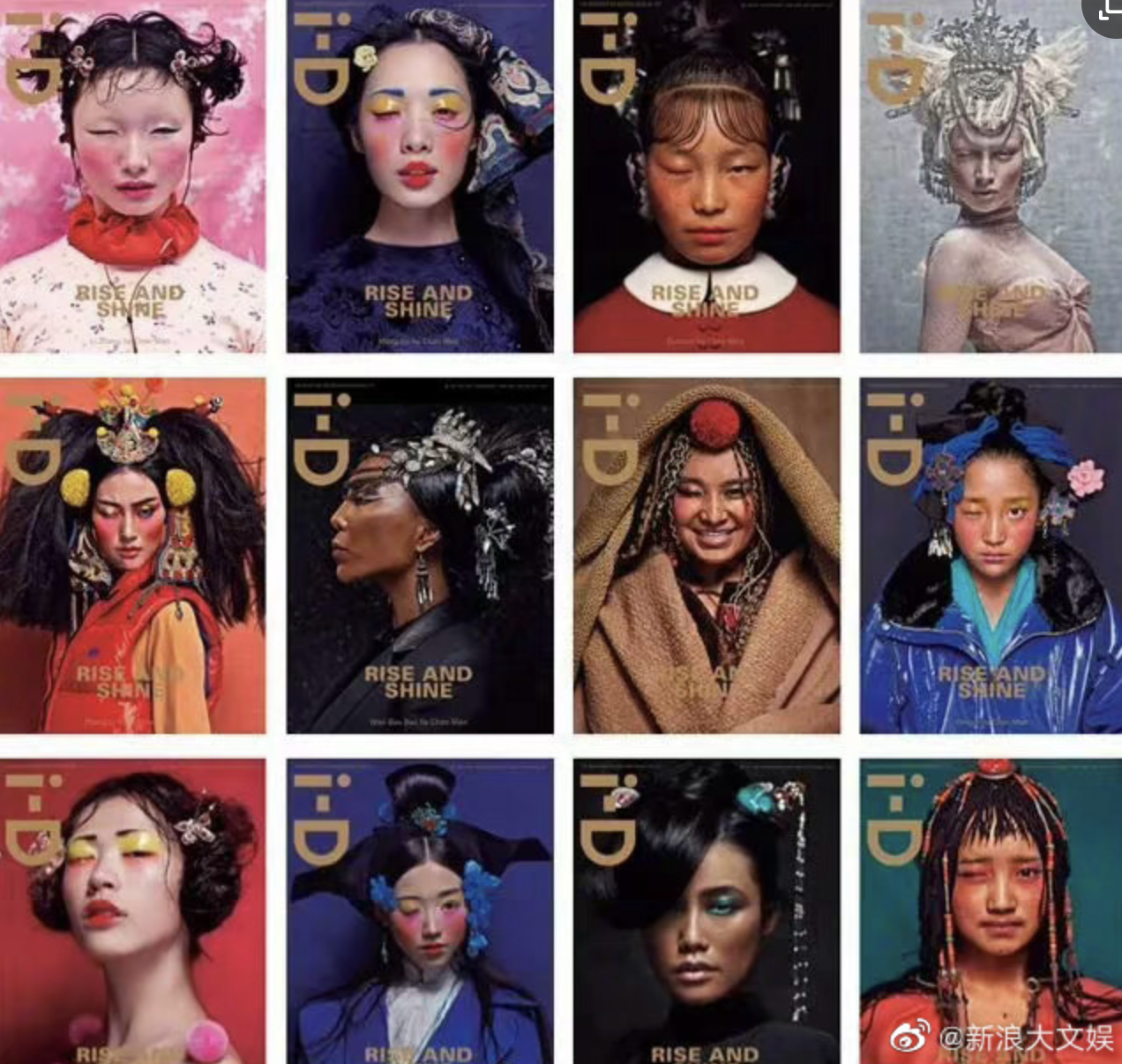 The project consisted of 12 photos of women from different ethnic groups in China, with most models having mono-lids -- a criticism that had surfaced with regards to Chen's works.
The models were dressed in supposedly stylish and modern takes of various traditional costumes.
Though the portraits drew criticism, some social media users reportedly opined that Chen's works in 2012 were representative of ordinary women in China from different ethnic groups.
More stories on people apologising after being deemed as insulting China:
Follow and listen to our podcast here
Top image adapted via Weibo
If you like what you read, follow us on Facebook, Instagram, Twitter and Telegram to get the latest updates.